🏆 20+ gold-standard courses 👨‍🏫 80+ hours' of learning 🔖 Official certification & accreditation 🛠 55+ templates & frameworks. 👌 Delivered by industry experts ✅ Exams throughout 💻 Optional coursework 🔥 Fireside chats with red hot guests 🎬 35+ hours' of bonus footage
Mastering product marketing.


Product marketing is tactical, strategic, varied, fast-paced, and multi-faceted. All at once. Our suite of industry-standard certifications equips you with the quintessential skills, knowledge, and toolsets you need to master every element and be a true leader in your space.
With an ever-growing bank of accredited courses you won't want to miss, unlock eternal access to our current and future certifications with the most valuable subscription you'll ever bag. Hands down.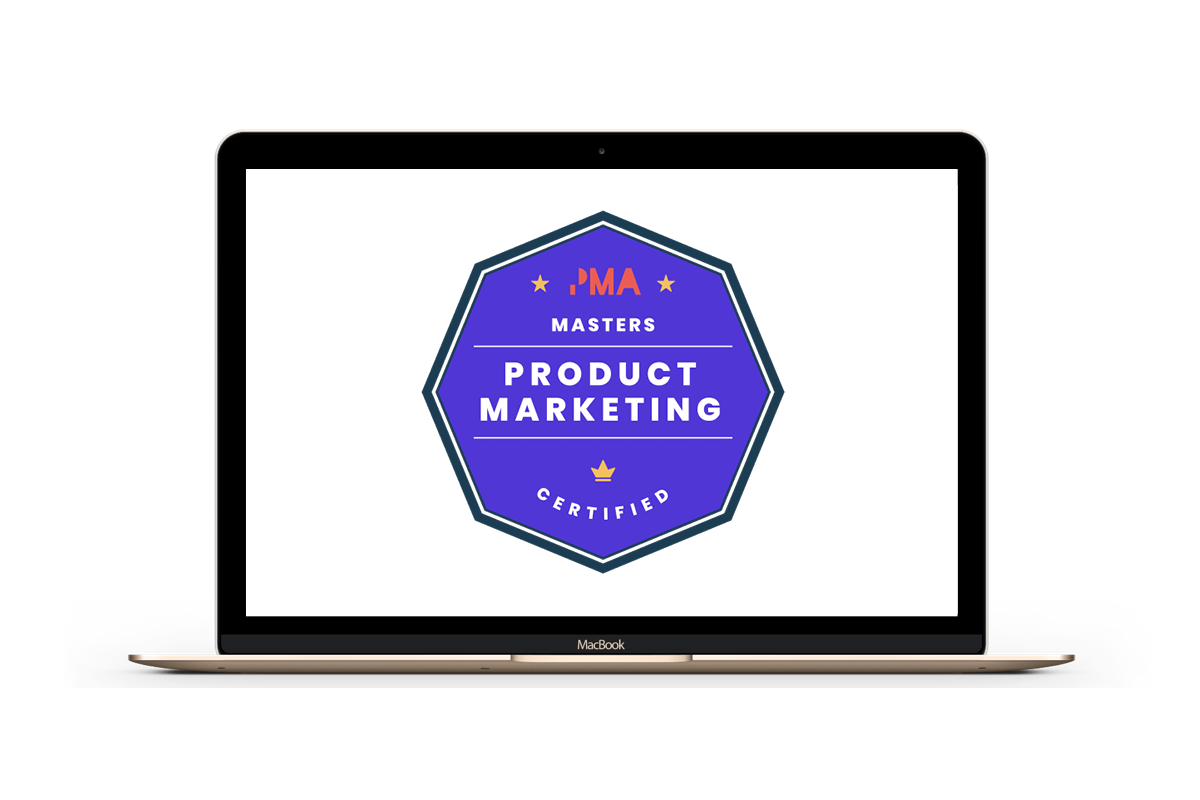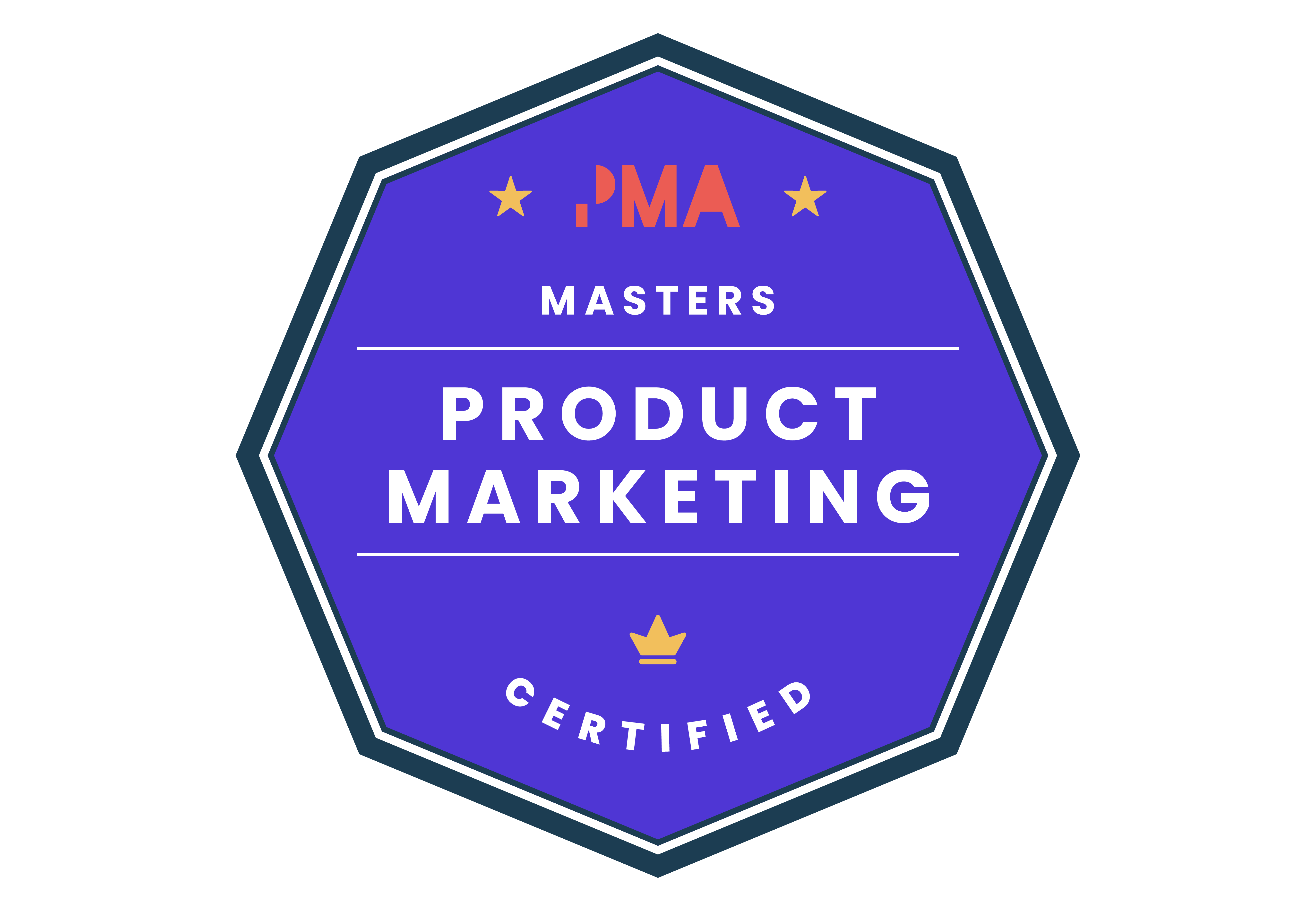 Our Masters courses.


From research, to competitive intelligence, to positioning, to sales enablement, to storytelling - and more, our suite of courses cover every key product marketing principle.
Each is built and delivered by go-to industry names. Each is crammed with practical takeaways, first-hand case studies, and actionable frameworks. And each will leave you walking away a more rounded and effective product marketer.
If you want to expand your skillset, impress your execs, grow your career, and make a real difference in your field, you need to master product marketing - and you need this all-encompassing bundle.

"PMA covered every inch of product marketing in a robust, yet digestible, format. The mix of presenters, resources, and evaluations kept me engaged throughout. The best part is, I was able to take it at my own pace and now have a wealth of resources available to me on demand. THANK YOU, PMA!"

Gwendolyn Smith, Director of Product Marketing at TransUnion
Built for product marketers, by product marketers.

Each and every one of our courses are built utilizing the skills and knowledge of an army of product marketers. From SurveyMonkey to G2 to HubSpot to Hotjar, we draw on the real-life experiences of the masses, so that you get the full picture. Learn first-hand from: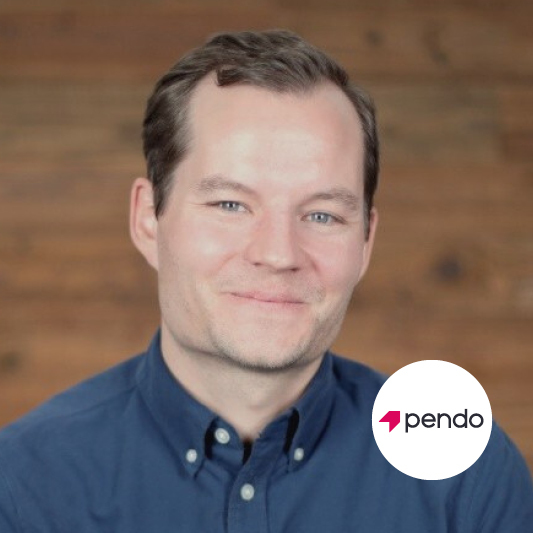 Marcus Andrews
Director of Product Marketing at Pendo.io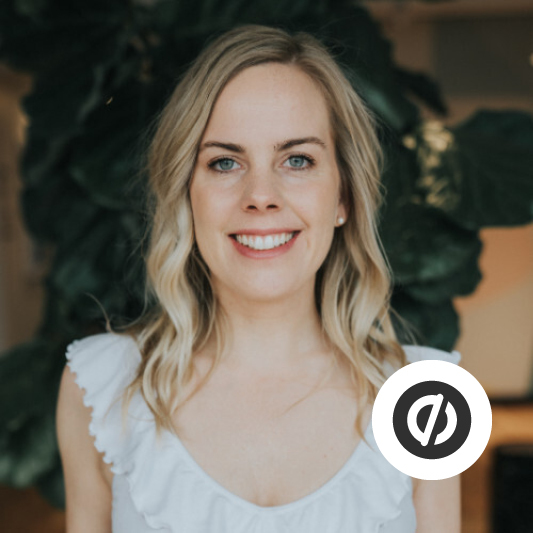 Tamara Grominsky
Chief Strategy Officer at Unbounce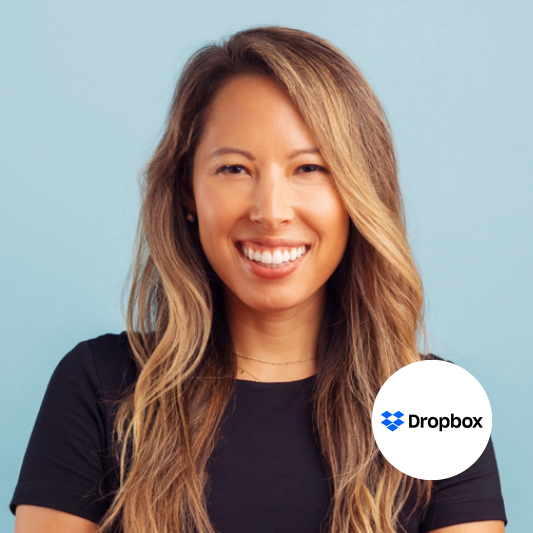 Bree Bunzel
Head of Global Customer Marketing at Dropbox

Alex McDonnell
Market Intelligence Lead at Airtable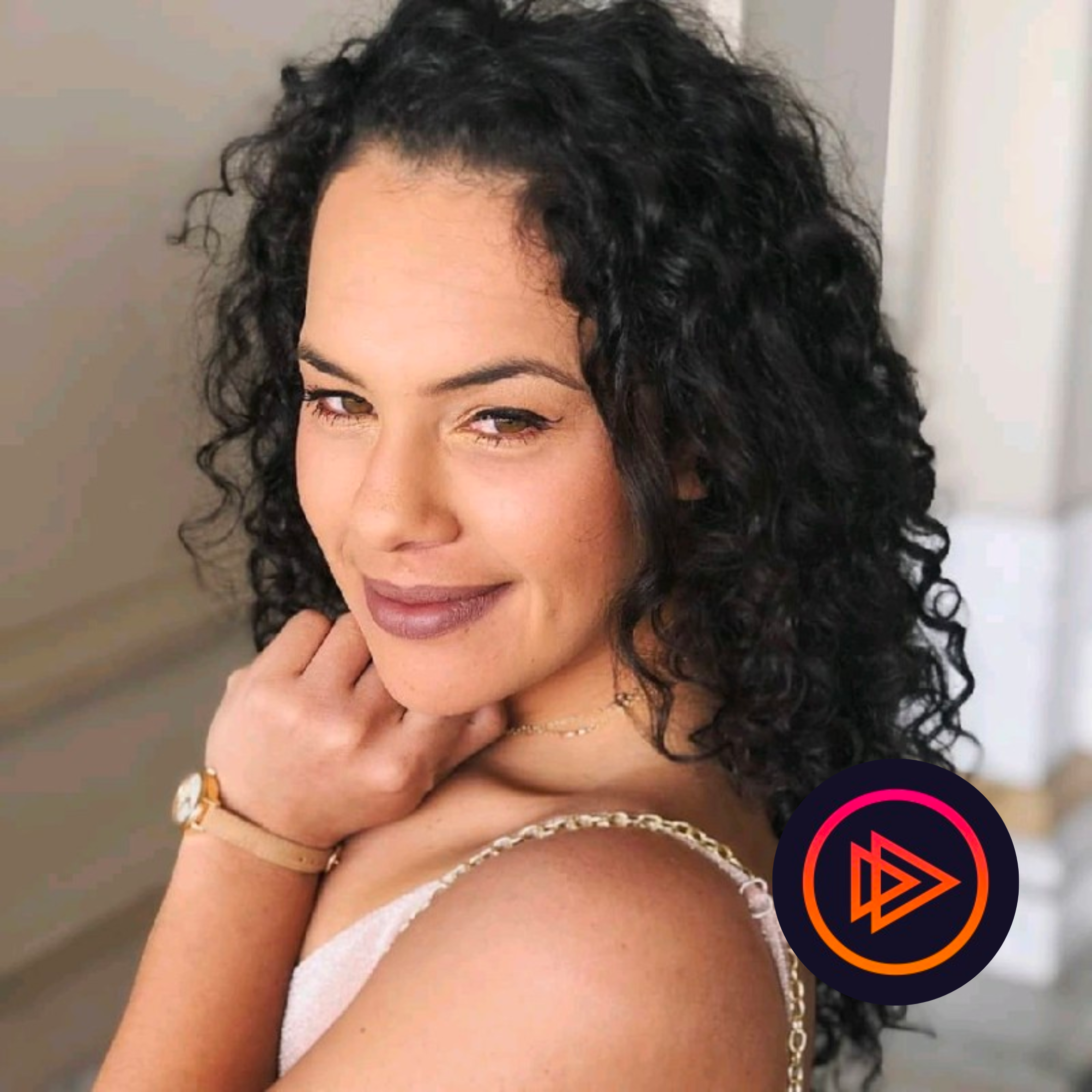 Sapphire Reels
Director of Portfolio & Integrated Marketing at Pluralsight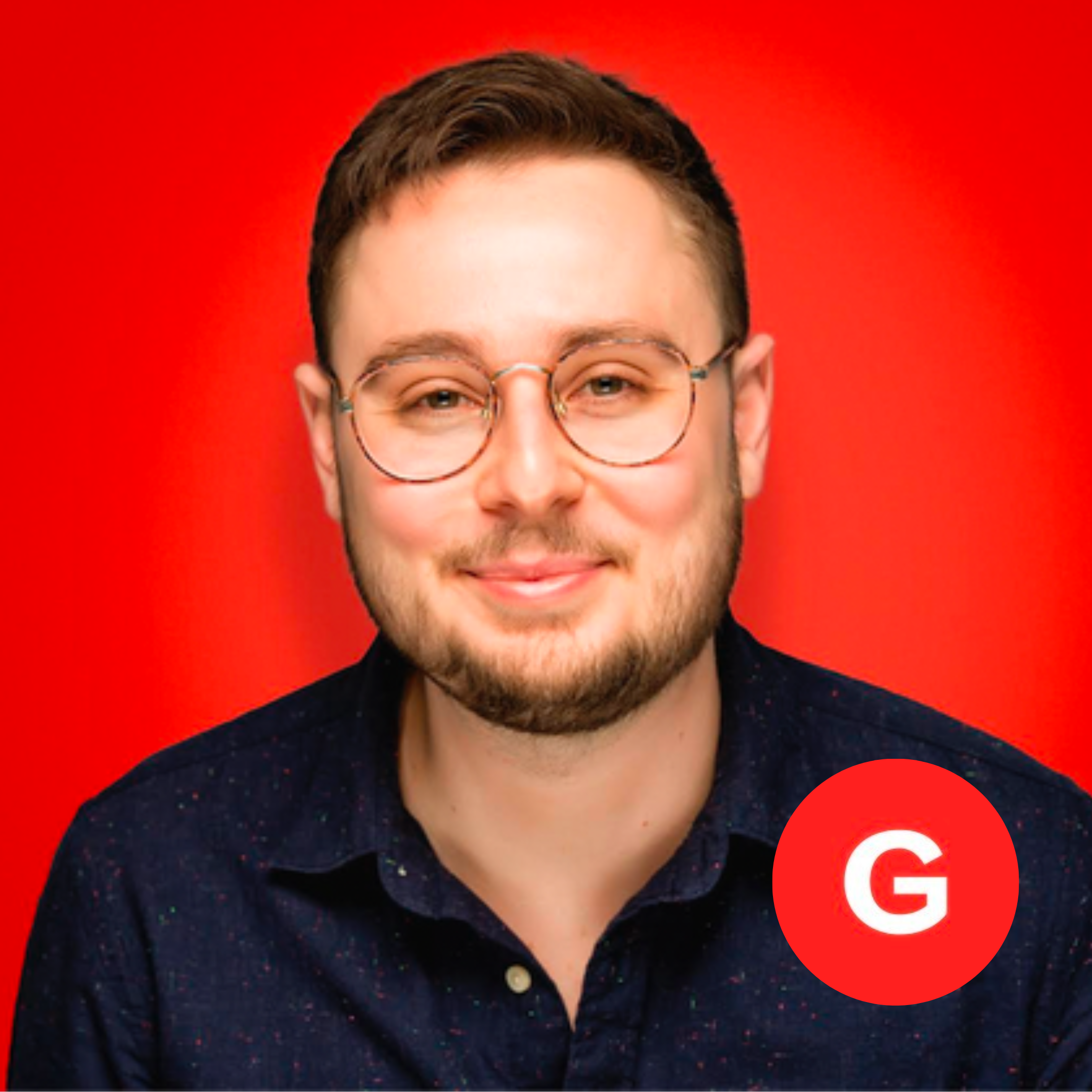 Yoni Solomon
VP Product Marketing at Gympass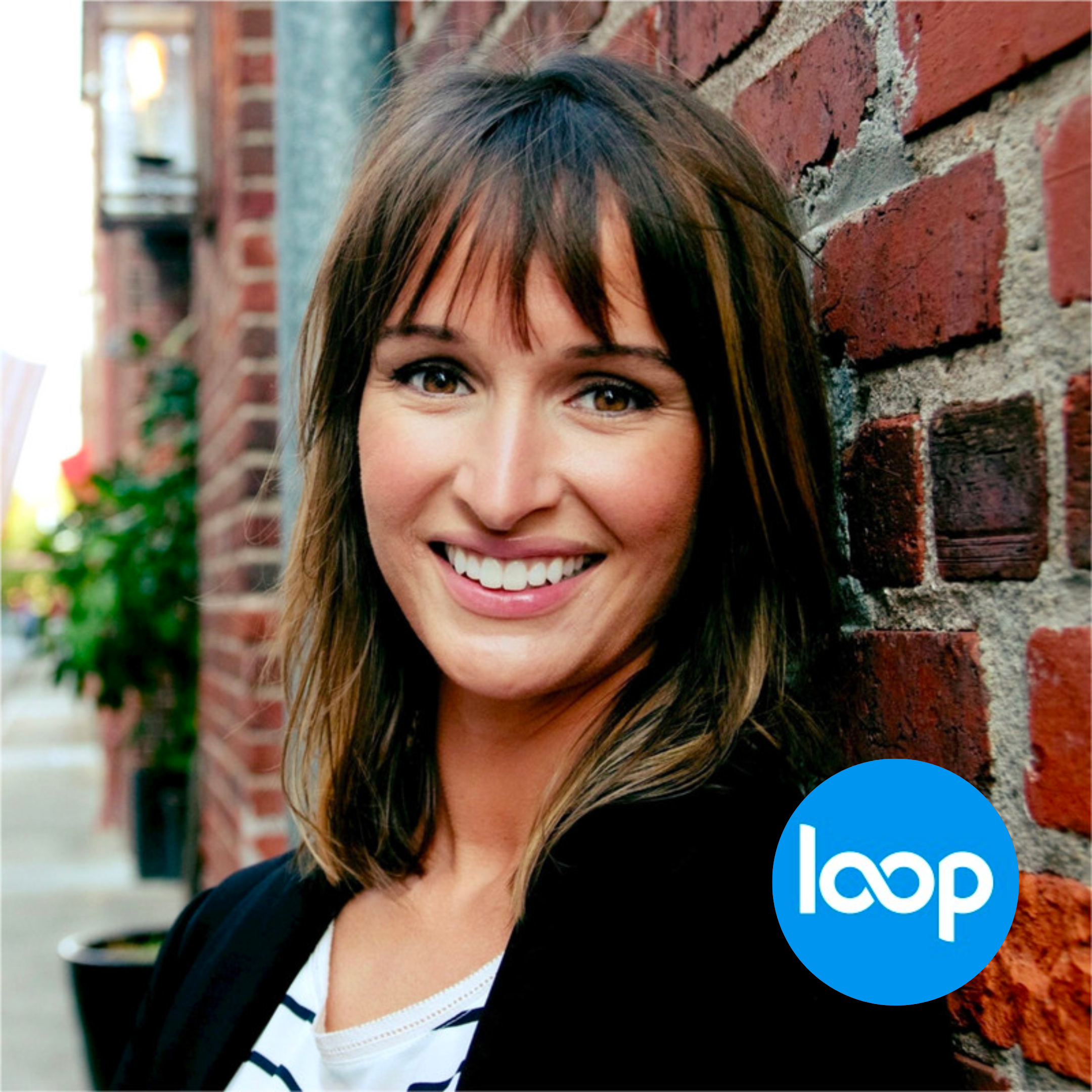 Lauren Culbertson
Co-Founder and CEO at LoopVOC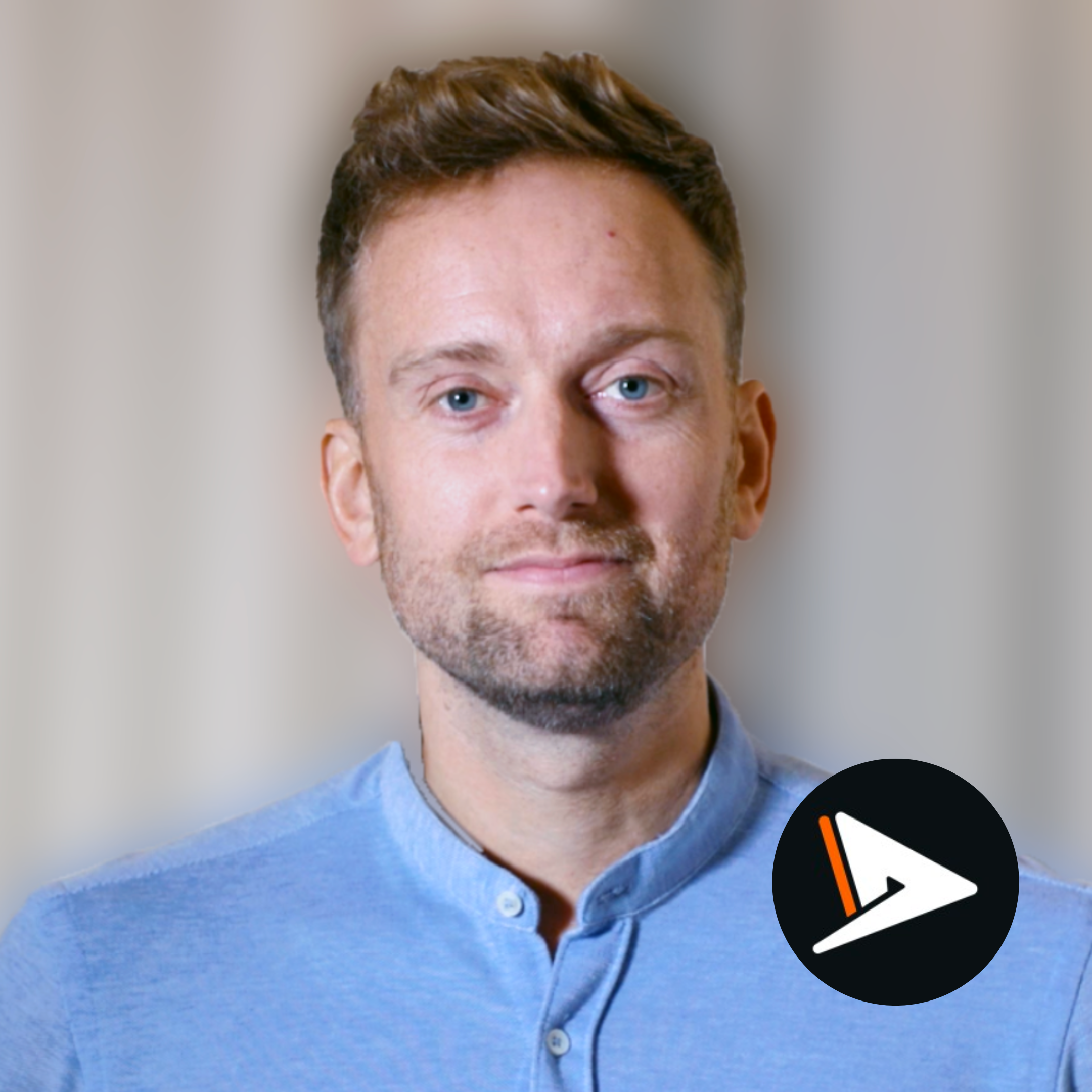 Elliott Rayner
CMO at ARION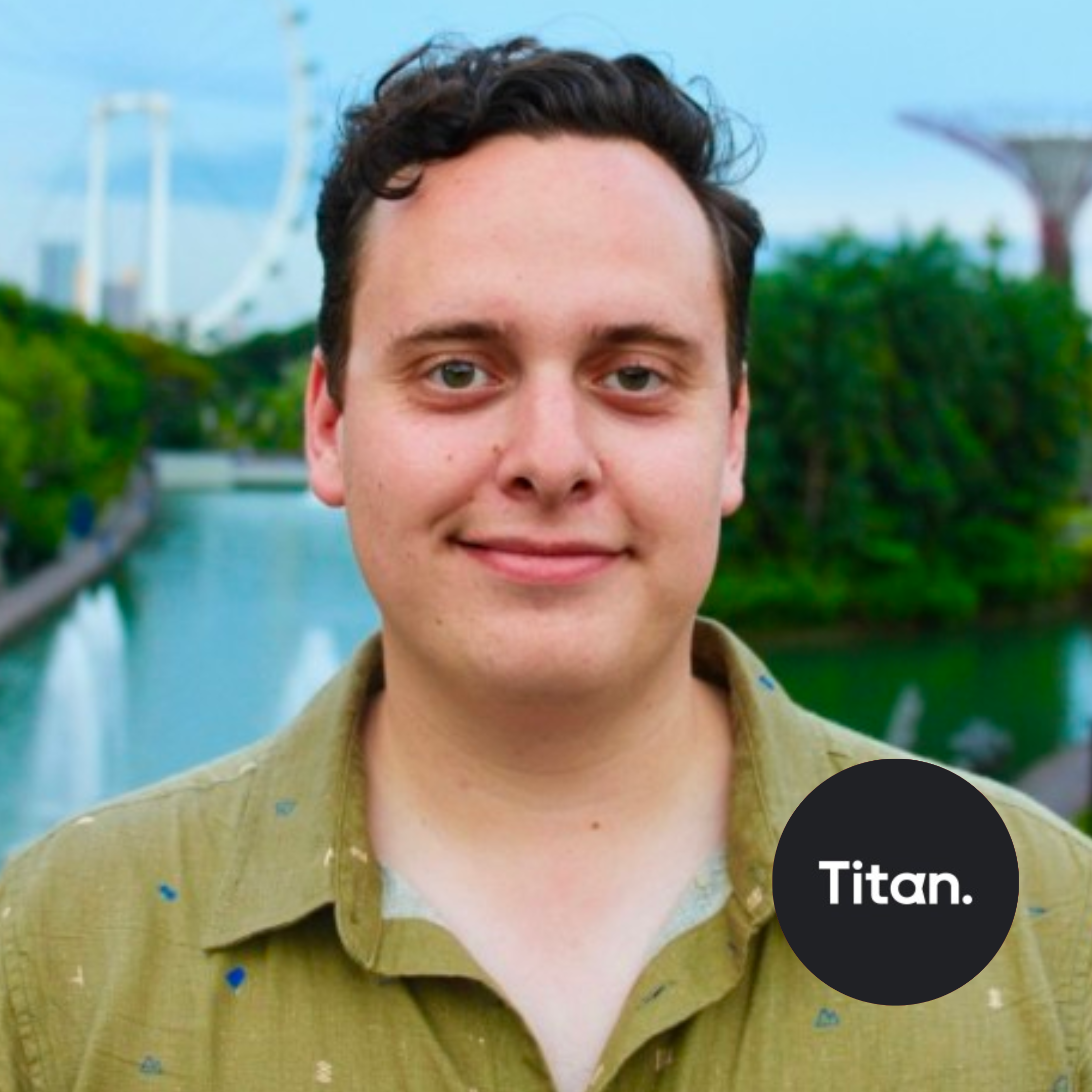 Alex Chahin
VP of Marketing at Titan

Built & trusted by the world's best-known brands...

You'll be in good hands, tapping into the tried and tested strategies and methodologies of the masses.

Endless learning opportunities. For less.

Access an ever-growing suite of gold-standard certifications with the subscription that really does just keep on giving.
How do you get a team full of gold-standard product marketers? You purchase a subscription for every single one. 😉 Drop Tom a line on [email protected] to start the conversation.

Unlock access to every single one of our certifications,


for less

, with our bundle.

👇

What to expect in our Mastering PMM subscription.

"PMA is the new standard of excellence to help product marketers lead their product lines and companies to the next level."

Marc Stitt, Chief Marketing Officer at FMX

How to sell it to your boss.


Continuous L&D is essential not just for your personal and professional empowerment, but for the sustained growth of your product and company.
This Mastering Product Marketing subscription will revolutionize your way of working, arm you with systematic approaches to core PMM principles, and equip you with the tried and tested strategies used at some of the world's best-known brands - year-round.
If that doesn't do it, try this convince your boss letter for good measure!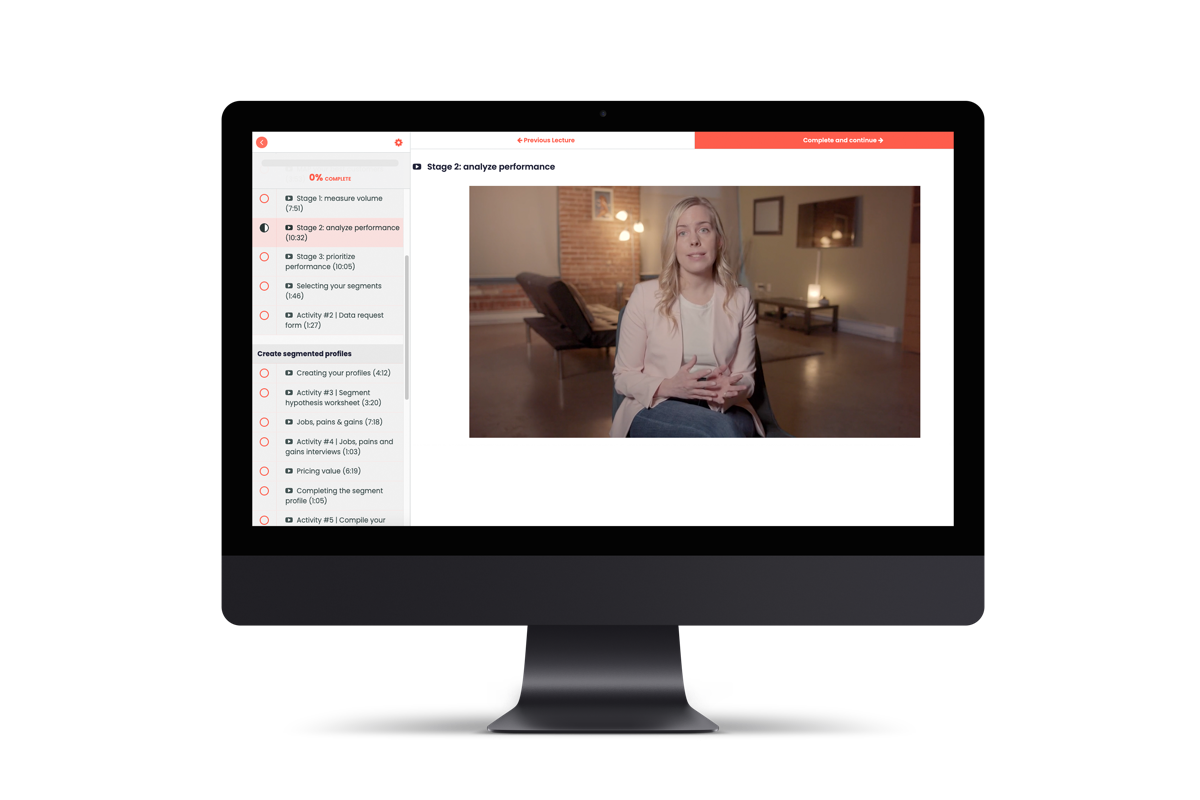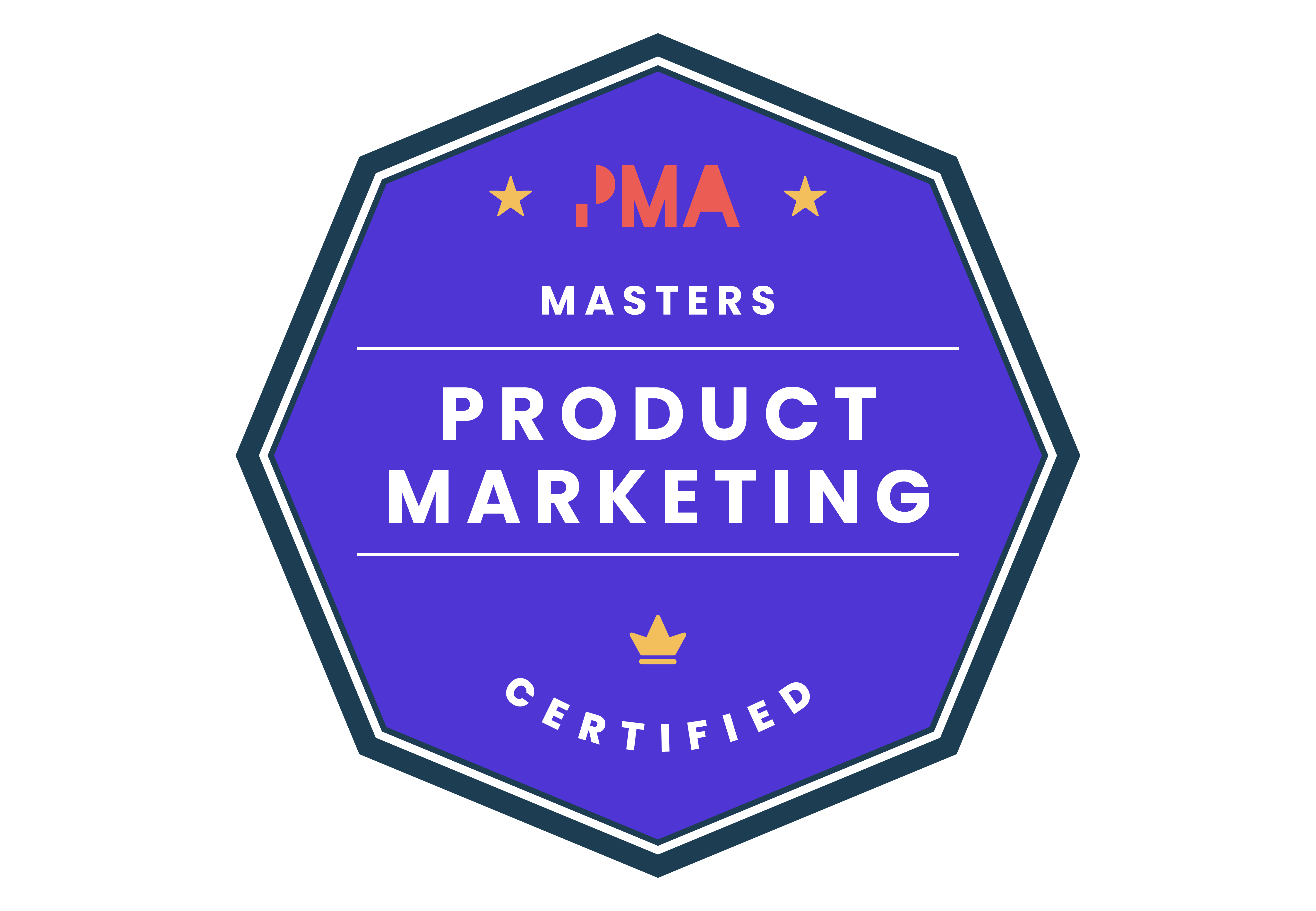 What you'll get once you enroll:


🎥 Lifetime access to each and every course (as long as your subscription remains active).
🛠 Unlimited access to 50+ tried, tested, and vetted templates.
👀 Curriculums that are refreshed every quarter.
🔥 Fireside chats with some of the industry's biggest names.
🙌 Bonus footage from the likes of Adobe, IBM, LinkedIn, and more.
💪 Unbelievably experienced instructors from Dropbox, Unbounce, Pendo, and more.
🔖 Official product marketing certification.
The end result? The ultimate product marketing toolkit, setting you worlds apart from the rest of your field.

Why choose us?


🤓 We have the hottest curriculums around. Fact.
💁🏽‍♂️ Home to the world's largest PMM community, all our content's based on the most current trends.
💪 Product marketing maestros from orgs like LinkedIn, Uber, Adobe & more feature throughout our courses. You'll be in good hands.
💯 Our courses are entirely self-paced, so you can always learn on your own watch.
🗓 Every quarter, we refresh our content so you're only ever working from up-to-date info. 
🔖 Official PMMC® certification if you pass all the exams.
🤑 Discounted rate on PMA's Membership Plans.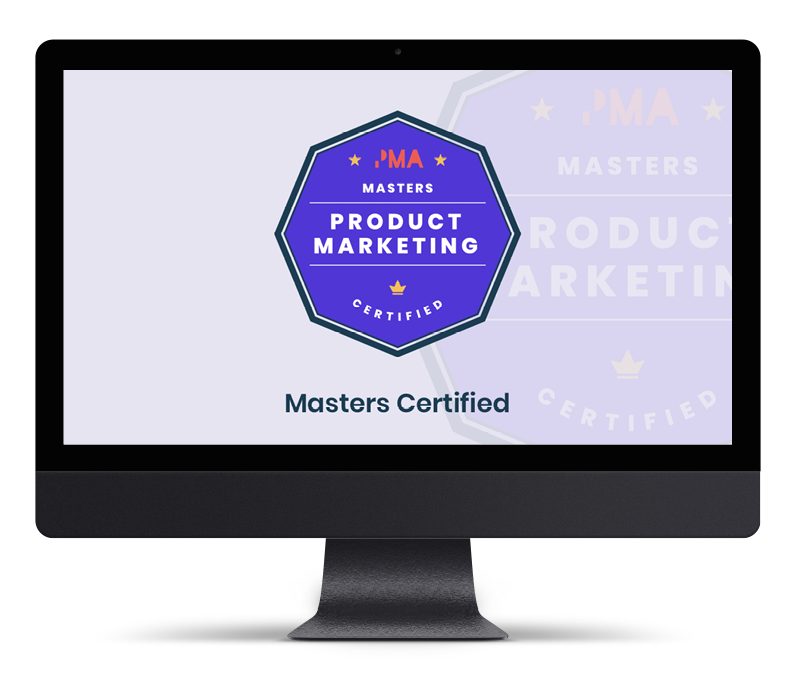 FAQs.

Q: Are the courses accredited?
A: Absolutely. All our courses are recognized and accredited by the Chartered Institute of Marketing (CIM) and Continuing Professional Development (CPD), and have received the seal of approval of orgs like HubSpot, Facebook, TikTok, Salesforce, Sky and more.
Q: How many courses will I get access to?
A: A never-ending supply! We've got everything from segmentation, to CABs, to personas, to narrative design, to competitive intel in there already, and we've a boatload more accredited courses in the pipeline. Expect new courses landing in your dashboard at least every other month.
Q: How long will I get access to the courses for?
A: You'll have infinite access to all past, present, and future courses - as long as your subscription is active.
Q: Who's this subscription suited to?
A: Anyone with a solid understanding of product marketing's fundamental principles. New to PMM? This subscription will expedite your learning curve - exponentially. Experienced PMM? This subscription will revolutionize your way of working, arm you with systematic approaches, and equip you with the tried and tested strategies from some of the world's best-known brands - year-round.