Pricing strategies have the power to make or break your product - set the bar too high, and you'll price your customers out of the market, set your price point too low, and you're running the risk of undermining the quality of your product.
Delve into the intricacies of pricing, and get the essential knowledge and tools needed to price your products competitively.
By the end of this course, you'll be able to confidently:
💰 Understand pricing strategies
💰 Be able to change your pricing confidently
💰 Understand how to conduct a pricing analysis
💰 Identify how pricing strategies vary, depending on industry
💰 Know how to segment your pricing
💰 Understand how discounting works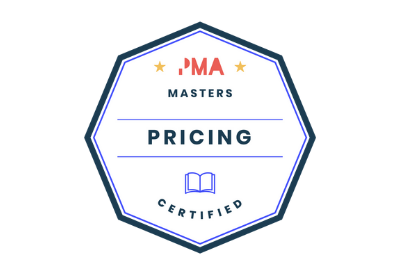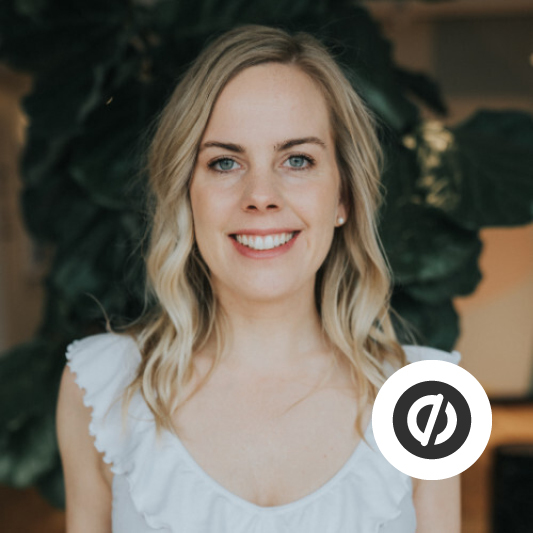 Meet your instructor, Tamara Grominsky.
Tamara is the Chief Strategy Officer at Unbounce, a leading landing page platform that helps users convert more visitors into leads, sales, and customers.
A PMA Expert in Residence, Tamara builds product marketing and growth teams that drive go-to-market strategy and revenue acceleration at SMB SaaS companies. 
She helps companies unlock their growth potential by identifying their winning segments, pricing models, and product strategies. Tamara also coaches the next generation of product marketers and strategists to embrace a new philosophy to product marketing.
This course will be launching in Q4 of 2021.
Can't wait? Pre-order your cert and get a cheeky $100 off. 👇
Just use this coupon at checkout: PRICING-PREORDER