Messaging's the method behind the magic. It's the message your product sends to potential customers and a crucial part of any product marketing plan of attack. Sounds pretty straightforward, huh? Well sometimes, the simplest things are the trickiest ones to get right. 
Messaging is about WAY more than just reeling off a bunch of awesome features and benefits. It's about the internal and external perception of your product, strategic guidance for sales and marketing, and laying the foundation for lucrative lead conversion through cohesive content and communication. 
In this course, you'll become a messaging magician.  
By the end of this course you'll:
📩 Know how to build foundations for solid messaging and customer engagement
📩 Be able to get maximum impact from your messaging frameworks
📩 Be a pro at drafting, layering, and reviewing your messaging
📩 Understand how to work more effectively with copywriters
📩 Know how to validate your messaging with prospects and customers
📩 Understand message synching and why it matters
…and that's just the TIP of the iceberg! 🥶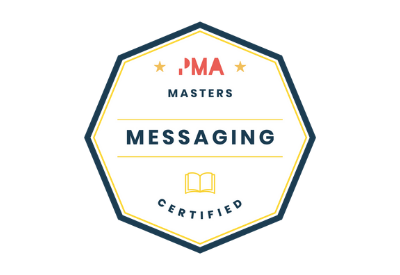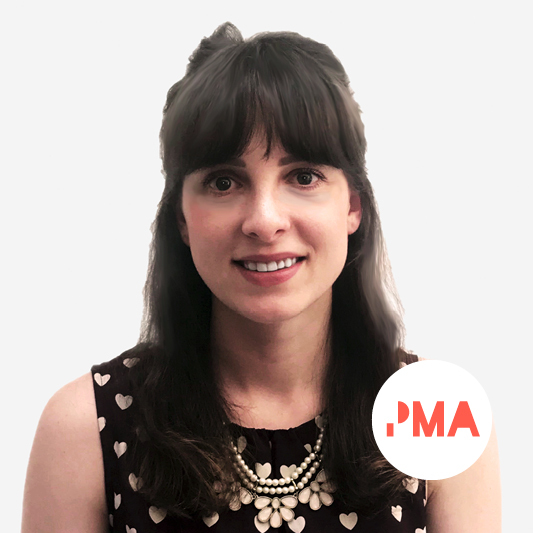 Meet your instructor, Bryony Pearce.
Bryony's the Head of Content here at PMA and if you're a regular around here, you'll recognize her from our reports, articles, podcasts, courses, ebooks... In fact, there aren't many pies she hasn't got a finger in. 🥧
How, you might wonder, has Bryony come by such enviable pearls of wisdom? Well, it's all thanks to the powerhouse PMMs surrounding her who continue to offer their tireless support to the PMA cause. 
Bryony's worked with PMM experts from leading global brands like Google, Dropbox, TikTok, and Amazon (just to name a few) to churn out game-changing content you ain't gonna find anywhere else. She's chomping at the bit to add this certification to the list. 
This course will be launching in Q4 of 2021.
Can't wait? Pre-order your cert and get a cheeky $100 off. 👇
Just use this coupon at checkout: MES-PREORDER
Course curriculum [preview] 👩🏼‍🏫