⏰5+ hours of content 📙 5 templates ✅ 71 exam questions 📝 90 mins of bonus features 🔖 Official certification 👨🏼‍💻 100% self-paced

Positioning can be the difference between success and failure; do it right and you'll have a receptive audience. Do it wrong and you'll be lucky if your product registers with consumers at all.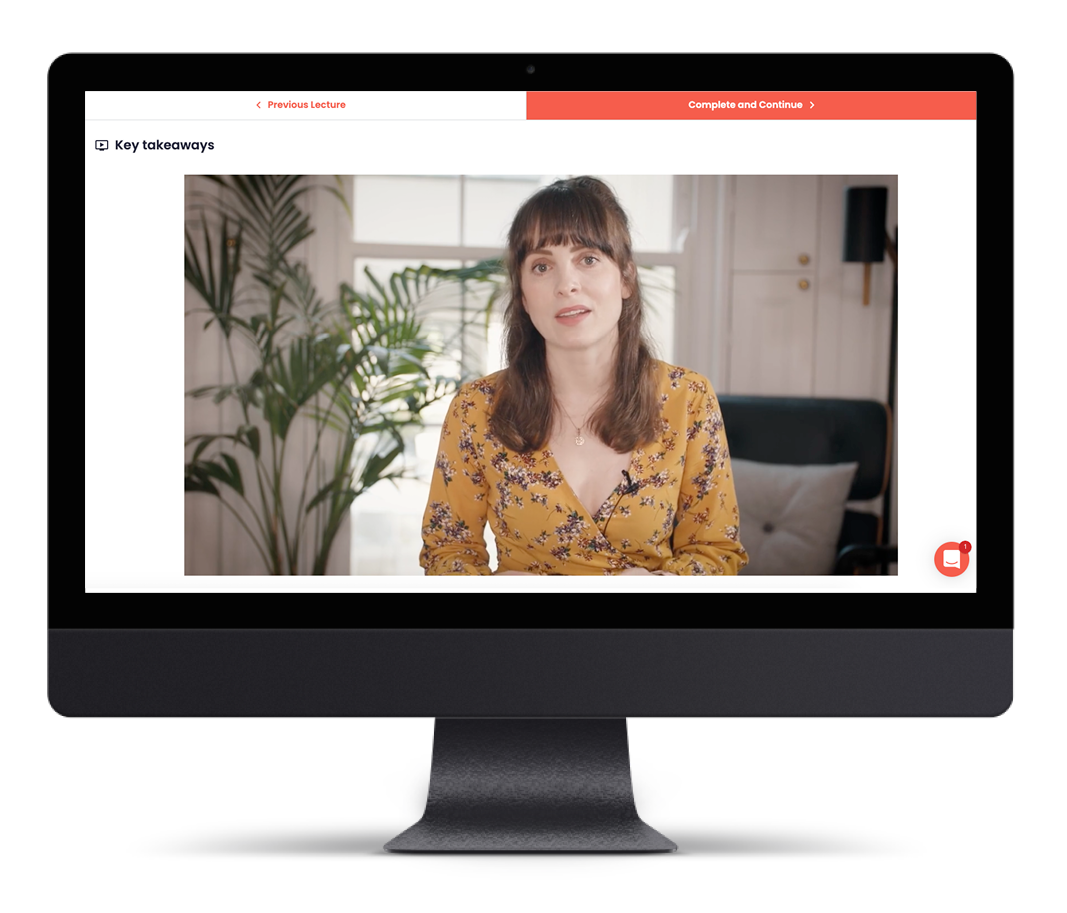 Course overview.
Positioning Certified: Masters has been built on the back of decades worth of positioning experience from PMMs at some of the world's best-known brands. The course has been designed to give you in-depth knowledge on strategic positioning, how to effectively do brand positioning, types of positioning, and real-life positioning examples. 
From enrolment to certification, you'll be armed with only essential insights, designed to define what makes your product unique, find your product's place in the market, and excel in one of the most strategically impactful areas of your role.
As always we've crammed the course full of real-life cases, informative fireside chats with true experts, road-block busting templates, and of course, exams to test your expanding knowledge. This course provides everything you need to know about what positioning is and how to do it well - really well.

"Positioning is a tricky topic to cover well, but this course pulls it off by balancing theory with how-to instructions and solid examples. I love the no-fluff topics, like how positioning statements can be dangerous, how internal teams using one wrong word can tank your positioning, and how Narrative Design works with positioning."

Tim Hinds, Co-founder and Product Marketing Leader at Grokspark

By the end of this course you'll:

✅ Understand why brand, market, and product positioning is so important.
✅ Learn the ins and outs of strategic positioning.
✅ Know how to position for growth.
✅ Appreciate the role of teamwork when positioning your product.
✅ Understand the correlation between positioning and cross-functional areas.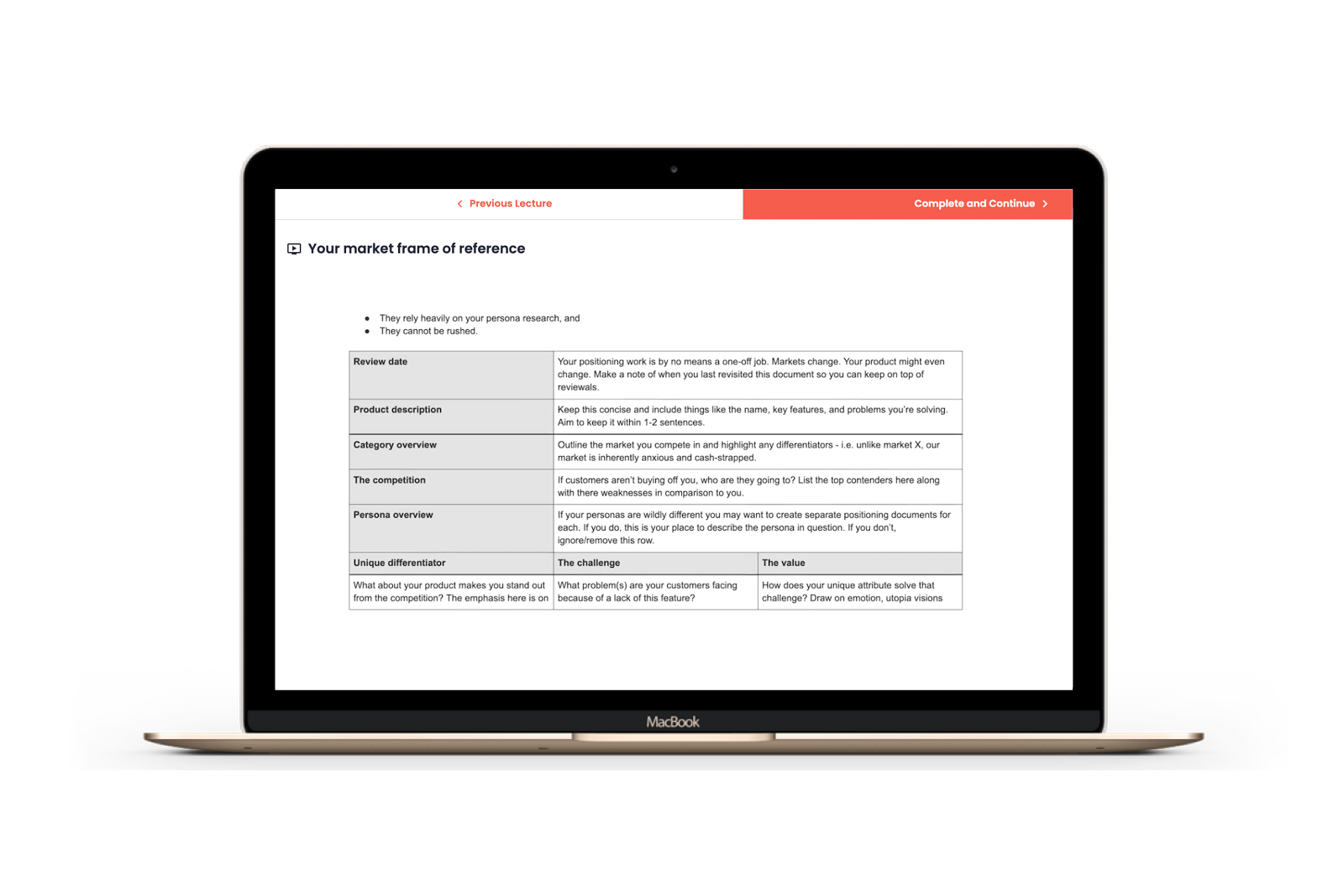 What you can expect in this course.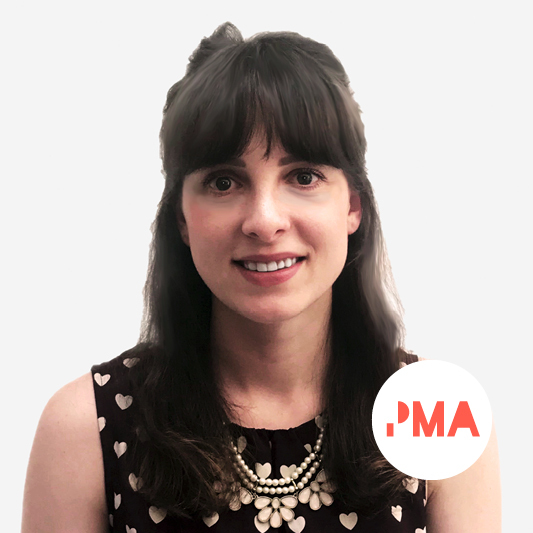 Meet your instructor, Bryony Pearce.

Bryony's the Head of Content here at PMA and if you're a regular around here, you'll recognize her from our reports, articles, podcasts, courses, ebooks... in fact, there aren't many pies she hasn't got a finger in. 🥧
How, you might wonder, has Bryony come by such enviable pearls of wisdom? Well, it's all thanks to the powerhouse PMMs surrounding her who continue to offer their tireless support to the PMA cause. 
Bryony's worked with PMM experts from leading global brands like Google, Dropbox, TikTok, and Amazon (just to name a few) to churn out game-changing content you won't find anywhere else. She's chomping at the bit to add this certification to the list.

Learn from the best.
Unlock 90 minutes of incredible bonus footage from the best of the best within the product marketing industry. These positioning experts know all there is to know about strategy and are here to help you become an absolute master of positioning.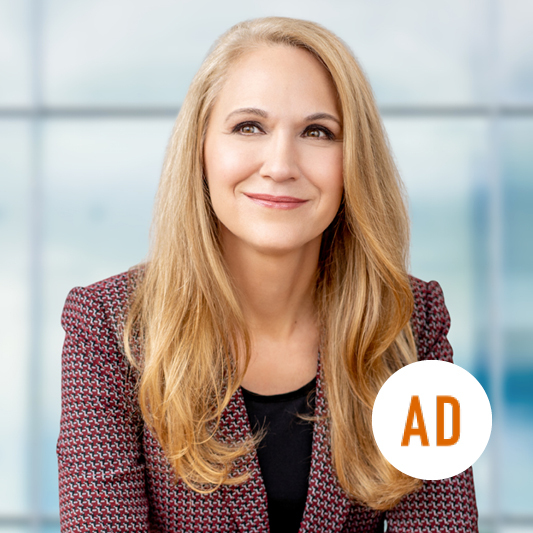 April Dunford
Marcus Andrews
Director of Product Marketing at Pendo.io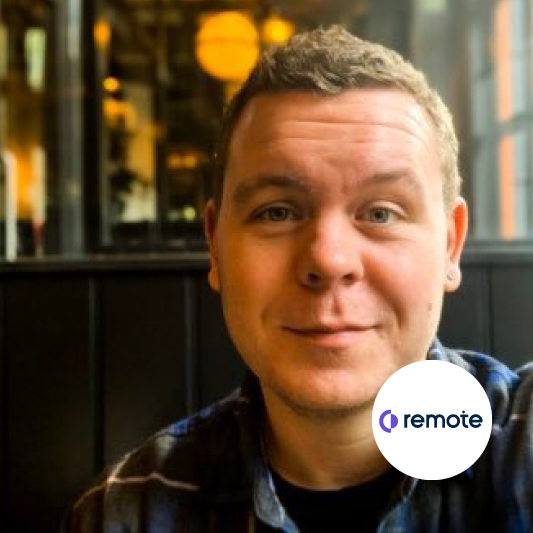 James Doman-Pipe
Senior Product Marketing Manager at Remote
Don't worry, we do team rates, too.

If you're looking to get a team of three or more PMMs certified, then speak to Tom about team rates on [email protected].
P.s. If you need help convincing your boss, we've done the hard part for you here.

What's included when I enroll?

👨🏼‍💻 5+ hours of course content.
🔥 90 minutes of bonus features with positioning pros April Dunford, Marcus Andrews, and Div Manickam.
🛠 5 tried, tested + vetted templates.
✅ 71 exam questions to consolidate the course curriculum.
👌 Lifetime access to all the course's content - including future updates.
🧠 Facility to ask text-based questions throughout, all of which are answered by a PMM leader.
🔖 Official certification if you pass all the exams.
⏳ 100% self-paced - learn at a time and pace that works for you.

This course will help you:

🔥 Define positioning, know what positioning means, and understand what it is and isn't.
✅ Identify how to carry out a positioning and repositioning exercise.
📈 Recognize the importance of both quantitative and qualitative data and how to conduct customer research.
🛠 Have a tried + tested toolbox of practical and theoretical advice from experts on how to approach positioning.
📝 Track the relationship between positioning and narrative design.
🧠 Understand how to position yourself in relation to your competitors.
👩🏼‍🏫 Know how to implement competitive positioning and how to position yourself in crowded marketplaces.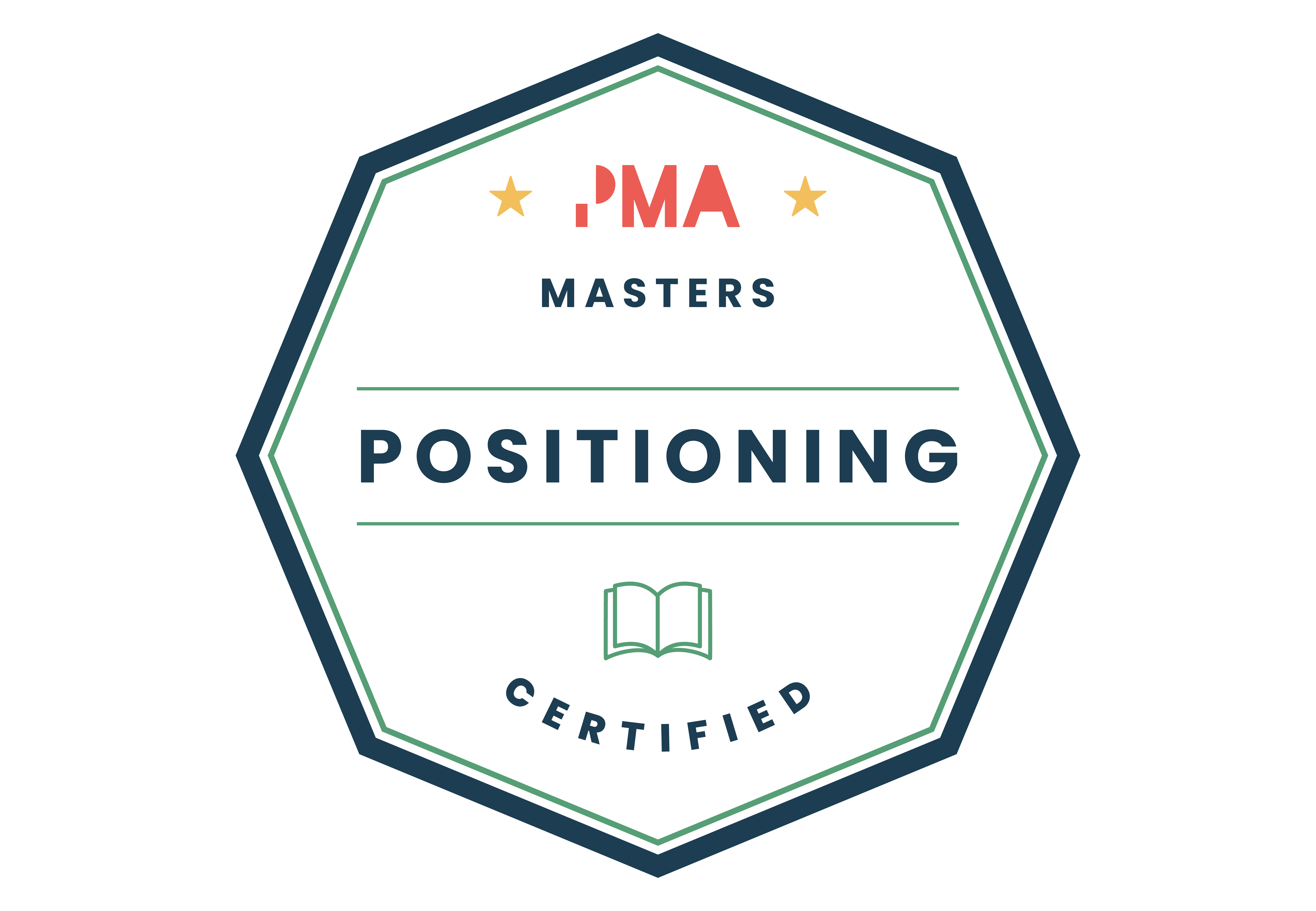 Find your place in the market. Make yourself heard. Differentiate your product.

"I love this positioning course - it's comprehensive and has great resources."
Silvia Frucci, Senior Product Marketing Manager at Castor

FAQs.

Q: Who's this course for?
A: This course is for anyone ready to boost their positioning skills to the next level. Whether you're just starting out in product marketing, or have done 100s of positioning projects, this certification will provide you with a comprehensive set of skills needed to create impactful and successful product positioning.
Q: How does the course work?
A: The course is 100% online and entirely self-paced. Once you enroll, you'll work through the modules in chronological order and be invited to take part in activities. At the end of each module, you'll be presented with mandatory exam questions and if you pass all these, you'll become Positioning Certified!
Q: How long will the course take to complete?
A: The course content, activities, and exams will take approximately just over 5 hours to complete.
Q: What happens if I don't pass the exams?
A: If you fail the first time around you'll be given the option to retake the exam. If you fail the second attempt, unfortunately, it means you won't get the certificate. However, all's not lost, you'll have still learned LOTS and you'll be given access to the course materials for life - so you can brush up on the bits you slipped up on forevermore.
Q: How long will I have access to the course content?
A: For life! One, one-off payment gives you unlimited access to all the course's content. 

Check out our other courses. 👇