Positioning can be the difference between success and failure; do it right and you'll have a receptive audience. Do it wrong and you'll be lucky if your product registers with consumers at all. 
Uncover the essentials of product positioning, a strategic exercise used to find a product or service's place in the market. Unpack how to define what makes your product different from the others on the market so you can focus on messaging and explain its value to potential customers. 
By the end of this course you'll:
✅ Understand why positioning is so important
✅ Learn the ins and outs of strategic positioning
✅ Know how to position for growth
✅ Appreciate the role of teamwork when positioning your product
✅ Understand the correlation between positioning and cross-functional areas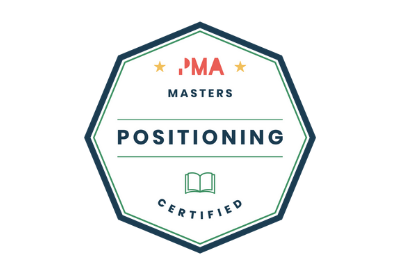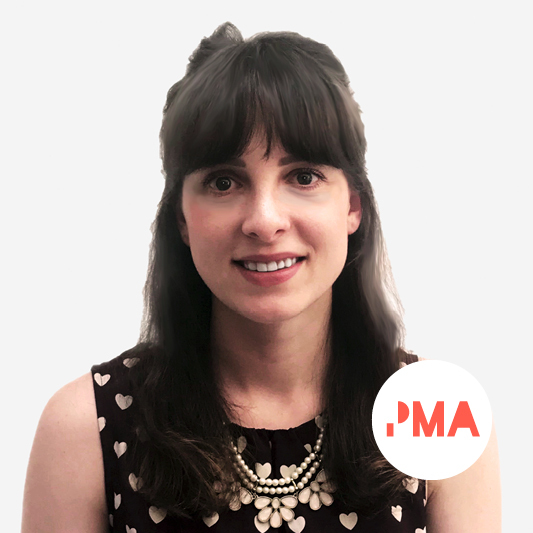 Meet your instructor, Bryony Pearce.
Bryony's the Head of Content here at PMA and if you're a regular around here, you'll recognize her from our reports, articles, podcasts, courses, ebooks... In fact, there aren't many pies she hasn't got a finger in. 🥧
How, you might wonder, has Bryony come by such enviable pearls of wisdom? Well, it's all thanks to the powerhouse PMMs surrounding her who continue to offer their tireless support to the PMA cause. 
Bryony's worked with PMM experts from leading global brands like Google, Dropbox, TikTok, and Amazon (just to name a few) to churn out game-changing content you ain't gonna find anywhere else. She's chomping at the bit to add this certification to the list. 
This course will be launching in Q4 of 2021.
Can't wait? Pre-order your cert and get a cheeky $100 off. 👇
Just use this coupon at checkout: POS-PREORDER
Course curriculum [preview] 👩🏼‍🏫