It doesn't matter what kind of organization you're in or what stage of the product life cycle you're at, there's simply no avoiding it. That's right; it's market research. With this course, you'll be able to equip yourself with everything you need to become the expert researcher for your company. 
By the end of this course, you'll:
🧠 Understand the importance and benefits of research for making the most impactful and strategic decisions.
🧐 Know about the different types of data and where best to source it.
🔬 Be aware of the best research methods available for conducting valuable data for your company.
✌️ Be able to consider the ethical implications of market research and data collection.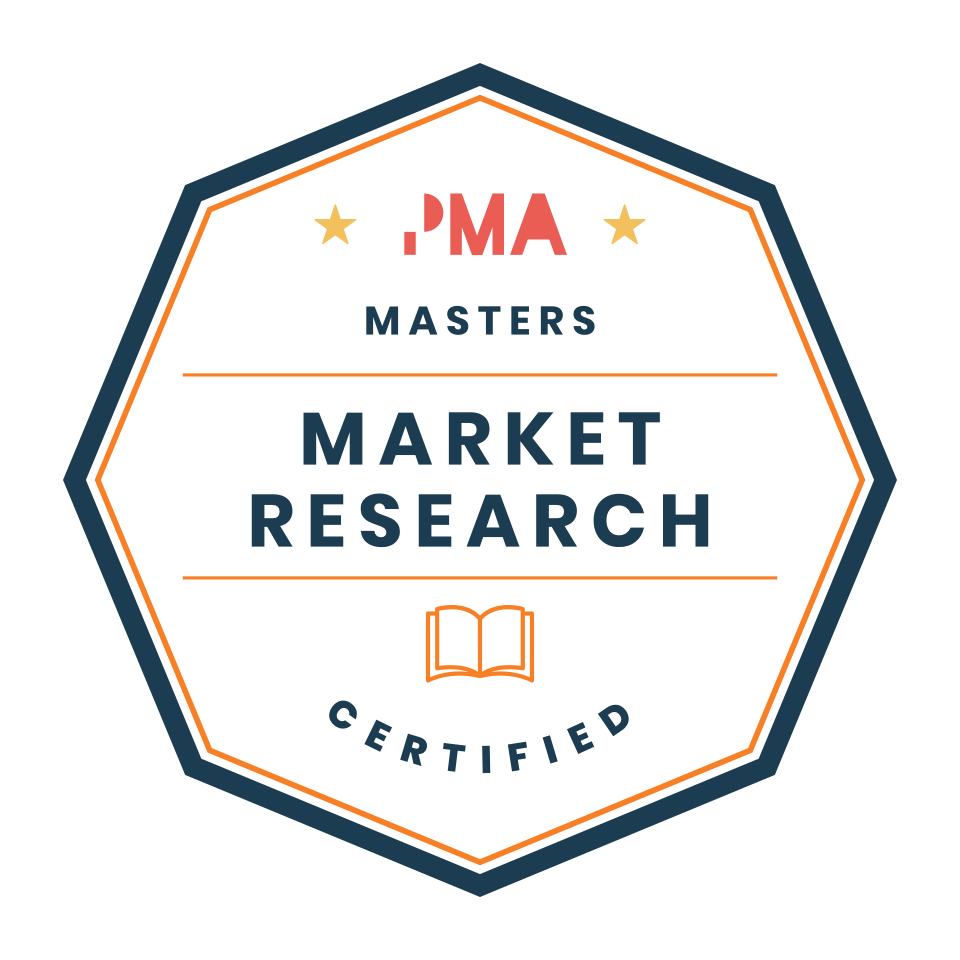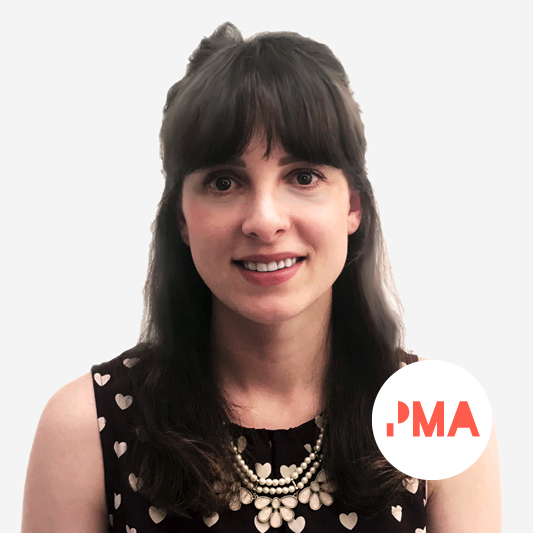 Meet your instructor, Bryony Pearce.
Bryony's the Head of Content here at PMA and if you're a regular around here, you'll recognize her from our reports, articles, podcasts, courses, ebooks... In fact, there aren't many pies she hasn't got a finger in. 🥧
How, you might wonder, has Bryony come by such enviable pearls of wisdom? Well, it's all thanks to the powerhouse PMMs surrounding her who continue to offer their tireless support to the PMA cause. 
Bryony's worked with PMM experts from leading global brands like Google, Dropbox, TikTok, and Amazon (just to name a few) to churn out game-changing content you ain't gonna find anywhere else. She's chomping at the bit to add this certification to the list. 
This course will be launching in Q1 of 2022.
Can't wait? Pre-order your cert and get a cheeky $100 off. 👇
Just use this coupon at checkout: MR-PREORDER
Course curriculum [preview] 👩🏼‍🏫