Marketing is one of the core internal stakeholders that PMMs must align with in order to position their function for success. This course will empower every PMM with the knowledge and confidence they need to influence high level marketing campaigns and prepare for the CMO role. 
By the end of this course, you'll be able to:

⏰ Drive successful collaboration between product marketing and marketing. 
📙 Understand how close alignment with marketing can help your personal goals and career trajectory. 
✅ Claim joint ownership of specific OKRs and KPIs alongside marketing with confidence. 
🔖 Prove the value of PMM to marketing and the wider organization.
📙 Understand the specific challenges that marketing faces as a department. 
✅ Understand how to lead high level campaigns alongside marketing.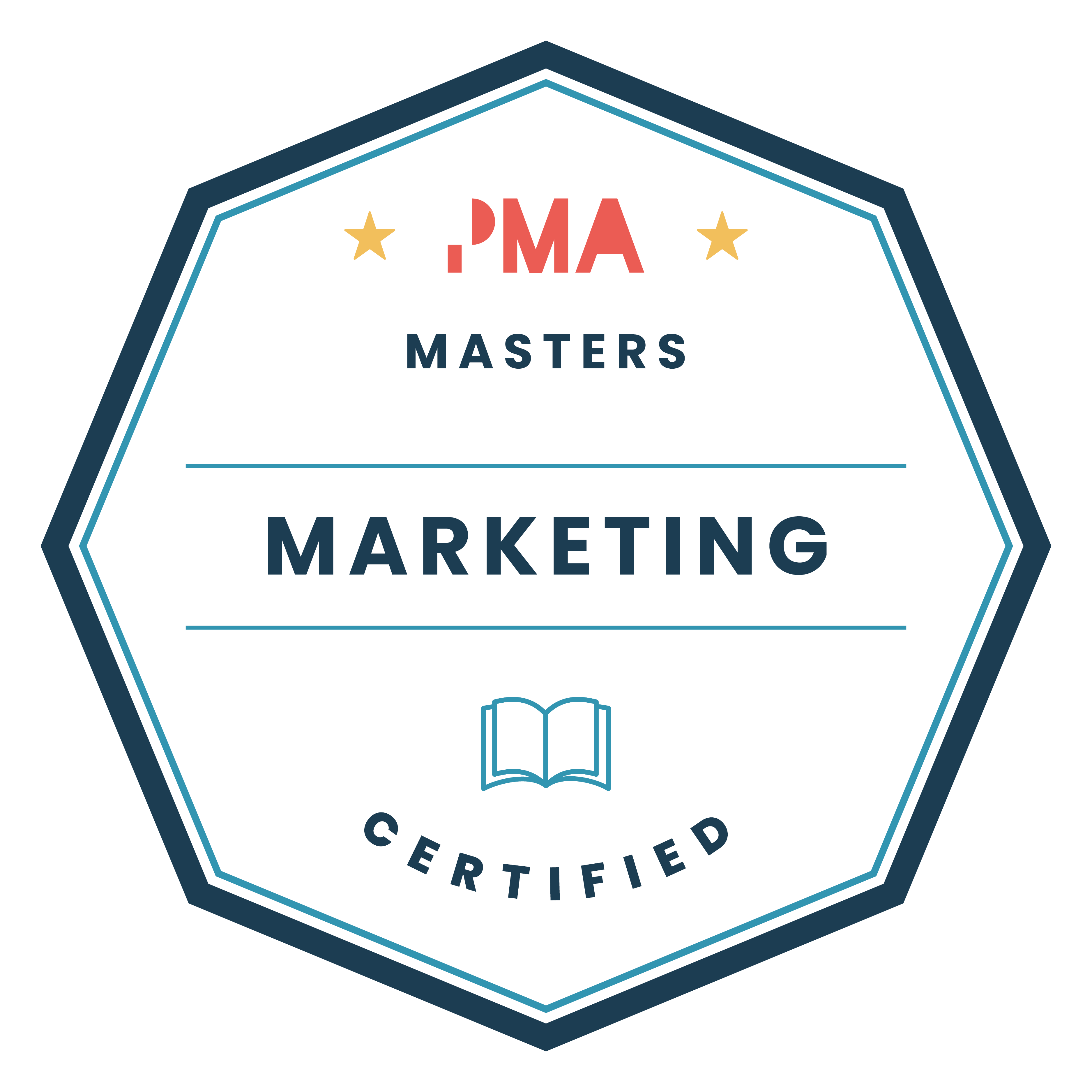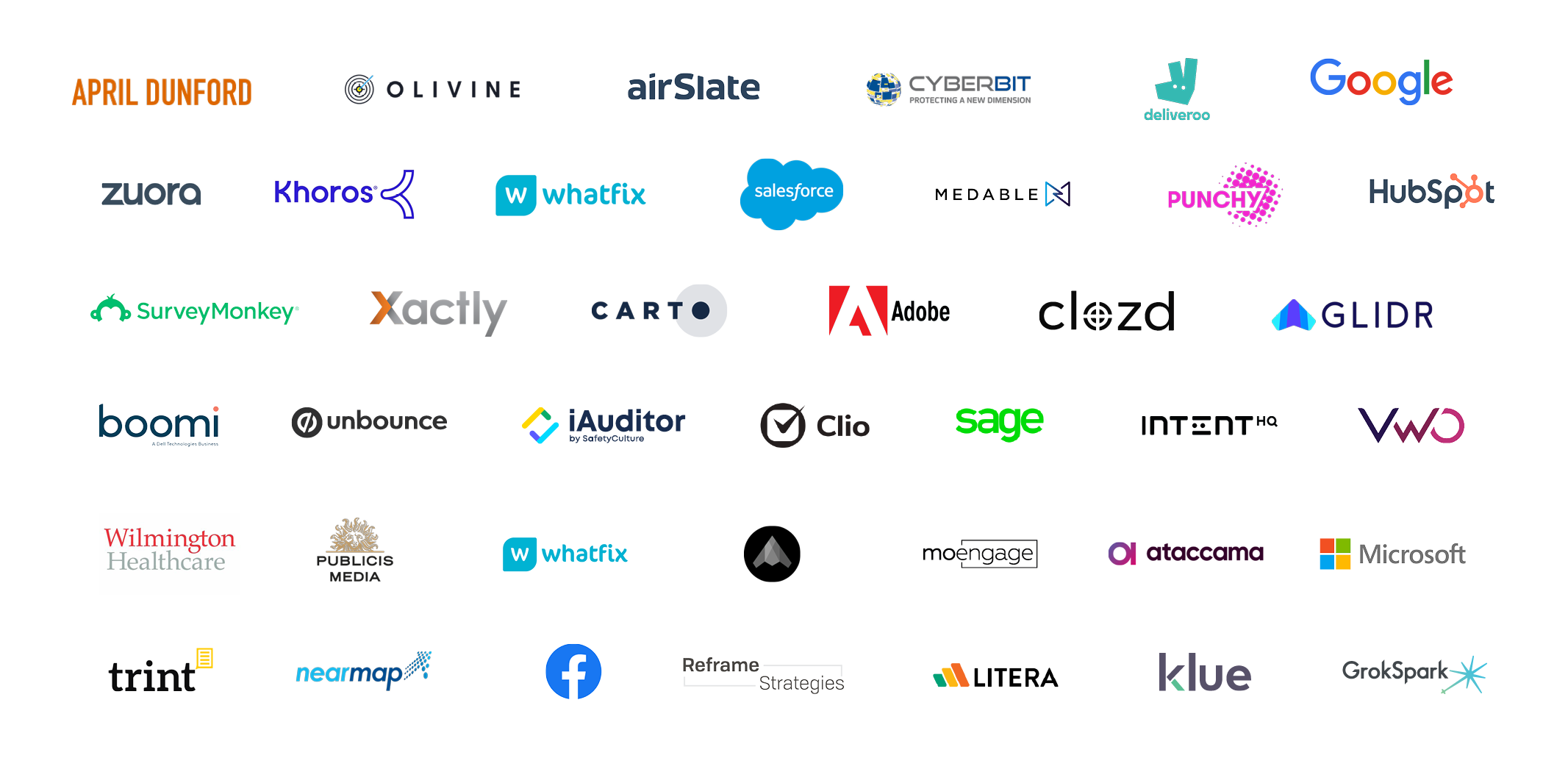 You're in very good hands.
Product Marketing Alliance is home to the world's largest product marketing community, and every course we create is built on the experience, knowledge, and success of the masses.
Our internal experts, external advisors, and enthusiastic community come together to create the most robust courses on the market, equipping you with the ultimate toolkit for growth.
From LinkedIn to Google to Spotify to HubSpot, expect to learn first-hand from industry heavyweights from start to finish.

This course will be launching in July 2022.

Can't wait? Pre-order your certificate and get a cheeky $100 off.

Just use this coupon at checkout: MARKETING-PREORDER 

Don't worry, we do team rates, too.
If you're looking to get a team of three or more PMMs certified, then speak to Tom about team rates on [email protected]
P.s. If you need help convincing your boss, we've done the hard part for you here.

Check out our other courses.