Next cohort starts: April 30, 2024.

👩🏼‍🏫 8 weeks ⏰ 40+ hours of education 📝 Actionable coursework 🖥 Live weekly workshops 🔖 Official certification 🔥 Exclusive Slack channel 🛠 14 templates & frameworks 👨‍🏫 PMA Pro membership included
What the program's all about...

Transitioning from practitioner to leader can be tough and scary. You're suddenly dealing with stakeholders that were previously your seniors and responsible for everything from building teams, to strategizing, to setting OKRs. So if you're a new or aspiring PMM leader, how do you go about making an impression, and the right one at that?

Designed with world-leading PMMs, this interactive accelerator program will fast-track your trajectory to becoming a confident, informed, and results-driven leader.

Join an intimate pod of aspiring and new PMM leaders, like you, and walk away with a lifelong network of peers, and the skills, resources, and clarity needed to take the next step in your career. Ready to shine in your leadership role?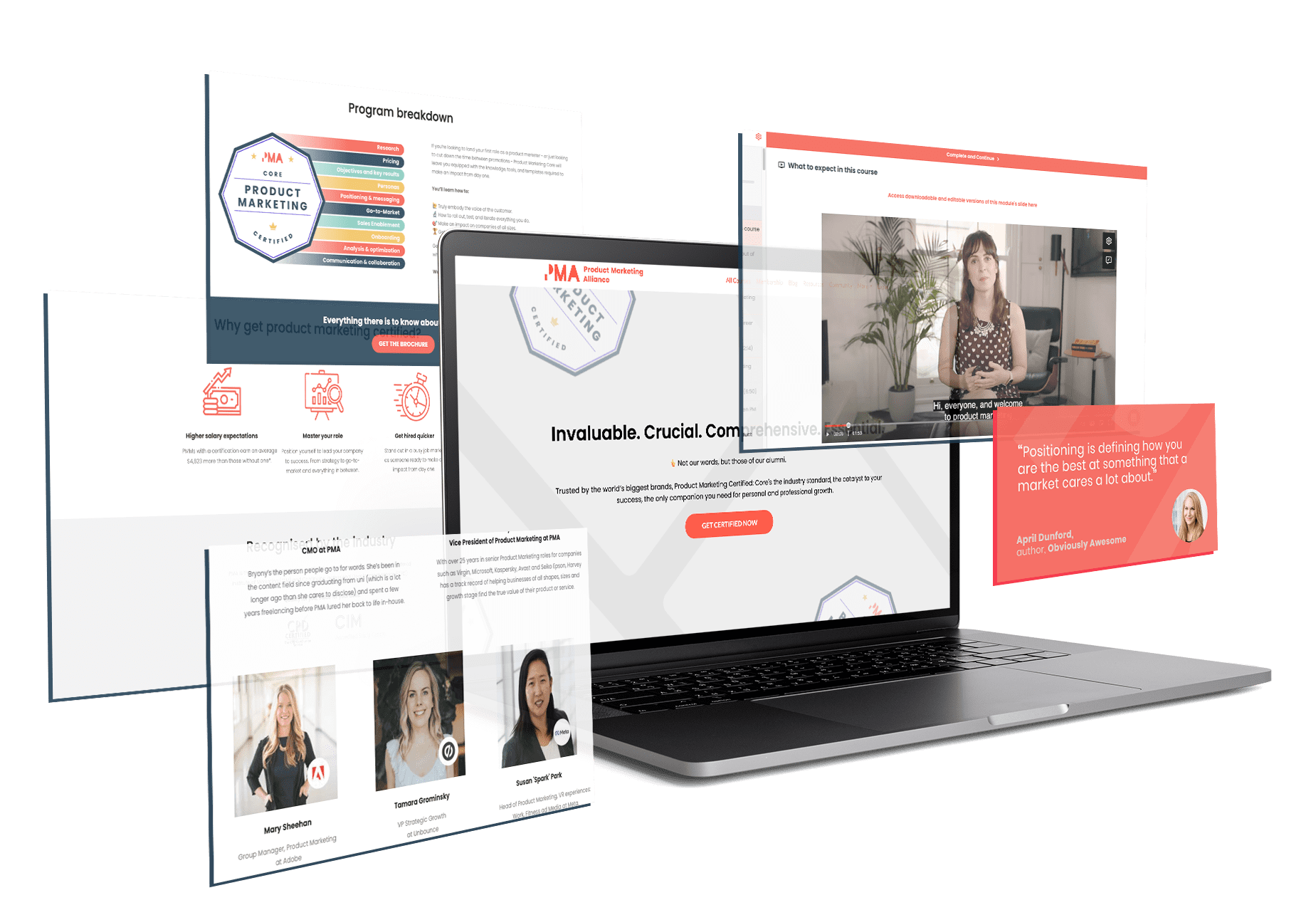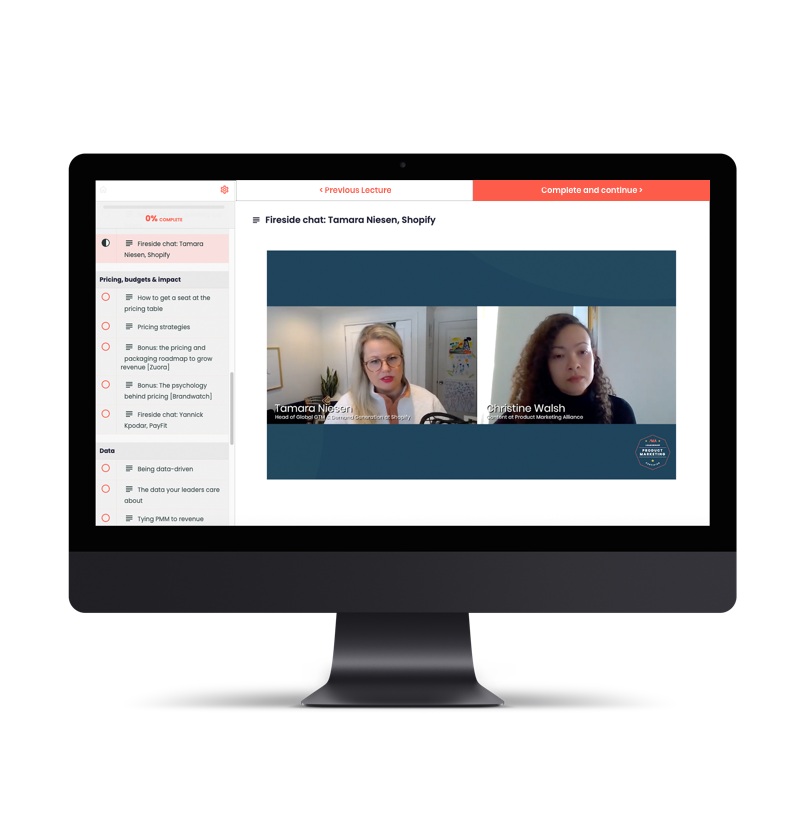 In 8 weeks, you'll walk away with...

✅ Complete clarity on how to be more informed, confident, and impactful in every aspect of being a world-class product marketing leader. 
🏆 All of the knowledge, tools, and skills needed to build and scale a gold-standard product marketing team. 
🔭 Endless leadership insights from PMMs at some of the biggest companies in the world such as LinkedIn, Shopify, Hotjar, Unbounce, and so many more.
🏆 The latest industry techniques, skills, and knowledge. Learn it today, and apply it tomorrow. This cohort's designed to deliver instant impact. 
🤝 A group of like-minded PMM peers to not only share and accelerate the learning journey with, but take with you throughout your career. Connections are key...
The program has even helped students progress into their next role faster than they could have done on their own.

"
This course was so packed full of value and I learned everything I wanted to learn coming in, plus much, much more. I feel confident using everything I learned and applying it in my role."

Micah Horner, Lead Product Marketing Manager at TimeXtender

Learn from product marketing leaders at some of the biggest companies in the world:
(Plus many, many more)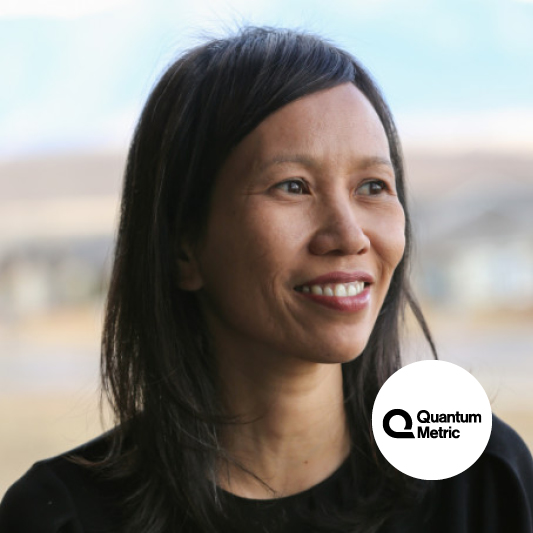 Christine Tran

Senior Director, Product Marketing at Quantum Metric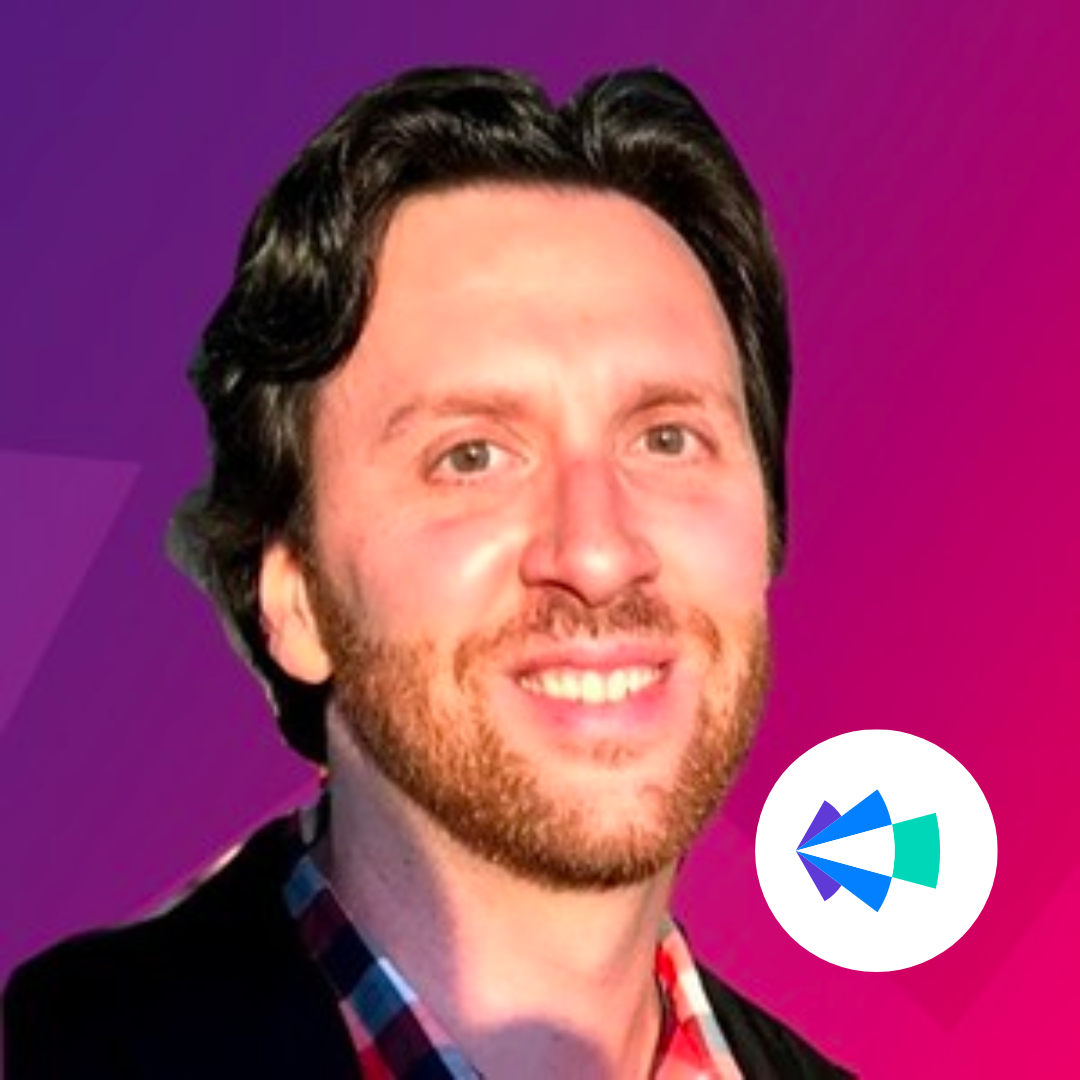 Julien Sauvage

VP, Corporate and Product Marketing at Clari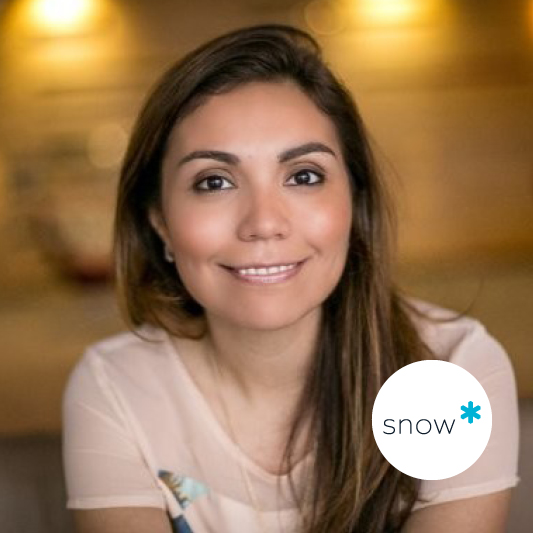 Becky Trevino

Executive VP of Product at Snow Software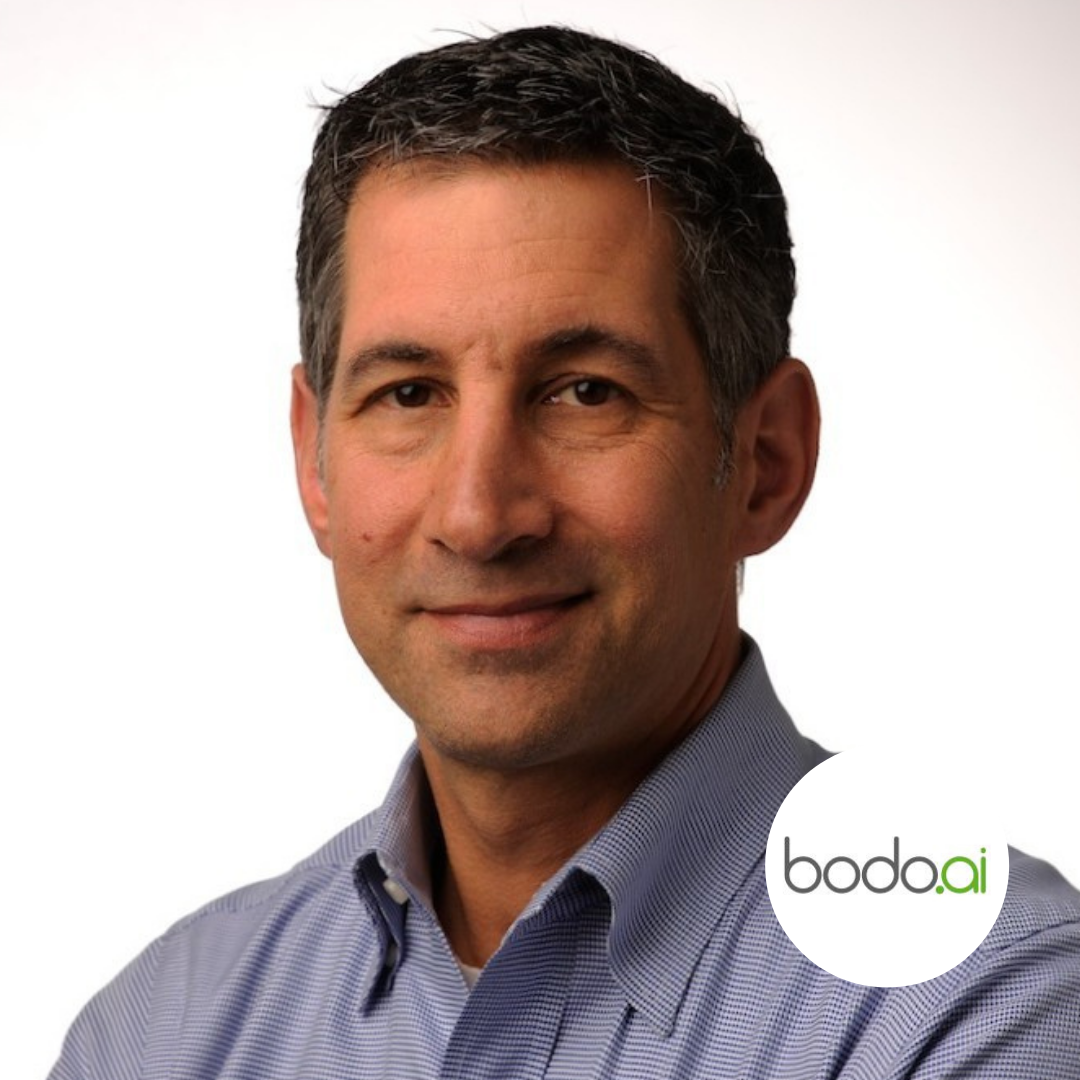 Ken Oestreich
Chief Marketing Officer at bodo.ai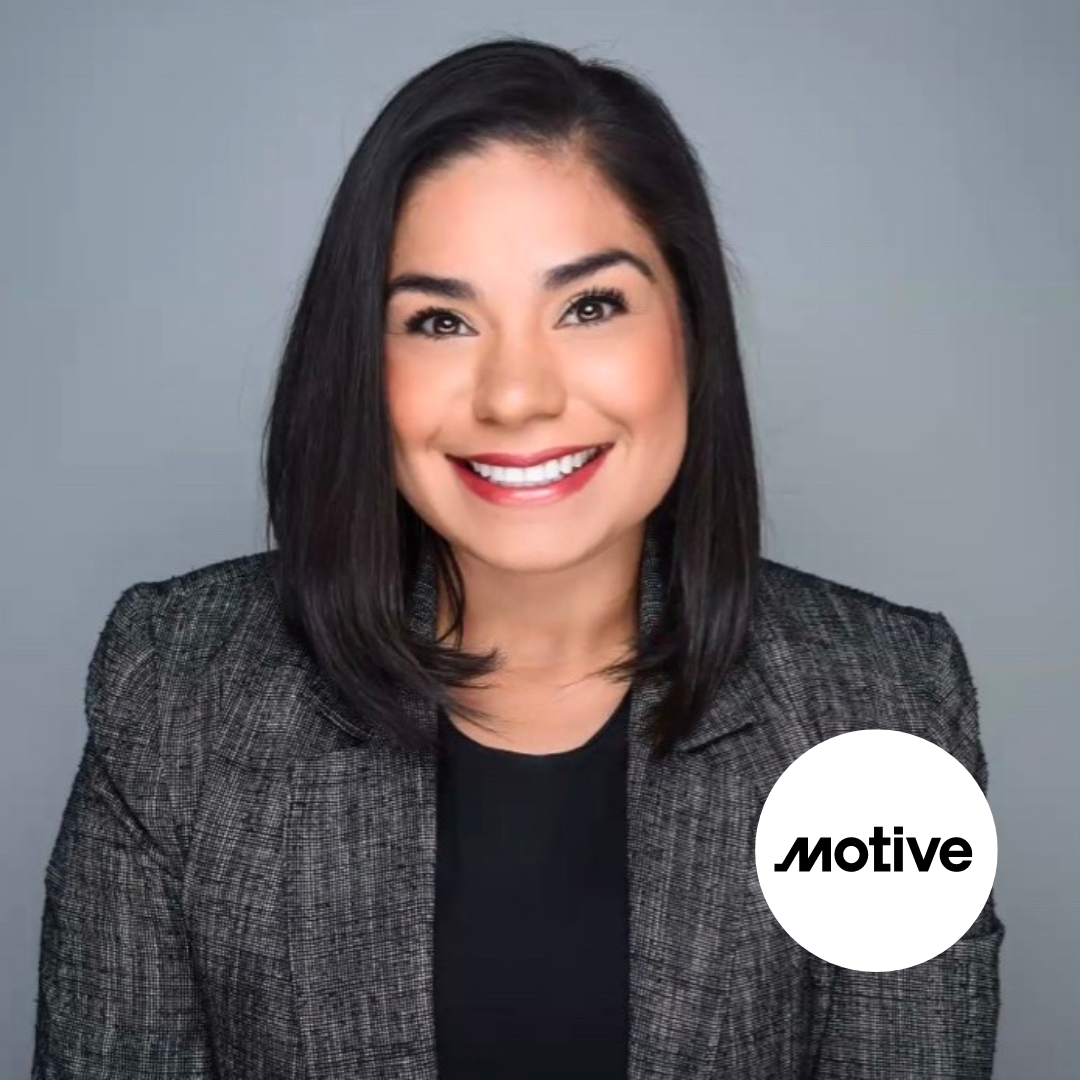 Crystal Crouch

Senior Manager, Product Marketing at Motive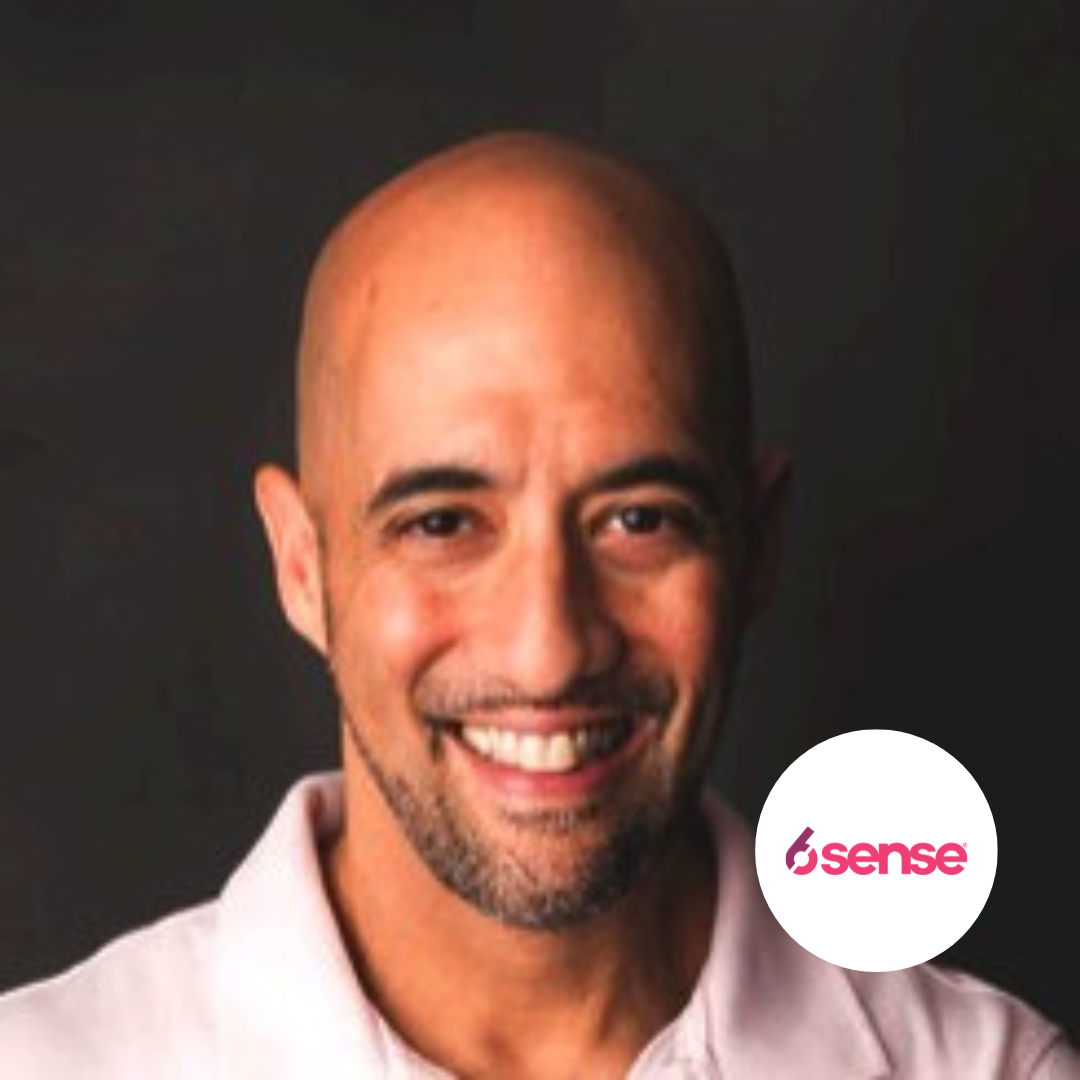 Jam Khan
SVP of Product Marketing at 6sense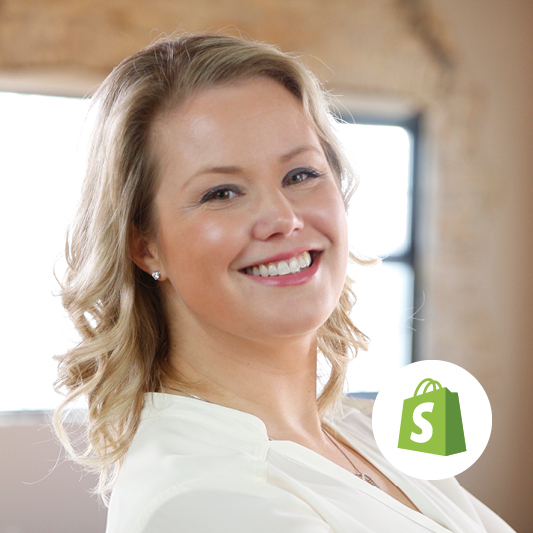 Tamara Niesen
Director (Head of) Global GTM & Demand Generation at Shopify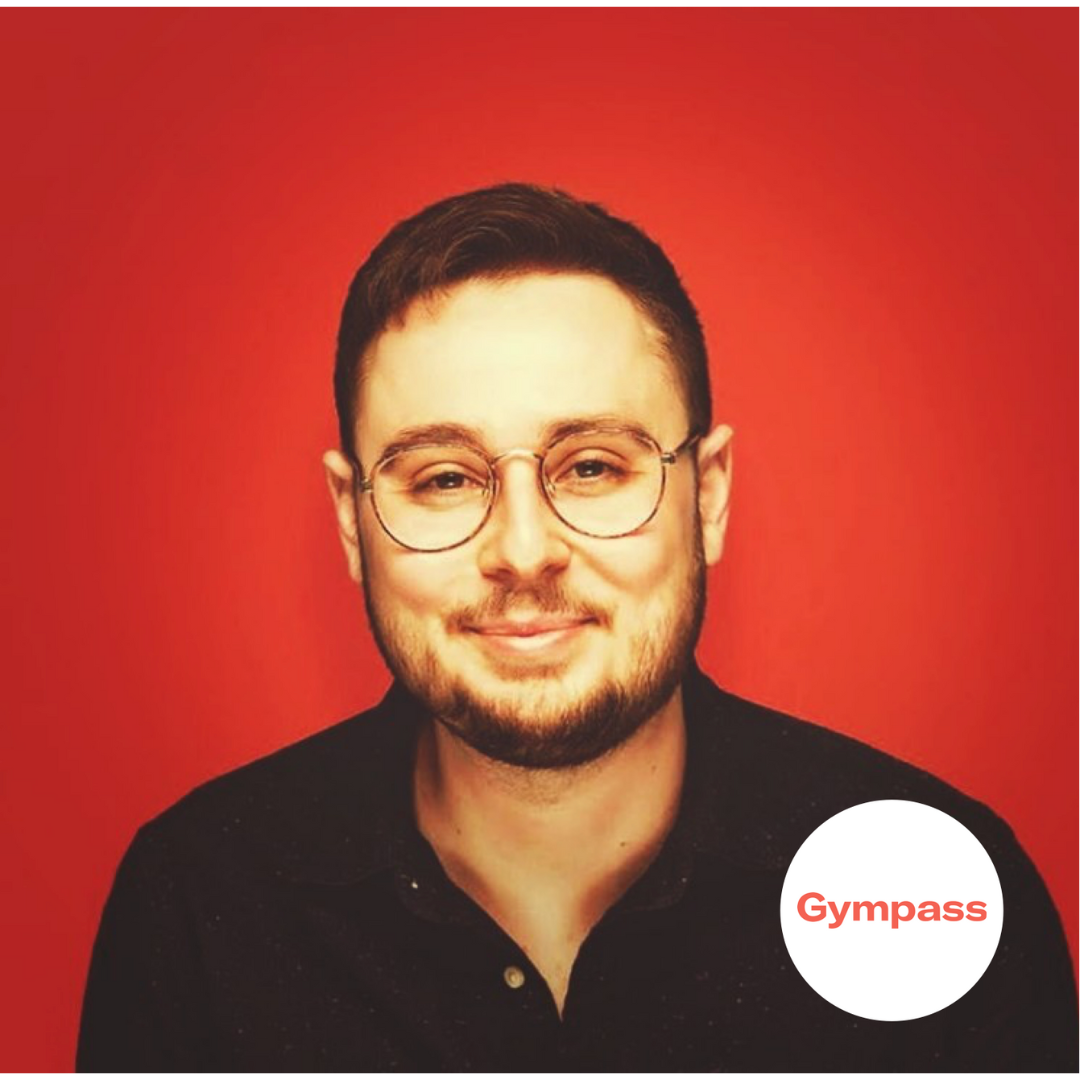 Yoni Solomon
VP Product Marketing at Gympass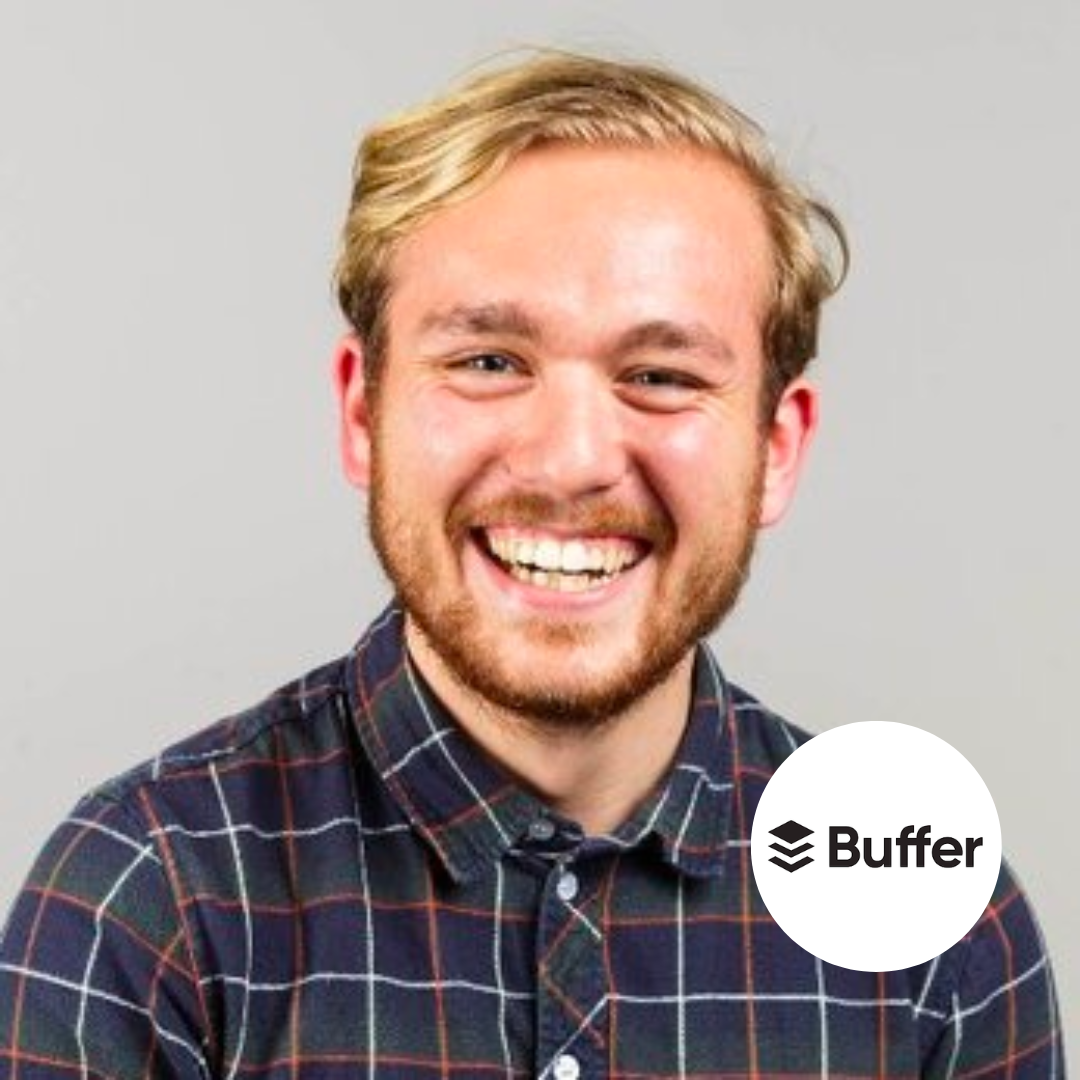 Phill Agnew
Senior Product Marketing Manager at Buffer

What you can expect from Product Marketing Leadership Accelerator.

How it works.


Each week of the two-month program you'll:
⏰ Get stuck into 1-2 hour's worth of leadership curriculum
🎬 Learn from Etsy, HubSpot, Zuora & more with bonus footage
👩‍💻 Participate in live presentations and networking sessions
✅ Complete mandatory exams to test your understanding of the theory
🧠 Work on hands-on coursework activities to put everything into practice
🙋‍♀️ Get involved in lively discussions in your private fellowship alumni channel
🛠 Access a bank of industry-standard templates and frameworks
🔥 Tune into fireside chats with Shopify, LinkedIn, airSlate, and more...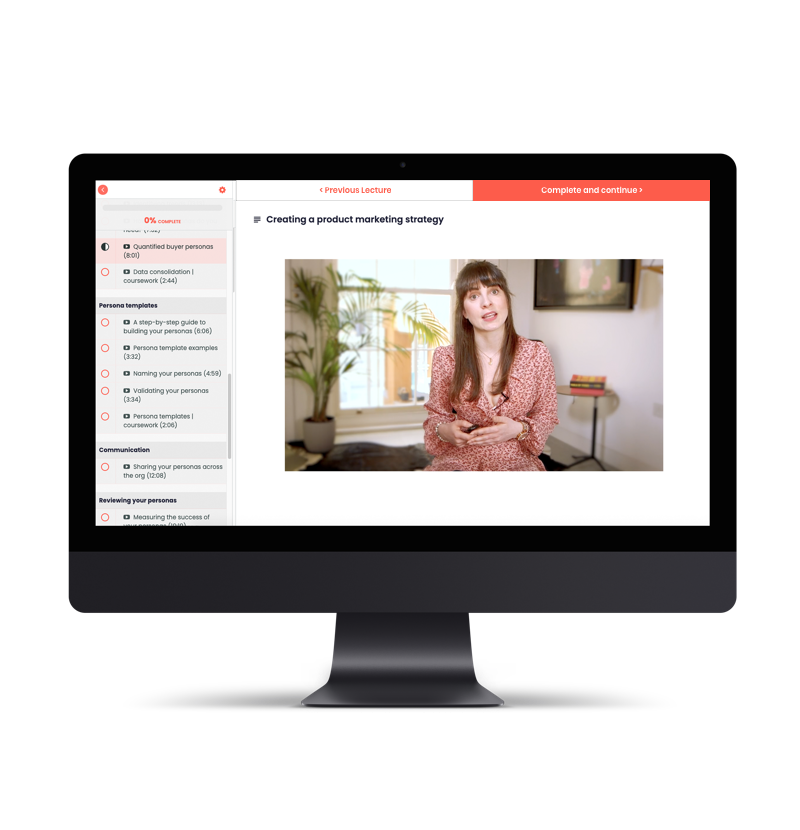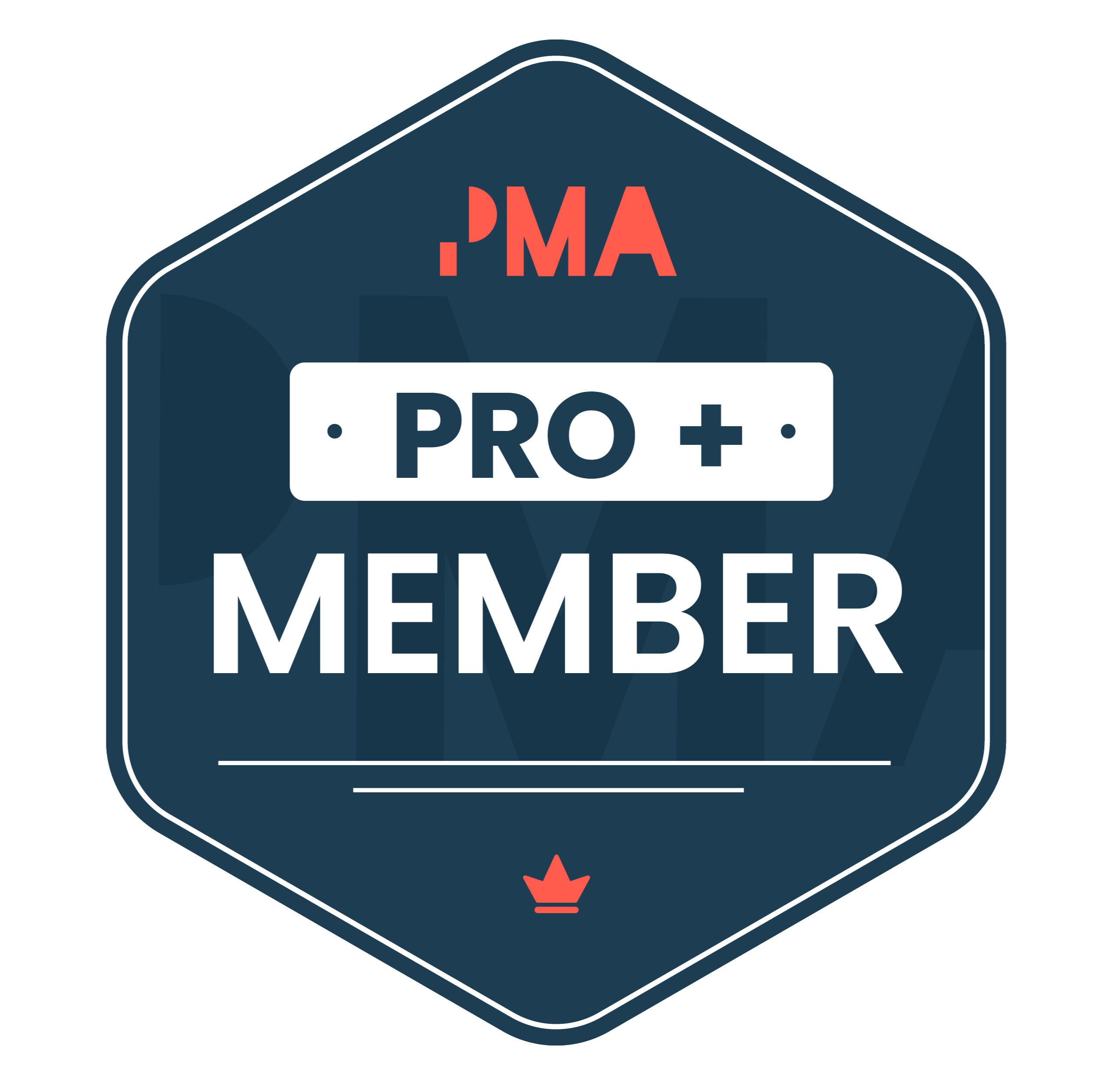 Pro membership.


As a student of Product Marketing Leadership Accelerator, you're already on the path to mastering the art of product marketing. But why stop there? Take your skills to the next level with a Pro Membership from the Product Marketing Alliance. 

For 90 days students will unlock complimentary access (RRP $1,140) to our network of industry experts, resources, and professional development opportunities specifically tailored for product marketing leaders. 

With benefits such as resources to support your strategic initiatives, high-level networking events, and access to the latest industry research and trends, Pro Membership is your springboard to success.

What to expect.


🔥 Non-stop, actionable insights
🗓 Practical applications every week
🕵️‍♂️ Total privacy with your closed PMM leadership pod
👥 Tons of networking opportunities
👉 Hands-on coursework activities
💡 Endless ideas from your peers and presenters
🏅 Fuel to shape your gold-standard product marketing strategy
Psst. Prefer learning at your own pace?
Check out Product Marketing Certified: Leadership. Same great curriculum. Same raving reviews. Just on your own watch without the live components and your cohort of peers.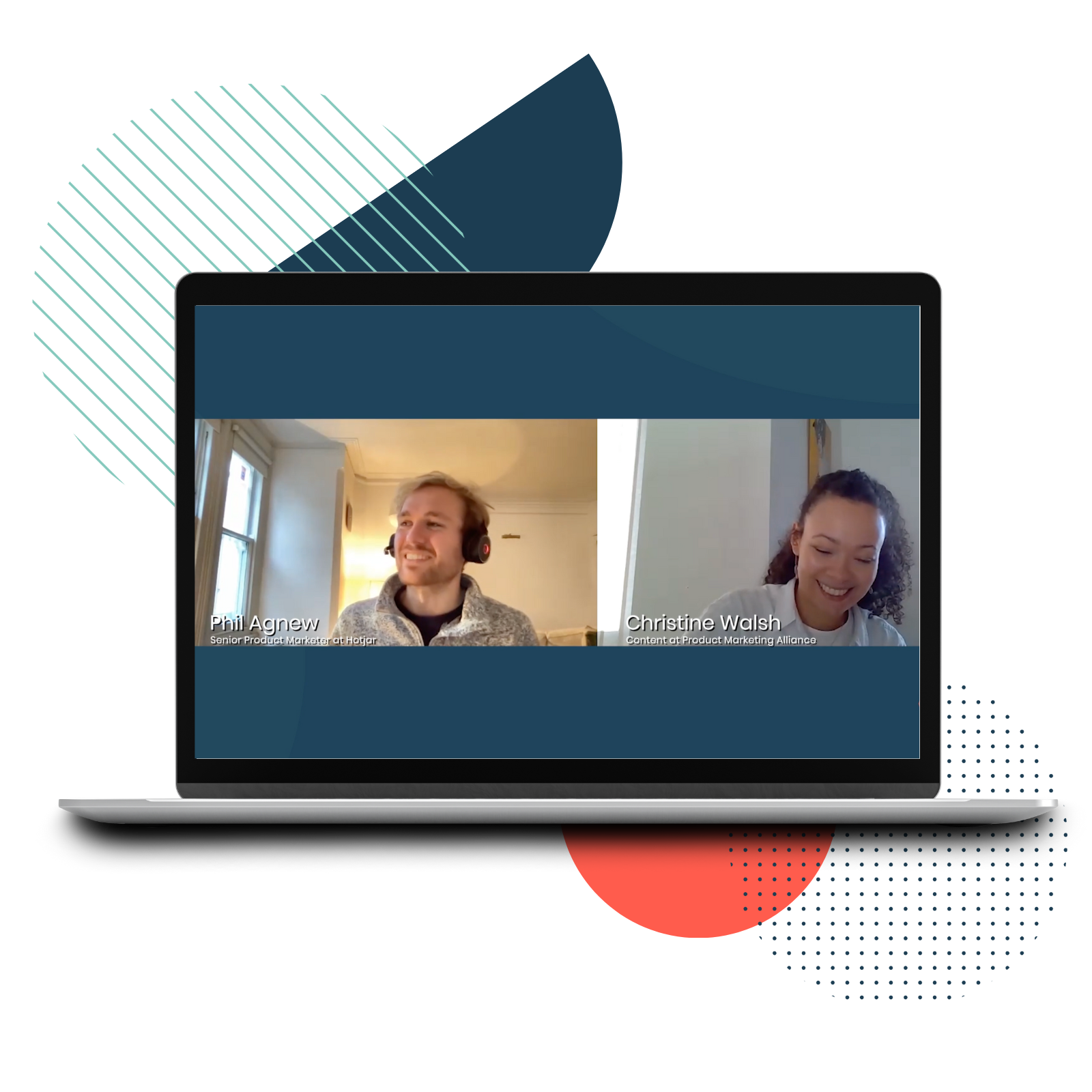 Built with the best of the best.


The PMM Leadership Accelerator program has been built in collaboration with Director and VP level product marketers from some of the world's best-known brands - we're talking Amazon Web Services, LinkedIn, G2, Uber, Unbounce, and more.
You'll be able to tap directly into their tried and tested tactics, strategies, and methodologies and put all that intel into building your killer strategy.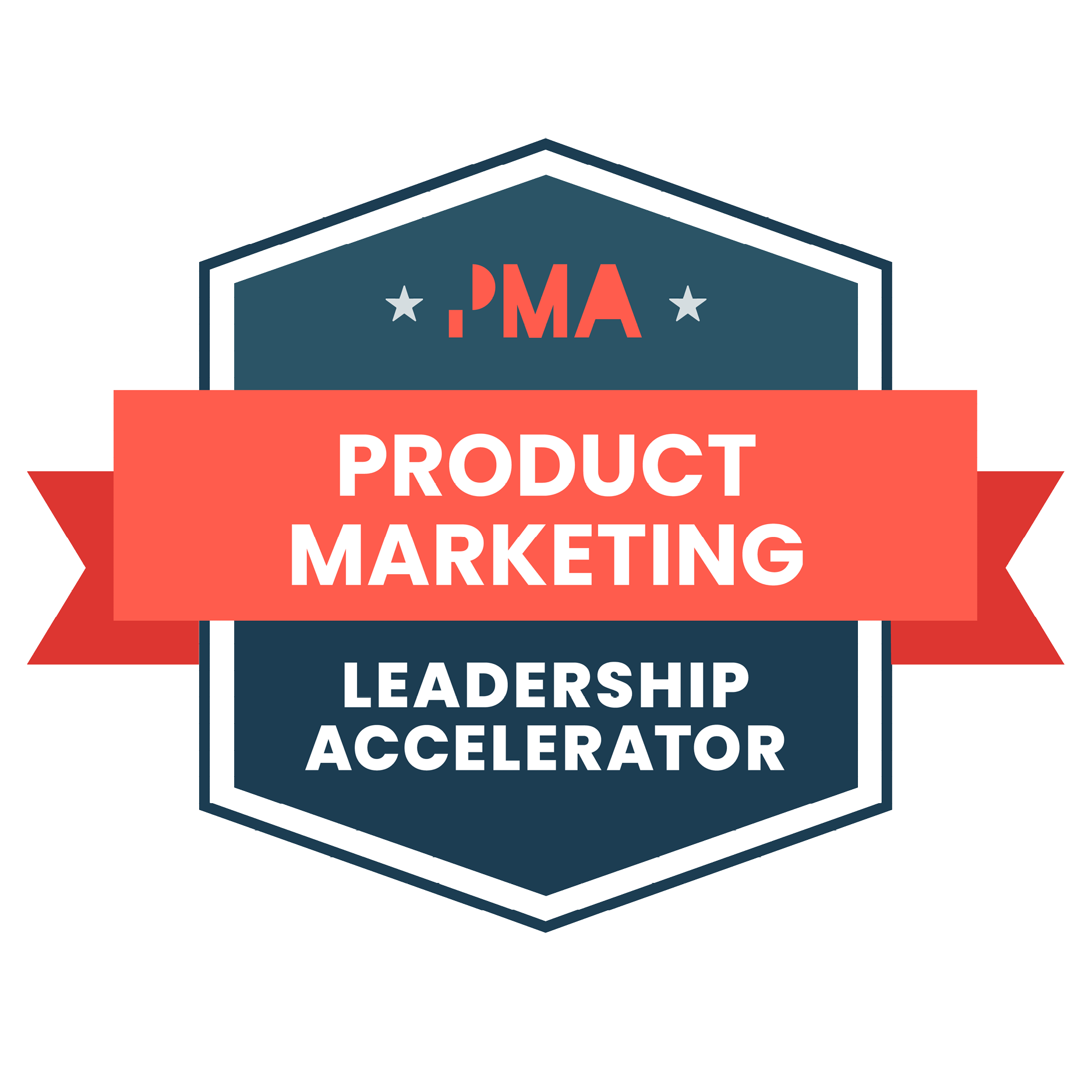 FAQs.


Q: When does the program start?
A: The program begins at different stages throughout the year, all dates are available above. Your dedicated Slack channel will be open from the moment you register and forevermore once the program's concluded.

Q: Who's this program for?
A: This program's built with Senior Product Marketing Managers, Product Marketing Leads, and Heads of Product Marketing in mind.

Designed specifically for those who are looking to take their first step into a leadership role or are new to the leadership role and currently managing a small PMM team.

Q: How long will I get access to the self-paced content once the program's over?
A: Forever. Pay once, get access to all the curriculum content, bonus footage, fireside chats, exams, coursework, alumni, templates, and frameworks, for life.

Q: What time will the live sessions take place?
A: We've positioned the live, weekly presentations at the most universally friendly time we can find. They'll be morning time (9am) for those in a PST timezone, midday for those in an EST timezone, and early evening for all our European folks.

Q: Will I get recordings from the live, weekly presentations?
A: 100%. We'll upload the presentation recording and slide deck into your dashboard a day or two after the session and then they'll be yours to refer back to as often as you like, for as long as you like.

Q: How long will the program take to complete?
A: Eight weeks. After that, the weekly presentations, coursework, exams, etc., will come to an end, however, you'll have access to all the materials to learn from for life. The alumni channel will be an eternal resource too, to stay in touch with and learn from your fellowship program peers.

Q: How different are these materials from those in the PMA membership plan?
A: In short, very. You'll not find the content in our curriculum or fireside chats anywhere else. The same applies to the live presentation too - these will be delivered live on the day and will be 100% exclusive to you and your fellows. Our fellowship program is the only place you can tap into these materials.