Once upon a time, there was a product marketer who had an awesome product, with solid market demand and competitive advantage. No matter how hard the PMM tried to conquer the world though, they just couldn't do it.
Feeling down in the dumps one day, the PMM stumbled across legendary storytelling master, Elliot Rayner. Elliot whispered three magic words into the PMM's ear: "perspective, passion, purpose".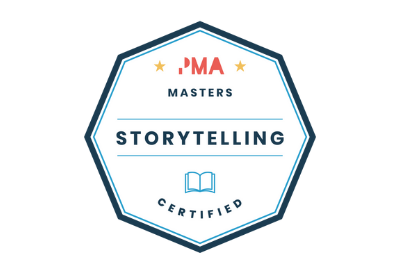 The PMM spent the rest of the day alongside Elliott learning all about the importance of perspective, passion and purpose - fundamental factors in any winning product story. 
Eventually, the PMM became a master of the storytelling craft themselves, transforming their product marketing efforts and communicating with new and existing customers like never before. Wanna find your product's happy ending too? 
Turn over a new leaf and start a new chapter by registering for our in-demand Storytelling Certified course. 
By the end of this course, you'll be able to confidently:
📚 Construct an actionable storytelling framework
📚 Structure your product story like a pro 
📚 Connect better with your customers through an authentic product story
📚 Communicate to your audience with confidence and passion
📚 Use your purpose to ensure your story remains consistent 
📚 Have an impactful change on your product's story and success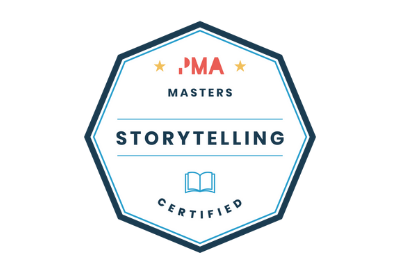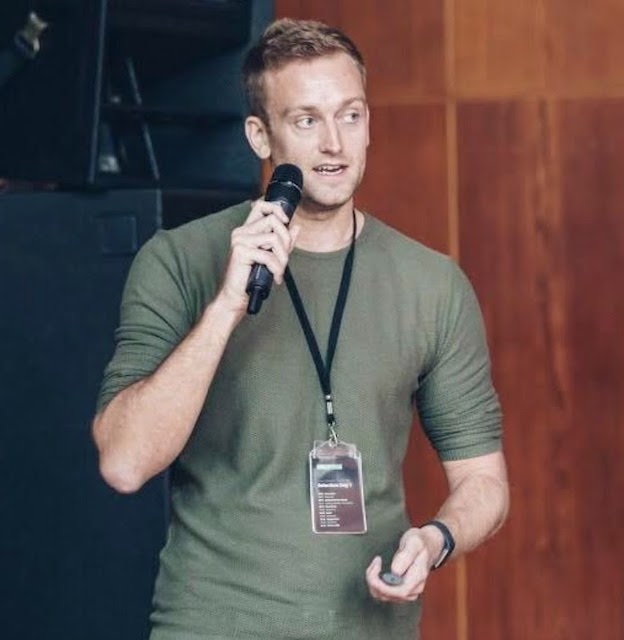 Meet your instructor, Elliott Rayner.
After seven years at the adidas global HQ specializing in product marketing and innovation, developing cutting-edge performance products for the 2010 Football World Cup and the 2011 Rugby World Cup, it's fair to say Elliott knows his onions.  
Elliott also spent three years in Amsterdam spearheading the creation and development of ASICS global running apparel and developing sustainable products for the 2020 Tokyo Olympics. Quite the portfolio, right? 😎
He's a firm believer that: "The best products have authenticity at their core. There are few things that cant be improved and innovated within product marketing via a clearer understanding of your brand purpose."
This course will be launching early 2022.
Can't wait? Pre-order your cert and get a cheeky $100 off. 👇
Just use this coupon at checkout: STORY-PREORDER