What shiny new features do your competitors have? Is their pricing more competitive than yours? What are their customers saying in the reviews? Being able to answer these questions is all down to monitoring competitor activity, thus becoming competitor intelligent. 🤓
Feel like your competitive intelligence skill set could really do with some TLC? Get yourself enrolled on this comprehensive course and prepare to have your game well and truly leveled up. 
By the end of this course, you'll be able to confidently:
✅ Deliver win-loss analysis using a semi-structured interview
✅ Write a competitive news briefing that creates clarity and confidence
✅ Build a market map based on customer workflows
✅ Create a battlecard that sales and customer success will actually love
✅ Deliver competitive positioning training for sales and customer success using the VARS framework
✅ Support marketing and product-led strategies with CI
✅ Create a product teardown that illuminates opportunities
✅ Support executive decision making 
✅ Set up your listening stack
Wowzers! 
Not sure how you're going to walk around with the weight of THAT impressive toolkit under your belt. 😏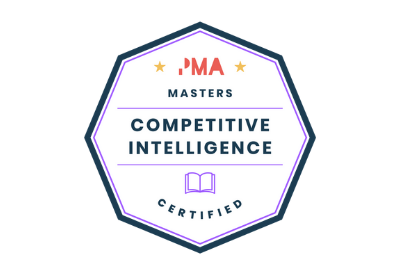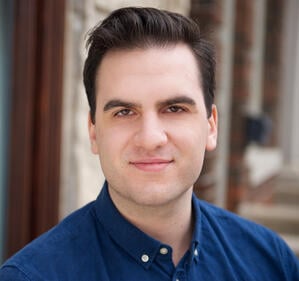 Meet your instructor, Alex McDonnell.
Alex is the Marketing Intelligence Lead at Airtable. He's a bit of a self-confessed primary qualitative research nerd, with a penchant for win-loss interviews. His research methods tend to bias towards semi-structured qualitative conversations over other more rigid methods, such as quantitative surveys. 
At Airtable, Alex builds customer-obsessed, competitor-alert intelligence programs that help sales, customer success, and marketing cut through the competitive noise with clear positioning. He's also on hand with his expertise to help product and strategy teams decide what to build next.
For Alex, the deliverable is not just the research data; the deliverable is a clear point-of-view, which is based on that data. Join us on the course to learn more about his outlook and approach. 
This course will be launching in summer 2021.
Can't wait? Pre-order your cert and get a cheeky $100 off. 👇
Just use this coupon at checkout: CI-PREORDER