Wouldn't it be awesome if we could line our customers up, throw on a pair of magic goggles and read all of their minds? Imagine the insights you could collect to influence your entire product marketing strategy. We might not have magic but we do have a consumer psychology aficionado on hand to lead you through this Masters Certification.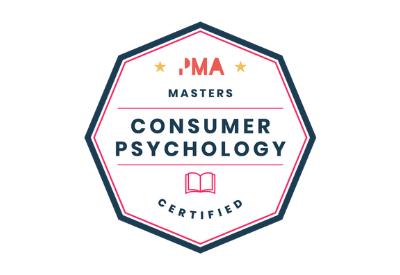 This course presents your chance to learn more about the fascinating and intrinsic relationship between consumer psychology and things like pricing, positioning, messaging, storytelling, cross/up-sell, enablement assets, marketing materials, onboarding, and so much more. 
Psst. Did you know, 95% of new products fail (source: Mark Emmer) because people forget to start with people. 
By the end of this course you'll:
🧠 Better understand how to group pain and gain 
🧠 Understand how personal factors and individual differences affect people's buying choices
🧠 Be able to identify what your customer's default action is 
🧠 Understand how environmental variables such as friends, family, media, culture, and competitors influence buying decisions
🧠 Understand what motivates people to choose one product over another
🧠 Know how to identify what's going to get your customers fired up and talking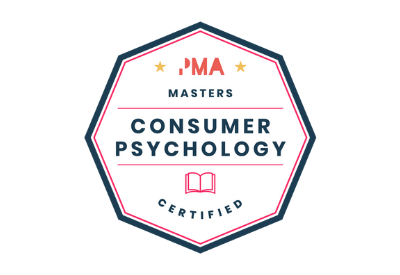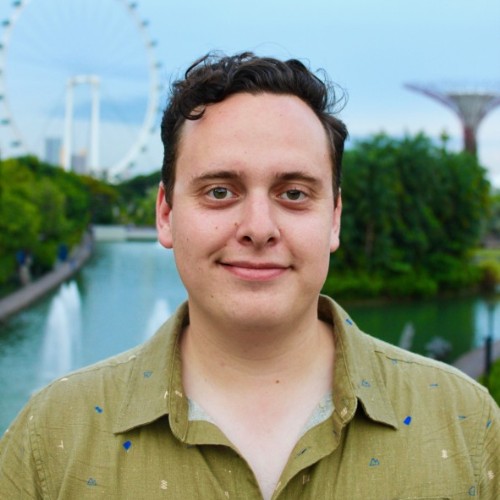 Meet your instructor, Alex Chahin.
Alex is the Senior Director of Product Marketing at hims & hers. He previously worked at leading ride-sharing app, Lyft, climbing the ranks from Product Marketing Manager to Senior Product Marketing Manager to Head of Core Rider Product Marketing. He also has names like American Express and Fisher-Price under his professional belt. 
Quite the resume, huh? We'll be leaving all course attendees in very capable hands. 
This course will be launching in Q1 of 2022.
Can't wait? Pre-order your cert and get a cheeky $100 off. 👇
Just use this coupon at checkout: CP-PREORDER