👨🏼‍💻 100% self-paced 🎬 Bonus content 🛠 Templates & frameworks 📝 Optional coursework 🖥 Live weekly workshops 🔖 Certificate of completion
About this course.


Positioning and messaging are core components not only of the product marketing role, but the success of any company.
If you can't define and articulate your product's unique value, a copywriter can write the most compelling copy in the world, but it won't sell. A sales rep can give the most convincing pitch, but it won't work. Marketing can send endless emails, but they won't convert.
The wrong positioning and messaging can drag everyone's performance down, but the right combination can propel it - exponentially.
With incredible insights from positioning maestro April Dunford throughout, this course has been designed to ensure you're hitting the mark each and every time, and making a real impact on your product and org's performance.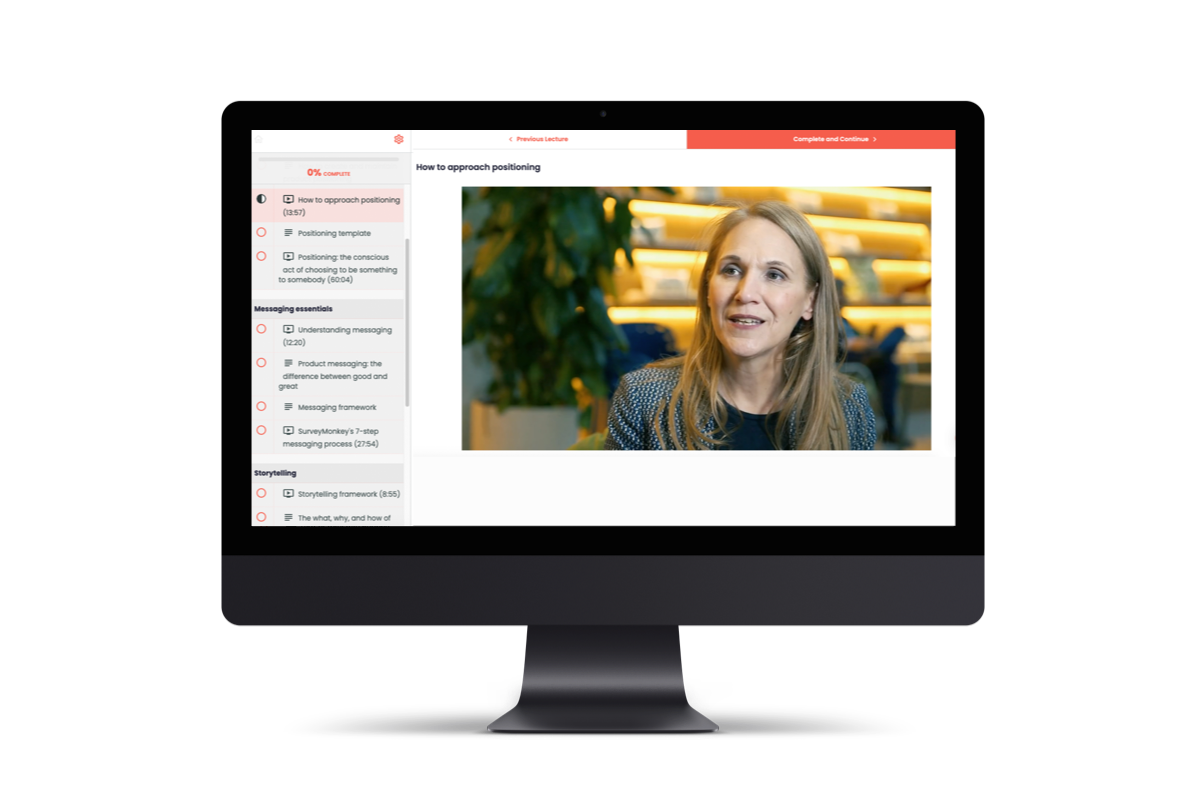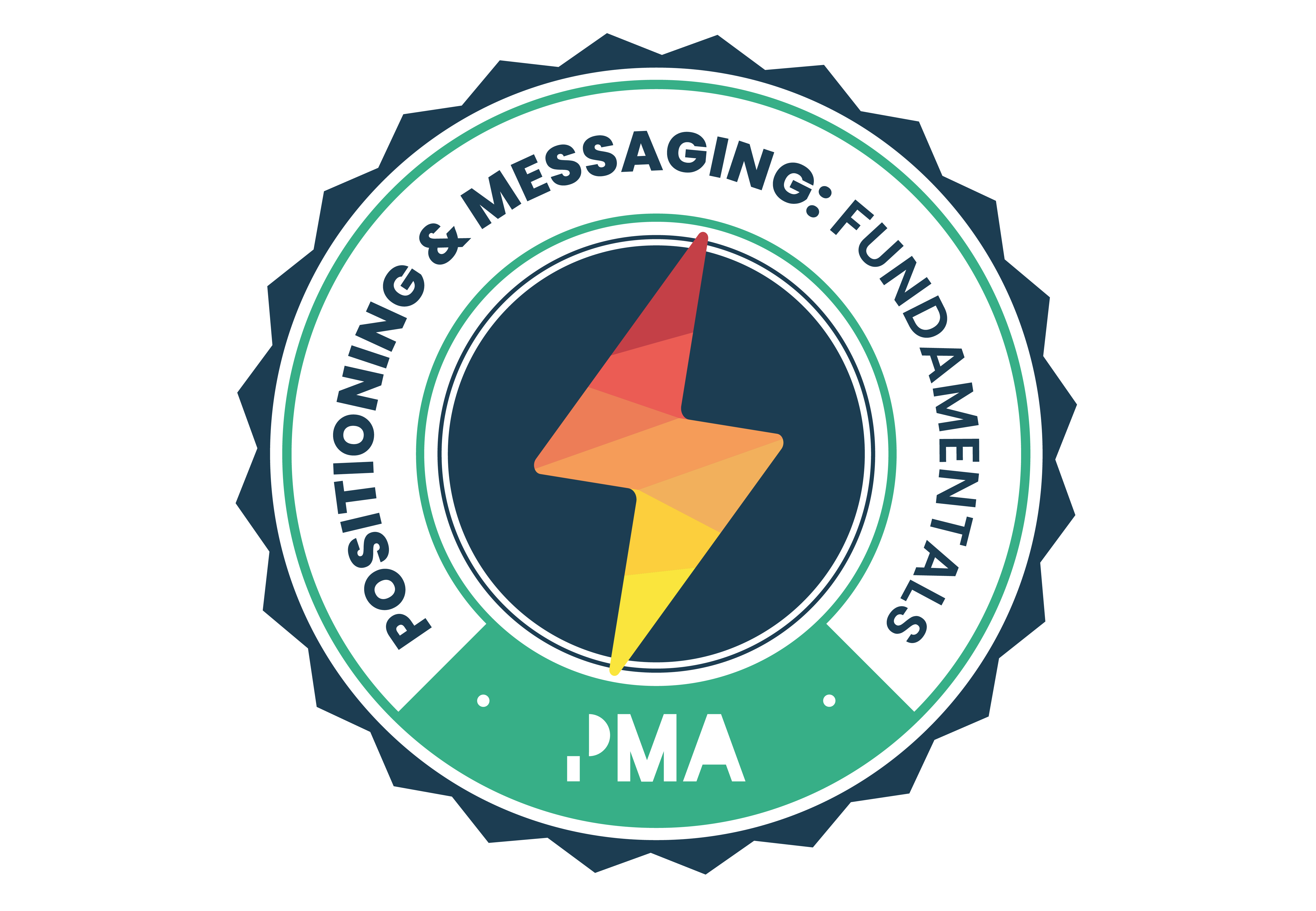 Once you're enrolled, you'll unlock access to 2+ hours of:


👨‍🏫 Instructor-led presentations on everything from how to approach positioning and create impactful messaging, to getting other departments bought in and the art of storytelling.
👌 In-depth guest footage from product marketing experts from organizations and individuals like April Dunford, Pluralsight, SurveyMonkey, and more.
🛠 Industry-standard, tried + tested templates and frameworks to set you up for success.
🖥 Unlimited access to live, weekly workshops to ask questions, get answers, learn from experts, and network.
🤑 Discounts for continued professional PMM development & product marketing certification opportunities.

"PMA is the new standard of excellence to help product marketers lead their product lines and companies to the next level."

- Marc Stitt, Product Marketing Leader

Why Product Marketing Alliance?

We're home to the world's largest community of product marketers. By a long stretch.
Everything we do's centered on the very latest trends, practices and demands we see in our community, so you know you're only working off cutting-edge info.
Plus, with PMMs at orgs like Google, Microsoft, LinkedIn, Lyft and Adobe in our network, you know you're working off the very best, tried and tested formulas.

"The PMA truly is a product marketer's dream organization -- in that it aligns product marketers from all walks of life, from all around the world."

- Yoni Solomon, VP Product Marketing at Gympass

Meet your instructor, Richard King.


Richard's the founder & CEO of Product Marketing Alliance. Richard launched PMA back in February 2019 after identifying a huge skills & education gap in the product marketing landscape and has been elevating the role ever since. He's spent the last decade managing marketing teams, development teams and product strategy for B2B SaaS companies, and he's particularly passionate about the intersection of product, marketing, sales, and data.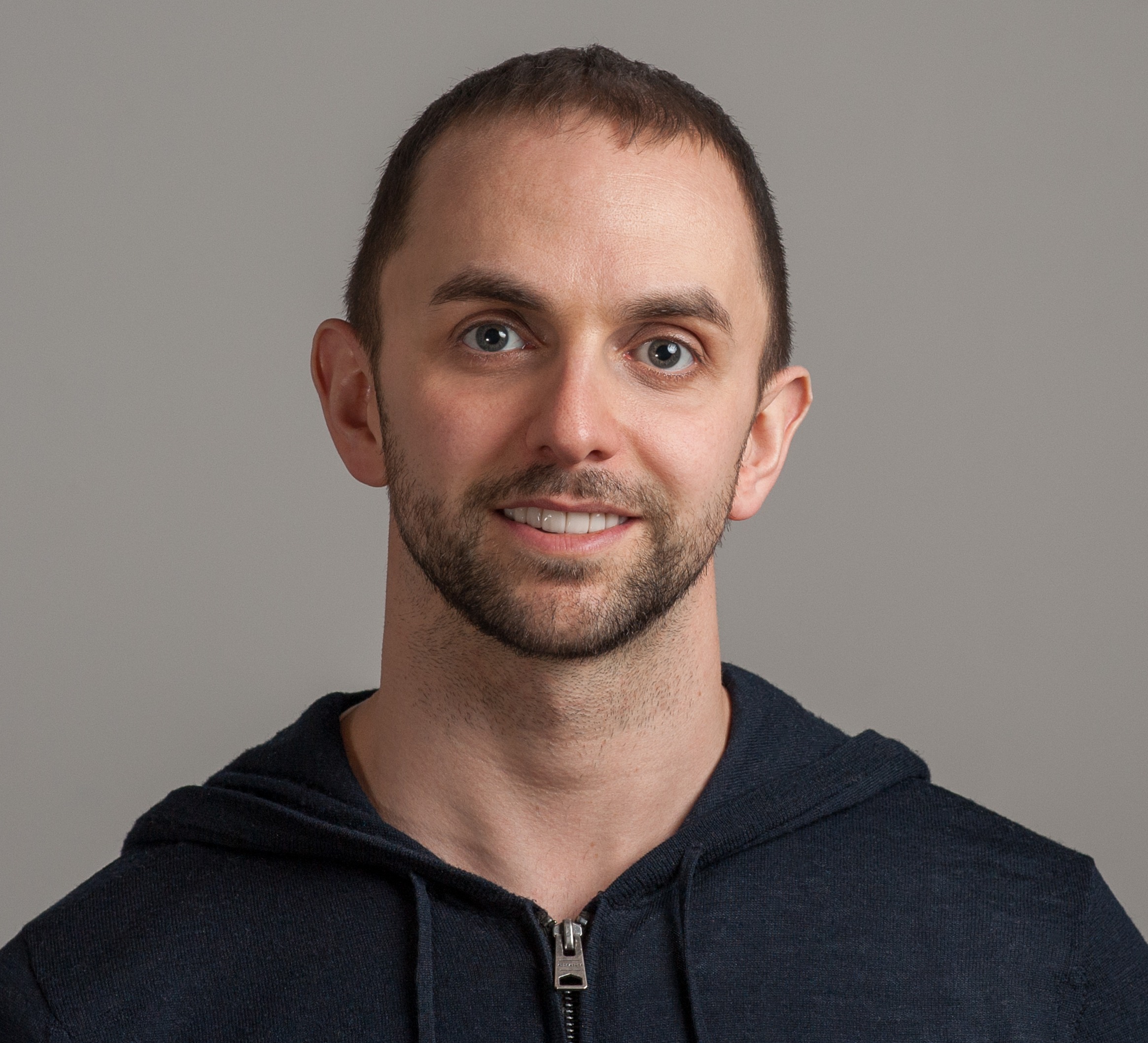 Unlock all 4 Fundamentals courses 🔓

For just $350 more, you'll access the entire Fundamentals suite, 700+ hours of strategy content, templates & frameworks, mentorship opportunities, and more when you become a Pro Member.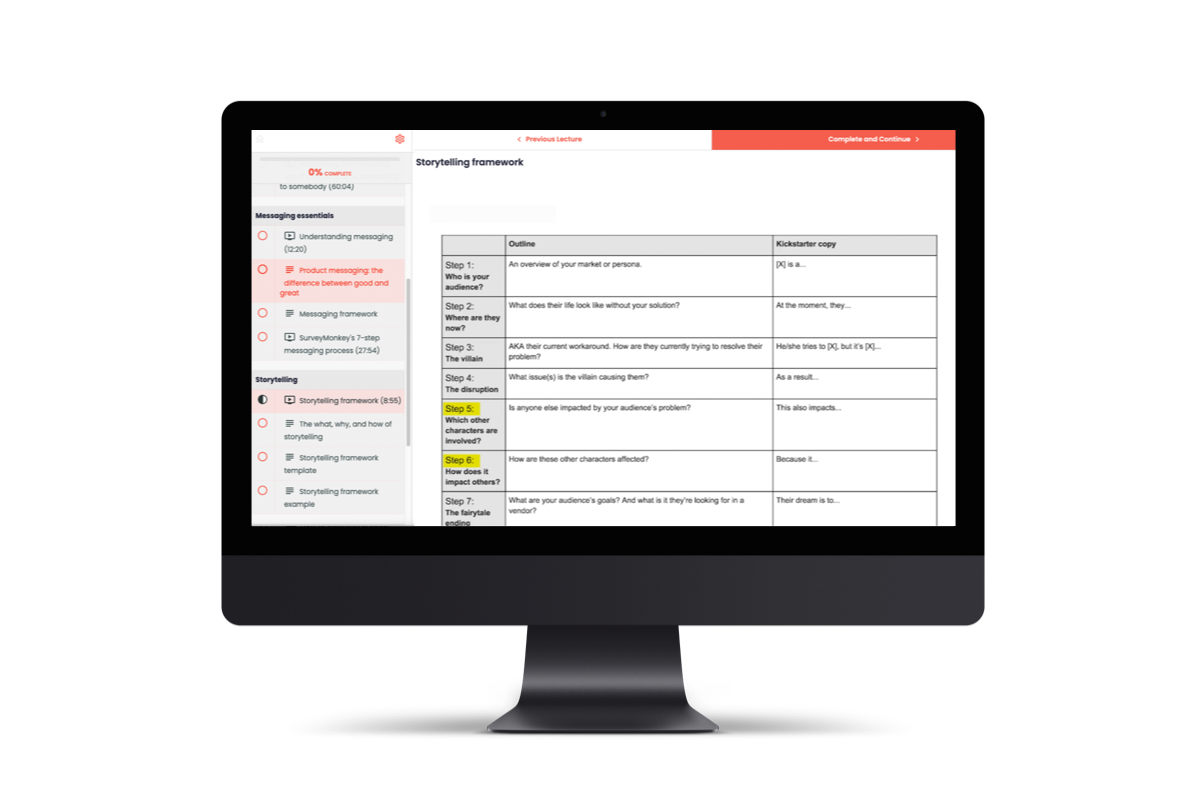 Who's this course for?


This course is built for anyone involved in the critical process of defining a product's positioning and messaging.
If you're a product marker, it'll equip you with only essential content and case studies to guide you through both processes and ensure your current (or future) positioning and messaging are always on point.
Brand new to product marketing? Or looking to transition into the role? By the end of this course, you'll walk away with an impeccable understanding of both, enabling you to hit the ground running and impress your interviewers.
Others in your org not understanding the importance of positioning and messaging? Put them through this course and they'll be bought in, in no time, and truly understand the impact and value of your work.

What you can expect from Positioning & Messaging Fundamentals