👩🏼‍🏫 8 modules 📙 5 coursework tasks ✅ 35+ exam questions ⏰ 2+ hours' of content 🔖 Official certification 👨🏼‍💻 100% self-paced
Course overview.


In this course, we'll guide you through why analyst relations is important, the basics of what analysts provide, how to select the analyst firms to work with, and some best practices to achieve the results you want. 
Whether you're a startup battling incumbents or an established company that needs to remain a leader, setting out an analyst relations plan to help know how to work with analysts will make product marketing that much easier.
Led by an experienced analyst relations expert, Daniel Kuperman, this course is filled to the brim with awesome insights, informative and handy coursework tasks, and actionable steps you can take to develop your own analyst relations strategy and completely revolutionize how you approach your relationships with your analyst team to give you that advantage.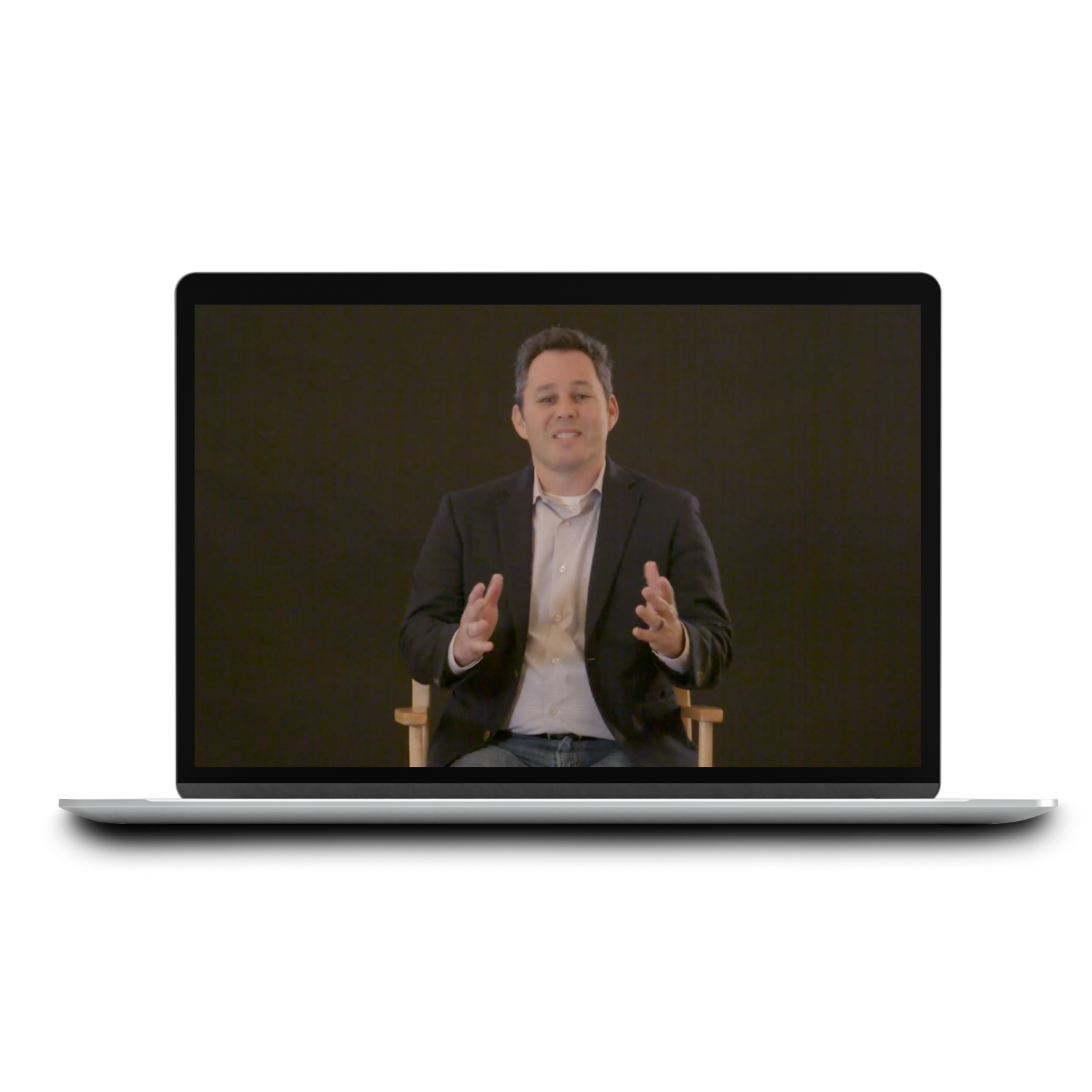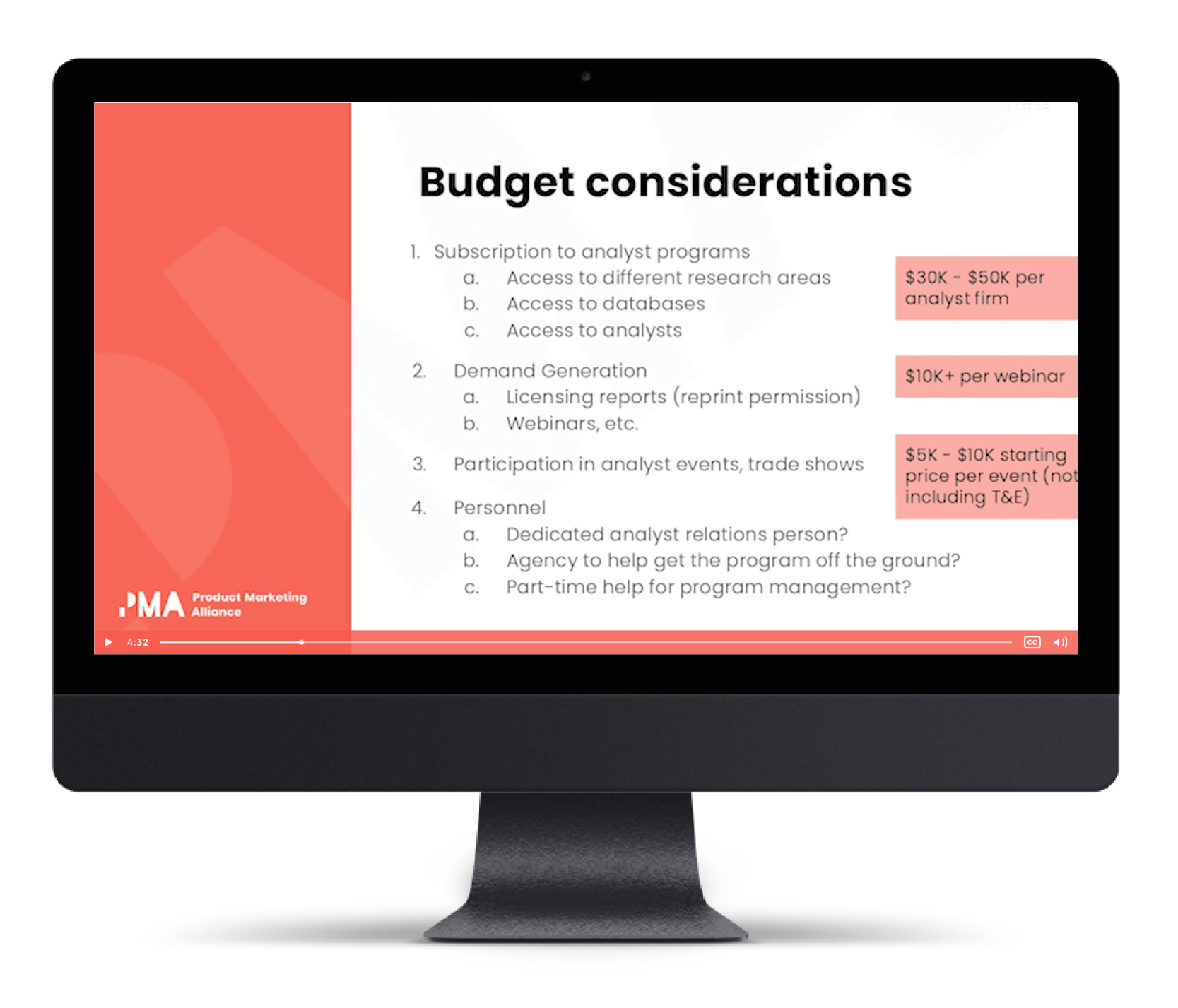 This course will help you to confidently:


👊 Understand what is analyst relations, and the different approaches to analyst relations based on your company's stage and team size.
🔥 Create a comprehensive plan of attack to engage with the right analyst firms.
🚀 Develop your analyst relations program to leverage best practices to succeed at analyst briefings and inquiries.
🤑 Ensure your company is well represented in analyst reports and communications.


"

If you're new to Analyst relations and are not even sure where to start - this is the course to take. The topics covered gave me a sense of when's the time to start A/R, and how to prepare and ensure it's successful. I enjoyed it very much!

"




Igor Kranjčec, Head of Marketing, Mediatoolkit

Meet your instructor, Daniel Kuperman.


Daniel is Head of Core Product Marketing & GTM, ITSM Solutions at Atlassian where he works with the ITSM solutions team.
He has over 15 years of experience with fast-growing B2B organizations, including Axcient, MindTickle, and Snowflake, where he built teams, owned go-to-market planning and execution, and helped businesses scale, transform, and create new market categories.
Daniel lives in Mountain View, CA, and has an MBA from Bentley University.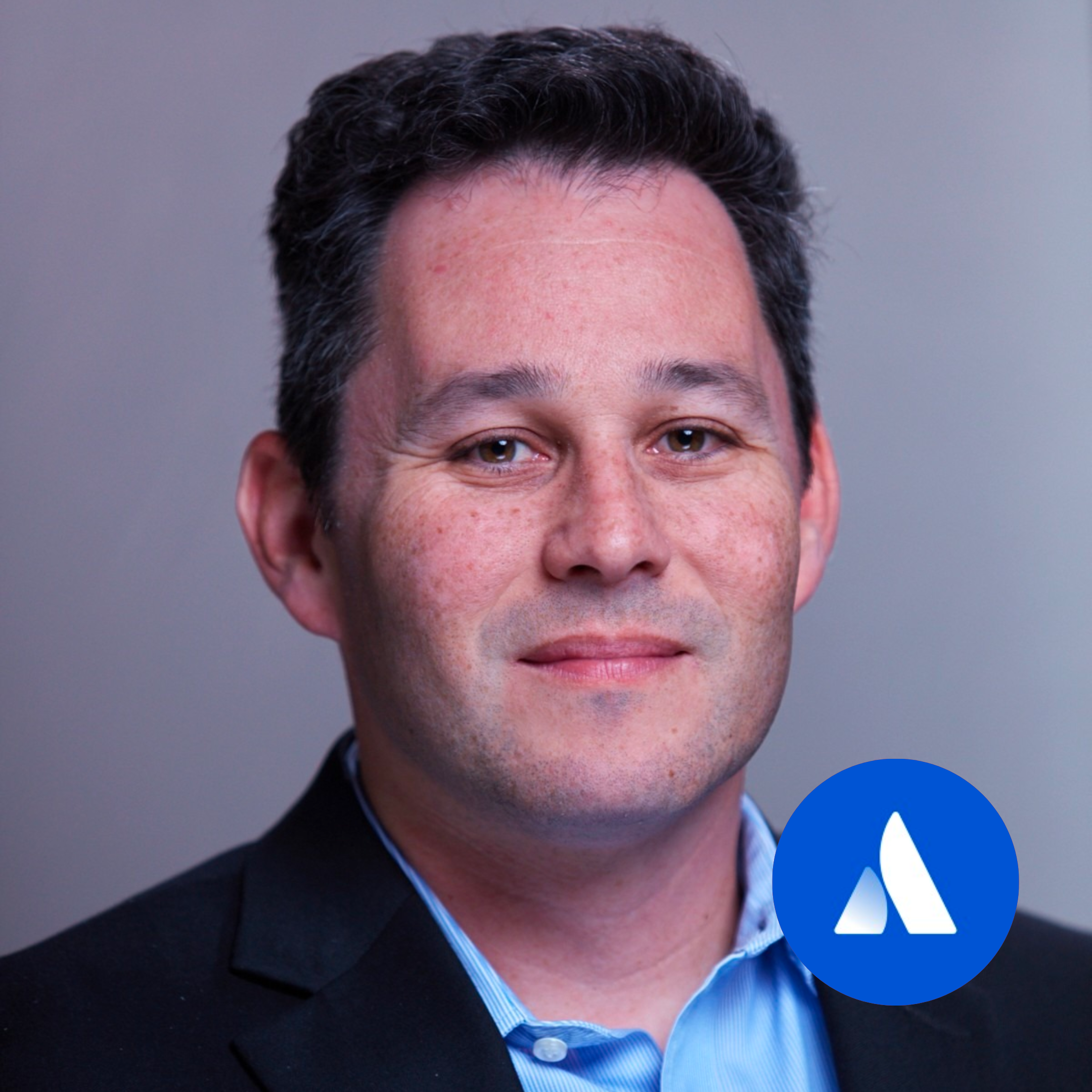 Unlock an additional 24+ courses 🔓

For the cost of just four Masters courses ($500 each), you'll gain access to our entire suite of courses,,

700+ hours of strategy content, templates & frameworks, mentorship opportunities, and more when you become a Pro+ Member.

We're talking $15,000+ worth of PMM resources for $1,999. 👀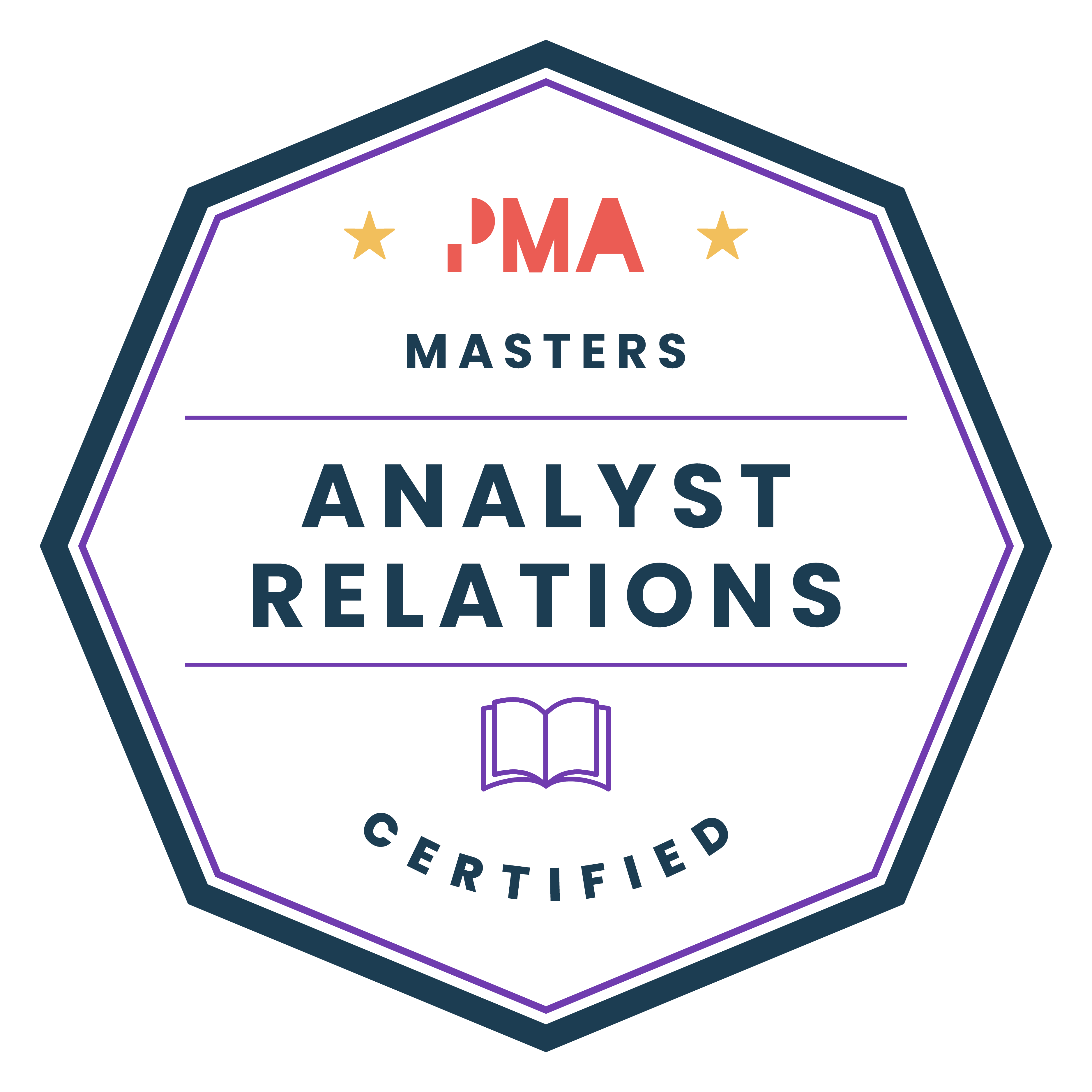 What's included when I enroll?


👨🏼‍💻 2+ hours of OnDemand course content for you to work through at your own pace.
✅ 35+ exam questions to consolidate your learning.
🎬 5 coursework tasks to put all the theory into action.
📹 From the mind of leading expert, Daniel Kuperman from Atlassian.
👌 Lifetime access to all the course's content - including future updates.
🧠 Facility to ask text-based questions throughout, all of which are answered by a PMM leader.
🔖 Analyst Relations certification if you pass all the exams.
⏳ 100% self-paced - learn at a time and pace that works for you.


What you can expect from Analyst Relations Certified

FAQs.
Q: Who's this course for?
A: If you work - or want to work - in a B2B technology organization, in a competitive and dynamic market, or need to either establish your company's reputation or maintain market leadership… this course is for you. 
This certification has been built to provide you with a comprehensive set of skills needed to create impactful and successful analyst relationships for competitive advantage.

Q: How does the course work?
A: The course is 100% online and entirely self-paced. Once you enroll, you'll work through the modules in chronological order and be invited to take part in activities. At the end of each module, you'll be presented with mandatory exam questions and if you pass all these, you'll become Analyst Relations Certified!

Q: How long will the course take to complete?
A: The course content, activities, and exams will take approximately just over 2 hours to complete, but there isn't a time limit, so go at the pace that suits you.

Q: What happens if I don't pass the exams?
A: If you don't pass the first time around you'll have the option to retake the exam. If you fail the second attempt, unfortunately, it means you won't get the certificate. However, all's not lost! You'll have still learned LOTS and you have access to the course materials for life - so you can brush up on the bits you slipped up on forevermore.

Q: How long will I have access to the course content?
A: For life! A single, one-off payment gives you unlimited access to all the course's content. 


Check out our other courses