No matter where you're at in the journey; whether you're partnering with a sales enablement team or owning it yourself, this course is packed with the real-life examples, case studies, expert tuition, templates, and activities you need to build and scale killer sales enablement programs.
By the end of this course, you'll be able to confidently:
👊 Articulate the importance of sales enablement and sell it internally.
🔥. Design a sales enablement program from scratch based on business objectives and sales needs.
🚀. Launch and iterate on sales enablement programs.
🤑. Demonstrate the impact of sales enablement on the business and revenue generation.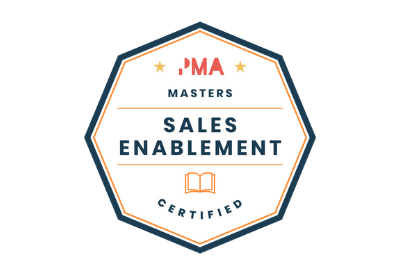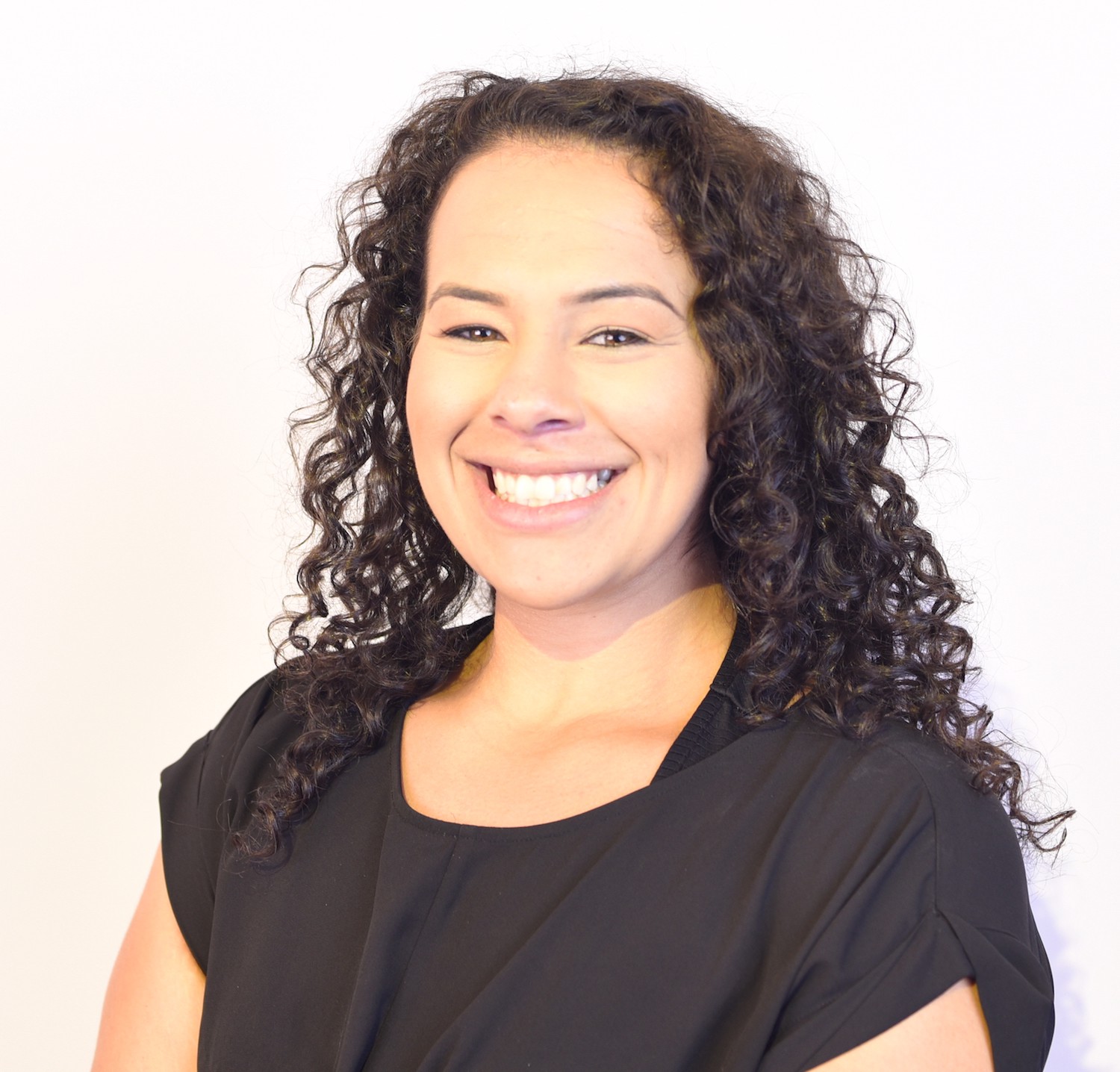 Meet your instructor, Sapphire Reels.
Sapphire's the Senior Manager of Portfolio and Integrated Marketing at Pluralsight, where she leads the teams responsible for evolving the company's story as a multi-product platform, and creating/deploying global integrated marketing programs.
A creative thinker within the realistic scope of an analytical mind, Sapphire enjoys telling stories fueled by data and empathy. She's a true believer of the "GSD" mentality.
This course will be launching in Q1 of 2022.
Can't wait? Pre-order your cert and get a cheeky $100 off. 👇
Just use this coupon at checkout: SE-PREORDER
Course curriculum [preview] 👩🏼‍🏫