Whether customer marketing forms all or part of your role as a product marketer, this course will equip you with the
confidence
and
know-how
you need to implement customer-centric programs across your organization.
By the end of this course, you'll:
🎆 Understand the spectrum of core customer marketing activities and how it complements product marketing, including the customer journey, retention, engagement, and onboarding.
 💪 Walk away with the most up-to-date knowledge of customer marketing tools like storytelling, customer advisory boards and personas.
👀 Gain invaluable, practical insights into advocacy programs, metrics and how to delight your customers.
🔦 Take your entire company's customer marketing efforts to the next level, bringing the voice of the customer into the spotlight across all teams.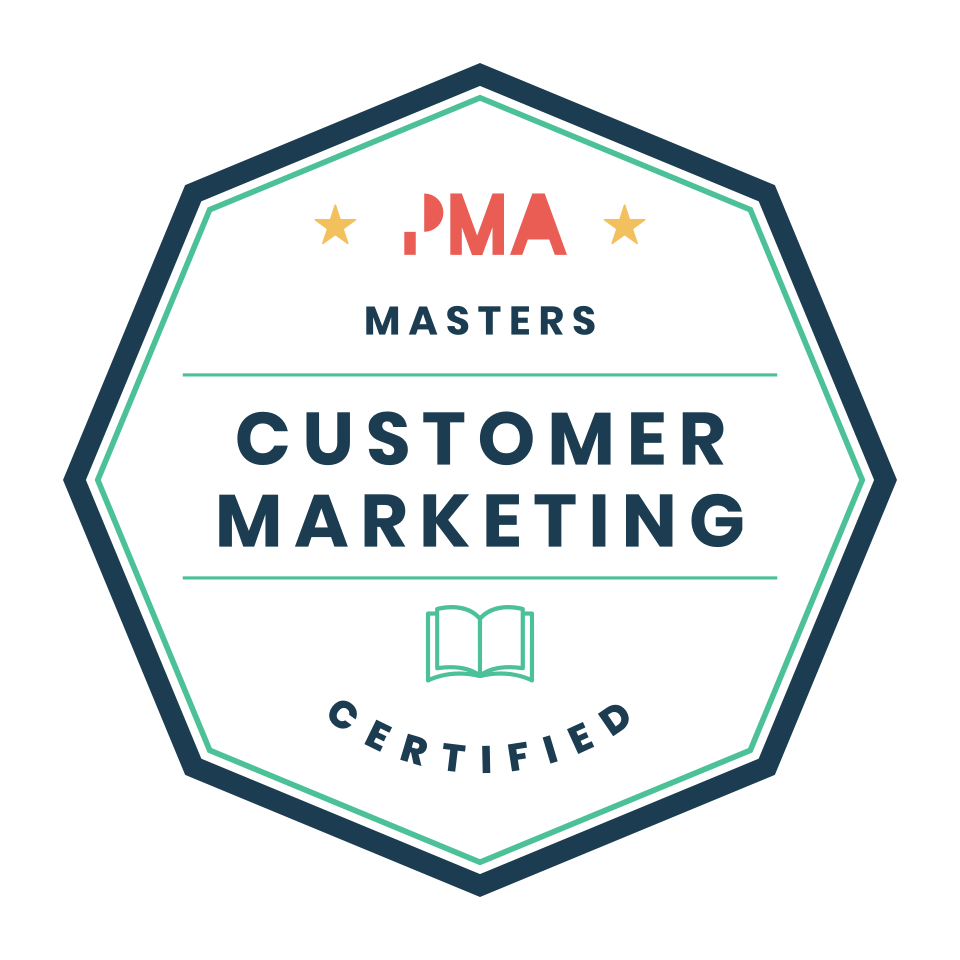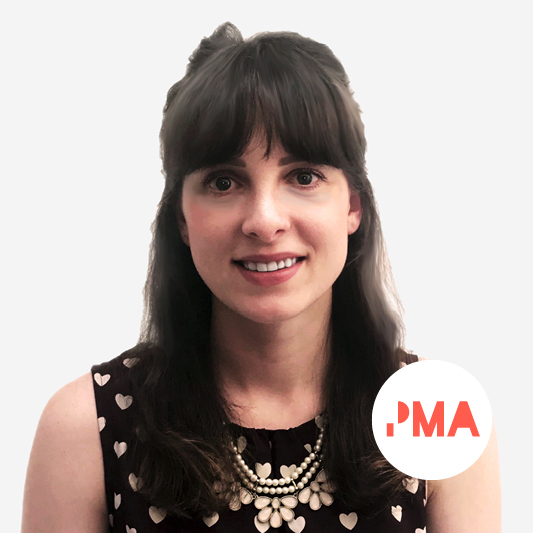 Meet your instructor, Bryony Pearce.


Bryony's the Head of Content here at PMA and if you're a regular around here, you'll recognize her from our reports, articles, podcasts, courses, ebooks... In fact, there aren't many pies she hasn't got a finger in. 🥧
How, you might wonder, has Bryony come by such enviable pearls of wisdom? Well, it's all thanks to the powerhouse PMMs surrounding her who continue to offer their tireless support to the PMA cause. 
Bryony's worked with PMM experts from leading global brands like Google, Dropbox, TikTok, and Amazon (just to name a few) to churn out game-changing content you ain't gonna find anywhere else. She's chomping at the bit to add this certification to the list. 
This course will be launching in Q1 of 2022.
Can't wait? Pre-order your cert and get a cheeky $100 off. 👇
Just use this coupon at checkout: CM-PREORDER