⏰ 6+ hours of content 📝 Packed with coursework tasks 🖥 All on-demand 🔖 Official certification 🛠 14 practical templates
Course overview

Product-Led Growth Certified: Core delves into the intricacies of a product-led growth marketing strategy. 
Arm yourself with an educational resource to up-skill your profession. Receive the recognition you deserve by proving you can build, launch, and scale successfully by putting your product at the forefront of everything you do. 
Whether you're new to product-led methods or already established in a product-related role, you'll find an in-depth overview of the foundations of what it means to be a product-led organization.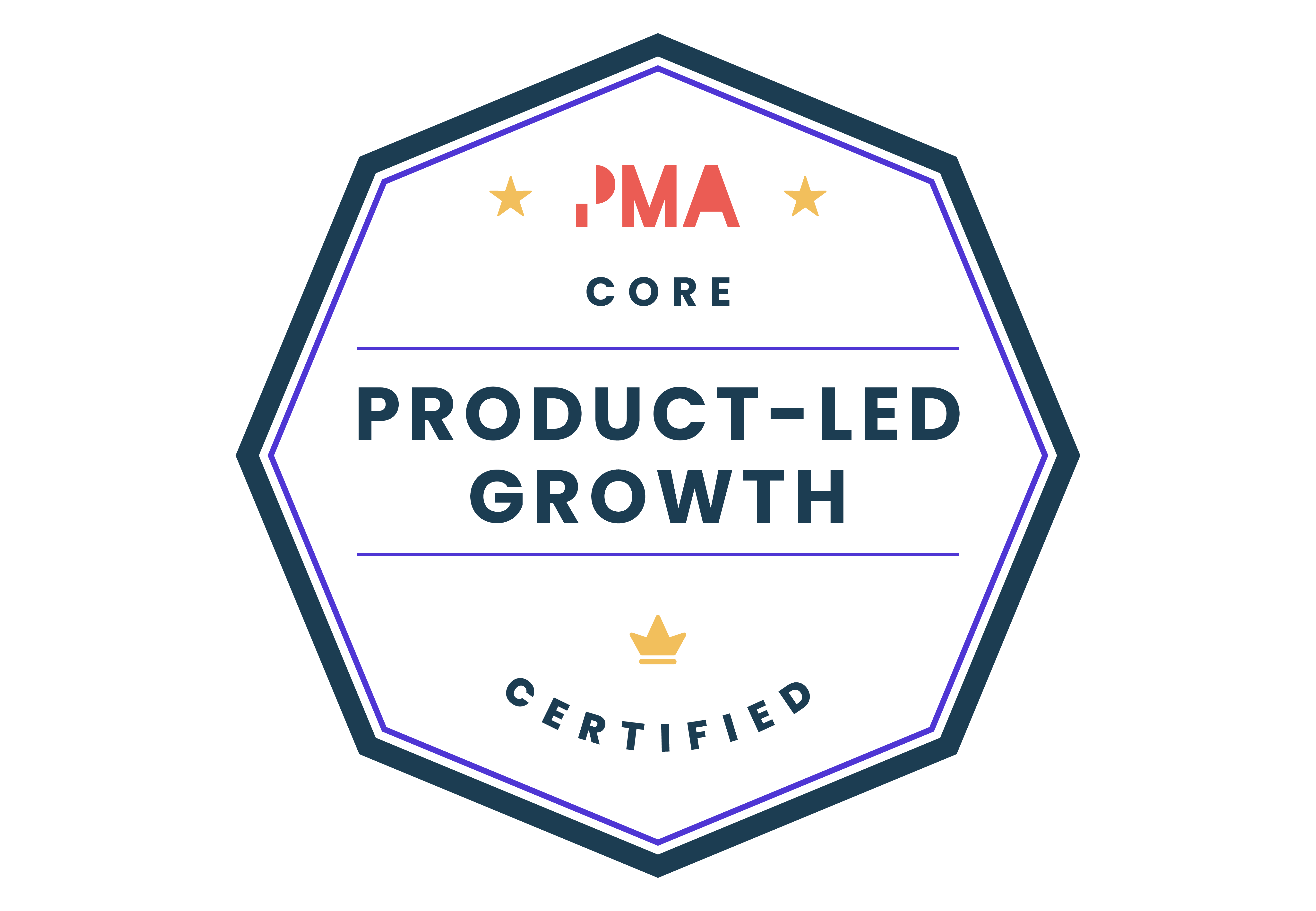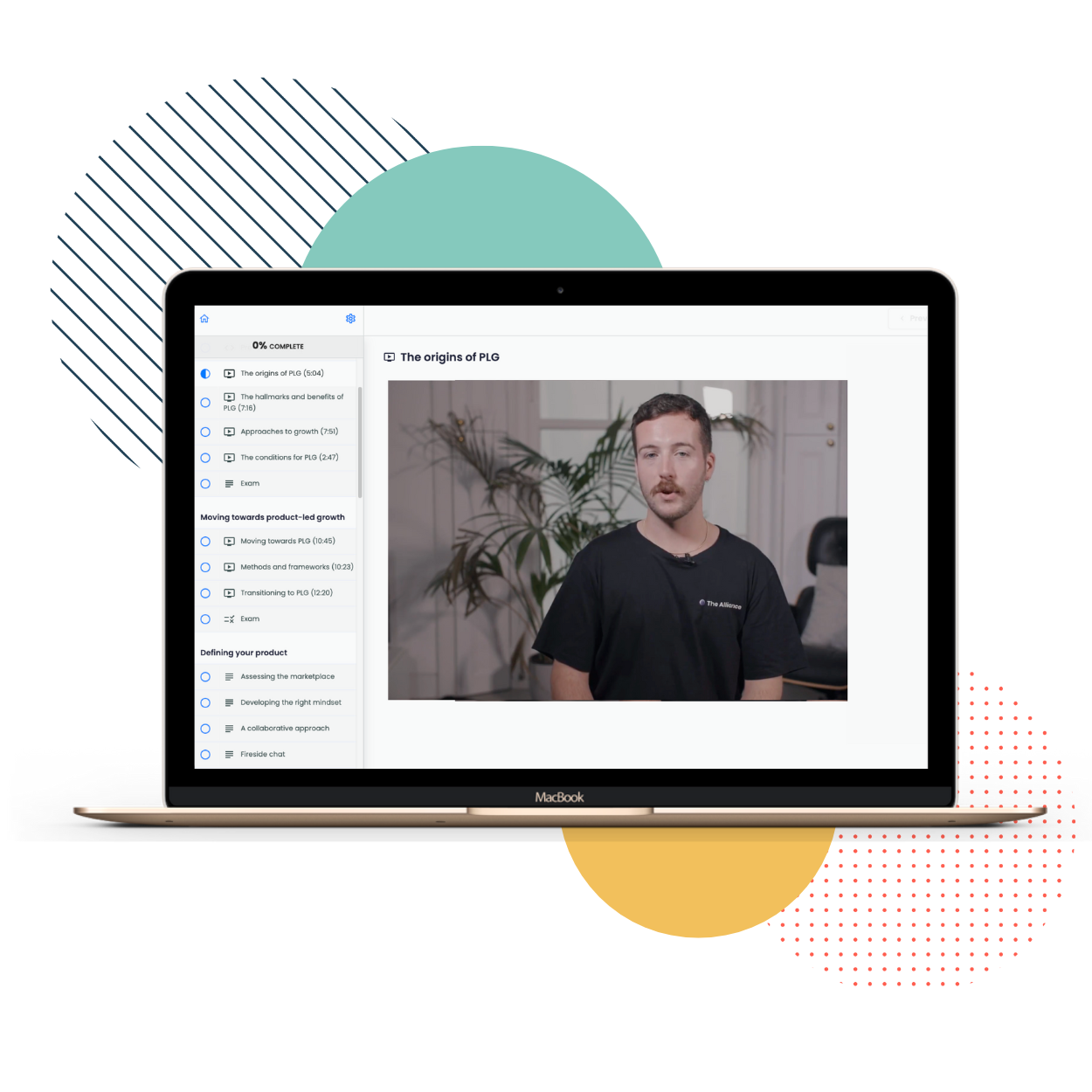 By the end of this course, you'll...

👊 Have a clear understanding of the breadth of product-led marketing approaches.
🔥 Gain in-depth knowledge of the current state of PLG and how it came to be.
🚀 Be able to confidently apply the common components of PLG with a proven strategy.
👊 Up-skill yourself in the core competencies required for getting started in PLG.

I loved the course! I felt like it led me on a journey on what it means to be Product-Led and how to begin to implement it.

Jennifer Mathwig, Sr. Product Operations Analyst at NContracts

Learn from industry leaders like: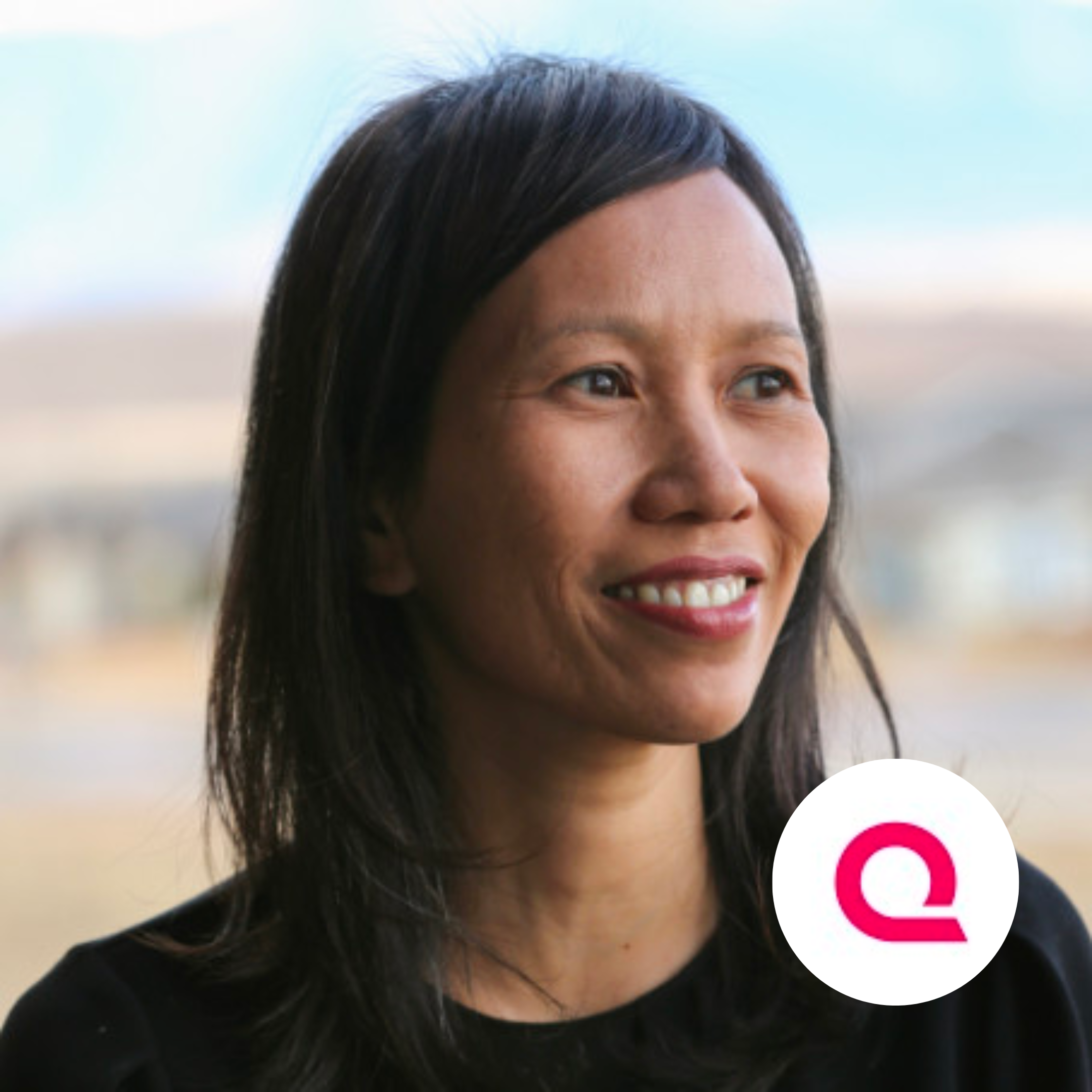 Christine Tran
VP, Product Marketing at Quantum Metric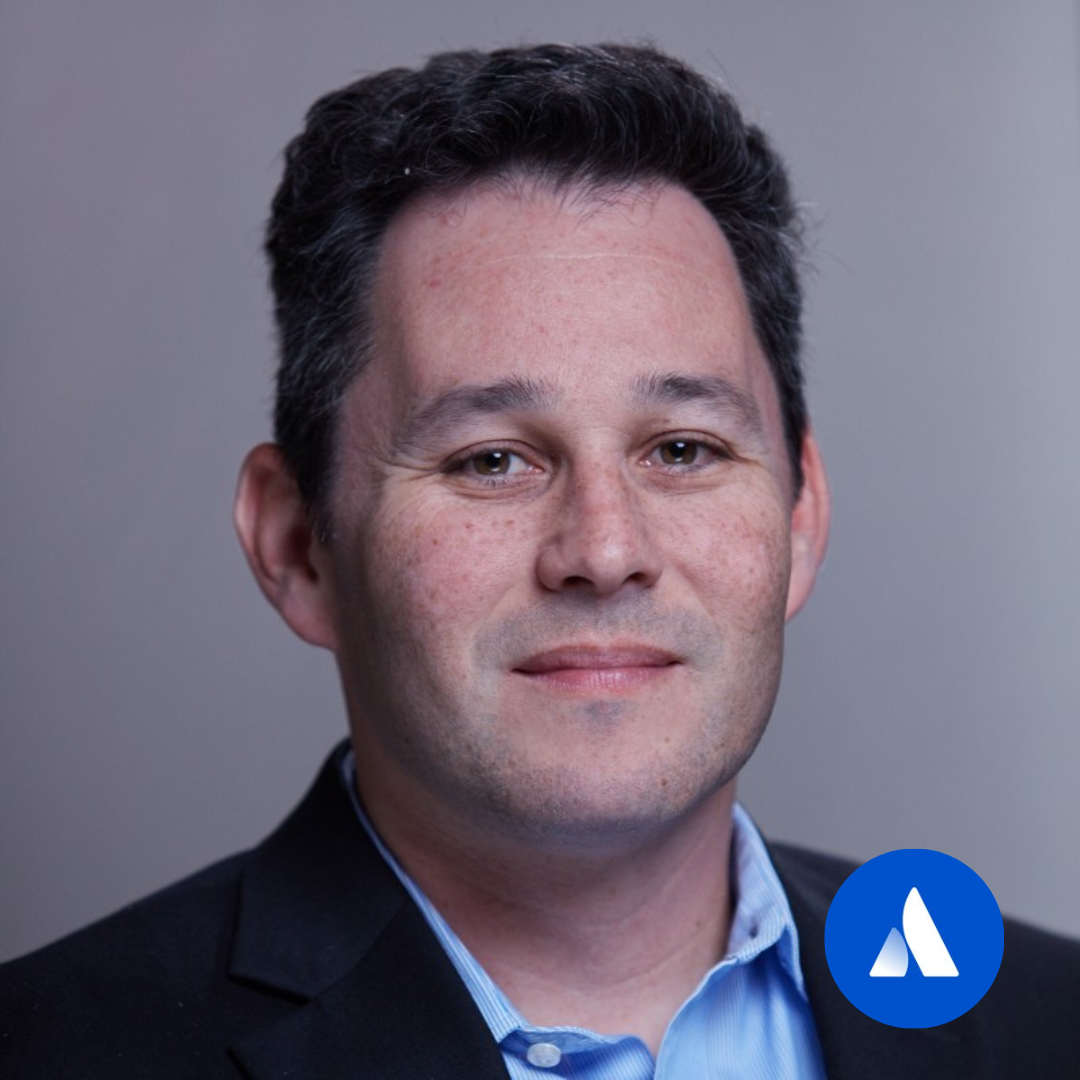 Daniel Kuperman

Head of Core Product Marketing & GTM, ITSM Solutions at Atlassian

Carrie Tian

Product Manager at Wave Mobile Money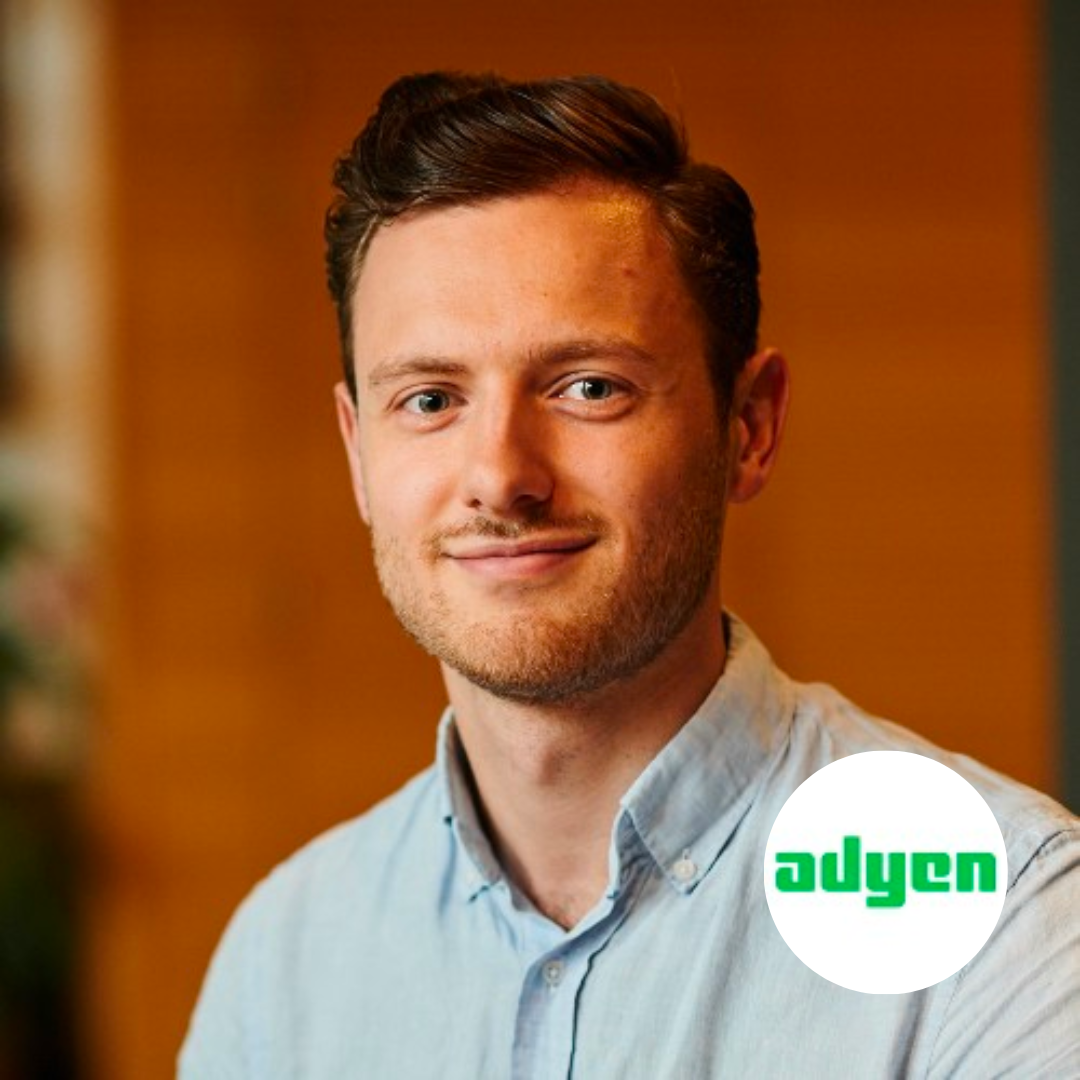 Carlo Bruno
VP Product - Data at Adyen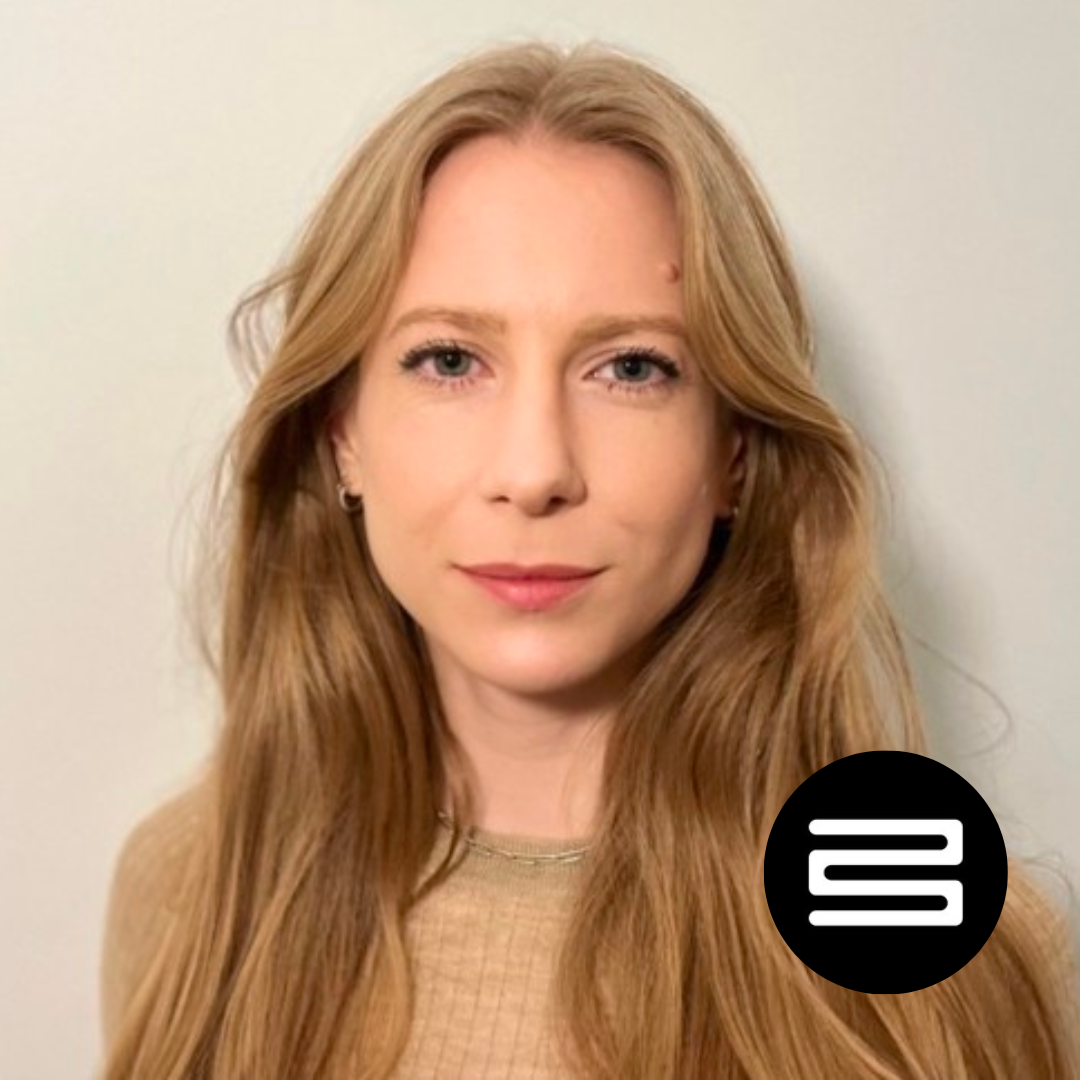 Eloise Taysom
VP of Product at Bud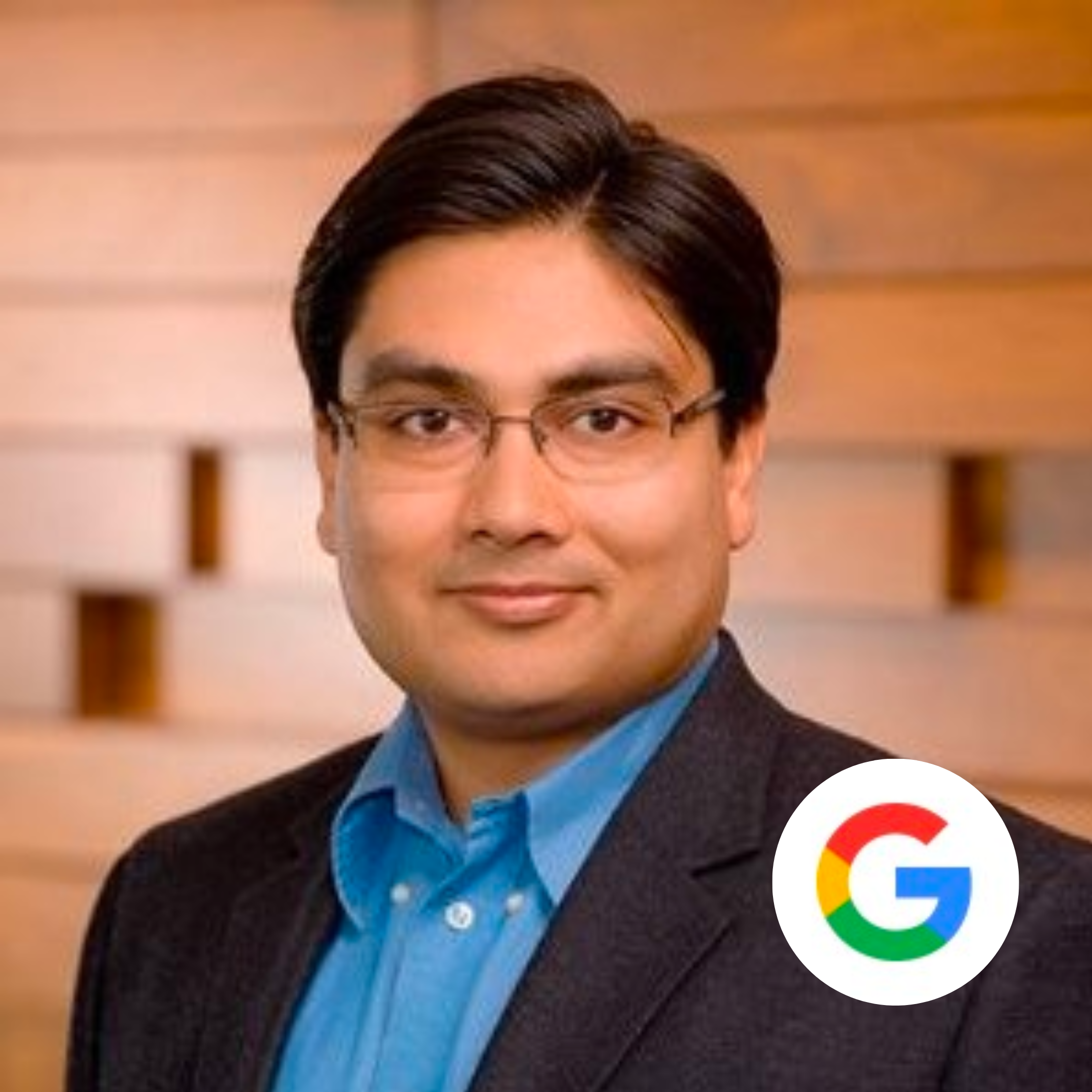 Shishir Agrawal
Head of Products at Google

Trusted by some of the world's biggest brands

What you can expect from Product-Led Growth Certified

A must-have foundation. Clear, concise and relevant with pragmatic examples. Joining the community is a must for Product Led Humans.

Bill Davis, Senior Manager of Product Operations at NContracts
Product-Led Growth isn't created in isolation. It pulls in multiple skills from multiple departments, which is why this course is created with product marketers, product managers, customer success - and more, in mind.

Built in partnership with our sister community, Product-Led Alliance, it covers everything you and your cross-collaborative colleagues need to excel in every area of this essential business skill.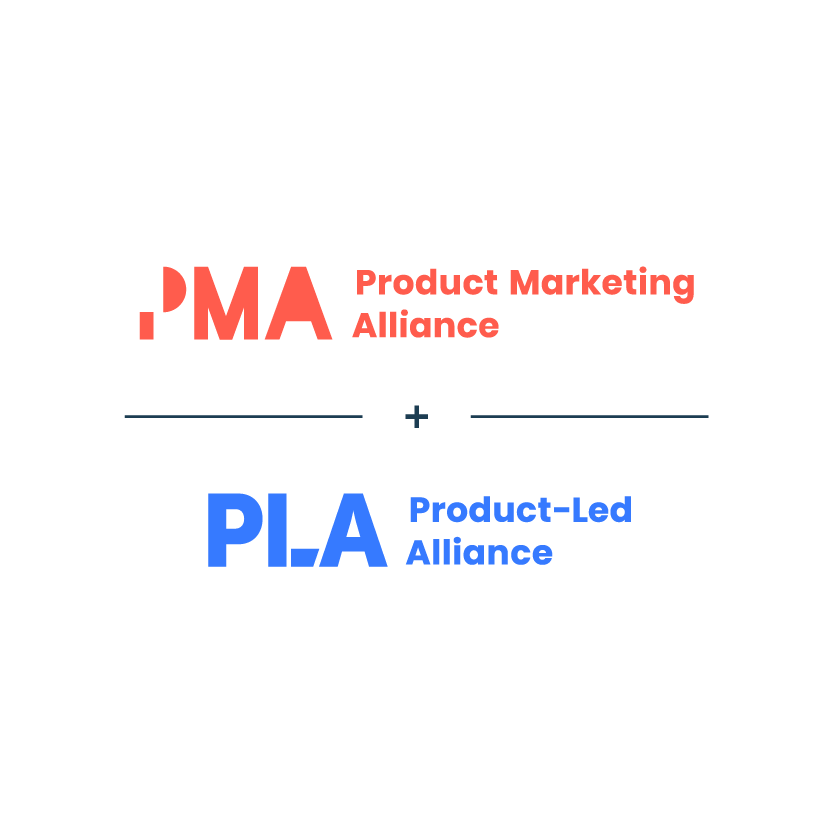 FAQs.
Q: Who's this course for?
A: This course is for any product marketer wanting to move in a product-led direction. By being Product-Led Certified, you'll be able to get all the knowledge and insights you need to master product-led growth.
Q: How long will it take me to complete the course?
A: It depends on how quickly you work your way through the materials. The course itself comprises over six hours of content in which you'll be required to complete exams. On top of that, you'll be given access to bonus footage and although this isn't mandatory, we'd recommend giving it a watch! 
Finally, you'll also be given the option to complete coursework tasks as you go - these aren't mandatory either but they're well worth getting stuck into, to help you put everything you've learned into practice and walk away with a pack of actionable takeaways to go and apply right away. 
Q: What happens once I've completed the course?
A: A couple of things. Providing you've passed all the exams, you'll be issued your certificate pretty much on the spot. You'll also be given entire access to all the content for life, so if you wanna brush up on anything down the line, you'll be able to refer back to every video, template, and coursework task whenever you want.

Q: Will I be able to ask questions?
A: You sure will. Within every section, there'll be an area to ask questions as you go, as well as see the questions and answers other students have asked and received.