👩🏼‍🏫 7 modules ⏰ 13+ hours 📙 40+ chapters 🛠 19 actionable templates & frameworks 🔥 Insights from experts 🔖 Official certification
Course overview

Sales enablement is a critical component of the product marketing function. The process is key to PMMs boosting their sales, supporting their reps, growing their customer base, and most importantly, helping bring in more revenue for their respective company.
Enrol in this exposé of sales enablement best practices and by the conclusion of the course, you'll be equipped with the knowledge you need to confidently plan and implement a sales enablement strategy that'll lead your sales team to success.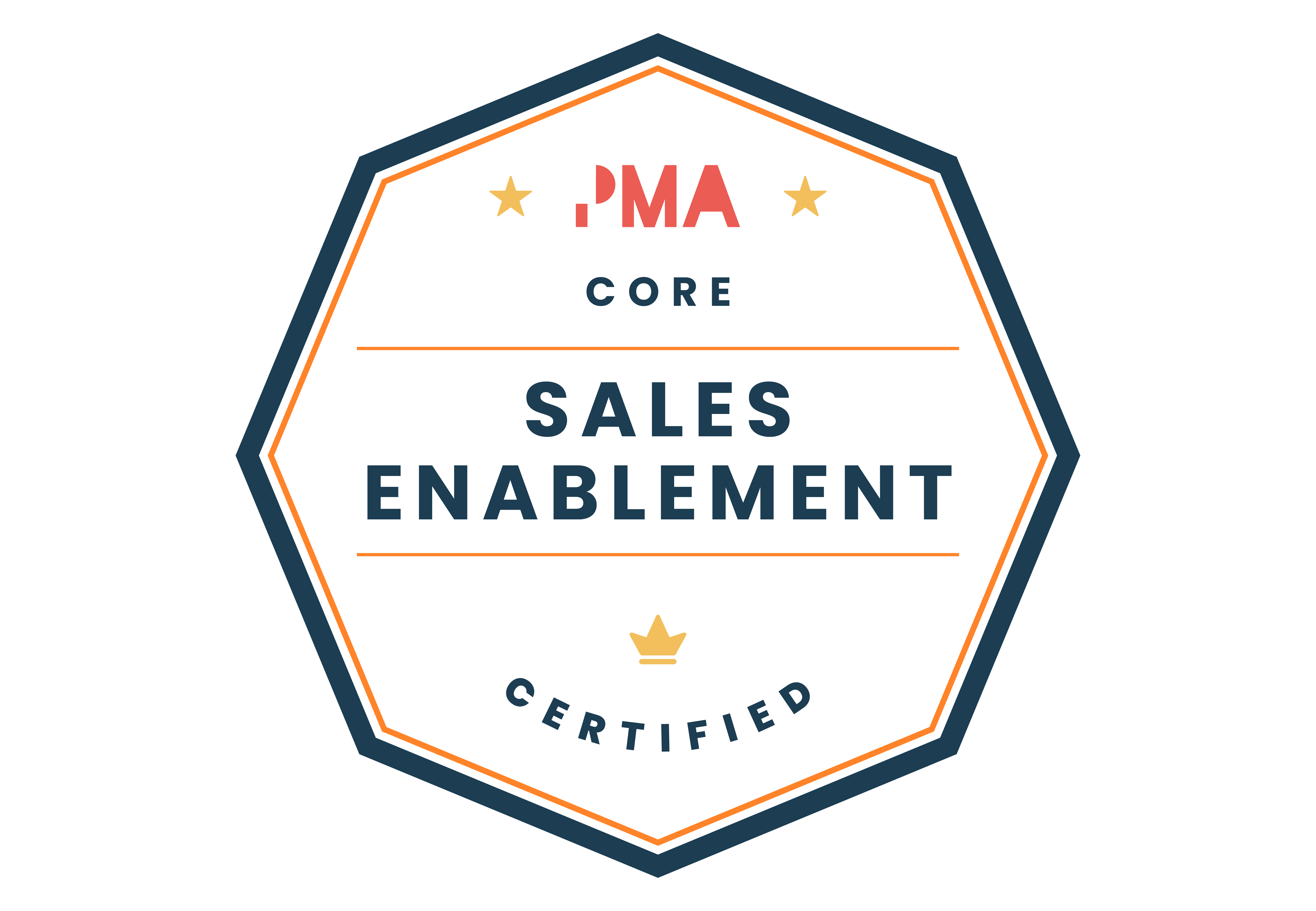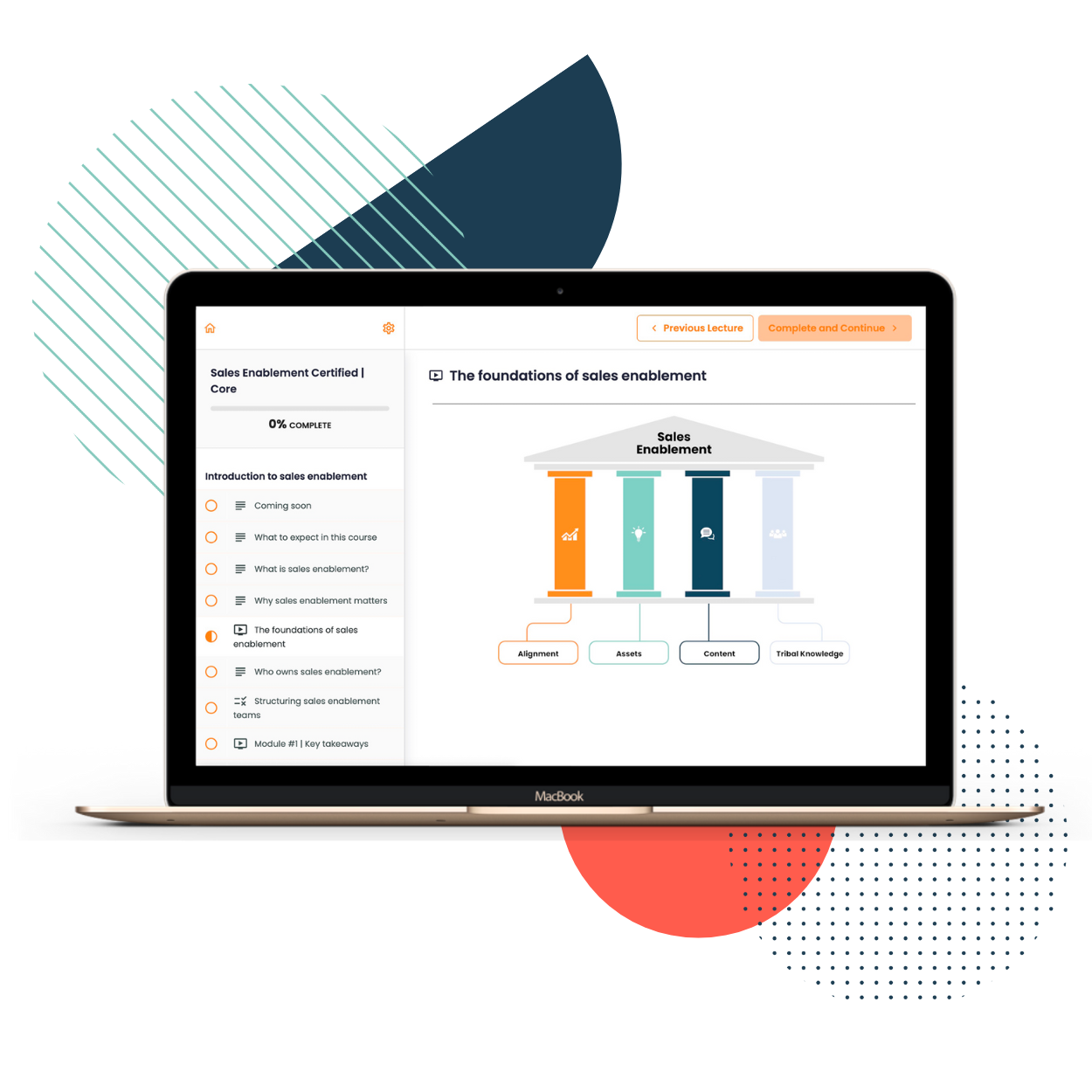 By the end of this course, you'll:

🏆 Communicate the importance of sales enablement to your sales team, product marketing, and other teams within your organization.
🚀 Build a stellar onboarding program that'll provide new hires with the skills they need to thrive.
🤝 Develop useful sales content and deliver it to the relevant audience.
🤑 Calculate the success of your programs, and communicate the value of your work to leadership through quantifiable metrics and data.

Every module gave me food for thought and valuable info...Demystifying sales enablement - for good!

Igor Kranjčec, Head of Marketing, Mediatoolkit

Learn from industry leaders like: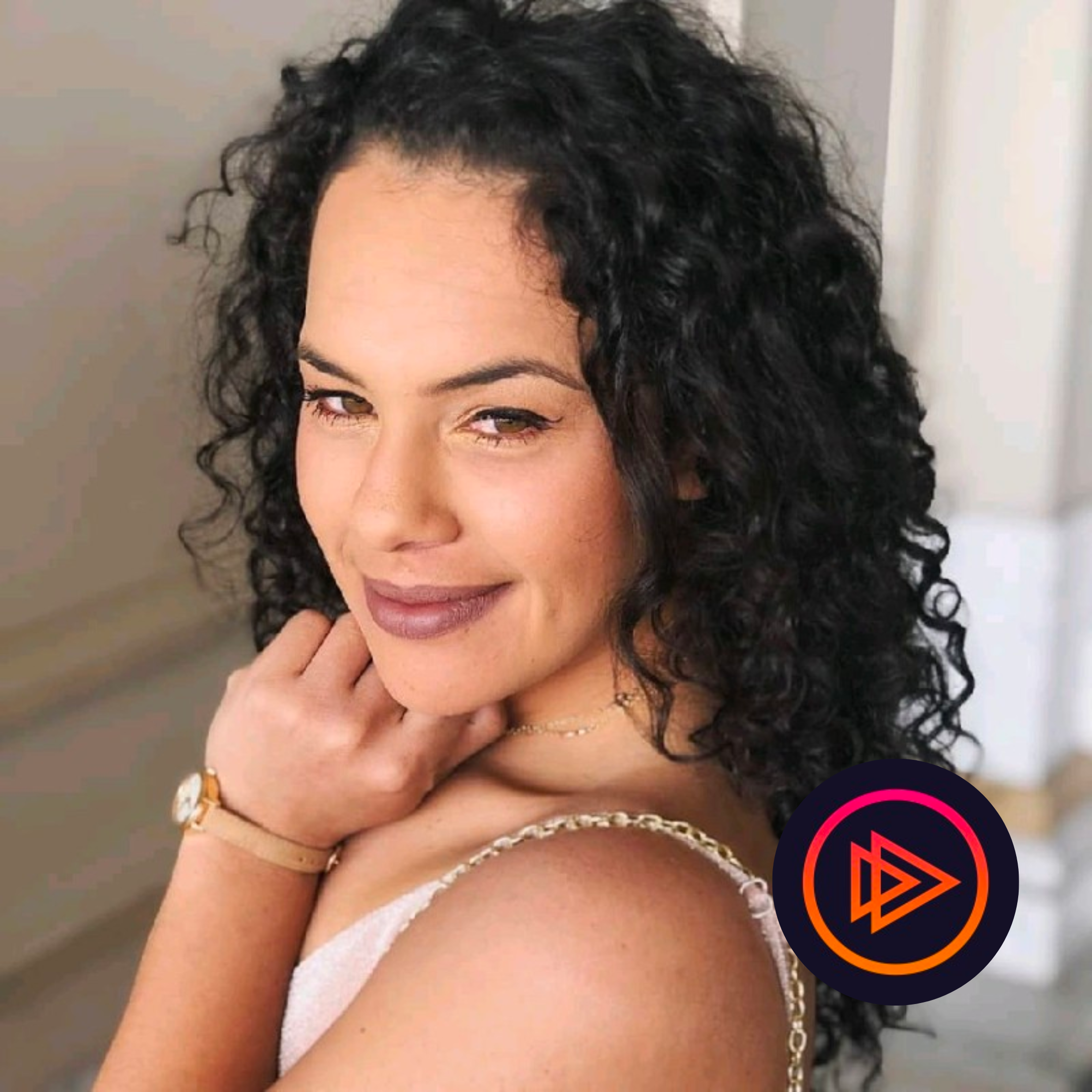 Sapphire Reels
Senior Director of Product Marketing at Pluralsight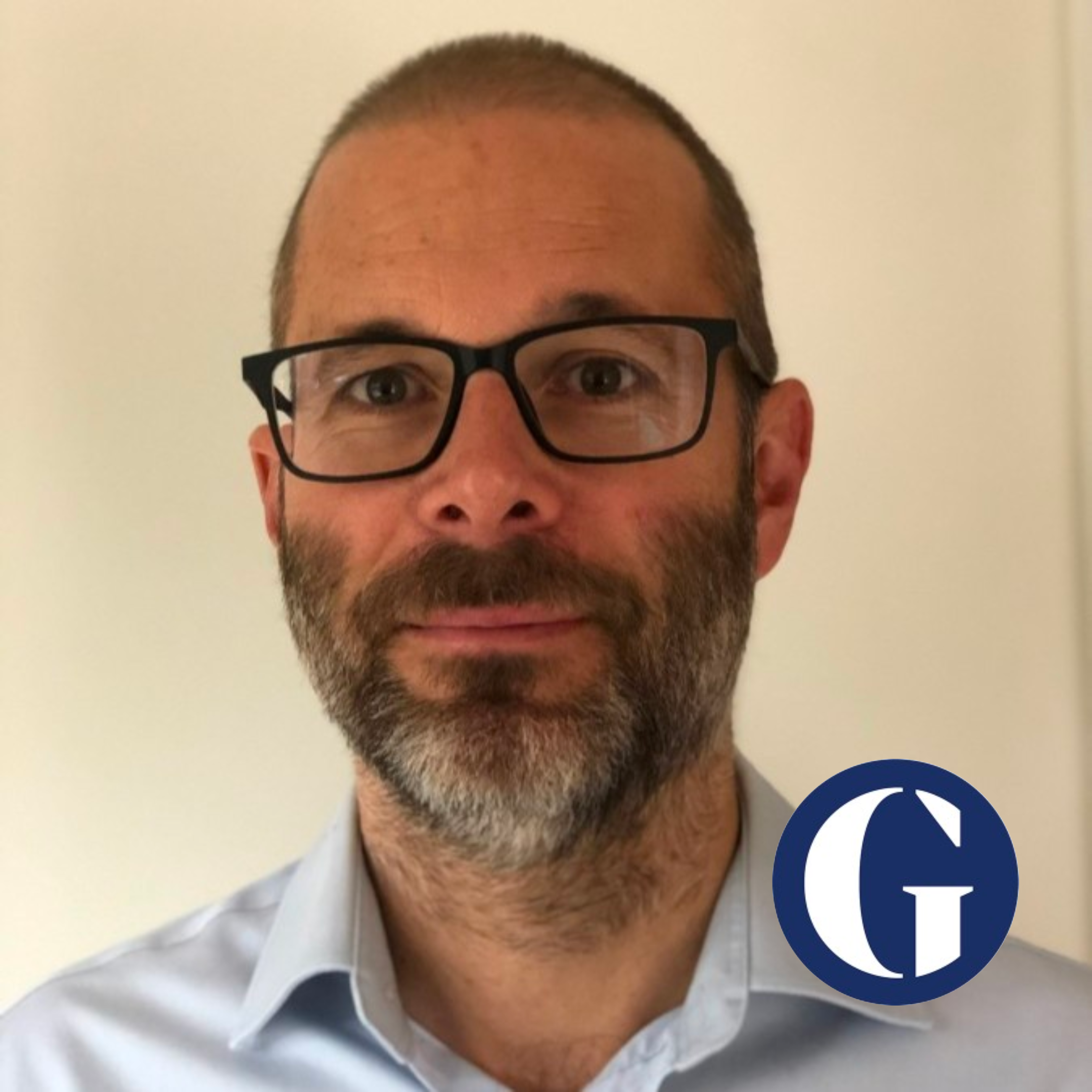 Josh Smith
Head of Sales Enablement at Guardian News & Media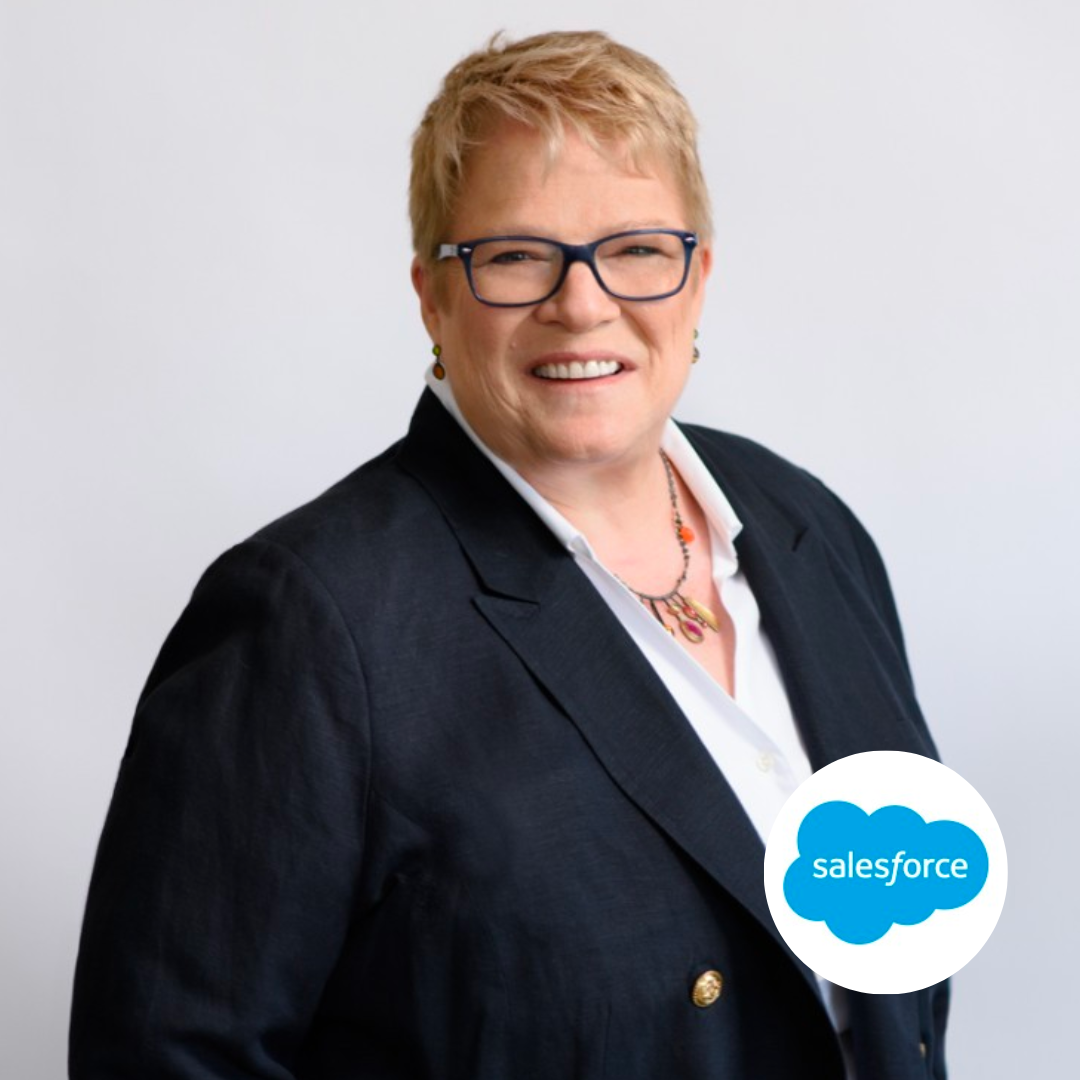 Sheevaun Thatcher
VP Strategic Slack Enablement at Salesforce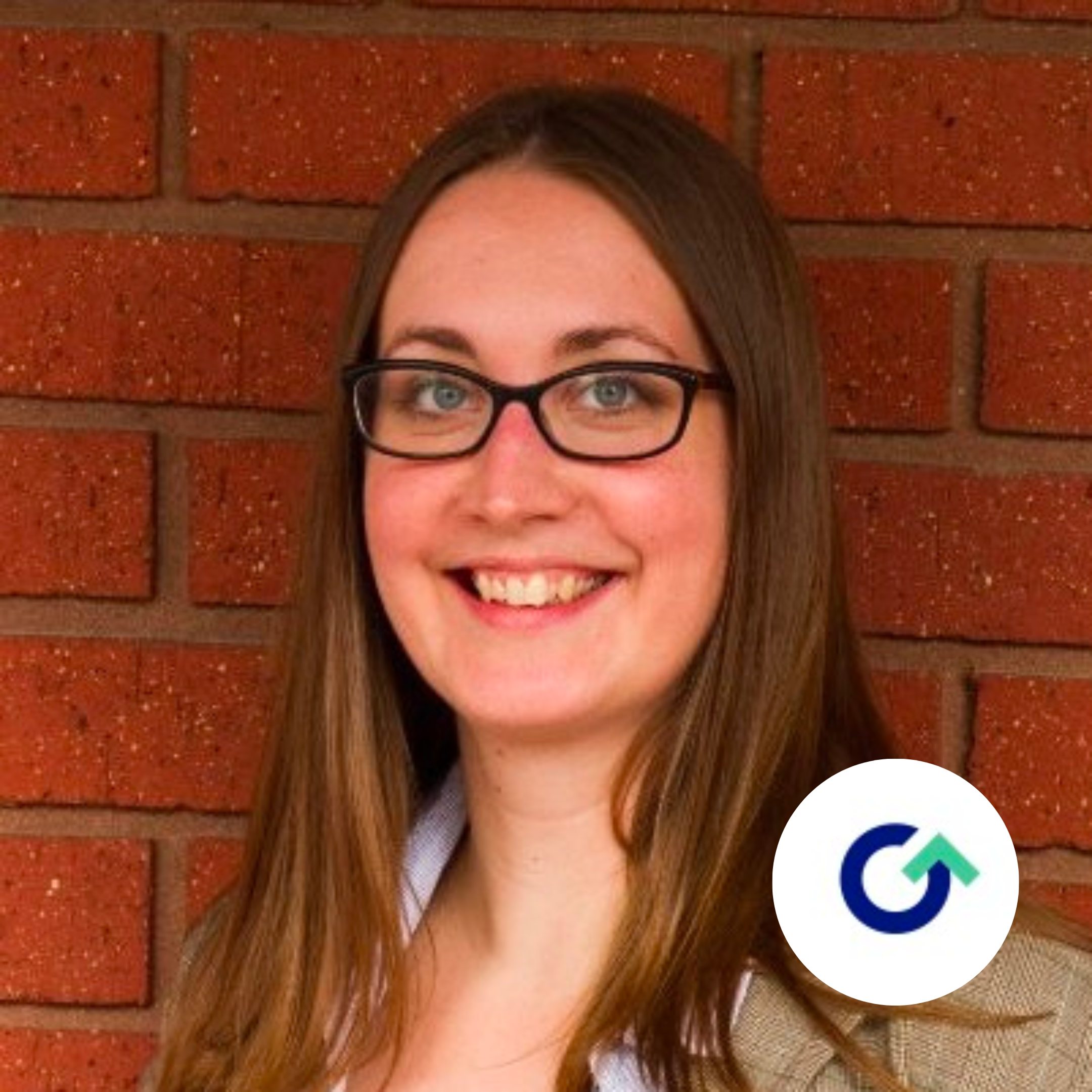 Susan Quesal
Director, Sales Enablement at Upside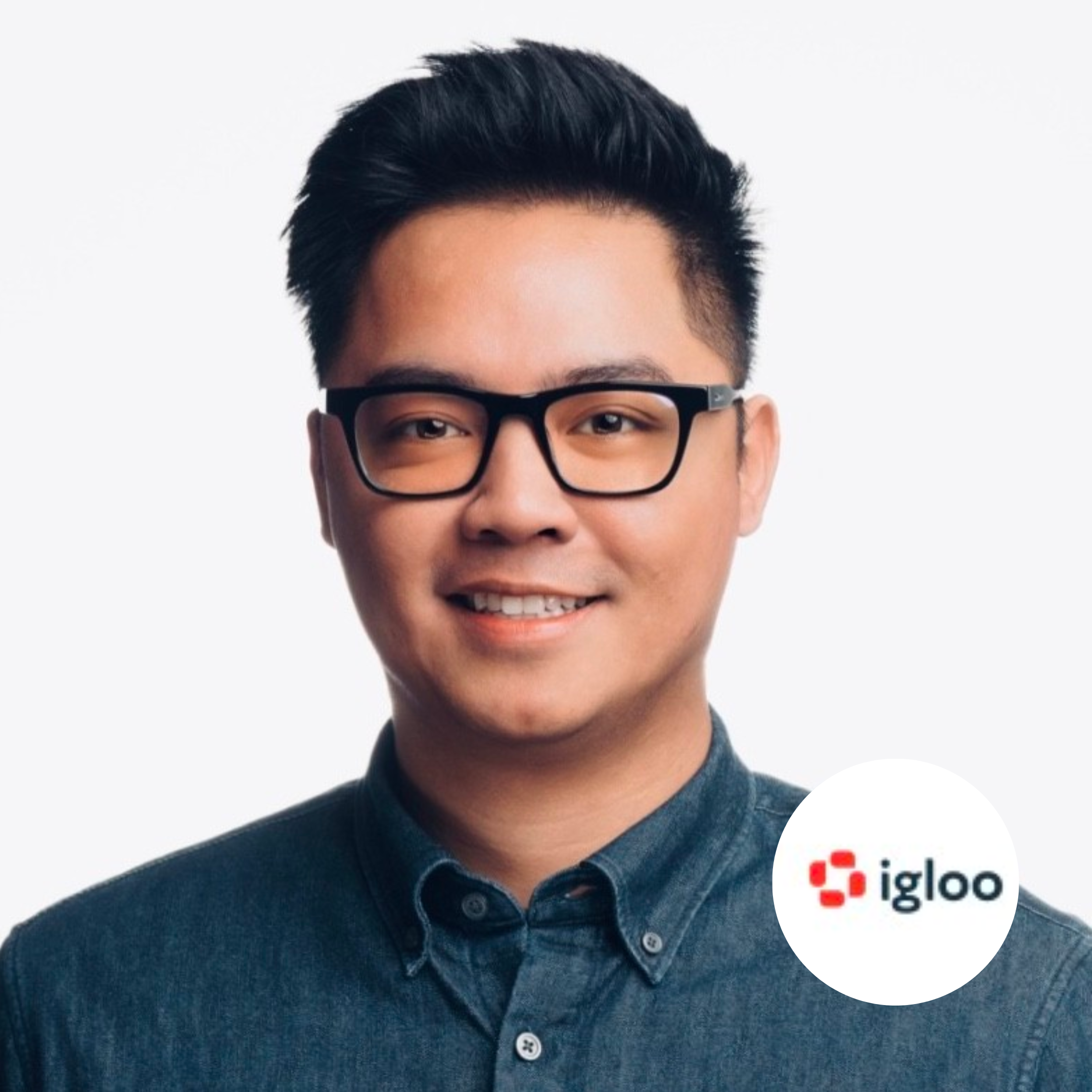 Duong Tran
Senior Product Marketing Manager at Igloo Software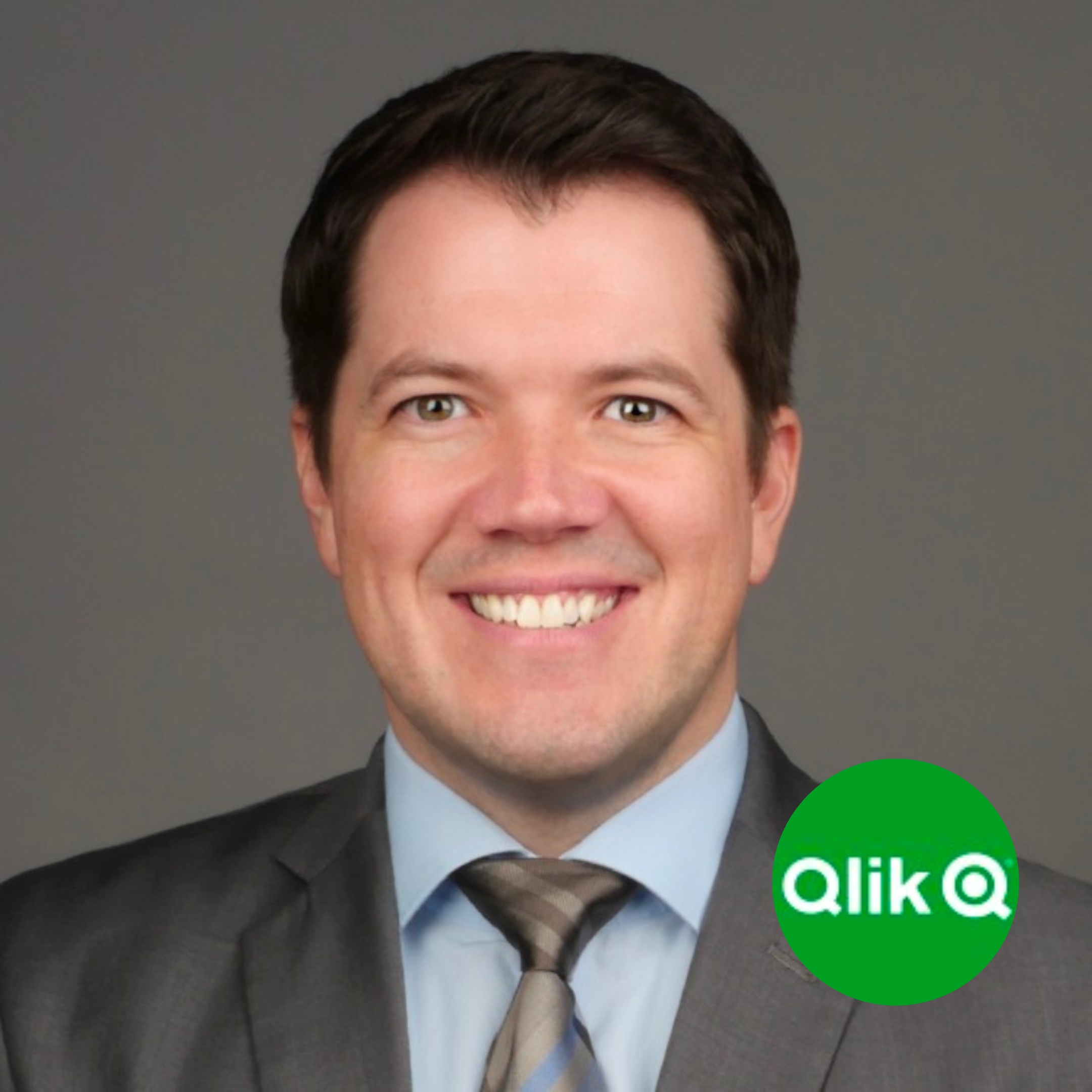 Nicholas Gregory
Global Head of Sales Enablement at Qlik
Trusted by some of the world's biggest brands

What you can expect from Sales Enablement Certified
Investing in yourself & your teams through programs like the Sales Enablement Certified Core will put you on a path towards success. Strategic Enablement has an impact - and quantifying the impact puts you on the path to gain a seat at the table of influence, justify more headcount, help sales to drive further impact with related initiatives, or elevate the enablement brand in you.

Teri Long, Vice President at CB Insights

Don't worry, we do team rates, too.


If you're looking to get a team of three or more certified, then speak to Tom about team rates on [email protected].

P.s. If you need help convincing your boss, we've done the hard part for you. Just click here.

Sales Enablement isn't created in isolation. It pulls in multiple skills from multiple departments, which is why this course is created with product marketers, product managers, customer success - and more, in mind.

Built in partnership with our sister-community, Sales Enablement Collective, it covers everything you and your cross-collaborative colleagues need to excel in every area of this essential business skill.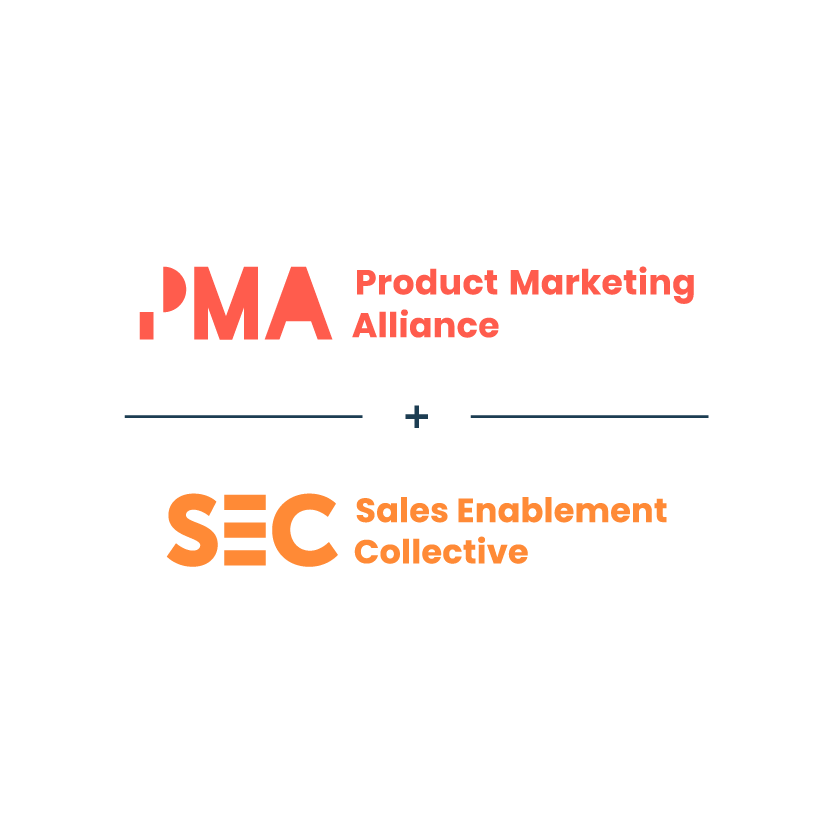 FAQs.
Q: Who's this course for?
A: This course is for product marketers who want to take their sales enablement skills to the next level. The certification's thorough curriculum will help you understand sales enablement essentials and become a well-rounded sales enablement practitioner, adding more value to your company.
Q: How does the course work?
A: The course is 100% online and entirely self-paced. After enrolling, you'll work through the modules in chronological order and be invited to take part in activities. At the end of each module, you'll be presented with mandatory exam questions and if you pass all these, you'll become Sales Enablement Certified!
Q: How long will the course take to complete?
A: The course content, activities, and exams will take approximately around 13 hours to complete. Of course, this will depend on you - you can dip in and learn as and when you please.
Q: What happens if I don't pass the exams?
A: If you fail the first time around you'll be given the option to retake the exam. If you fail the second attempt, unfortunately, it means you won't get the certificate. However, all's not lost, you'll have still learned LOTS and you'll be given access to the course materials for life - so you can brush up on the bits you slipped up on forevermore.
Q: How long will I have access to the course content?
A: For life! One, one-off payment gives you unlimited to all the course's content forevermore.