Get the actionable strategies you need to elevate your product marketing function, set the right goals, and build a team that product, marketing, sales, and customer success want to collaborate with.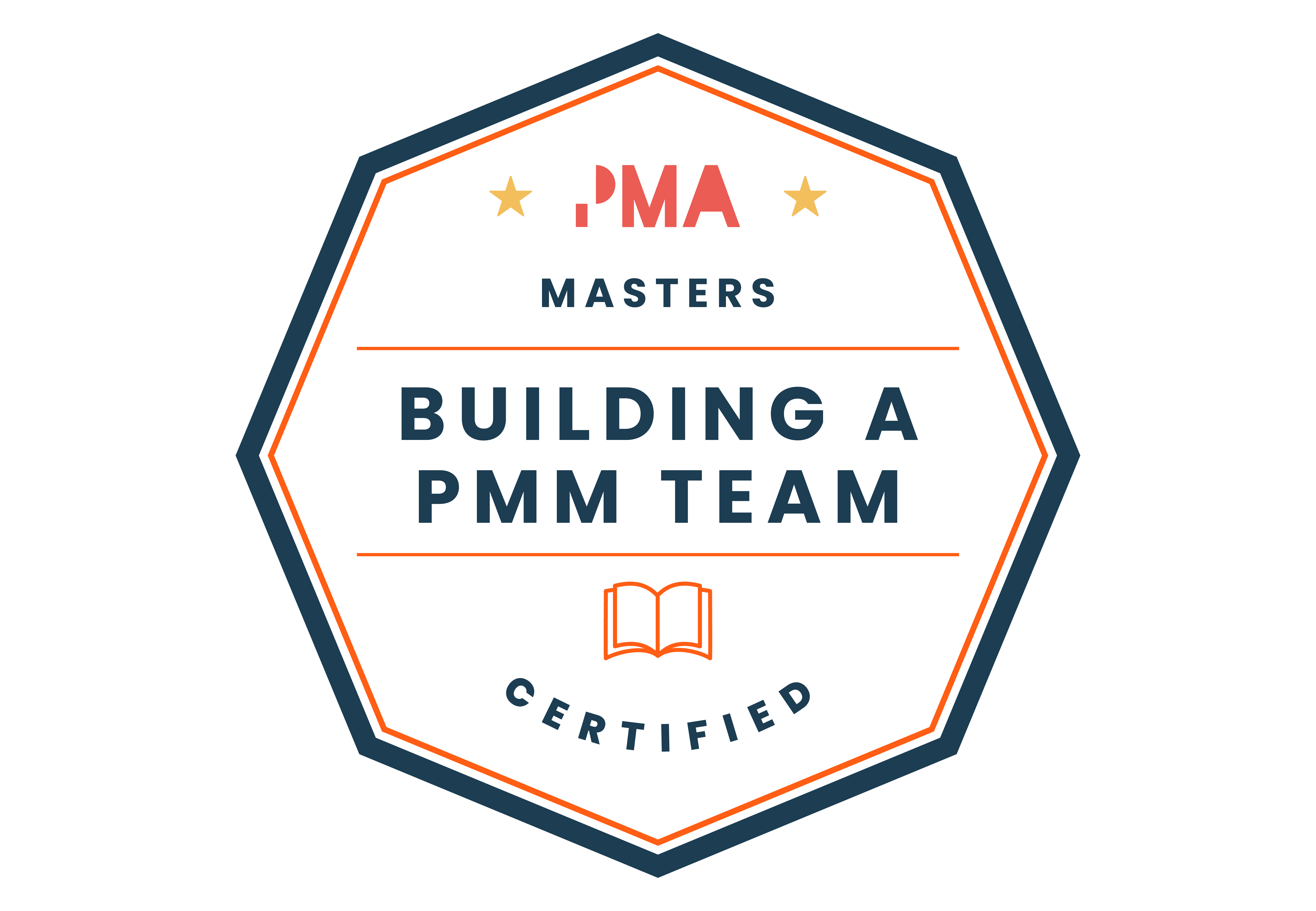 Course overview.

Whether you're the Head of Marketing, Product, or the company itself - building a dedicated product marketing team is both challenging and rewarding. 
But one thing you must keep in mind is that it's also unavoidable. In order to drive organizational growth and success, you must build a solid foundation to work with and from. 
This course will teach you how to build and lead a high-performing product marketing team that accelerates growth and delivers greater alignment across your product, marketing, sales, and customer success teams. 
Want a better product-market fit? Want to scale and grow faster? Want to prove yourself as a team leader? Or all of the above, but aren't sure where to start?
Well, you're in luck! ☘️


This course will be launching
very
soon.

Can't wait? Pre-order now and get a cheeky $100 off. 👇
Just use this coupon at checkout: PMMTEAM-PREORDER.

By the end of this course, you'll be able to:

💪 Successfully and effectively secure executive sponsorship for a product marketing team.
📈 Prove to stakeholders how product marketing enables faster growth.
💰 Justify budget and organizational change for a new team.
⏰ Set goals and define what success looks like for your specific department.
🗺 Build a roadmap that'll give you a clear path towards a strong, happy, successful product marketing team.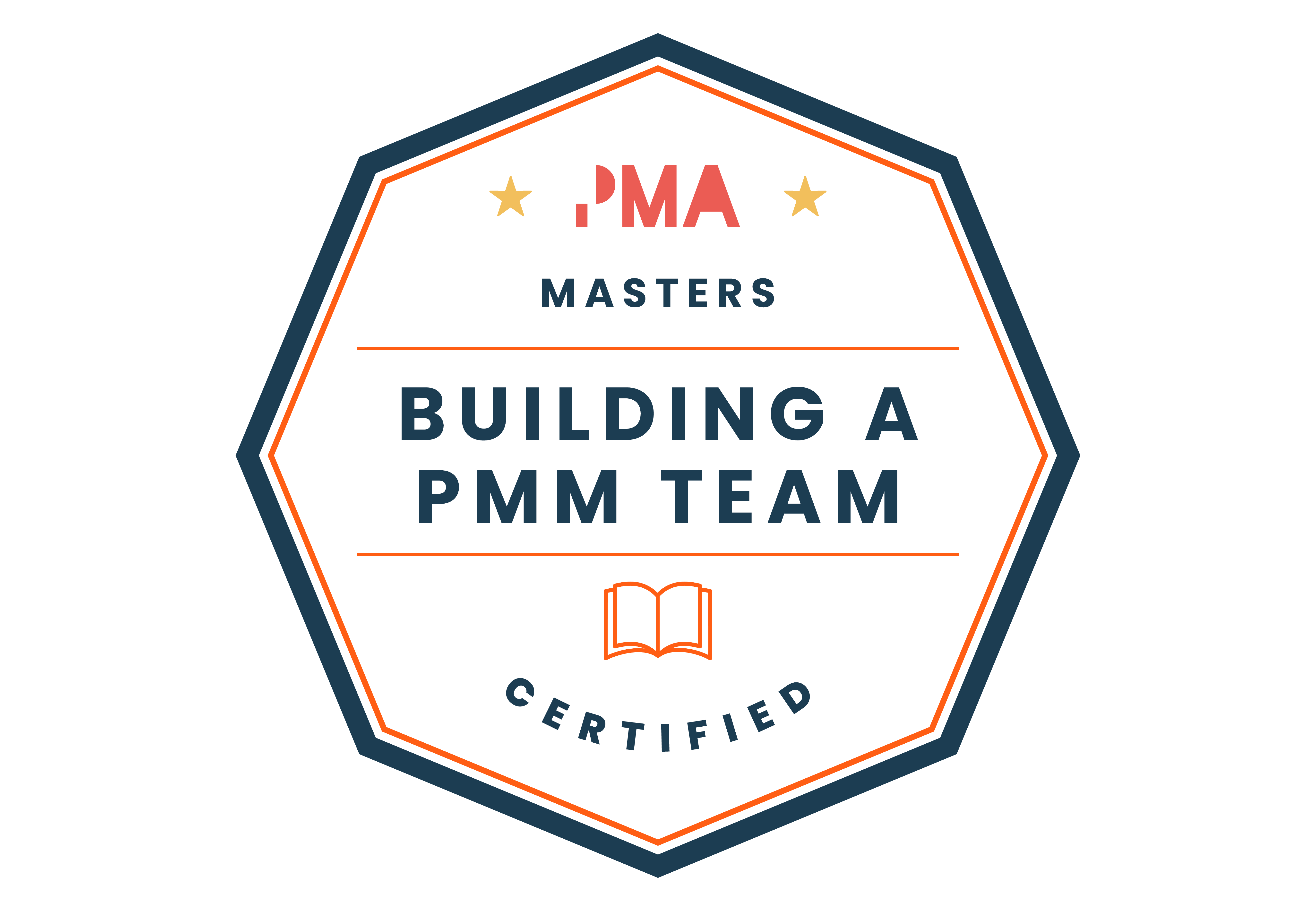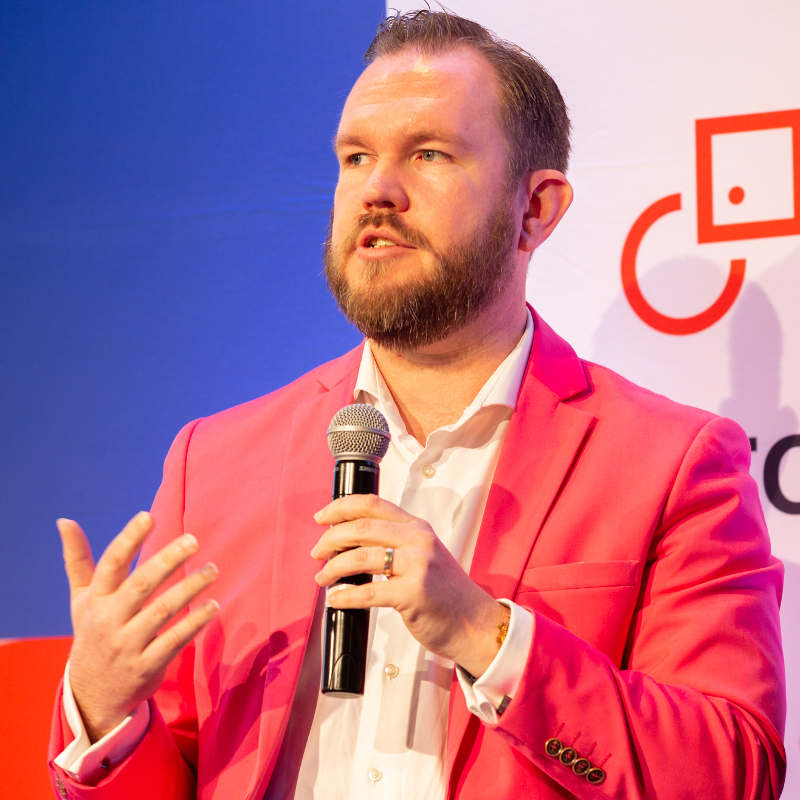 Meet your instructor.

Andrew Hatfield is the Head of Cloud Strategy at NetApp and has over 25 years of experience working across startup, enterprise, and governmental organizations. Throughout his career, Andrew has focused on two things - building teams with amazing cultures and solving problems that customers care about.
In his experience, those two are inextricably linked - you can't succeed at one without the other.
With a track record of launching new products, scaling startups, and turning businesses around, Andrew knows how to build supportive and collaborative teams that work across organizational boundaries.
Need the guidance for creating a high-performing team that thrives and delivers? You're in safe hands. 🙌



Course curriculum [preview] 👩‍🏫
Dont worry, we do team rates, too.

If you're looking to get a team of three or more PMMs certified, then speak to Tom about team rates on [email protected].

Check out our other courses. 👇