GTM elevates and aligns Product, Marketing, and Revenue teams to established goals, narratives, and motions related to new product offerings; it ensures everyone understands exactly what you're doing, why you're doing it, when you're doing it, who you're doing it to, and how you'll do it.
If you're looking to launch your next great product, you've come to the right place...
By the end of this course, you'll be able to confidently:
🚀 Grasp a proven product launch formula that's equal parts comprehensive, repeatable, creative, and collaborative.
🧠 Gain the expertise and know-how to build and tailor an ideal product blueprint of your own.
🛠 Equip yourself with templates to facilitate a seamless GTM process.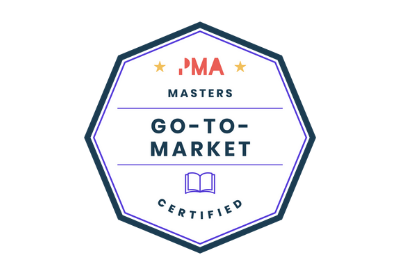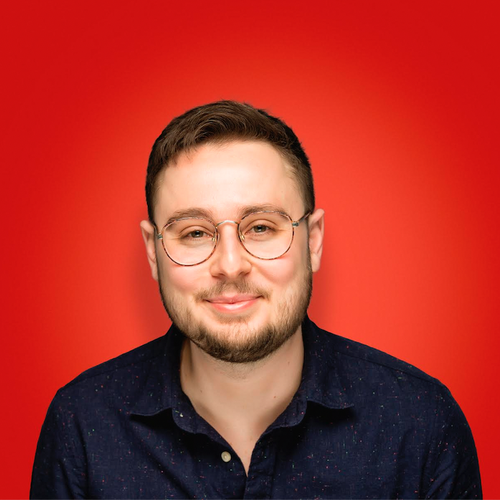 Meet your instructor, Yoni Solomon.
Yoni is the Chief Marketing Officer at Uptime.com, an industry-leading website uptime and performance monitoring solution, and former Director of Product Marketing at G2.
He's been recognized as one of tech's most influential product marketers, and is on a mission to rewrite the book on B2B tech marketing for the next generation.
He's passionate about a variety of areas, including positioning and go-to-market strategy, pricing/packaging and portfolio management, people enablement and training, demand-gen and content, to name a few.
This course will be launching in Q2 of 2022.
Can't wait? Pre-order your cert and get a cheeky $100 off. 👇
Just use this coupon at checkout: GTM-PREORDER
Course curriculum [preview] 👩🏼‍🏫