"
I would highly recommend getting certified as a PMM with the PMA. This is a great course that should be in every PMM's toolkit.
"
-Genson Glier, Senior Product Marketing Manager at Cheq
The ultimate seal of approval.
Every course we create is vetted, tested and approved by senior-level PMMs from companies like Salesforce, HubSpot, Google Facebook and more, so you can be sure you're getting the real deal.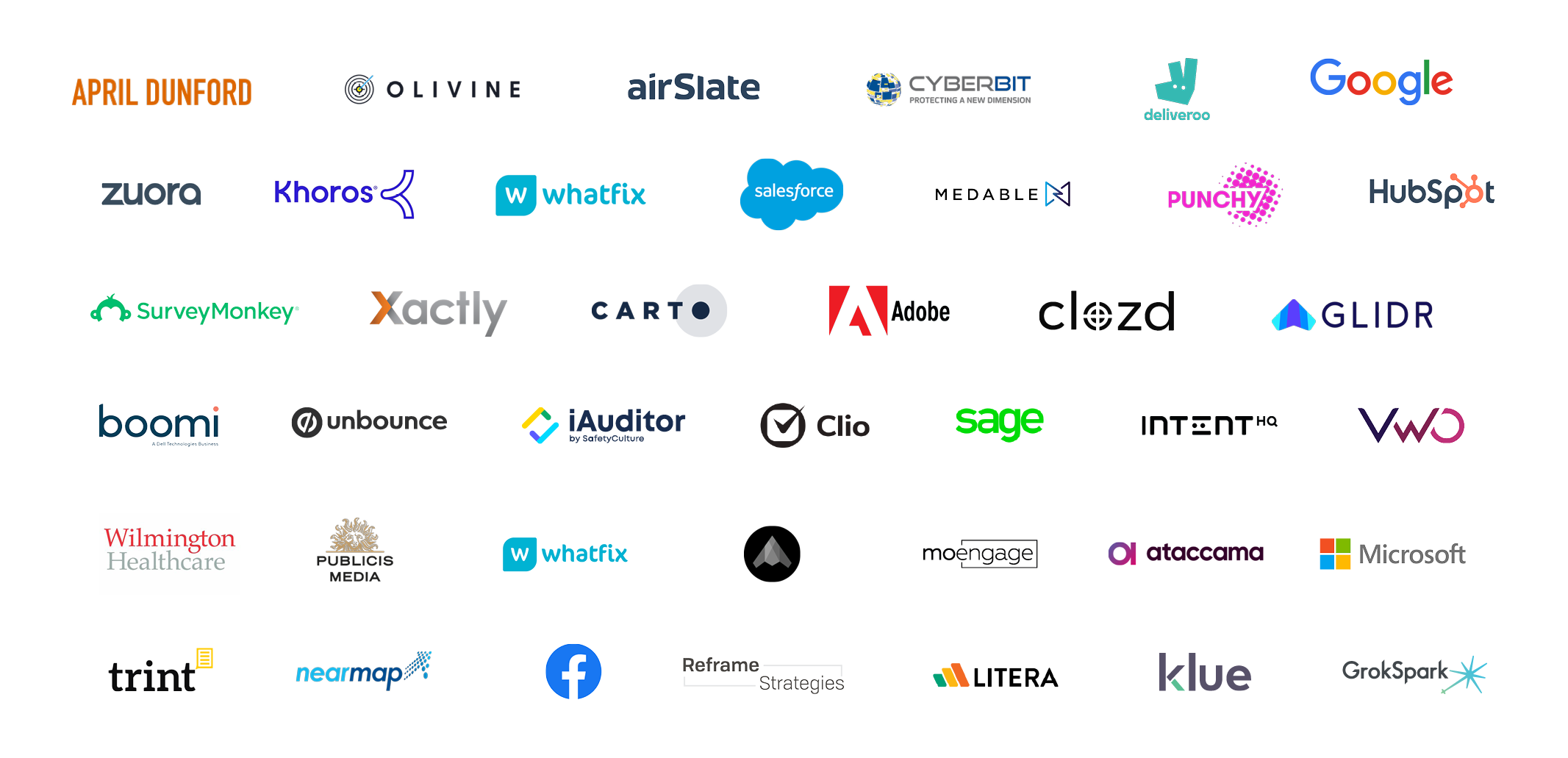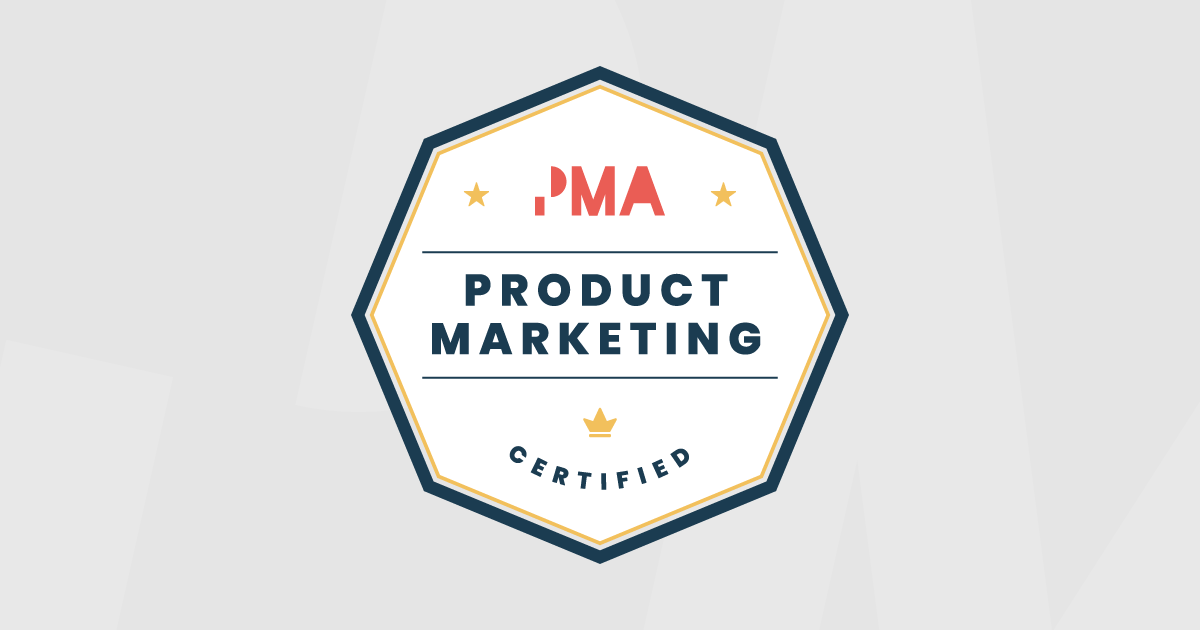 Why us, not others?
Because we offer more value than anyone else in the market. Fact.
🔥 Expert input from world-leading organizations
💪 Upskill yourself with only up-to-date practices
🔖 Official certification to demonstrate your knowledge
🗓 Weekly, live check-ins to discuss what you've learned
💵 Discounted rate to PMA Membership Plans
💁🏼‍♀️ Ultimate bragging rights to everyone you know
Covering the product marketing spectrum.
Whether you're looking to top up your knowledge across the board or deep dive into a specific topic, with our courses, you can do it all - and walk away with official PMMC® status at the end.
⭕️ Product Marketing Core
🔥 Positioning + messaging masterclass [coming soon]
📕 Narrative design deep dive [coming soon]
More to follow...👀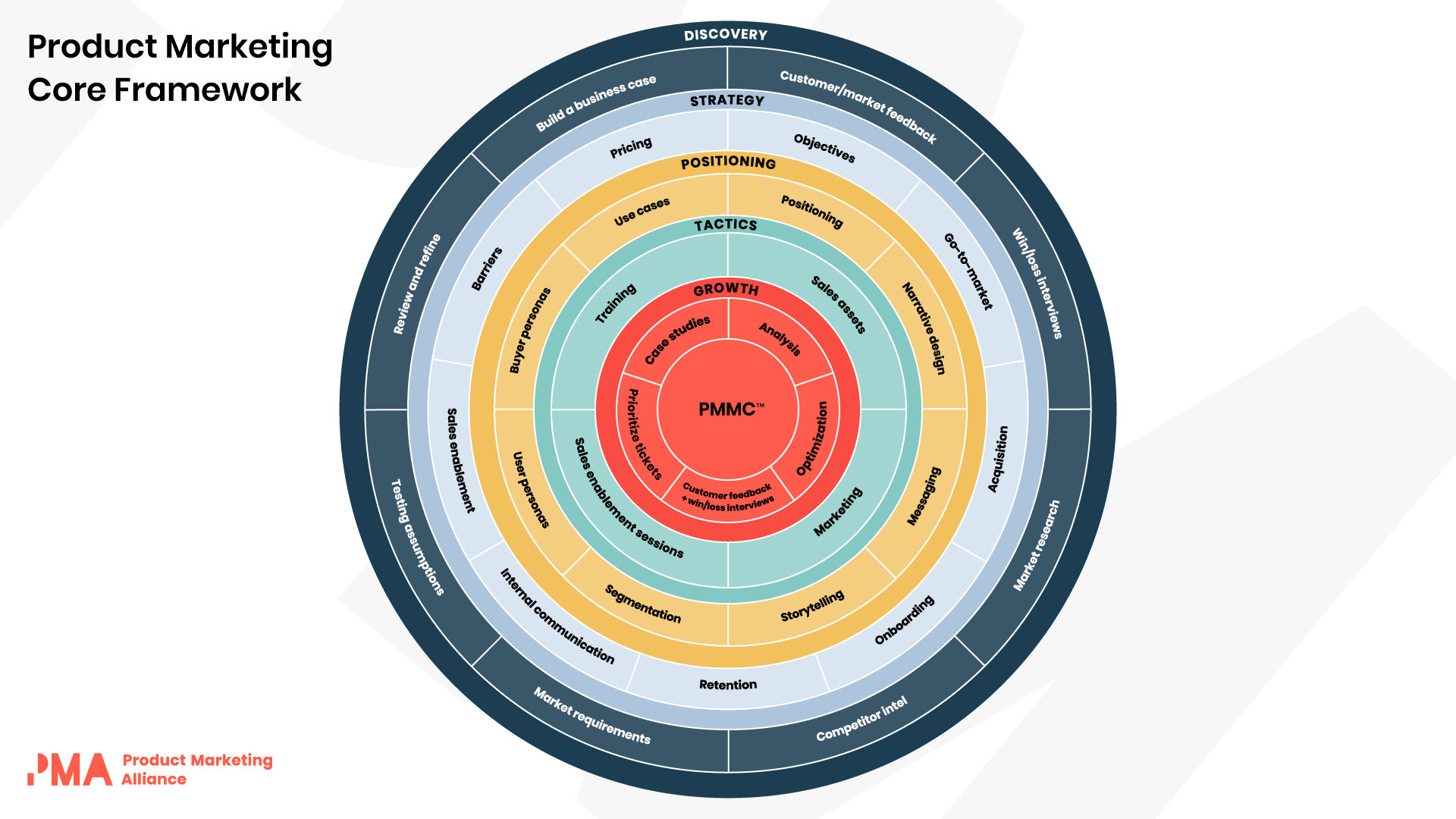 "The PMA has done an outstanding job putting together a strong curriculum that is easily consumable and highly relevant across career levels and industries where today's product marketer works."
-Traci Campbell, Director of Product Marketing at First Orion
New to Product Marketing Alliance?
Then head over to the site. From Membership Plans and our Slack Community to podcasts, AMAs and industry-first reports, we've got tons on offer for you to top up on all things PMM.
Got a question about our courses? Reach us on [email protected].