⏰ 13+ hours of content 📙 6 templates ✅ 60+ exam questions 📝 Bonus footage from pros 🔖 Official certification 👨🏼‍💻 100% self-paced
Course overview.


The product marketing metrics landscape is very broad. From Go-to-Market to sales enablement, demand-gen to product adoption, there are heaps of possible OKRs out there, and whichever you choose to adopt will depend on various factors, like your product, industry, and organizational goals.
This course has been built and developed by professionals with an extensive metrics background, so that you can finally be confident in your approach to gathering and measuring any product marketing metric. 
You'll walk away with an understanding of a range of vital topics, including what are the most important metrics, KPI metrics, and goals, how to use metrics to inform strategy, and why metrics are important in business. Also, you'll learn how to define the difference between what business metrics are the best for you to totally revolutionize your approach to measuring KPIs and keep moving toward success.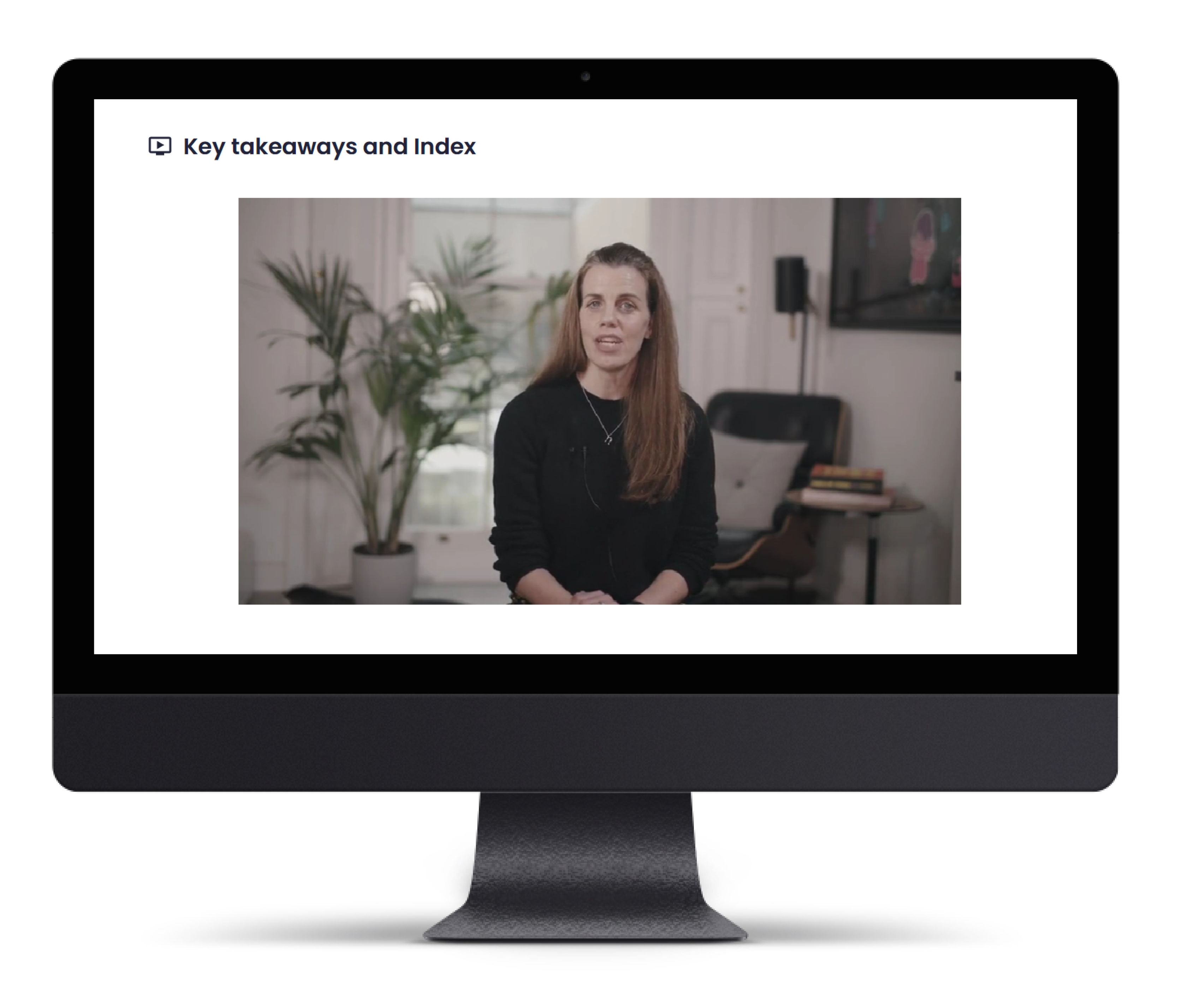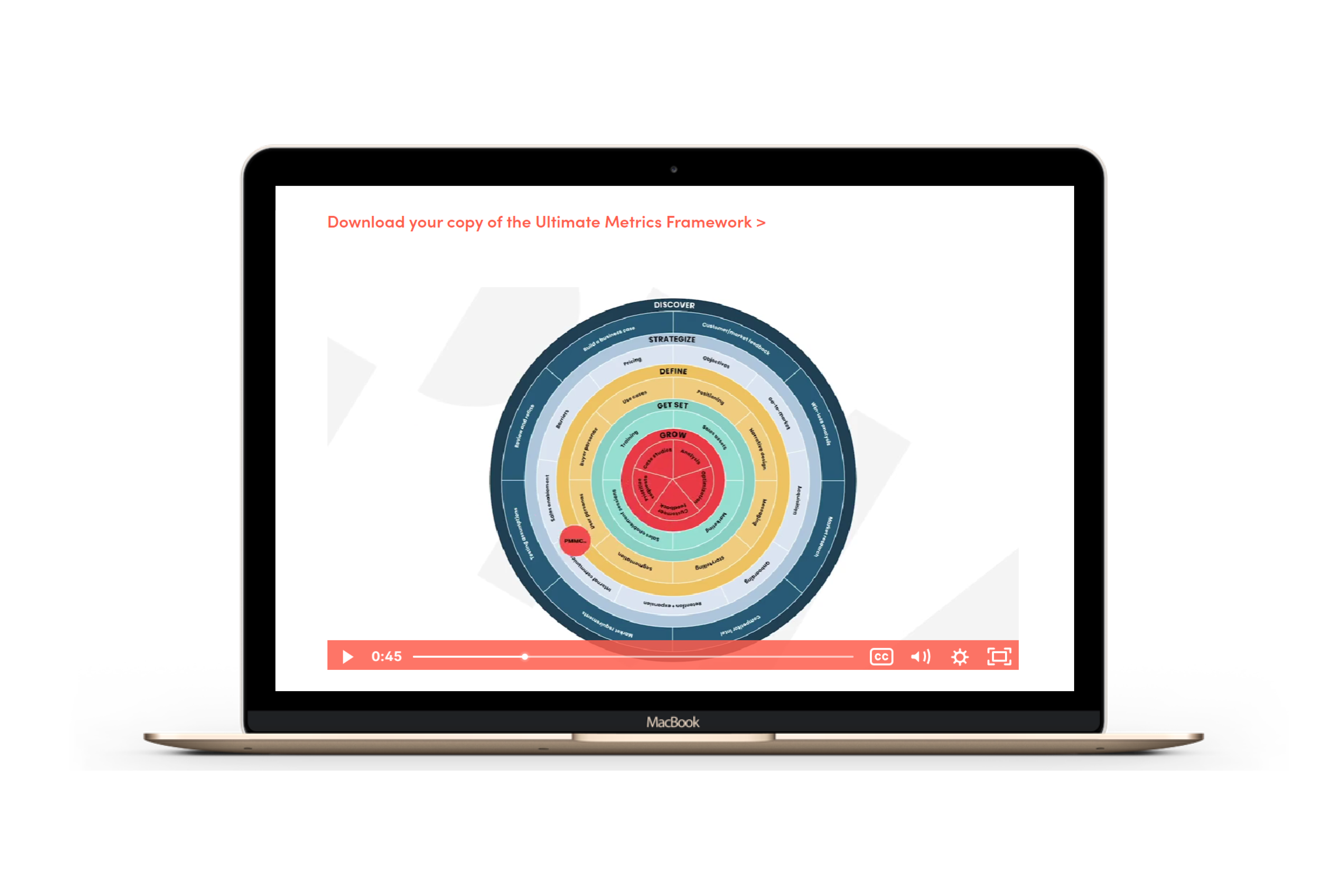 By the end of this course you'll be able to:


✅ Use formulas to correctly measure key metrics.
✅ Identify which metrics you should track for each deliverable.
✅ Understand how your work can positively influence these metrics.
✅ Understand how to relate your KPIs to your OKRs.
✅ Confidently report on the impact your function has on the business.

"The core of PMM function is cross-collaboration with numerous teams, often making it hard to pinpoint the exact metrics we influence . This course not only inspires, but it delivers actionable metrics from the Product, Sales, and Marketing angles of PMM work. Priceless."

Igor Kranjčec, Head of Marketing at Mediatoolkit

Learn from the best of the best.

Unlock incredible bonus features from the best of the best within the product marketing industry. These metrics magicians know all there is to know about data gathering and measuring, and are here to help you become an absolute master of metrics.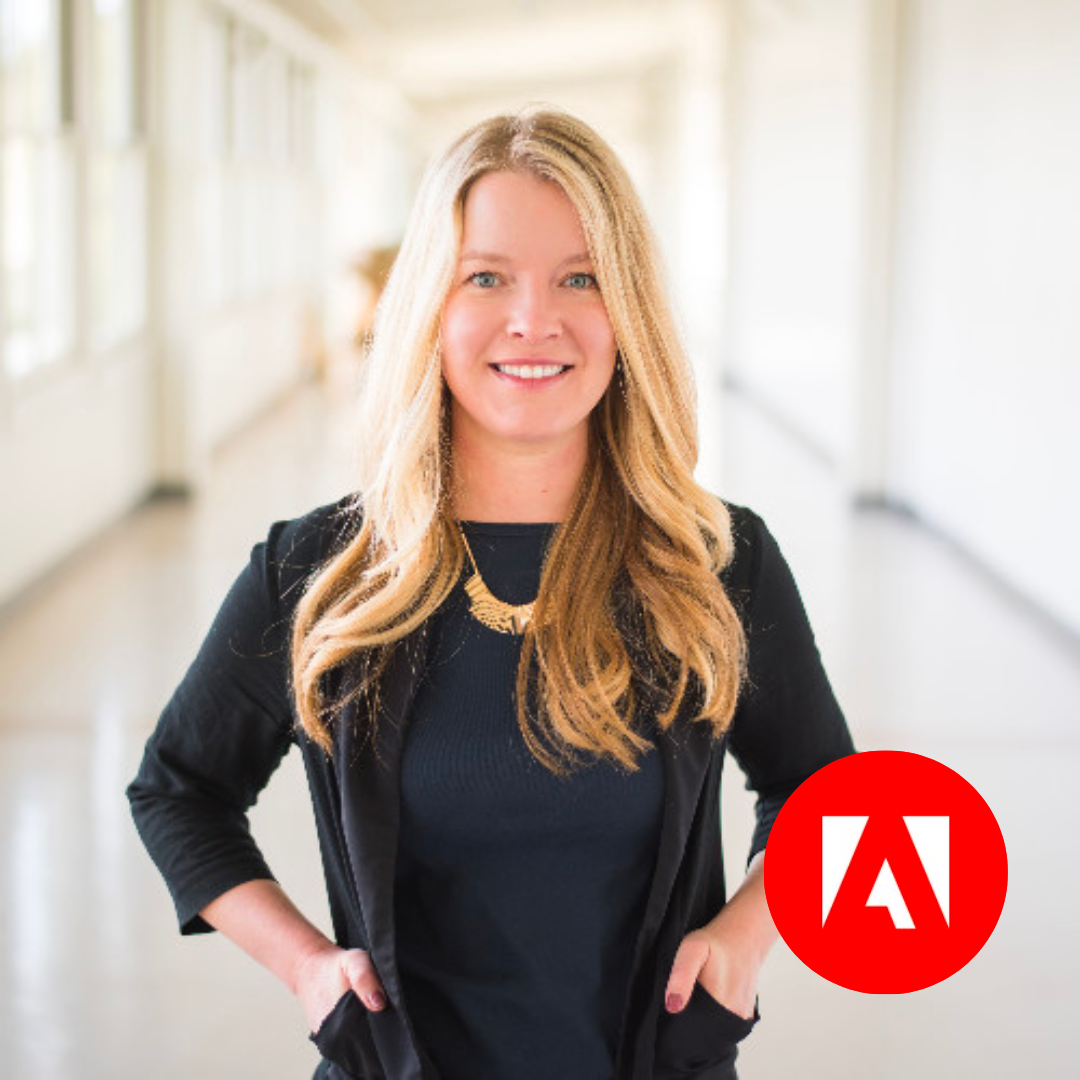 Mary Sheehan

Head of Lightroom Product Marketing at Adobe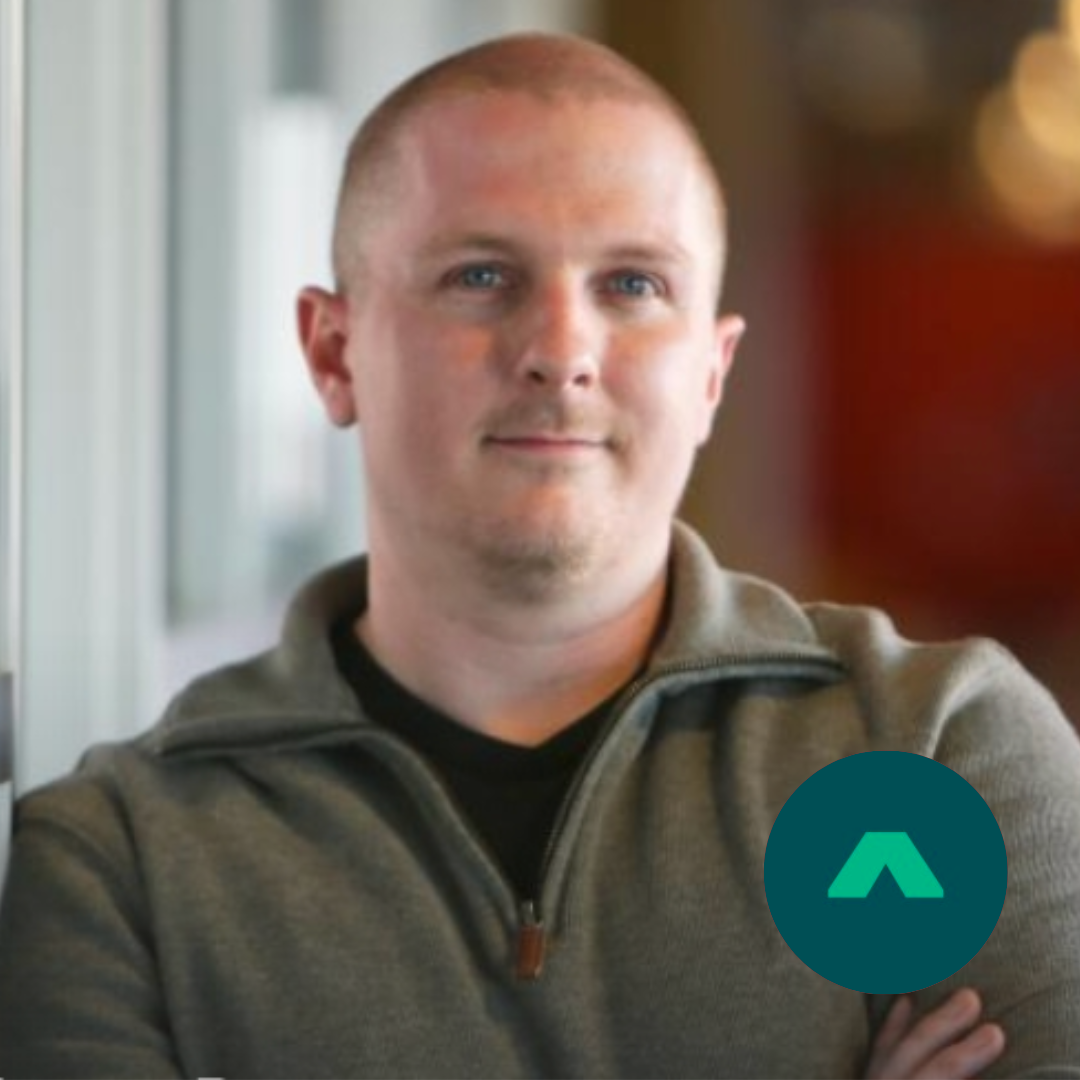 Aaron Brennan

Head of Product Marketing at Redox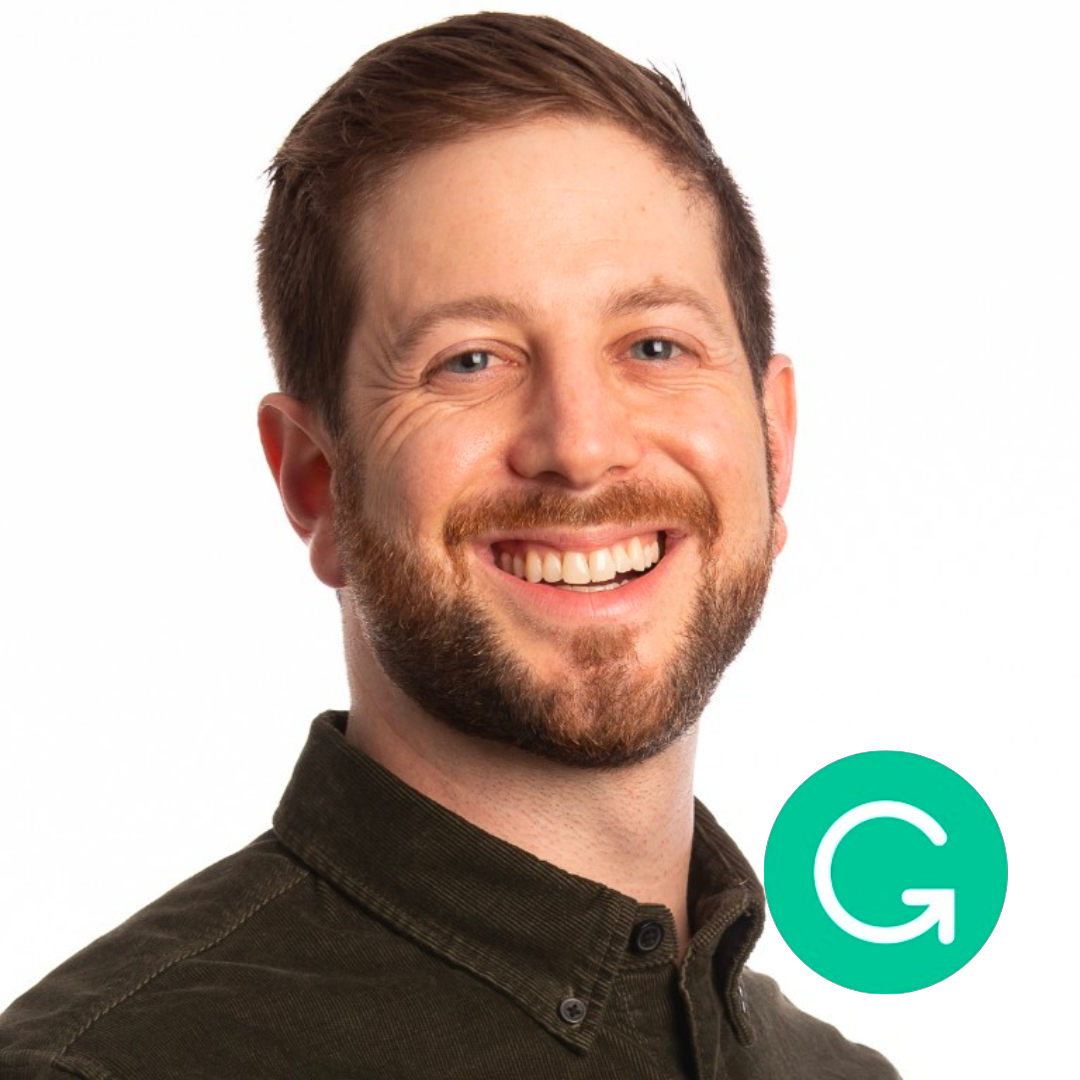 Scott Shapiro

Group Product Marketing Manager, Platform at Grammarly

Unlock an additional 24+ courses 🔓

For just the price of four, you'll access our entire suite of courses,

700+ hours of strategy content, templates & frameworks, mentorship opportunities, and more when you become a Pro+ Member.
Built and developed by yours truly.


Product Marketing Alliance is home to the world's largest product marketing community, and every course we create is built on the experience, knowledge, and success of the masses.
Our internal experts, external advisors, and enthusiastic community come together to create the most robust courses on the market, equipping you with the ultimate toolkit for growth.
From LinkedIn to Google to Spotify to HubSpot, expect to learn first-hand from industry heavyweights from start to finish.


What you can expect from Metrics Certified

"Another deep-dive essential for product marketing managers. The course offers a detailed overview perfect for organizing metrics within the product marketing team and showcasing the tangible value of your work to the broader organization. I highly recommend this course to any PMM at any stage of their career."

Silvia Kiely Frucci, Senior Product Marketing Manager at Castor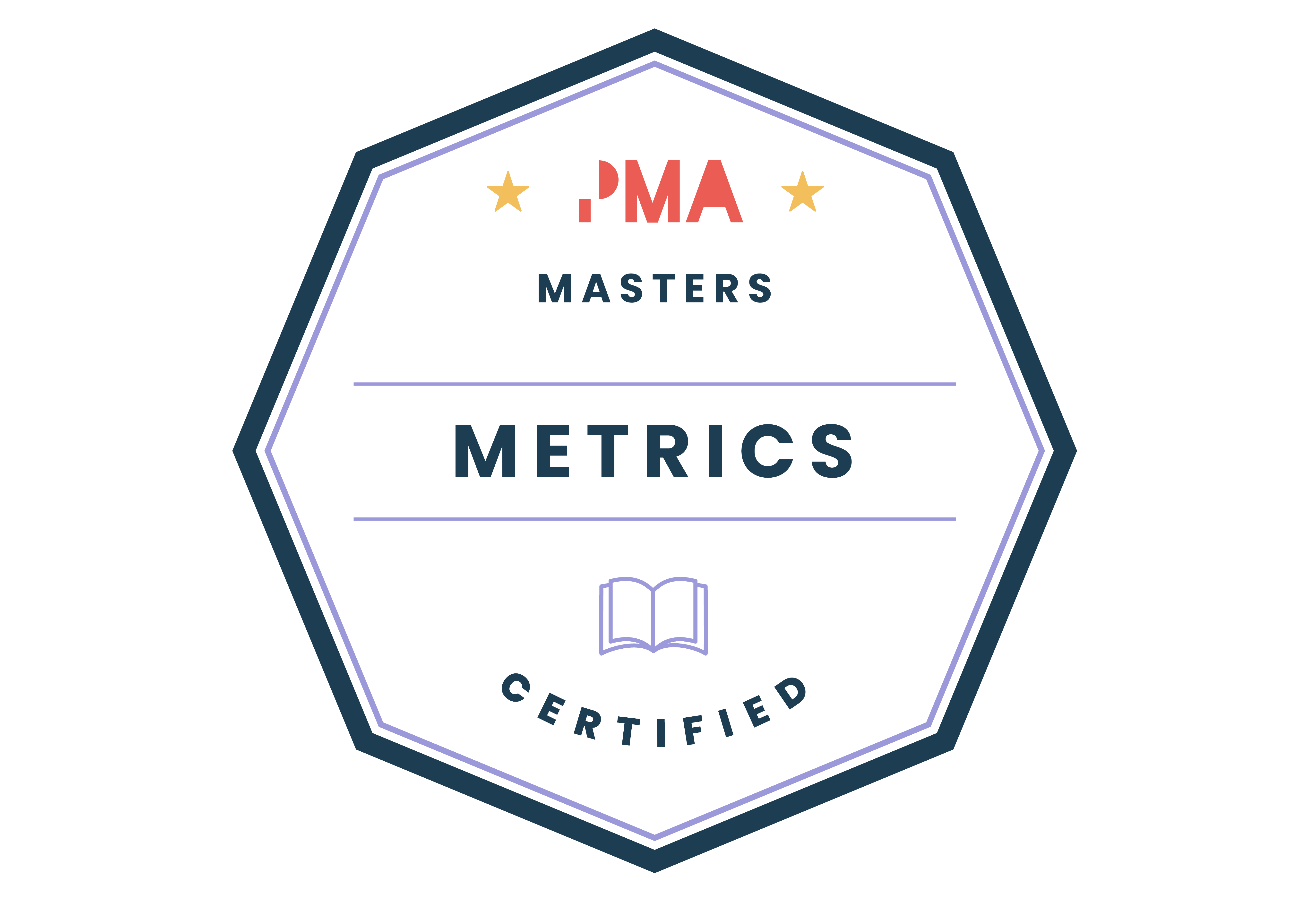 What's included when I enroll?


👨🏼‍💻 13+ hours of course content.
🔥 Incredible bonus features with absolute experts in the field, Mary Sheehan, Scott Shapiro, and Aaron Brennan.
🛠 6 tried, tested + vetted templates.
✅ 60+ exam questions to consolidate the course curriculum.
👌 Lifetime access to all the course's content - including future updates.
🧠 Facility to ask text-based questions throughout, all of which are answered by a PMM leader.
🔖 Official certification if you pass all the exams.

What you'll achieve.
🧠 Understand the entire spectrum of product marketing OKRs out there.
🔥 Know how to apply every single OKR in your organization.
✅ Self-identify which OKRs are best suited to your product/organization.
📈 Know how to interpret OKR data into tangible action plans that drive business growth.
📝 Understand how different departments tie into product marketing OKRs.
👩🏼‍🏫 Know how to confidently pitch OKRs to your managers/the C-suite.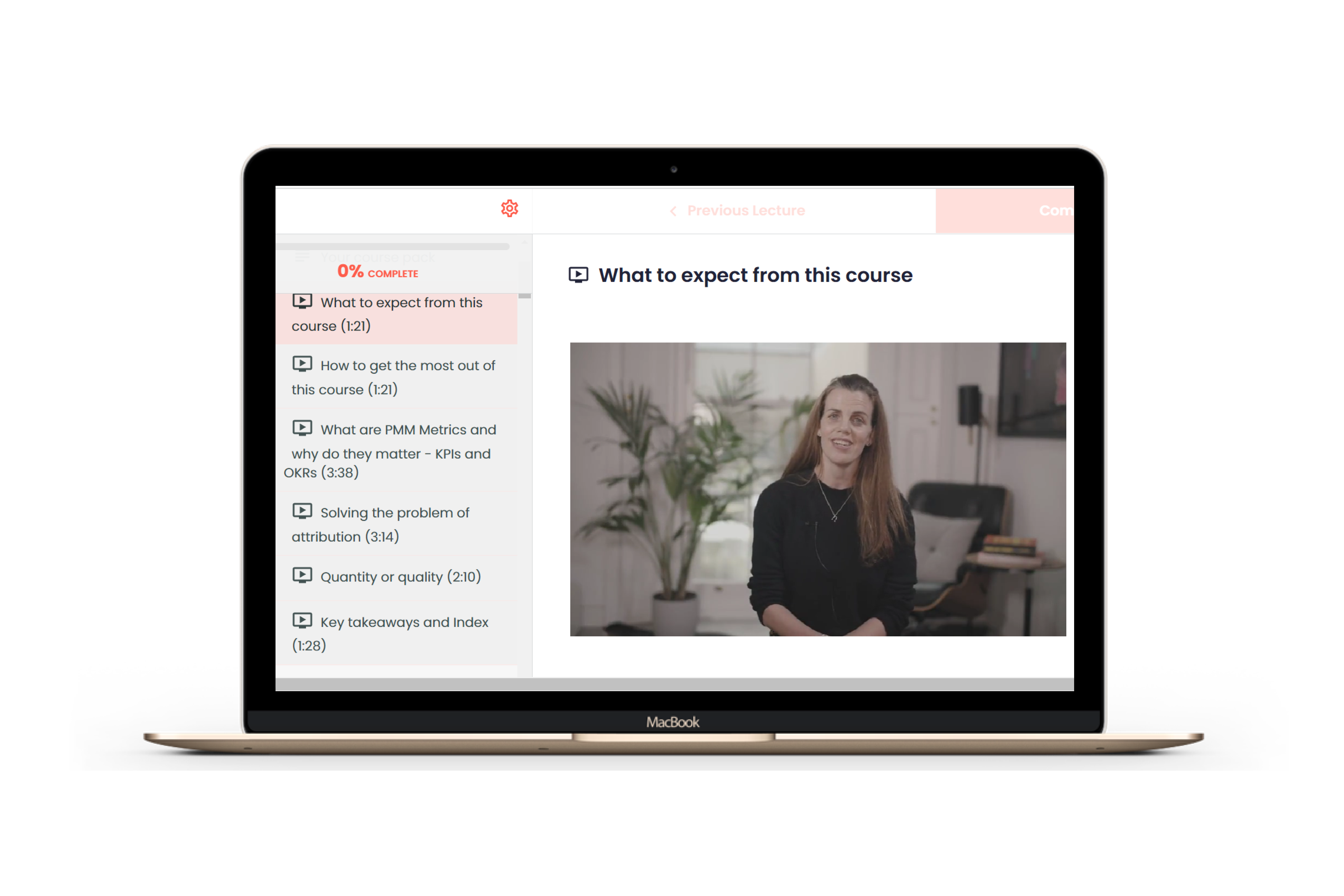 FAQs.
Q: Who's this course for?
A: This course is for anyone ready to boost their metrics skills to the next level. Whether you're just starting out in product marketing, or have done hours of metrics/data analysis, this certification will provide you with a comprehensive set of skills needed to create impactful and successful OKRs.
Q: How does the course work?
A: The course is 100% online and entirely self-paced. Once you enroll, you'll work through the modules in chronological order and be invited to take part in activities. At the end of each module, you'll be presented with mandatory exam questions and if you pass all these, you'll become Metrics Certified!
Q: How long will the course take to complete?
A: The course content, activities, and exams will take approximately just over 13 hours to complete.
Q: What happens if I don't pass the exams?
A: If you fail the first time around you'll be given the option to retake the exam. If you fail the second attempt, unfortunately, it means you won't get the certificate. However, all's not lost, you'll have still learned LOTS and you'll be given access to the course materials for life - so you can brush up on the bits you slipped up on forevermore.
Q: How long will I have access to the course content?
A: For life! One, one-off payment gives you unlimited access to all the course's content. 

Check out our other courses