👩‍🏫 6 modules ✅ 50 exam questions ⏰ 5+ hours worth of content 🔖 Official certification 🧑‍💻100% self-paced
Course overview.


Launching successful products sits at the heart of the product marketing role, so much so, that over 80% of PMMs identify product launches as a core element of their role.
Following months of arduous work, time, and expenditure, the last thing you want is for your product to strikeout - you wanna hit a home run - period. 
Go-to-Market Certified features everything you need to consolidate your knowledge of key GTM principles and understanding how this bread and butter deliverable works.
Built alongside an ensemble of GTM aficionados, this course explores a tried and tested framework for GTM success, covering the whole GTM motion, including tactical implementation through the pre-launch, hard-launch and post-launch phases.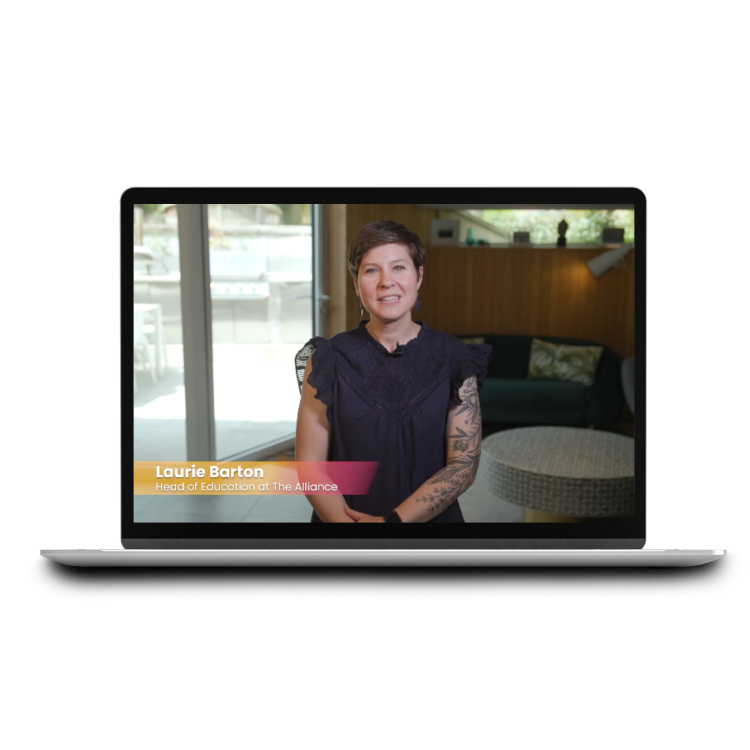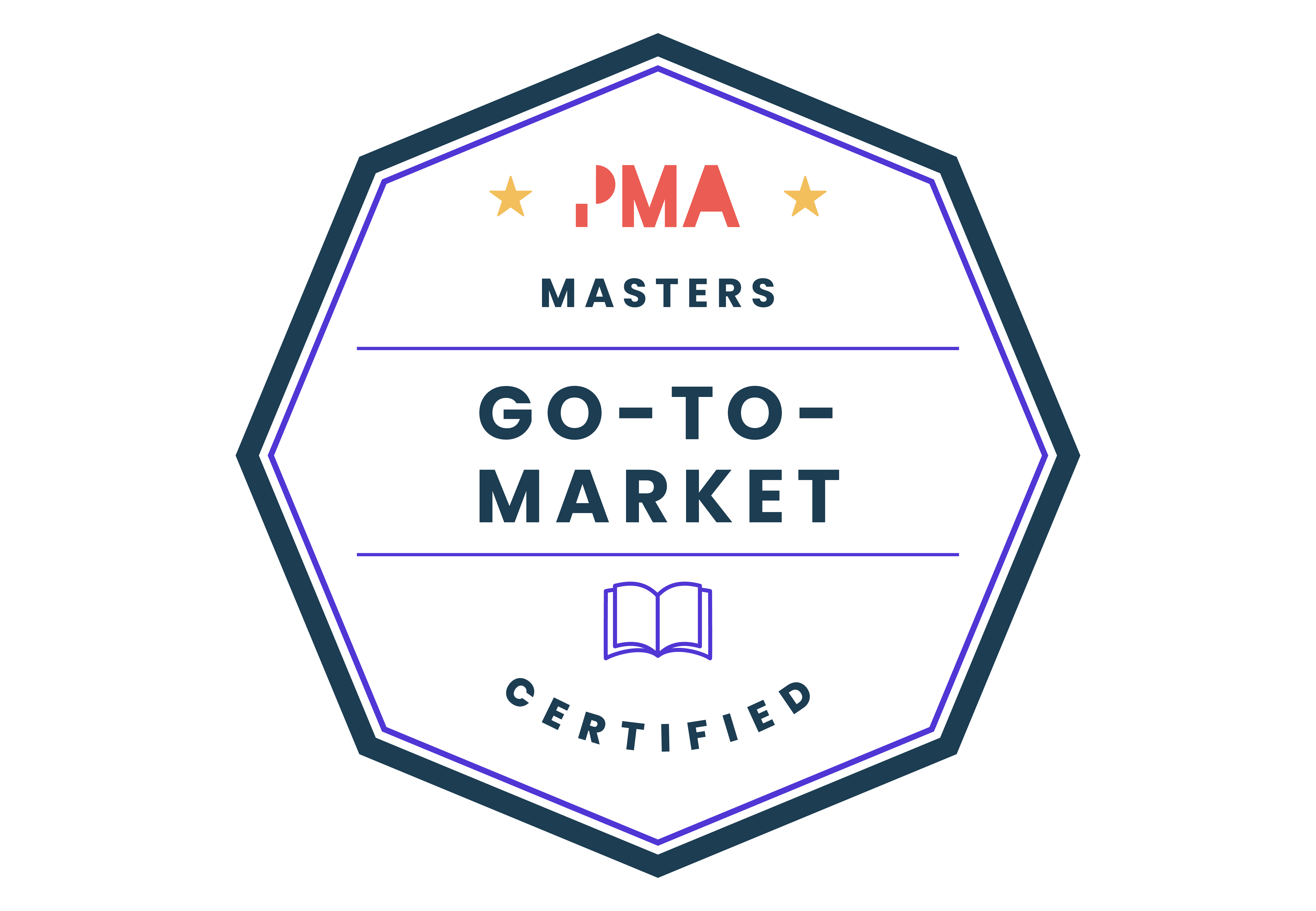 Completing this course will help you:

🚀 Execute successful product/feature/market launches
🏢 Own GTM strategies at companies large and small
🎯 Understand GTM tactics during pre-launch, hard-launch and post-launch phases
🤝 Keep products on the market by effectively owning the full customer cycle
📝 Confidently and effectively project manage the whole GTM cycle cross-functionally

"This GTM course balances teaching strategic thinking for product launches and offers practical guidance on implementing those plans. The course is especially beneficial for those new to PMM, but experienced PMMs will benefit from the case studies and insights provided as a refresher of best practices."
Scott Shapiro, Group Product Marketing Manager at Grammarly

Learn from industry-leading guest speakers like...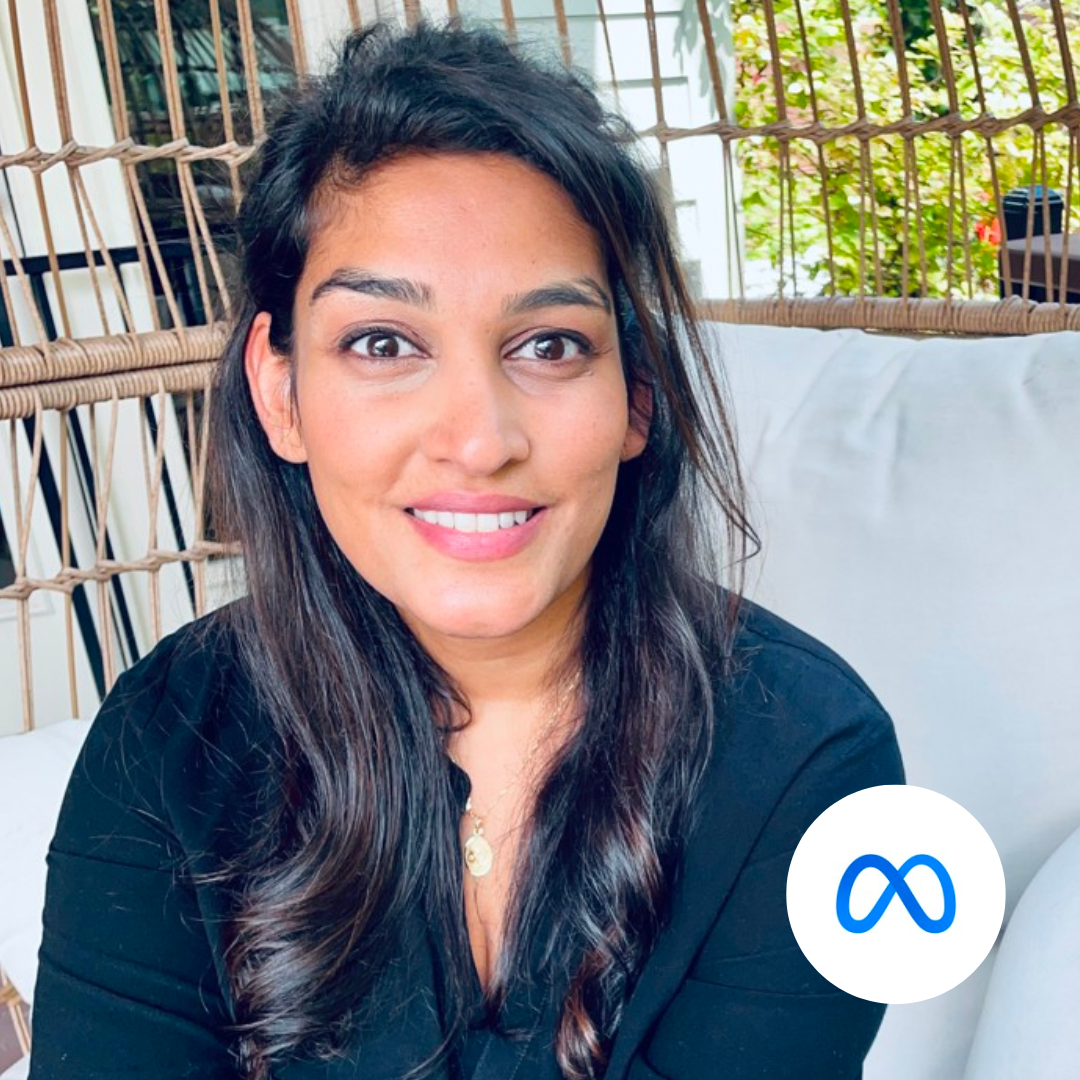 Kavya Nath
Product Marketing & GTM Leader at Meta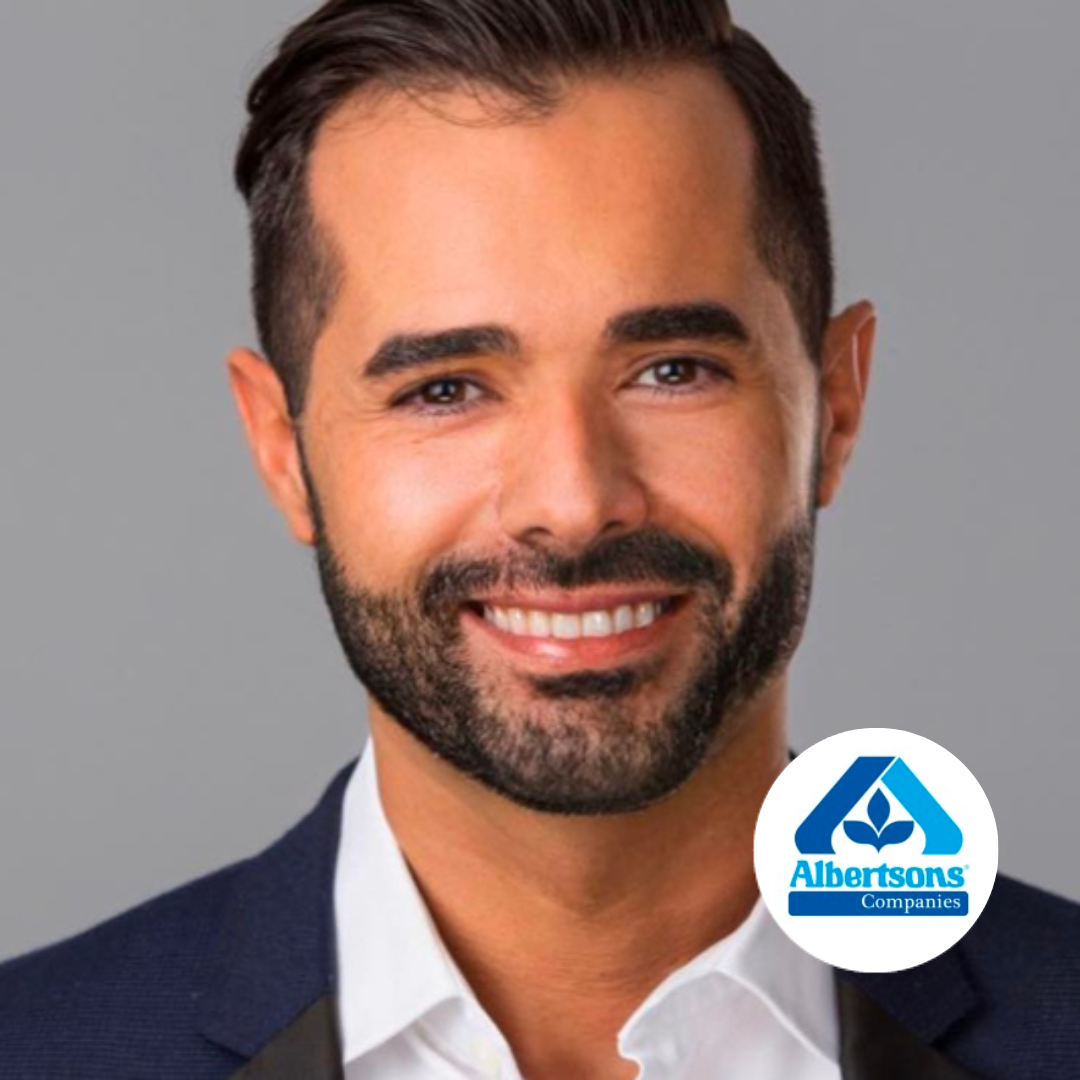 Francisco T Bram
Vice President of Marketing & Customer Growth at Albertsons Companies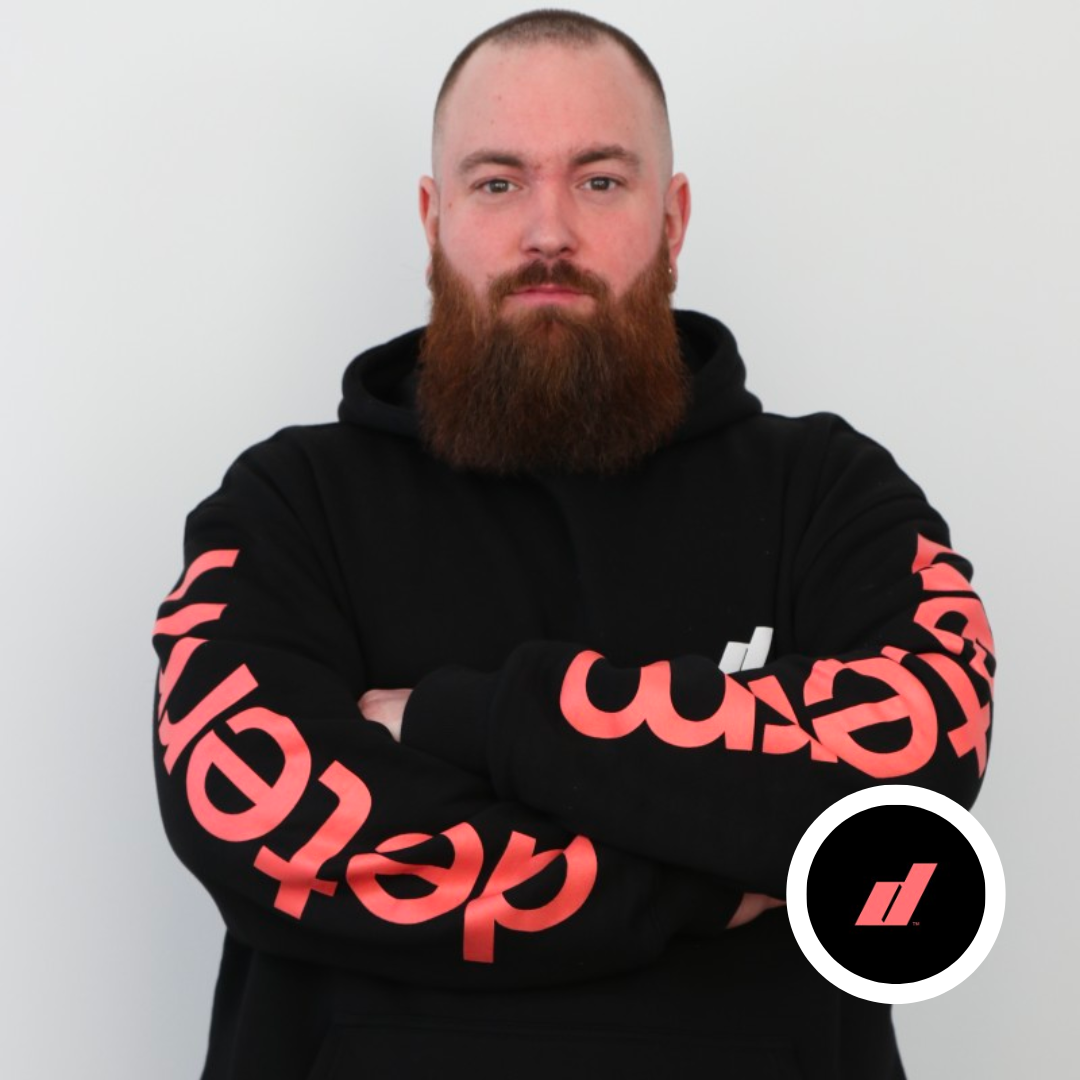 Igor Kranjčec
Head of Marketing at Determ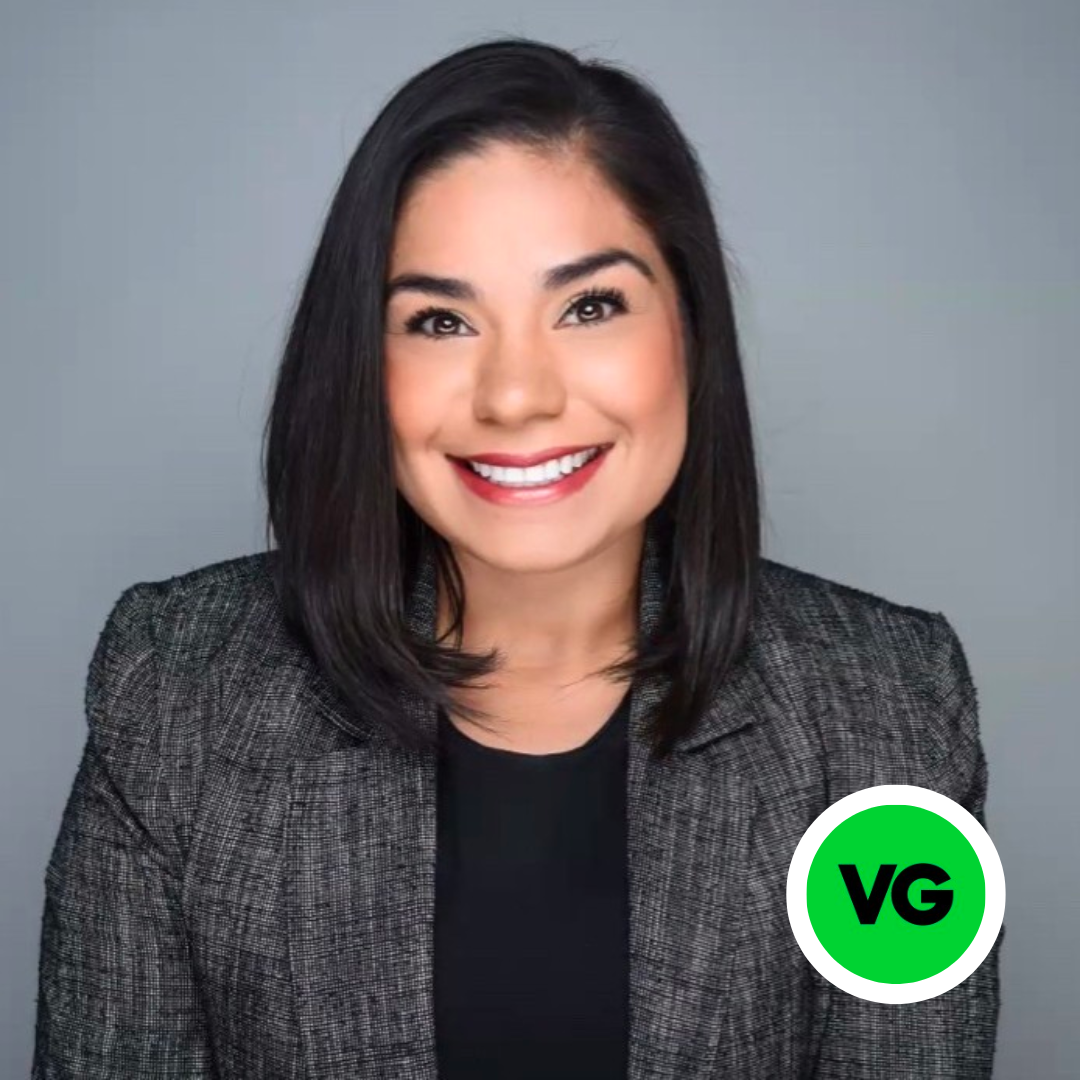 Crystal Crouch
Senior Product Marketing Manager at Velocity Global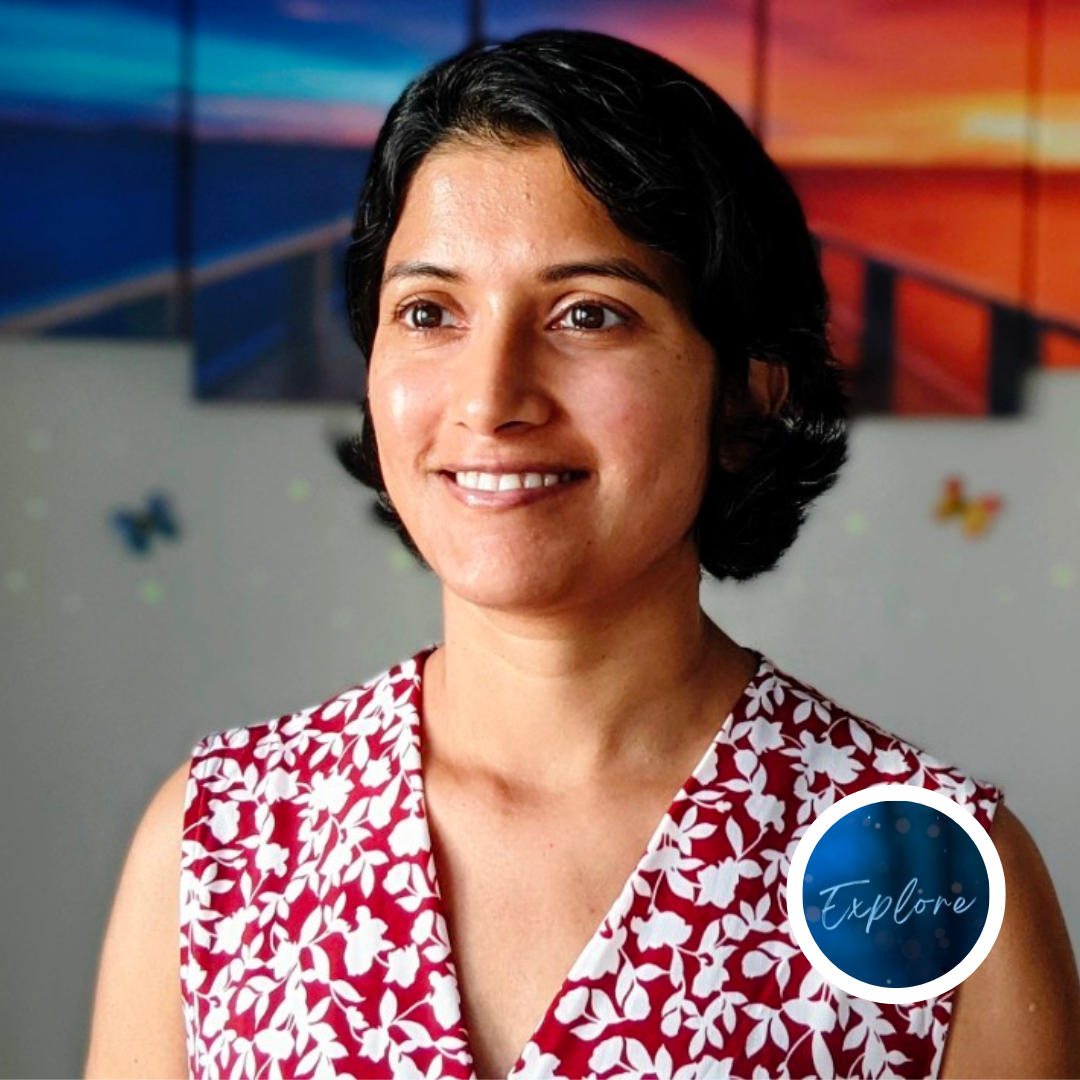 Div Manickam
Mentor and Product Marketing Influencer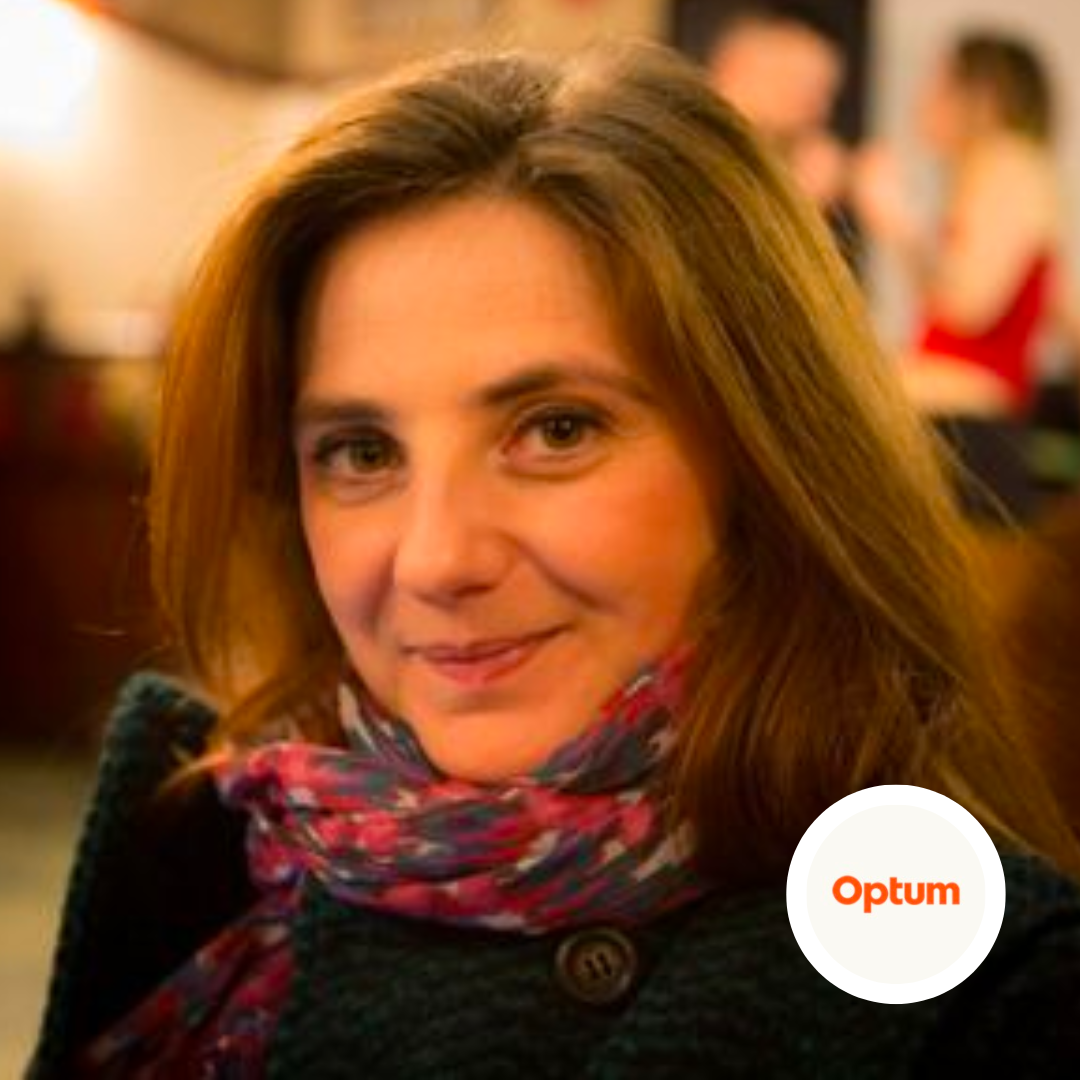 Silvia Frucci
Senior Product Marketing Manager at Optum
Unlock an additional 24+ courses 🔓

For the cost of just four Masters courses ($500 each), you'll gain access to our entire suite of courses,

700+ hours of strategy content, templates & frameworks, mentorship opportunities, and more when you become a Pro+ Member.

We're talking $15,000+ worth of resources for $1,999. 👀

You're in good hands.

Go-to-Market Certified has been given the seal of approval by senior professionals, each of whom have successfully mastered the art of taking a product to market with aplomb.
You'll be learning from product marketing professionals at the peak of their powers, with an embarrassment of intellect, experience, and expertise.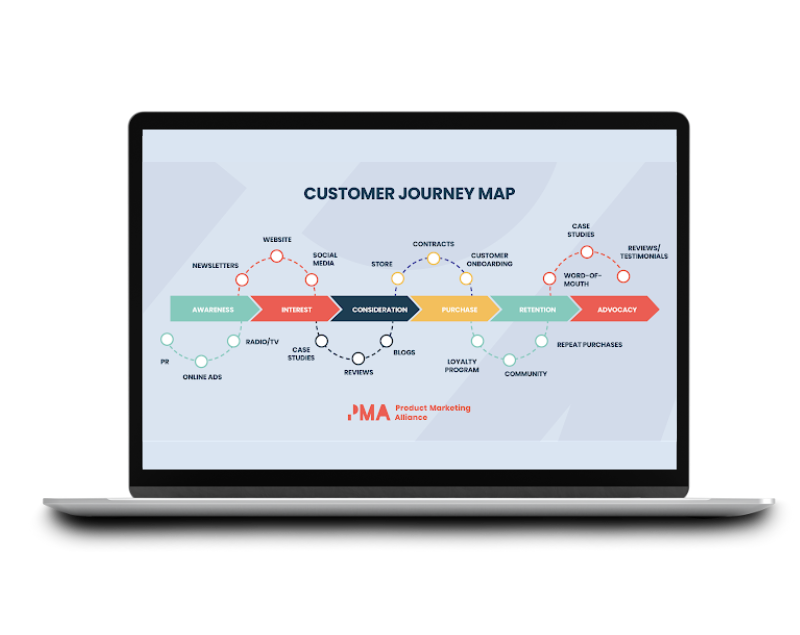 What's included when I enroll?

📙 Refine your understanding of key principles, jam-packed with professional knowledge, and exclusive resources. 
🛠 Consolidate your tuition and refine team processes with coursework and vetted & tested templates and frameworks.
🔖 Differentiate yourself from the competition, with an Official Certification (if you pass all exams). 
👨🏼‍💻 Learn at your speed, with a self-paced curriculum.
💰Network with our community of 40,000+ PMMs for support.

"Product marketing success depends on our internal stakeholders and senior leadership and how they value product marketing. The PMA Go-To-Market certification teaches you how to align product, marketing, sales and leadership with shared OKRs."

Div Manickam, Mentor | Product Marketing Influencer

FAQs.

Q: Who's this course for?
A: This course is perfect for product marketers ready to lead a cross-functional team through the GTM process. It's also relevant for PMMs who specialize in another area of product marketing and want to learn more about GTM to enhance their chances of promotion/strategic influence.
Q: How does the course work?
A: The course is 100% online and entirely self-paced. After enrolling, you'll work through the modules in chronological order and be invited to take part in activities. At the end of each module, you'll be presented with mandatory exam questions and if you pass all these, you'll become Go-to-Market Certified!
Q: How long will the course take to complete?
A: Of course, this will depend on you - you can dip in and learn as and when you please.
Q: What happens if I don't pass the exams?
A: If you fail the first time around you'll be given the option to retake the exam. If you fail the second attempt, unfortunately, it means you won't get the certificate. However, all's not lost, you'll have still learned LOTS and be given access to the course materials for life - so you can brush up on the bits you slipped up on forevermore.
Q: How long will I have access to the course content?
A: For life! One, one-off payment gives you unlimited to all the course's content, plus access to updated features. 
Q: I'd love to get my whole team certified, do you offer any discounts?
A: Yep! All our team packages are bespoke to make sure they're tailored towards what you're after. Contact Tom Madden at [email protected] and let him know what you want, and he'll put a personalized package together for you.

Check out our other courses