👩🏼‍🏫 20 modules 📙 350+ chapters 🔥 25+ bonus videos 🛠️ 70+ templates
📝 16
coursework opportunities 🔖
Official certification 
👨🏼‍💻 
100% self-paced
Course overview.


Senior PMMs are constantly trying to strike a fine balance between product marketing strategy and industry tactics.
Both of these product marketing skills are critical to the professional development of any senior product marketer harboring hopes of thriving in their career.
Advanced Product Marketing Certified hones in on core topics through the perspective of a seasoned PMM, outlining how to tackle fundamental areas from positioning to team management - strategically and tactically.
What's more, the interactive nature of the course opens the avenue for tailored support from the leading lights in the world of product marketing.

Enrol today and access real-world case studies, tried and tested frameworks, and proven methodologies from influential PMMs plying their trade at companies such as Peleton, Microsoft, and Visa...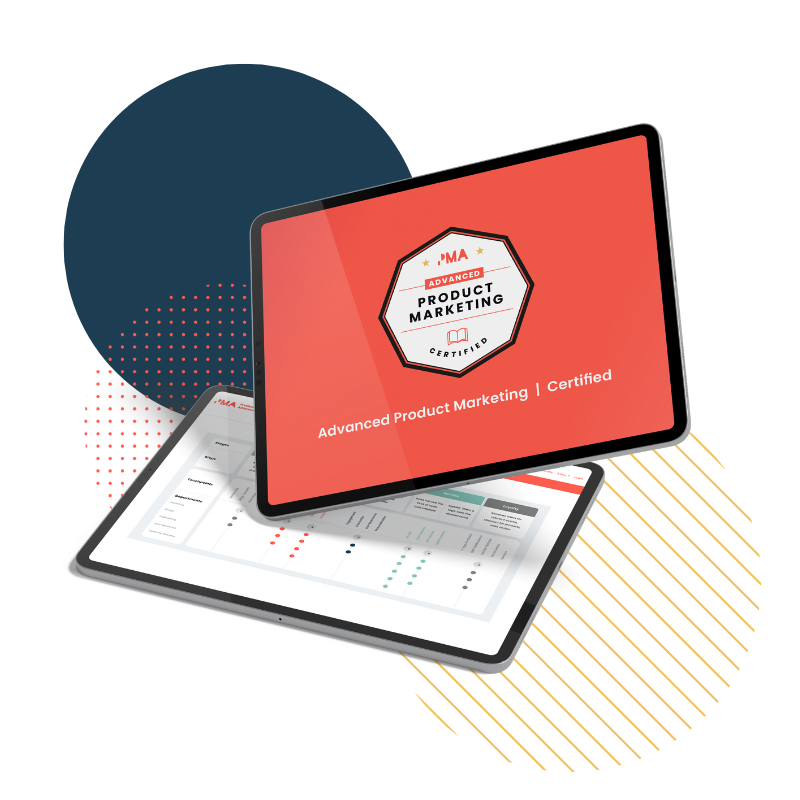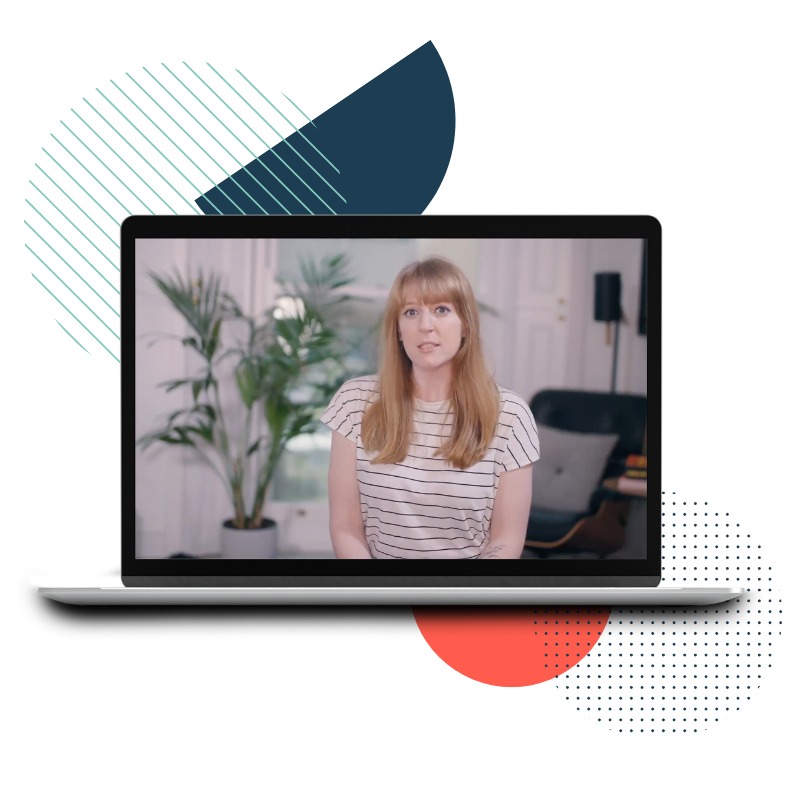 Completing this course
will help you...


🚀 Execute successful product/feature/market launches.
📝 Own GTM strategies at companies large and small.
💰 Keep products on the market by effectively owning the full customer cycle.
🎯 Balance tactics and strategy.
📈 Build + manage high-performing teams.
🧠 Influence organizational decisions with your PMM prowess.

"Advanced Product Marketing drives you through the most important areas of being a success product marketer from strategic level to tactic tools. It offers a great combination of videos, tactic tools, home works and fireside chats, all on-demand. It helped me define better how I can bring and show value as a Product Marketer."

Zsófia Molnár, Product Marketing Manager at Tresorit

Learn from industry leaders like: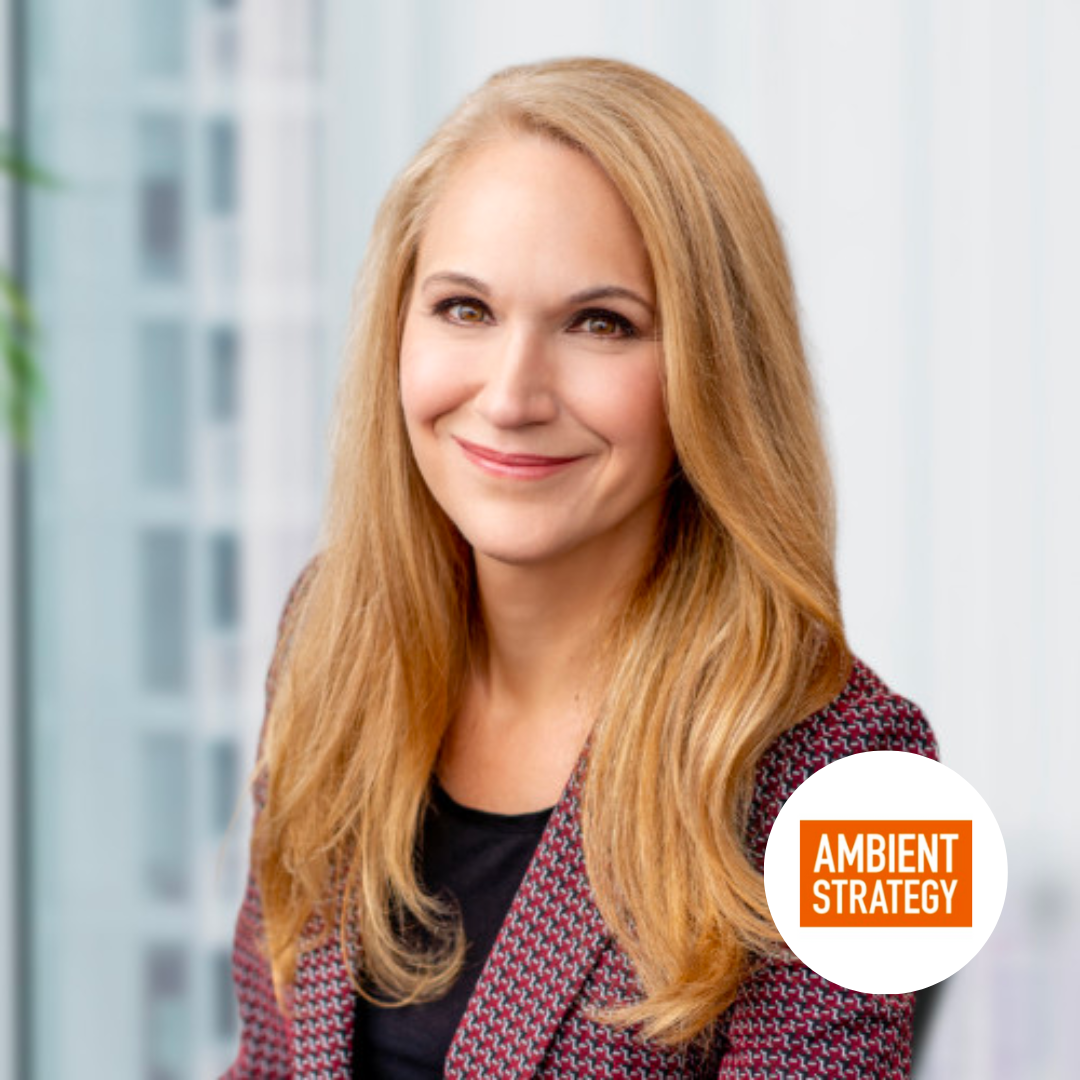 April Dunford
CEO at Ambient Strategy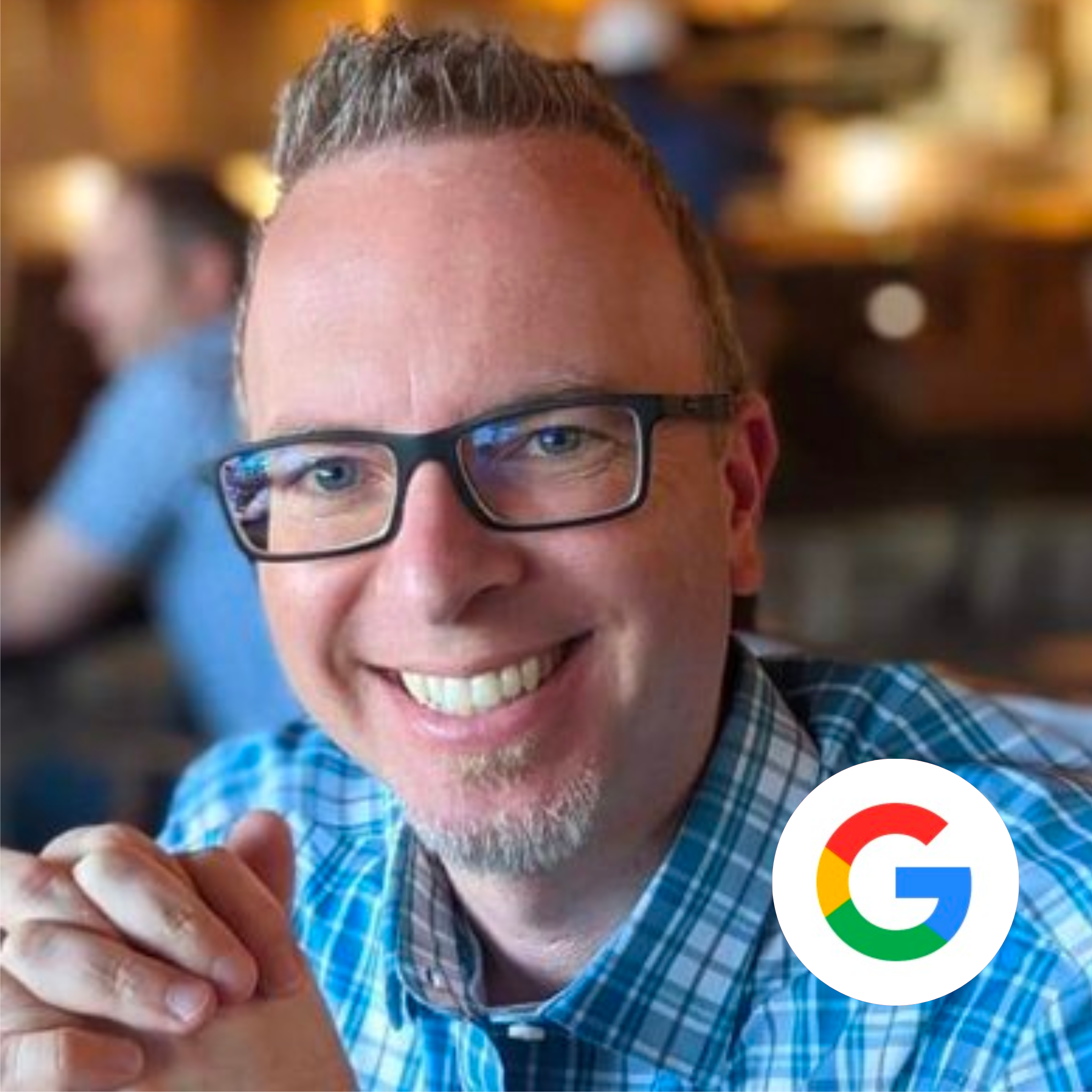 Richard Seroter
Director of Developer Relations at Google Cloud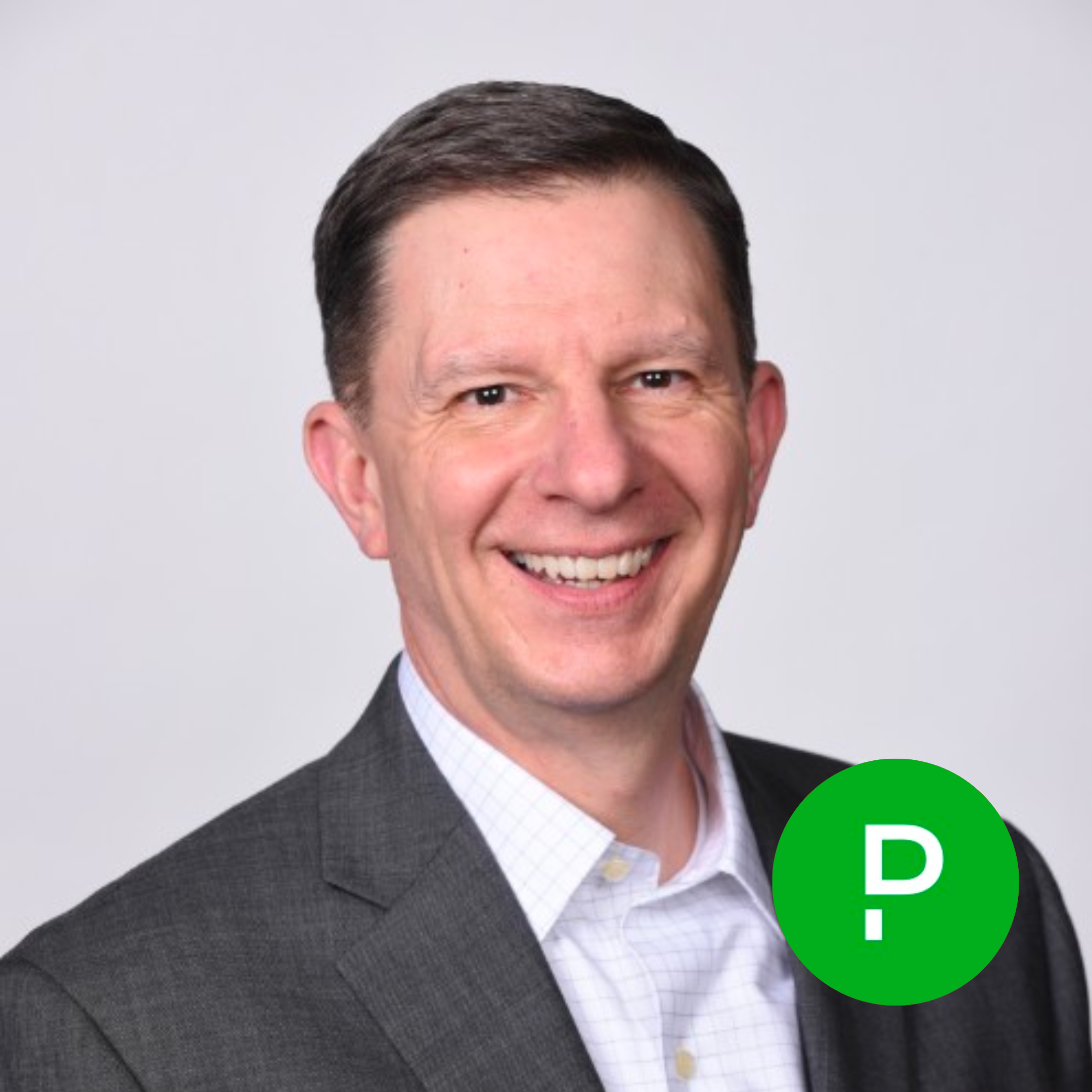 Bill Peterson
Senior Director of Market Strategy and Competitive Intelligence at PagerDuty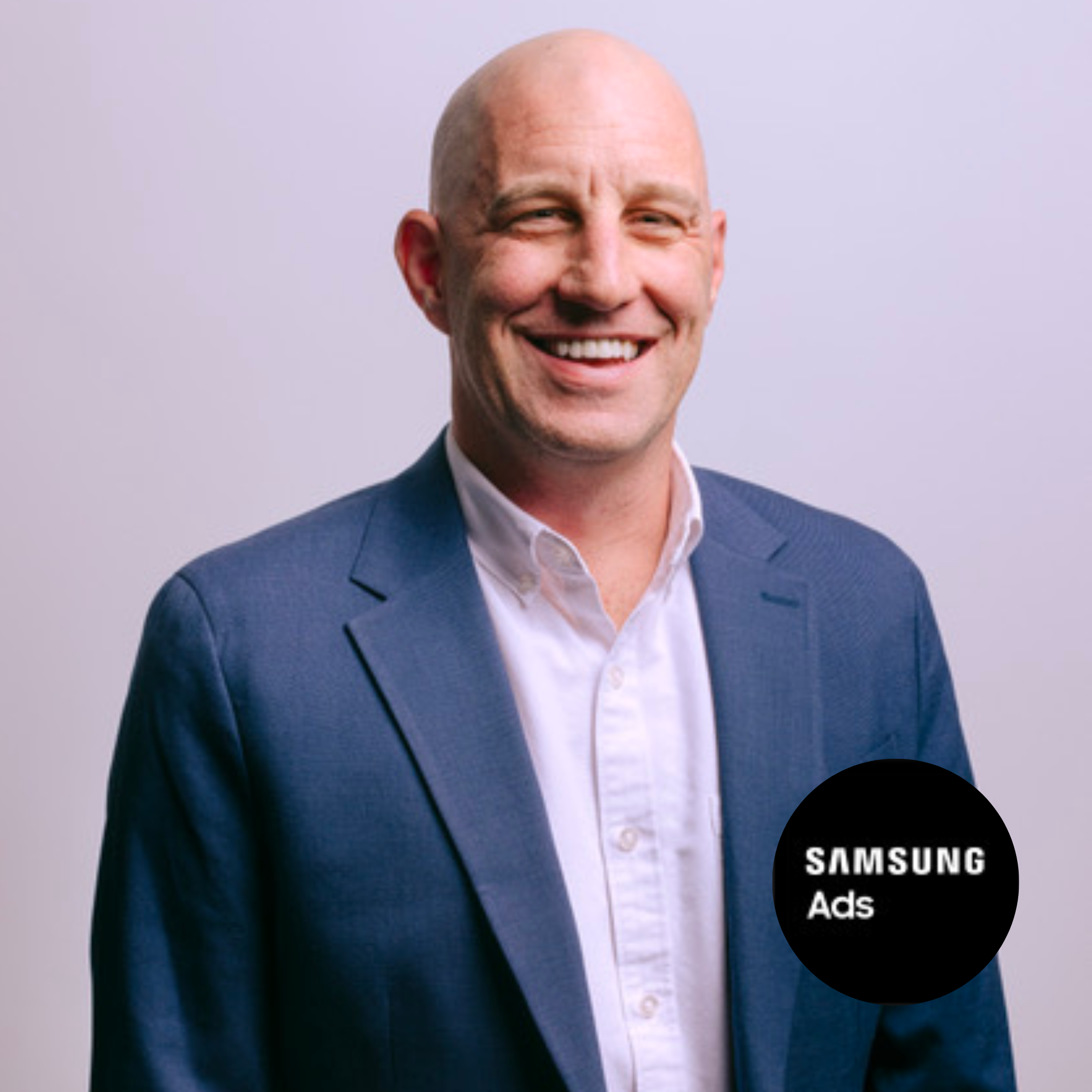 Dennis Yuscavitch

Director Global Product Marketing at Samsung Ads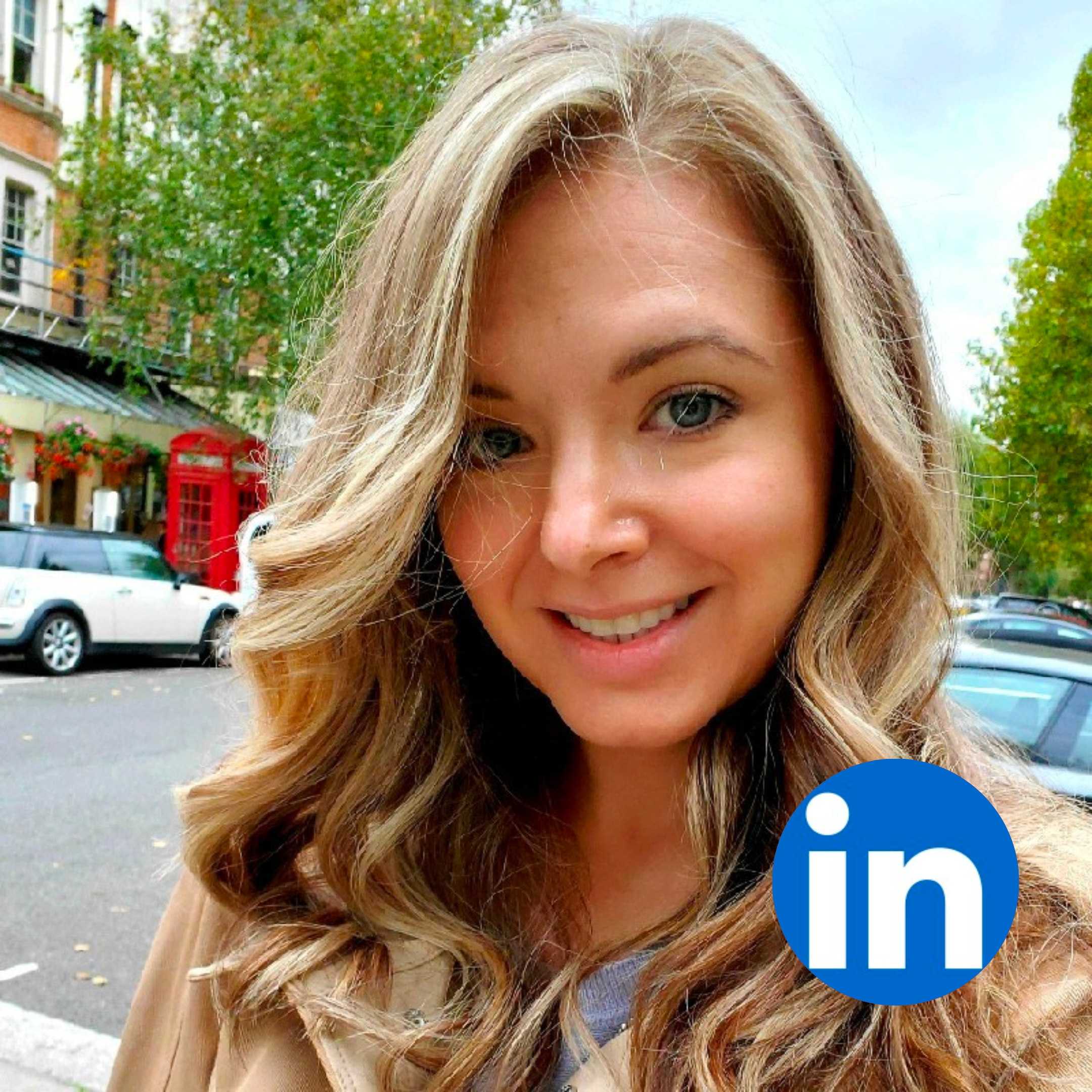 Jennifer Bunting
Head of Product Marketing at LinkedIn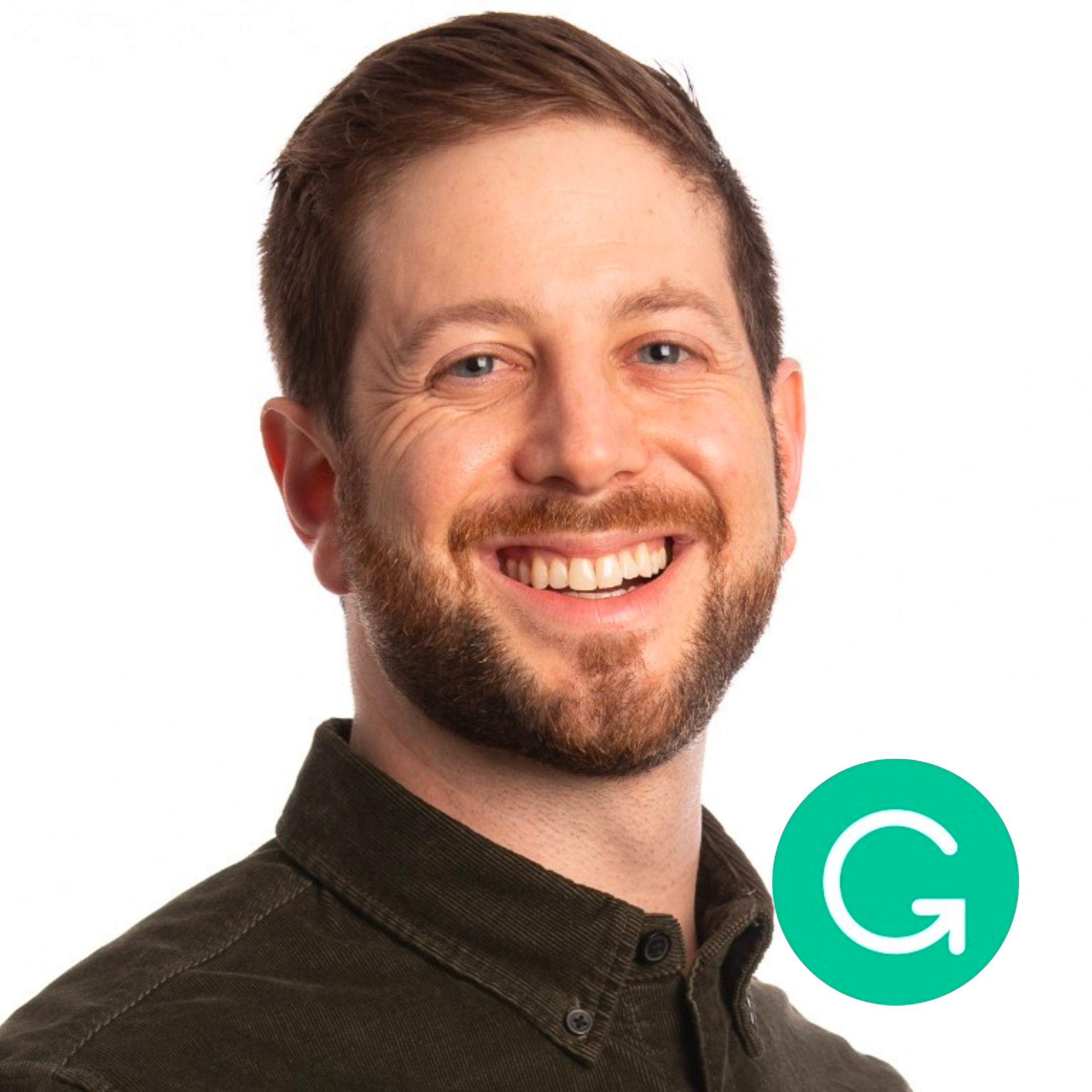 Scott Shapiro
Group Product Marketing Manager at Grammarly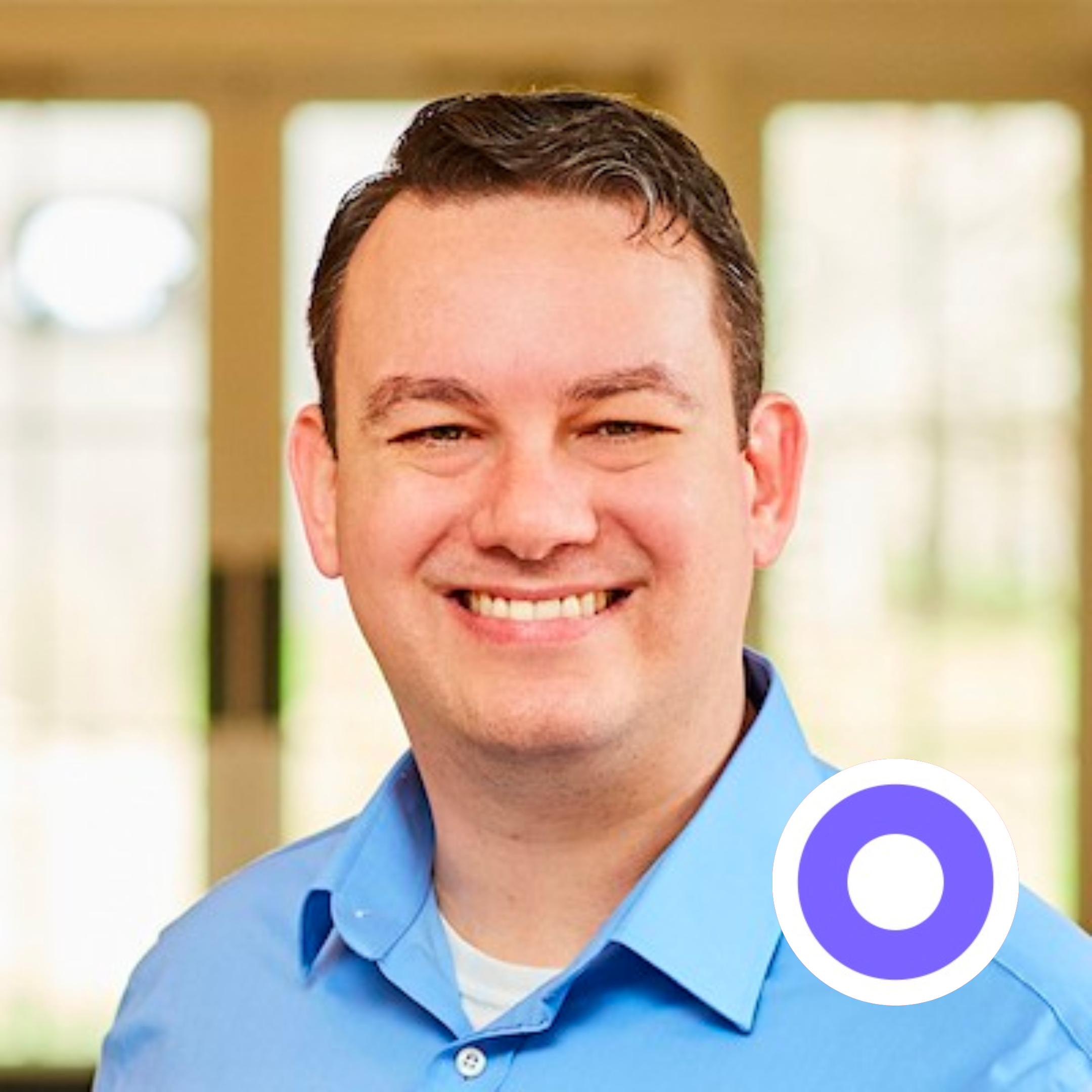 William Chia
Director of Product Marketing at Osano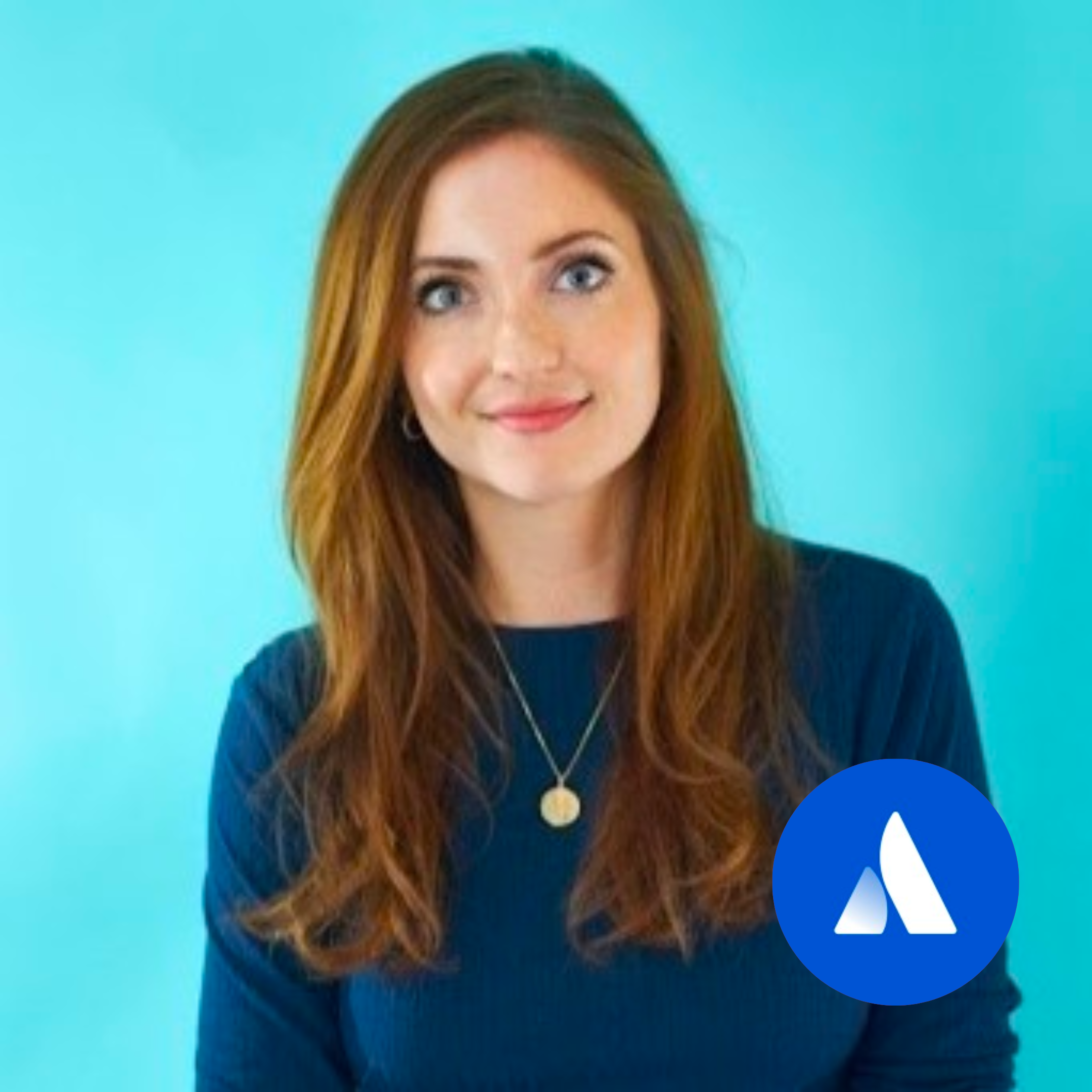 Daniella Latham
Senior Product Marketing Manager at Atlassian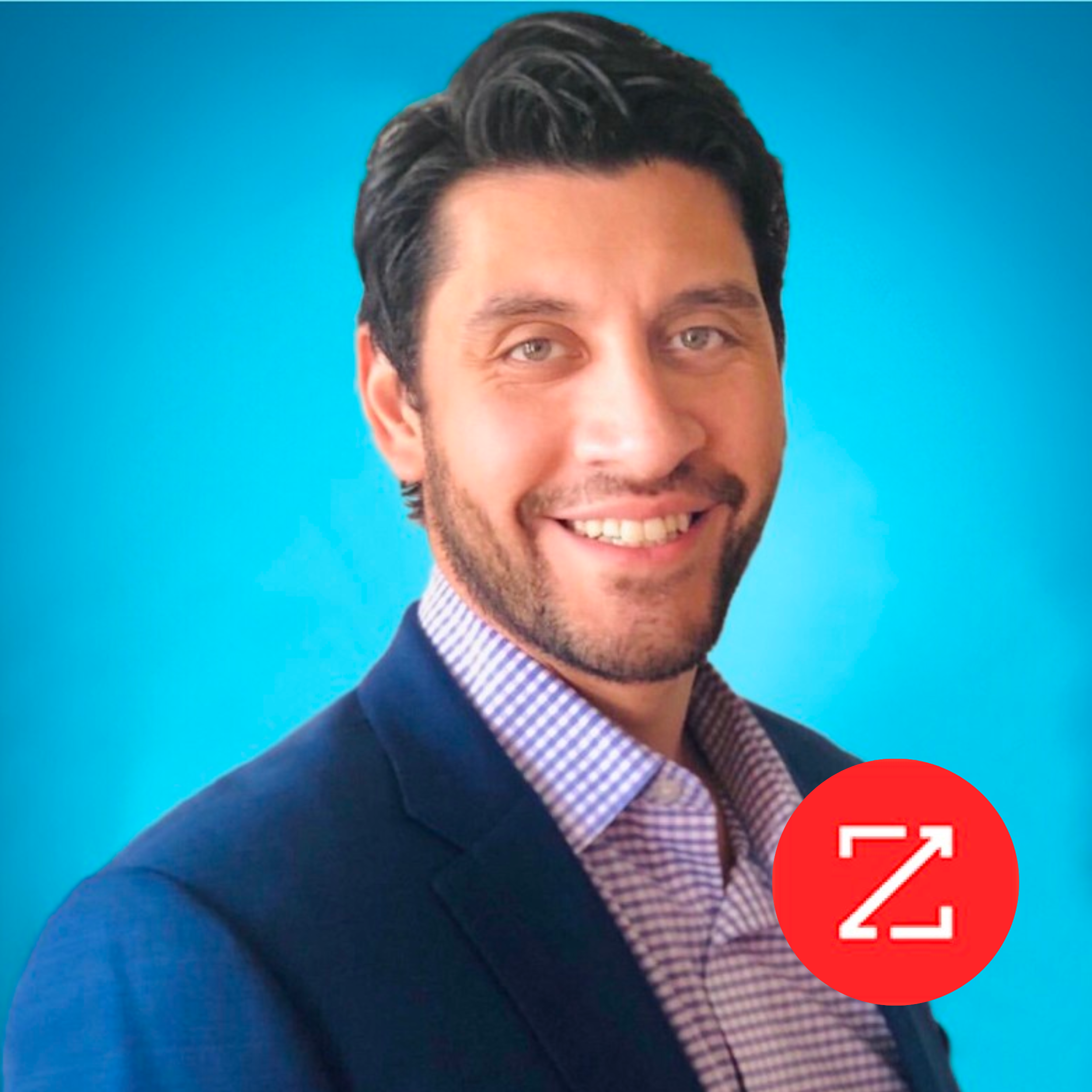 Dominic Constandi
Chief Customer Officer at ZoomInfo

Unlock an additional 24+ courses 🔓

For just $700 more, you'll access our entire suite of courses,
700+ hours of strategy content, templates & frameworks, mentorship opportunities, and more when you become a Pro+ Member.

Trusted by some of the world's biggest brands

"PMA has been a fantastic resource for me as I continue to learn and sharpen my skills as a Product Marketer. The courses are top notch, and I use several provided templates daily. I highly recommend!"

Robert Bishop, Senior Product Marketing Manager at Meltwater

Course curriculum learning objectives

What you can expect from Advanced Product Marketing Certified

FAQs.
Who's this course for?
This course is for senior product marketers who want to propel their industry knowledge and enhance their career prospects by adopting a more strategic and tactical mindset to essential industry topics. The certification consolidates, advances, and builds upon the day-to-day tactical implementation of the senior product marketing role, and trains students to consider the strategic implications and long-term vision of their function and role, setting them up for the next stage in their career.

How does the course work?
The course is 100% online and entirely self-paced. At the end of each module, you'll be presented with exam questions and if you pass all these, you'll become Advanced Product Marketing Certified!

What happens if I don't pass the exams?
If you do not pass 75% of all exam questions, unfortunately, it means you won't get the certificate. However, all's not lost, you'll have still learned LOTS and you'll be given access to the course materials for life - so you can brush up on the bits you slipped up on forevermore.
I'd love to get my whole team certified, do you have any discounts on offer?
Yep! All our team packages are bespoke to make sure they're tailored towards what you're after, but if you drop Tom a line on [email protected] and let him know what you want, he'll put a personalized package together for you.
How long will I have access to the course content?

For life! One, one-off payment gives you unlimited to all the course's content, plus access to updated features.


Check out our other courses