⏰ 3+ hours course content ✅ 35 exam questions 📝 8+ templates & frameworks 👌 Lifetime access 🔖 Official certification 👨🏼‍💻 100% self-paced
Course overview.


… The PMM spent the rest of the day alongside Elliott, taking the Storytelling Certified: Masters course, learning all about the importance of those three words - perspective, passion, purpose - fundamental factors in any winning product story. 
The PMM discovered the essentials of the topic, including what is brand storytelling, why a brand story is important, and how to tell your brand story effectively. But, they also learned intricate details about the strategy, including the best brand story examples to truly understand what works and what doesn't when developing a brand or product story. 
Eventually, the PMM became a master of the storytelling craft themselves, transforming their product marketing efforts with ease, creating their very own storyboarding, and communicating with new and existing customers like never before.
Wanna find your product's happy ending, too?
Turn over a new leaf and start a new chapter by registering for our in-demand Storytelling Certified course.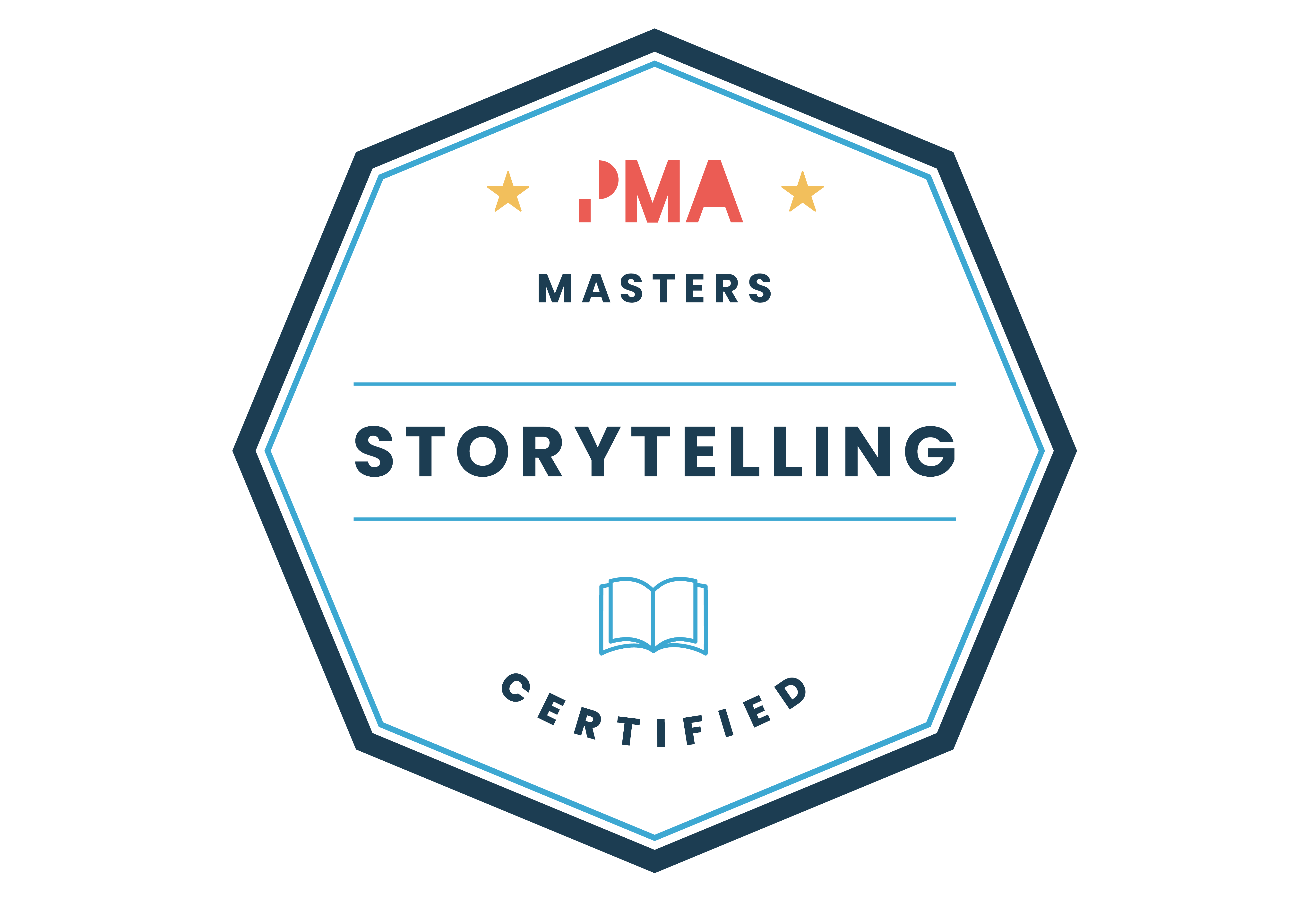 By the end of this course, you'll be able to confidently:


📚 Construct an actionable storytelling framework.
📚 Structure your product story like a pro.
📚 Connect better with your customers through an authentic product story.
📚 Communicate to your audience with confidence and passion.
📚 Use your purpose to ensure your story remains consistent.
📚 Have an impactful change on your product's story and success.

"One of the best courses I have taken! Complete and actionable, I am left with tons of insights and frameworks to use immediately!"

Silvia Kiely Frucci, Senior Product Marketing Manager at Castor

Meet your instructor, Elliott Rayner.


After seven years at the adidas global HQ specializing in product marketing and innovation, developing cutting-edge performance products for the 2010 Football World Cup and the 2011 Rugby World Cup, it's fair to say Elliott knows his onions.
Elliott also spent three years in Amsterdam spearheading the creation and development of ASICS global running apparel and developing sustainable products for the 2020 Tokyo Olympics. He then took the leap into the world of Tech, leading marketing teams and building strategies for brands such as Babbel and ARION where is he currently as their CMO. Quite the portfolio, right? 😎
He's a firm believer that: "The best products have authenticity at their core. There are few things that can't be improved and innovated within product marketing via a clearer understanding of your brand purpose."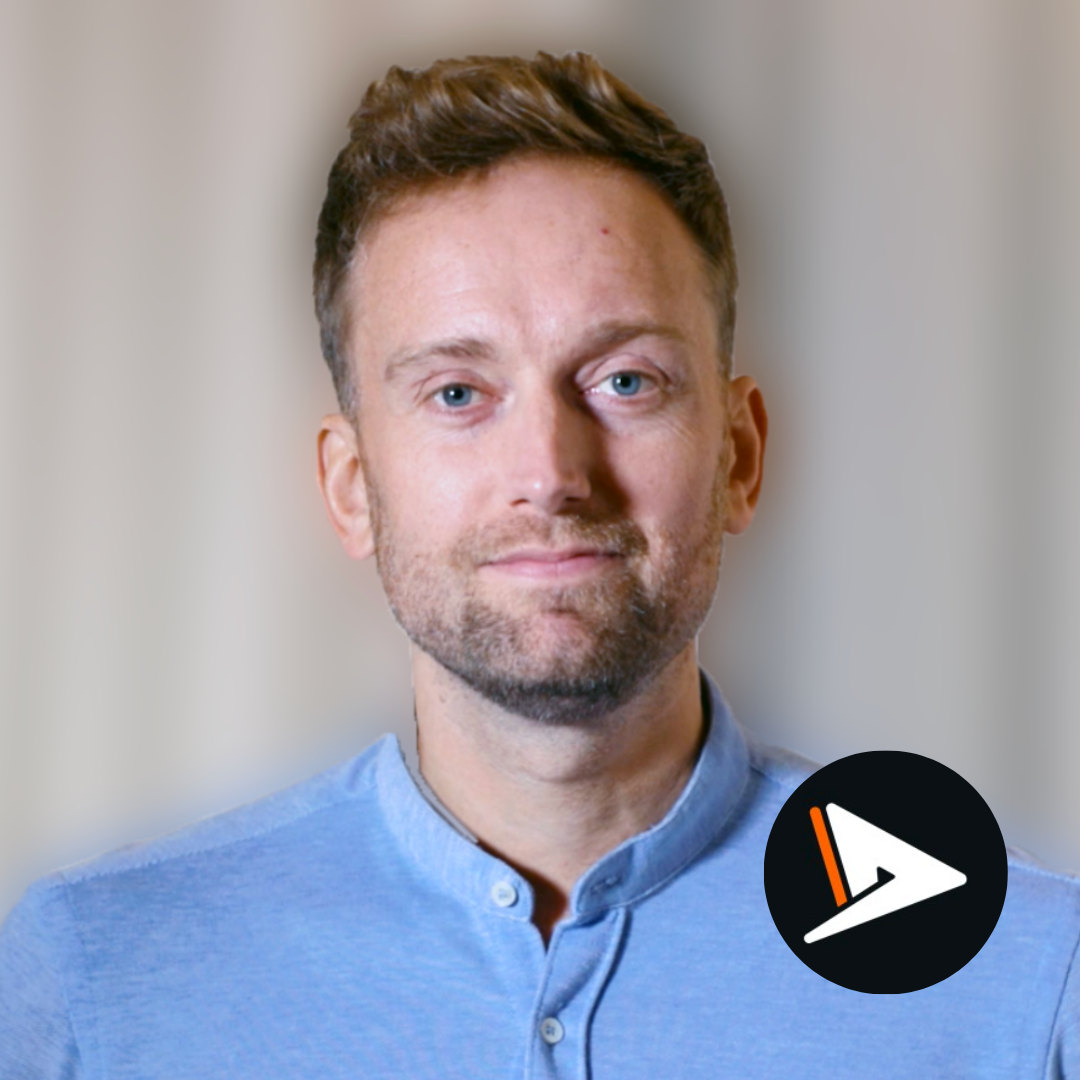 Unlock an additional 24+ courses 🔓

For just the price of four, you'll access our entire suite of courses,

700+ hours of strategy content, templates & frameworks, mentorship opportunities, and more when you become a Pro+ Member.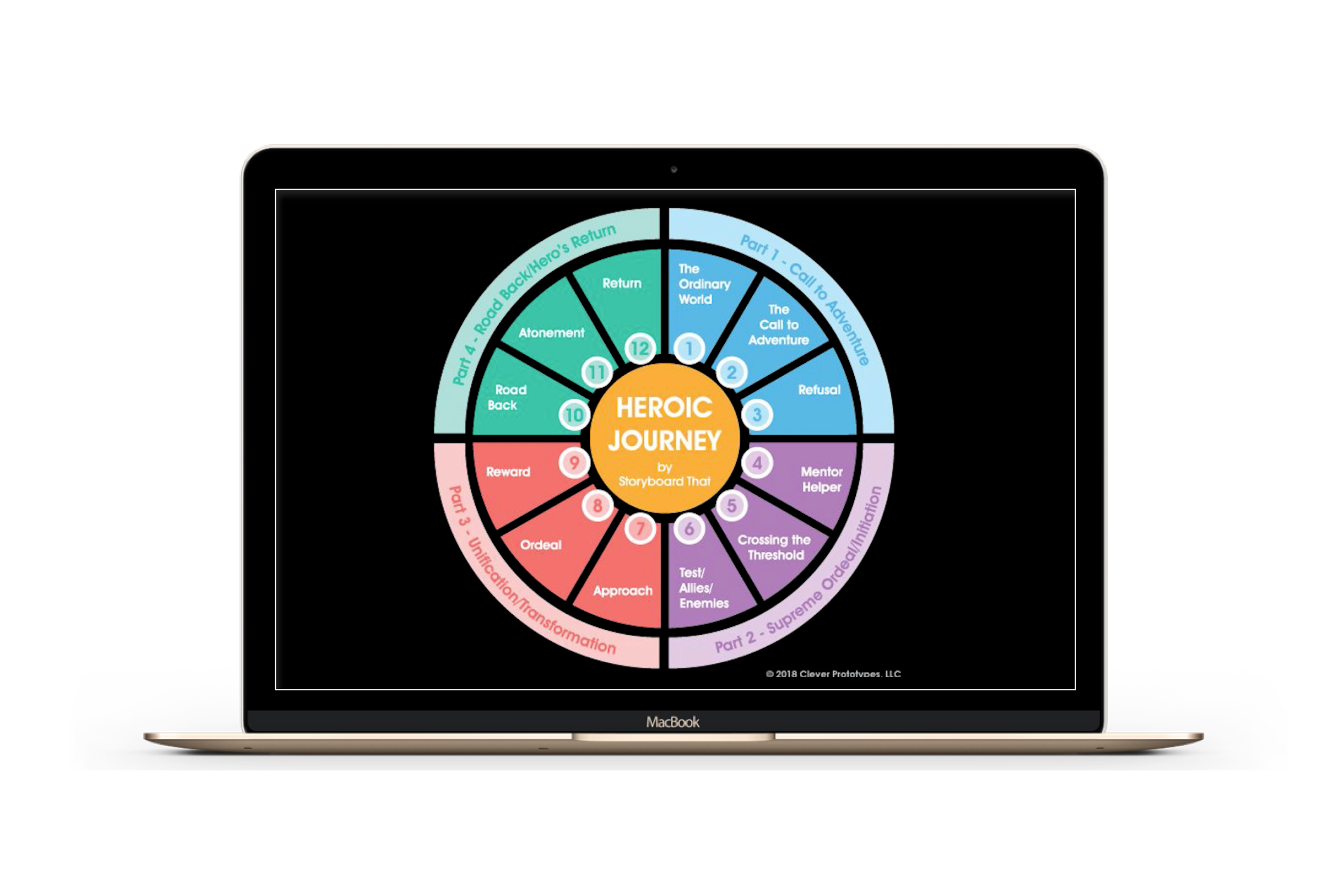 What's included when I enroll?


👨🏼‍💻 3+ hours of course content, including many brand narrative examples that show how to put theory into practice.
🔥 12 links to bonus features from a range of sources, gathered and recommended by Elliott himself.
🛠 8 tried, tested + vetted templates, 6 engaging worksheets, and 5 invaluable interactive activities.
✅ 35 exam questions to consolidate the course curriculum.
👌 Lifetime access to all the course's content - including future updates.
🧠 Facility to ask text-based questions throughout, all of which are answered by a PMM leader.
🔖 Official certification if you pass all the exams.

"When the storytelling course is built and presented as a great story you know Elliott knows what he's talking about. Great use and explanation of frameworks, interesting tasks that get you thinking."

Igor Kranjčec Head of Marketing at Mediatoolkit

FAQs.
Q: Who's this course for?
A: This course is for anyone ready to boost their storytelling skills to the next level. Whether you're just starting out in product marketing, or just want to refine your knowledge and further understand the science behind a story that sells, this certification is for you. By the end of the course, you'll have a comprehensive set of skills needed to create impactful and successful product storytelling.
Q: How does the course work?
A: The course is 100% online and entirely self-paced. Once you enroll, you'll work through the modules in chronological order and be invited to take part in activities. At the end of each module, you'll be presented with mandatory exam questions and if you pass all these, you'll become Storytelling Certified!
Q: How long will the course take to complete?
A: The course content, activities, and exams will take approximately just over 3 hours to complete.
Q: What happens if I don't pass the exams?
A: If you fail the first time around you'll be given the option to retake the exam. If you fail the second attempt, unfortunately, it means you won't get the certificate. However, all's not lost, you'll have still learned LOTS and you'll be given access to the course materials for life - so you can brush up on the bits you slipped up on forevermore.
Q: How long will I have access to the course content?
A: For life! One, one-off payment gives you unlimited access to all the course's content. 

Check out our other courses