🔥 7 modules 📘 29 chapters 🛠 14 templates ⏰ 12+ hours of content 🔖 Official certification 👩‍💻 100% self-paced
Ready to become the best leader you can be? 


Becoming an amazing product marketing leader doesn't happen by chance. It happens by habit. 
The importance of leadership simply cannot be disputed. Product Marketing Certified: Leadership has been built alongside the world's best-known brands with one goal in mind: to deliver leadership training that'll transform you into the best leader you can be.
Join pioneering product marketing leaders from elite organizations like LinkedIn, Hotjar and Shopify and transform yourself into the best leader you can be.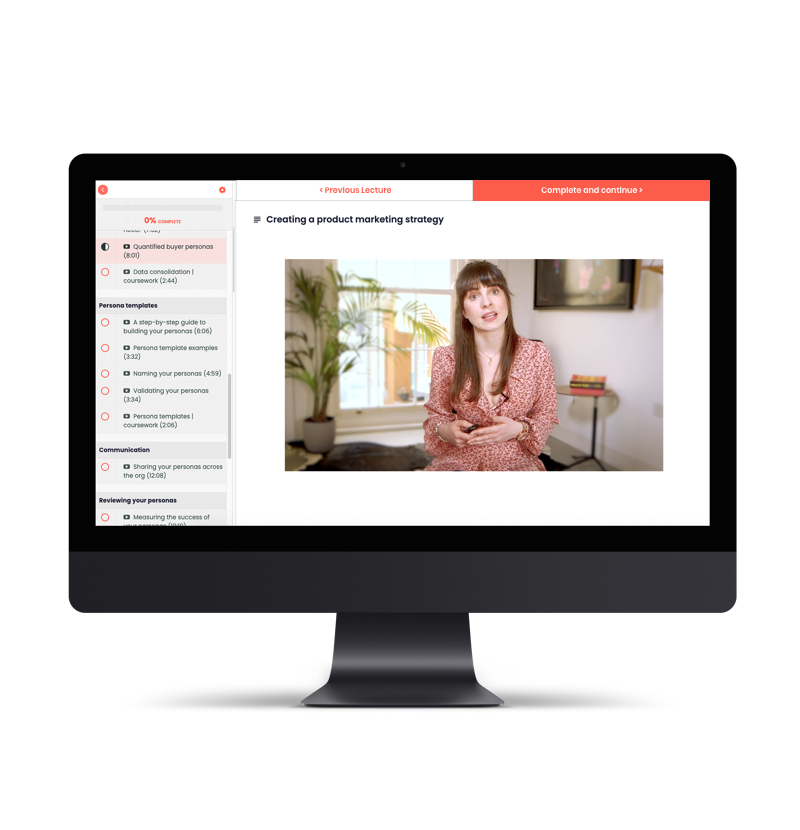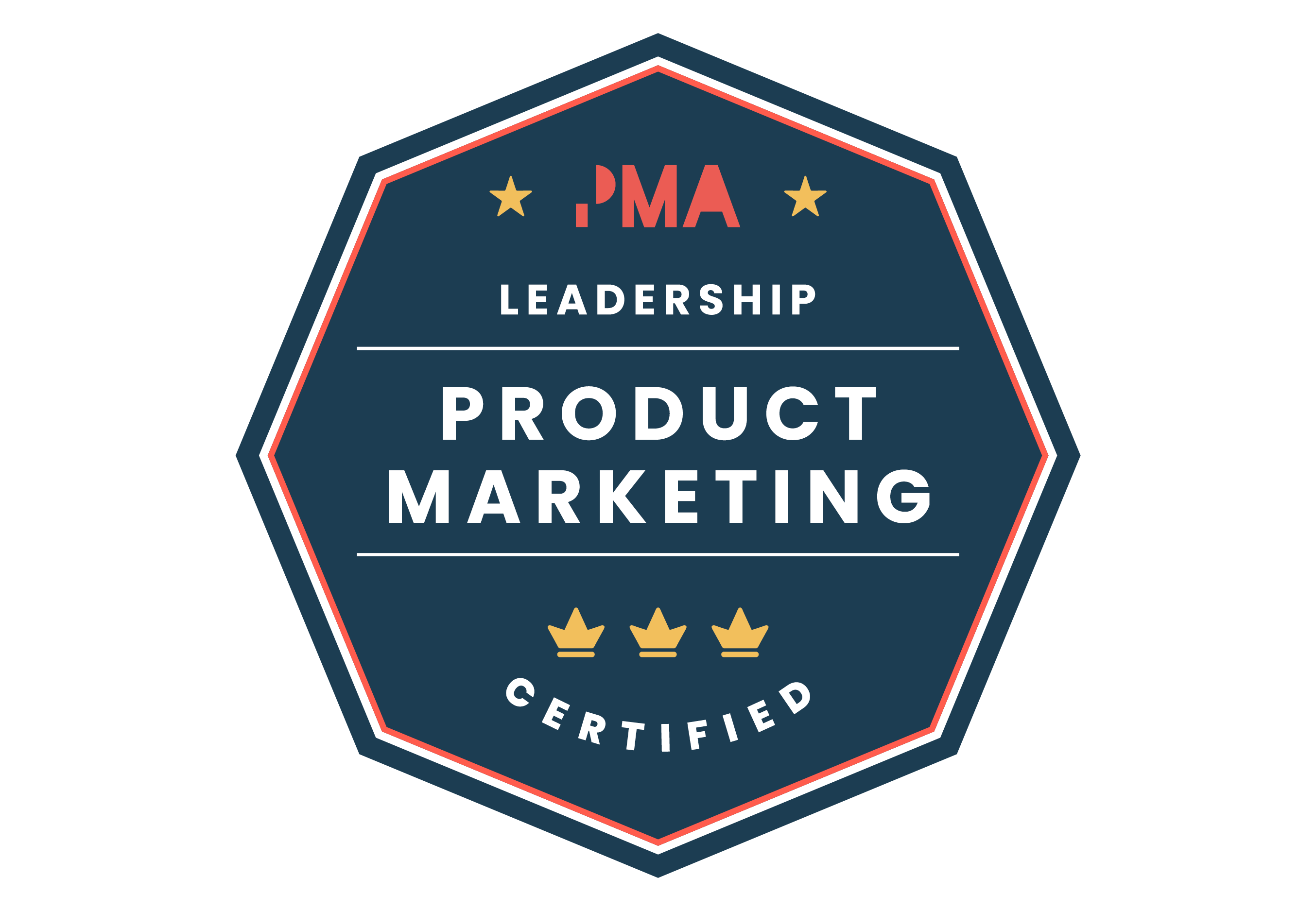 We've covered every intricacy, every detail, every area.


Enroll now and explore all 7 modules of this leadership and management certification, in which we cover everything a leader needs to know and do, including leadership roles, how to build a high-performing team, owning your influence and career path, how to make solid, data-driven decisions and use effective project management techniques - and so much more.

"
Flat out awesome course! This course leaves no stone unturned, and even provides you with all the slide decks, tools, and templates for future use. All the leadership interviews with the industry's top product marketing leaders provided so many nuggets of product marketing leadership gold and real-world practical application. If you want to take your product marketing career to the next level, this is absolutely the course for you - bar none!"

Scott Bamford, Director of Global Product Marketing (B2B SaaS) at WorkForce Software

Learn from product marketing legends like...
(Plus many, many more)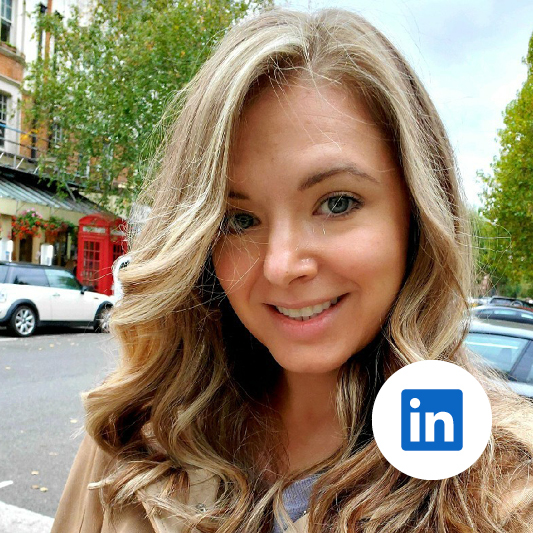 Jennifer Bunting
Head of Product Marketing for EMEA & LATAM at LinkedIn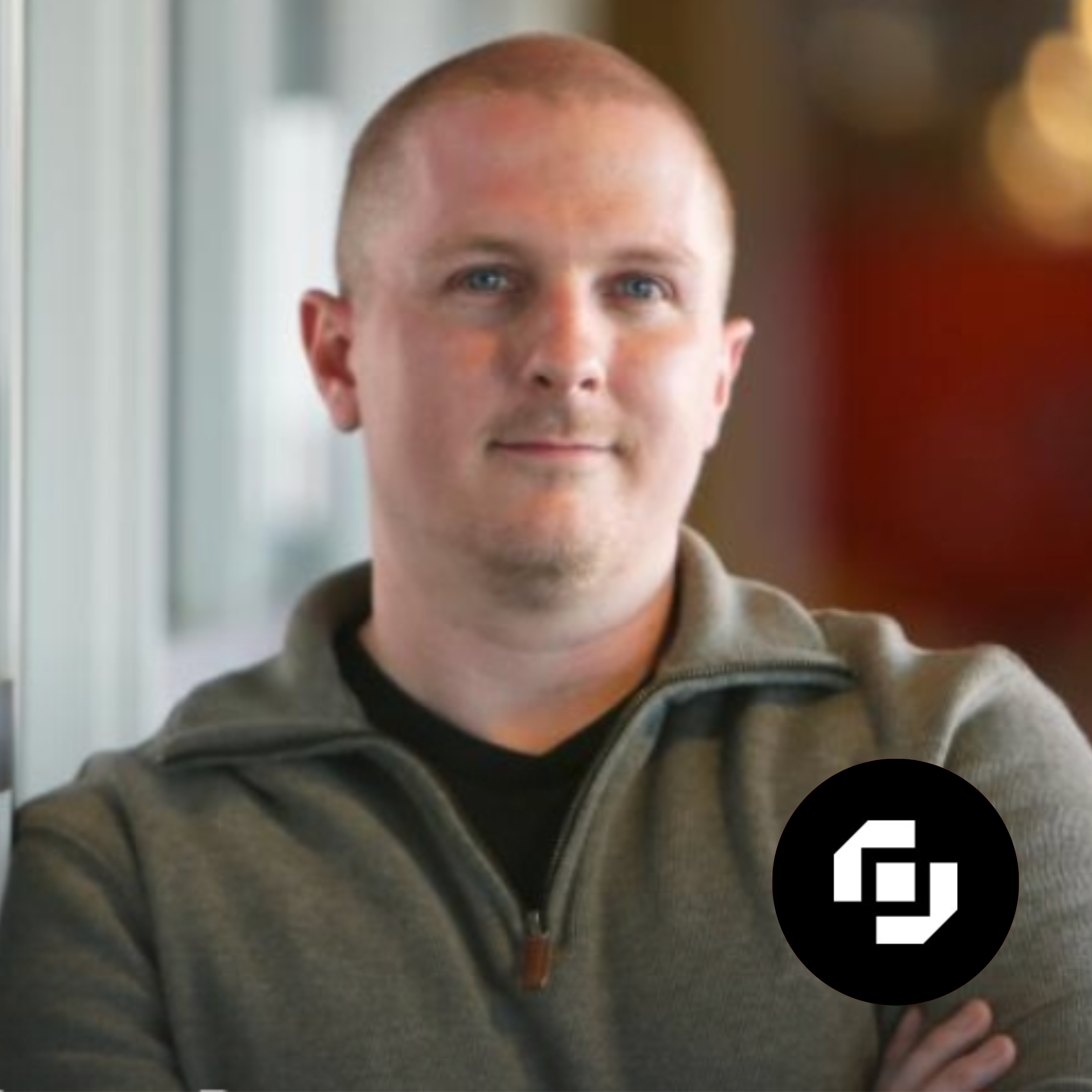 Aaron Brennan
Head of Product Marketing at Redox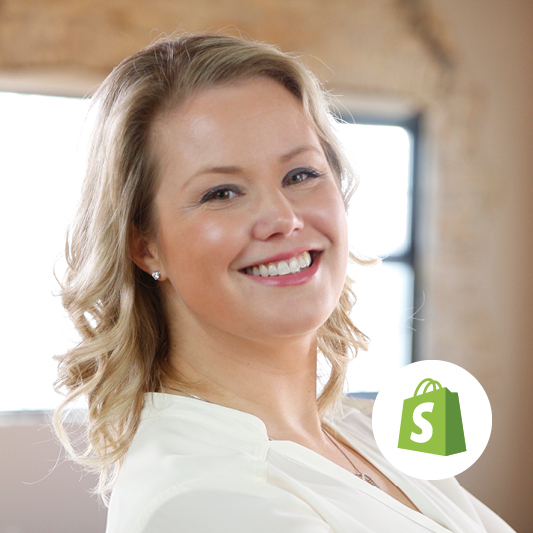 Tamara Niesen
Director (Head of) Global GTM & Demand Generation at Shopify

Yoni Solomon
VP of Product Marketing at Gympass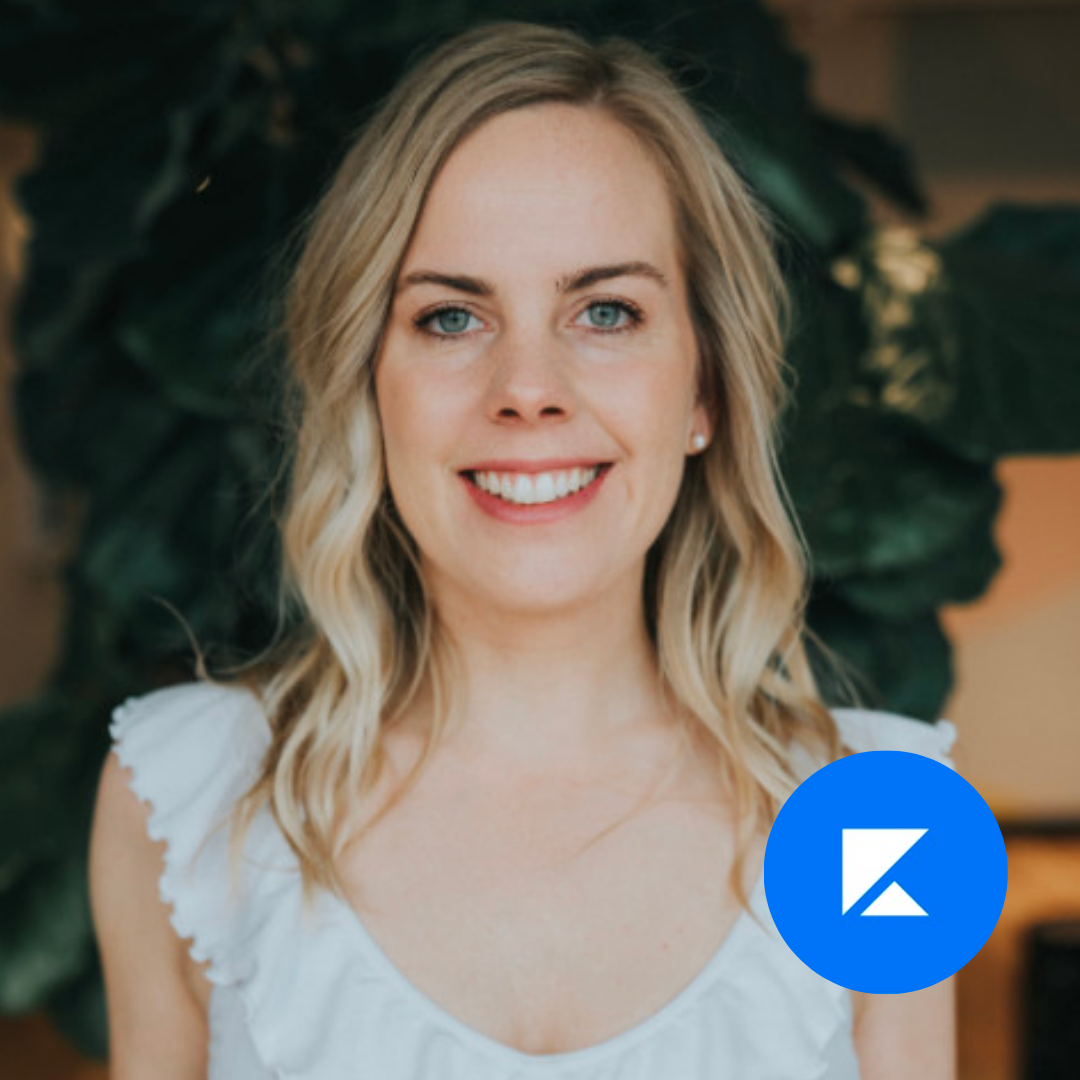 Tamara Grominsky
VP Product Marketing & Lifecycle at Kajabi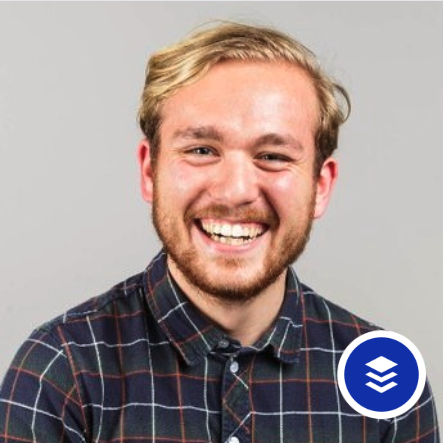 Phill Agnew
Senior Product Marketing Manager at Buffer

Unlock an additional 24+ courses 🔓

For just $500 more, you'll access our entire suite of courses,
700+ hours of strategy content, templates & frameworks, mentorship opportunities, and more when you become an Exec+ Member.

Built with some of the world's biggest brands.


Product Marketing Certified: Leadership has been vetted, tested and approved by senior-level PMMs from companies like Google, Sprinklr, Hubspot and Linkedin so you can be sure you're getting gold standard content. 
Learn from a pool of incredible PMM pioneers in every module, each of which have been there, done it, and are ready to share their wisdom to help you reach the product marketing summit.
Here's a snapshot of who's waiting for you inside. 👈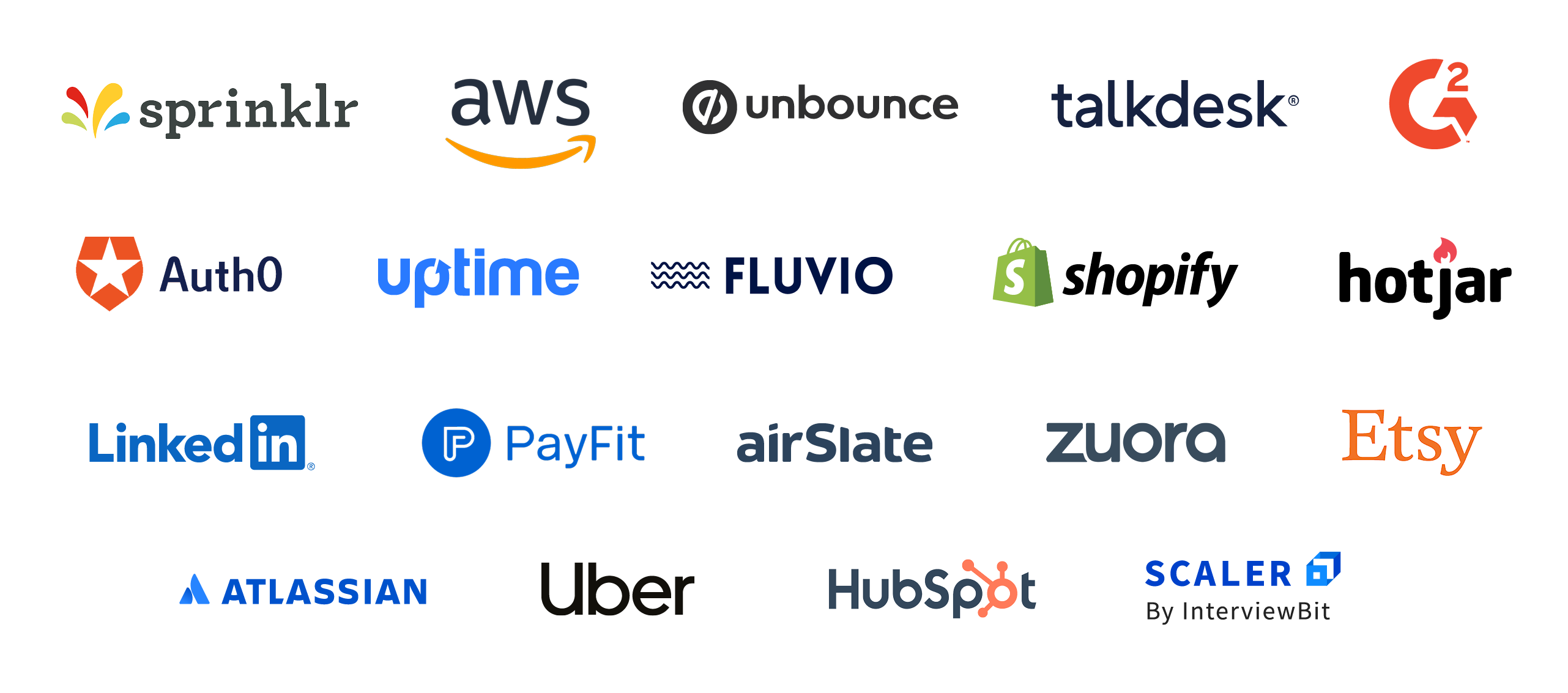 What to expect from Product Marketing Leadership Certified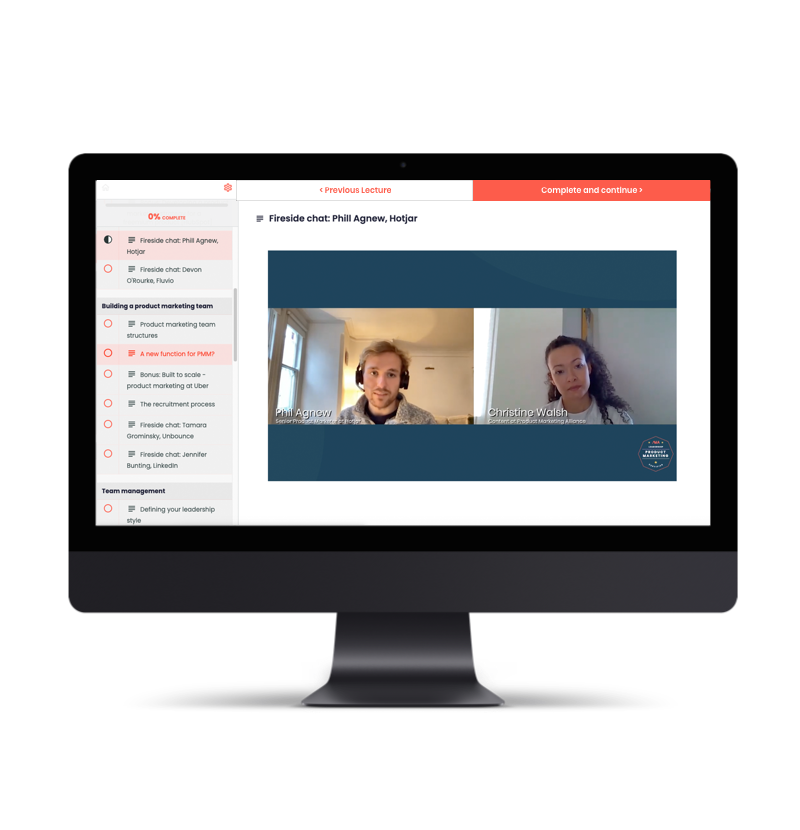 What will you achieve from this course? 


🔥 Define what it takes to be a great PMM leader 
🧱 Help you build and scale your own team
👉 Help you successfully manage an existing team
📊 Clarify how you should leverage data
🗣 Help you become the voice of the customer 
🙌 Increase your influence and standing within your organization
🎉 Outline how cross-functional teams should work together 
🔋 Supercharge and refine your strategic thinking 
Improve your existing leadership skill sets or turn your pipe dreams into a reality; whether you're an experienced leader or budding PMM figurehead, this course has everything but the kitchen sink to help you fulfill your ambitions. 
Psst. Prefer learning with a cohort of fellow leaders?
Check out the Leadership Accelerator Program. Same great curriculum. Same raving reviews. But with live components and your very own cohort of leadership peers.

Don't worry, we do team rates, too.

If you're looking to get a team of three or more PMMs certified, then speak to Adam about team rates on [email protected].

Be the best leader you can be. 👇

Why choose us? 


🔖 Official Certification if you pass all the exams. 
🔥 All 7 modules, 29 chapters and bonus videos are jam packed with essential content. 
😏 You won't find a curriculum this comprehensive, valuable, or impressive anywhere on the market. 
🌍 We're home to the world's largest PMM community. And all our content's based on the latest trends and developments. 
🙌 PMMs from industry leading organizations trust us to gather, present and disseminate their hard-won experience and advice. 
👨‍💻 Our course is 100% self-paced, you can learn in your own time and when it's most valuable to you. 
🧠 You have access to the course for life… and we refresh our content every quarter so your knowledge is always up-to-date. 
🛠 Gain total access to 14 frameworks and templates and exclusive PMMC channels as well as all course content. 
🤑 Discount available for those with PMA Membership plans.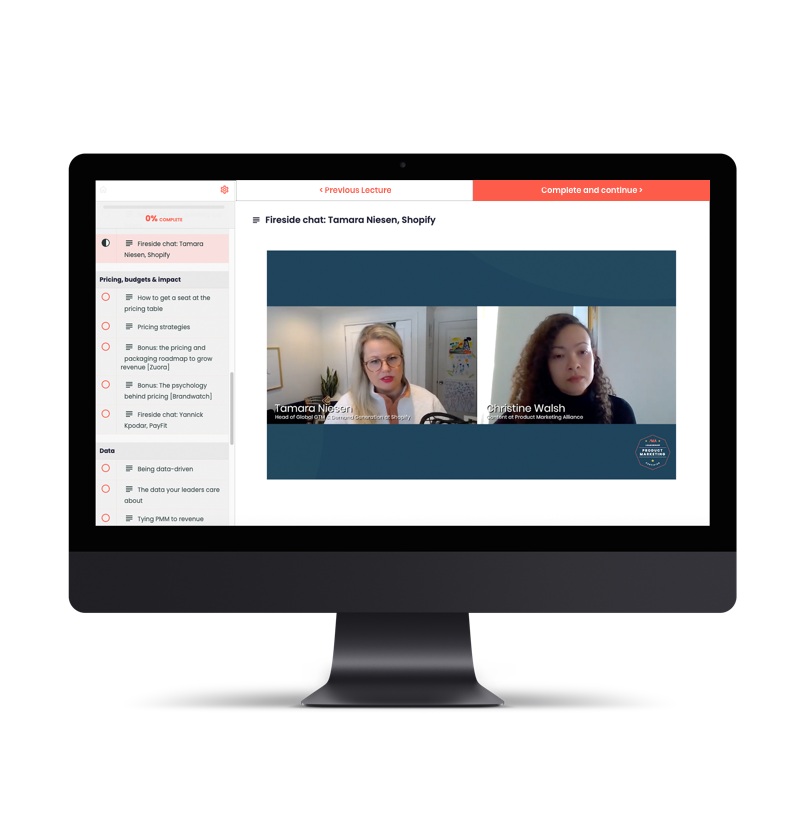 FAQs.
Q: Is this course accredited?
A: Absolutely. As well as seals of approval from orgs like Hotjar, Etsy, LinkedIn, and more, Product Marketing Certified: Leadership is recognized by the Chartered Institute of Marketing (CIM) and accredited by Continuing Professional Development (CPD).
Q: Who's this course for?
A: It's for current and aspiring product marketing leaders. If you're a current Director or VP of Product Marketing, this course will help you learn from experienced leaders and absorb their tried and tested techniques. If you're an aspiring Director or VP of Product Marketing, this course will a) help you identify which skill gaps you need to close before you make the move, and, b) set the foundation for your move into a leadership role.
Q: What will I get out of this course?
A: This course has been designed to provide you with an evergreen curriculum that enables you with the information, tools, and case studies needed to be the best leader you can be. 
Not only does this course bring to light and address all the essential hard and soft skills required to be an amazing PMM leader, it also draws on decades of experiences accumulated by PMM leaders at some of the world's most well-known brands.
Q: Who will I learn from?
A: As well as our team of internal experts, Product Marketing Certified: Leadership features fireside chats, bonus footage, and infinite insights from PMM leaders at orgs like Sprinklr, Amazon Web Services, Unbounce, Hotjar, Shopify, LinkedIn, Atlassian, Etsy, Uber, HubSpot, and more.
Q: How long will it take to complete?
A: It depends on how you choose to work your way through it. All in all, there's around two solid days' worth of course content but we've created it in a way that's easy for you to chip away at as and when you want, and each module can be completed in total isolation.
Q: What happens if I don't pass the exams?
A: If you fail the first time round you'll be given the option to retake the exam. If you fail the second attempt too, unfortunately, it means you won't get the certificate. However, all's not lost, you'll have still learned LOTS and you'll be given access to the course materials for life - so you can brush up on the bits you slipped up on forevermore.


Check out our other courses