👩🏼‍🏫 5 modules 📙 25 chapters 📝 12 activities
⏰ 6 hours' of content 🔖 Official certification 👨🏼‍💻 100% self-paced
Course overview.


Whether you're the Head of Marketing, Product, or the company - building a dedicated product marketing team can be both challenging and rewarding.  But it's also unavoidable in order to drive...
In order to drive organizational growth and success, you must build a solid foundation to work with and from. 
This course will teach you how to build and lead a high-performing product marketing team that accelerates growth and delivers greater alignment across your product, marketing, sales, and customer success teams. 
Want a better product-market fit? Want to scale and grow faster? Want to prove yourself as a team leader? Or all of the above, but aren't sure where to start?
Well, you're in luck! ☘️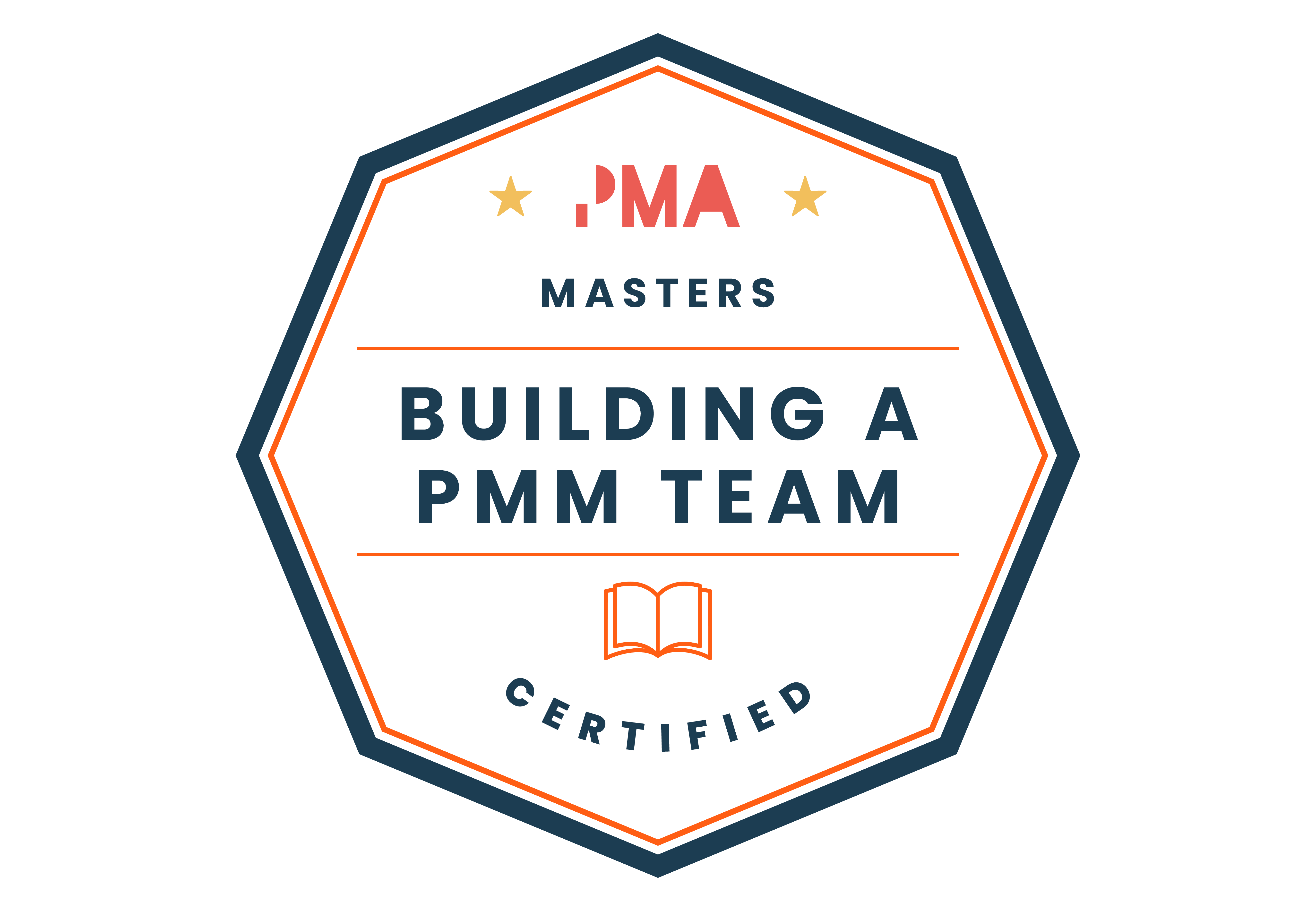 By the end of this course, you'll be able to:


💪 Successfully and effectively secure executive sponsorship for a product marketing team.
📈 Prove to stakeholders how product marketing enables faster growth.
💰 Justify budget and organizational change for a new team.
⏰ Set goals and define what success looks like for your specific department.
🗺 Build a roadmap that'll give you a clear path towards a strong, happy, successful product marketing team.

"Building a PMM team in the Masters series is an absolute must in the toolkit of Product Marketers. It lays down actionable steps that managers can take to build high-performance product marketing teams. Seasoned managers can use the course to reorganize or rethink strategies to best achieve goals at hand while newer ones would benefit from the practical tips and resources. All in all - a great blueprint that starts with getting buy-in from leadership, encouraging collaboration, and ends with establishing goals and the steps needed to get started on the right note. Highly recommended!"

Meenu Randhawa, Senior Product Marketing Manager at Nextiva
Meet your instructor.


Andrew Hatfield is the Founder of Deepstar Strategic and a Go-to-Market Growth Strategist.
He has over 25 years of experience working across startup, enterprise, and governmental organizations. Throughout his career, Andrew has focused on two things - building teams with amazing cultures and solving problems that customers care about.
In his experience, those two are inextricably linked - you can't succeed at one without the other.
With a track record of launching new products, scaling startups, and turning businesses around, Andrew knows how to build supportive and collaborative teams that work across organizational boundaries.
Need the guidance for creating a high-performing team that thrives and delivers? You're in safe hands. 🙌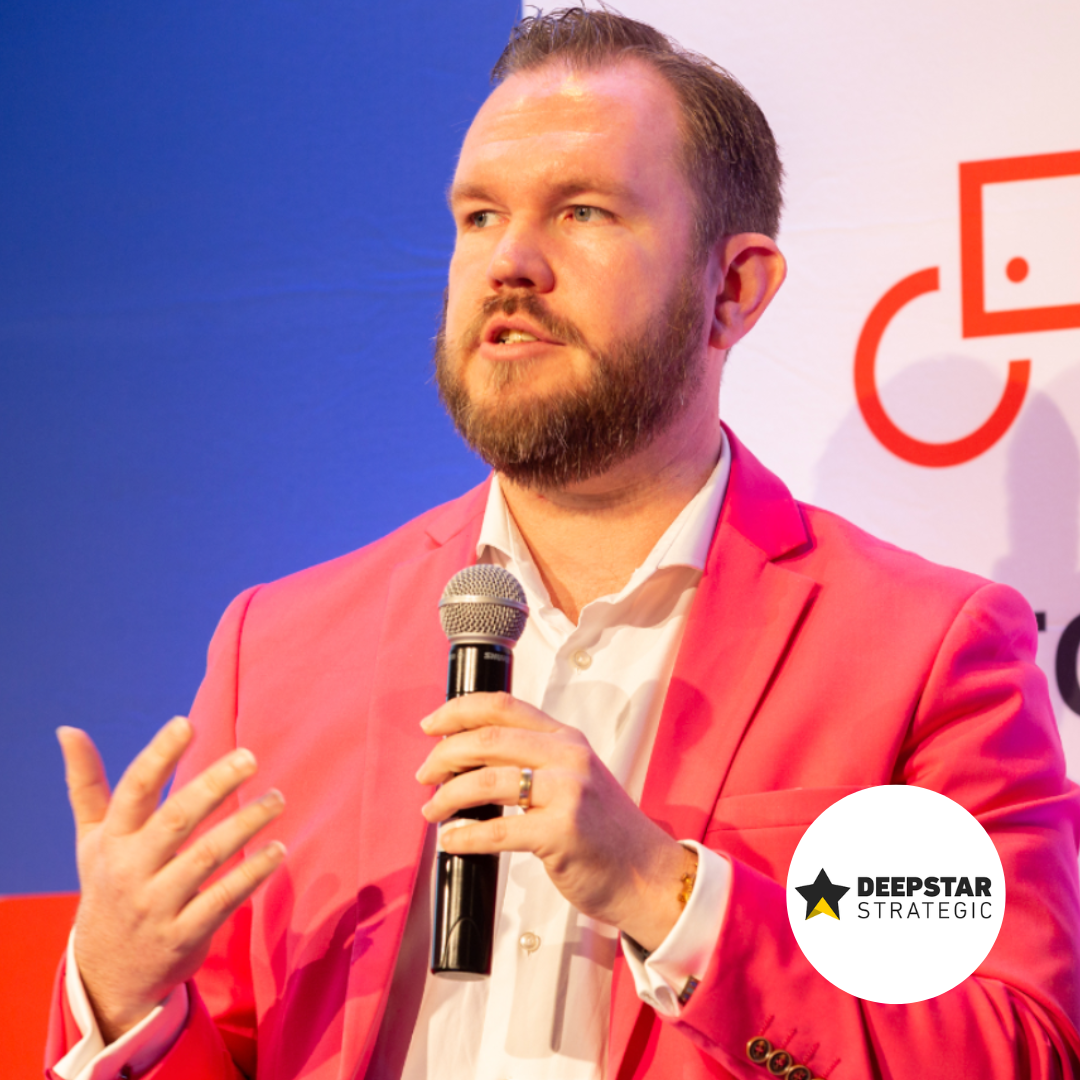 Learn from industry experts like: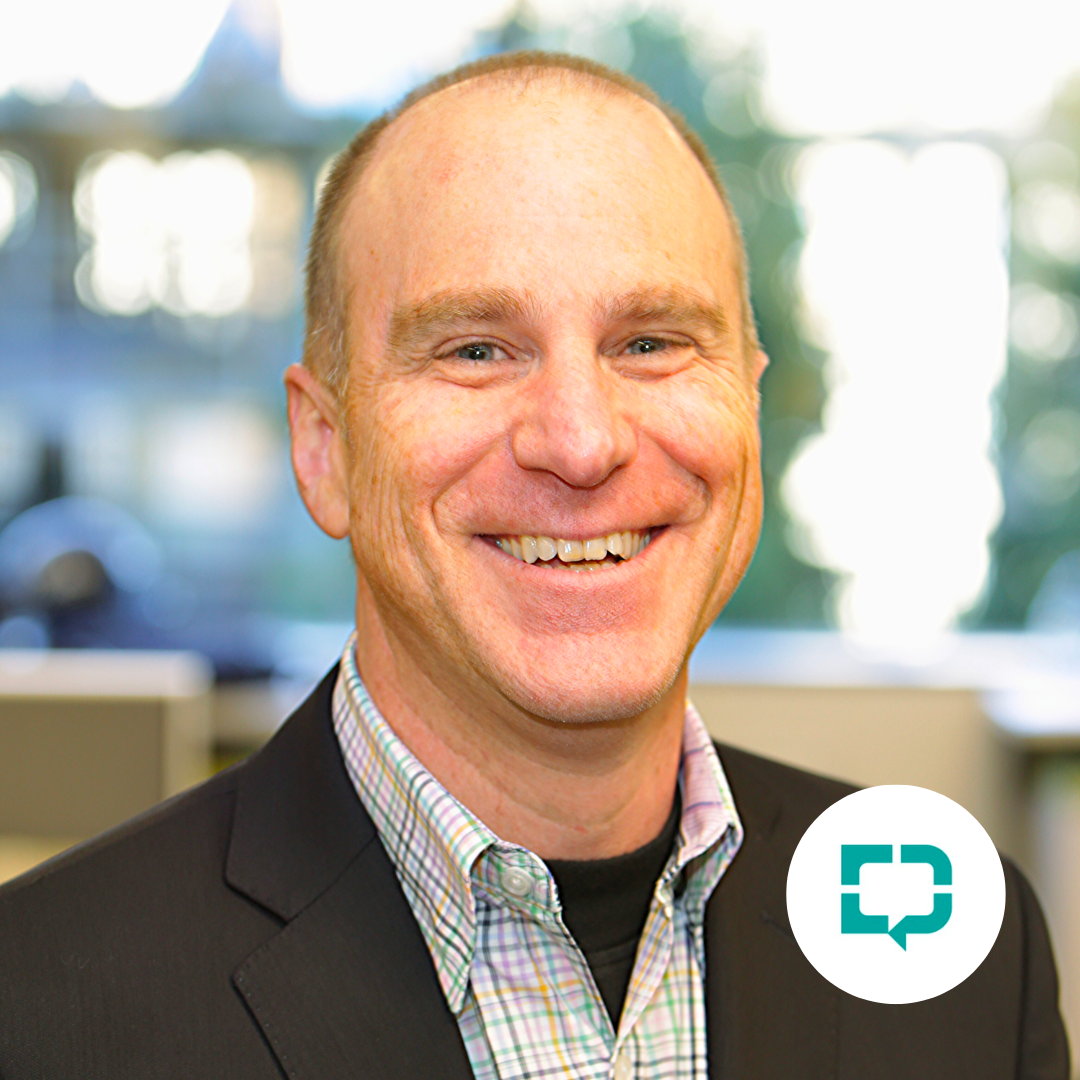 David Wilt
Owner, Principal GTM & PMM Consulting at DECODE Value, LLC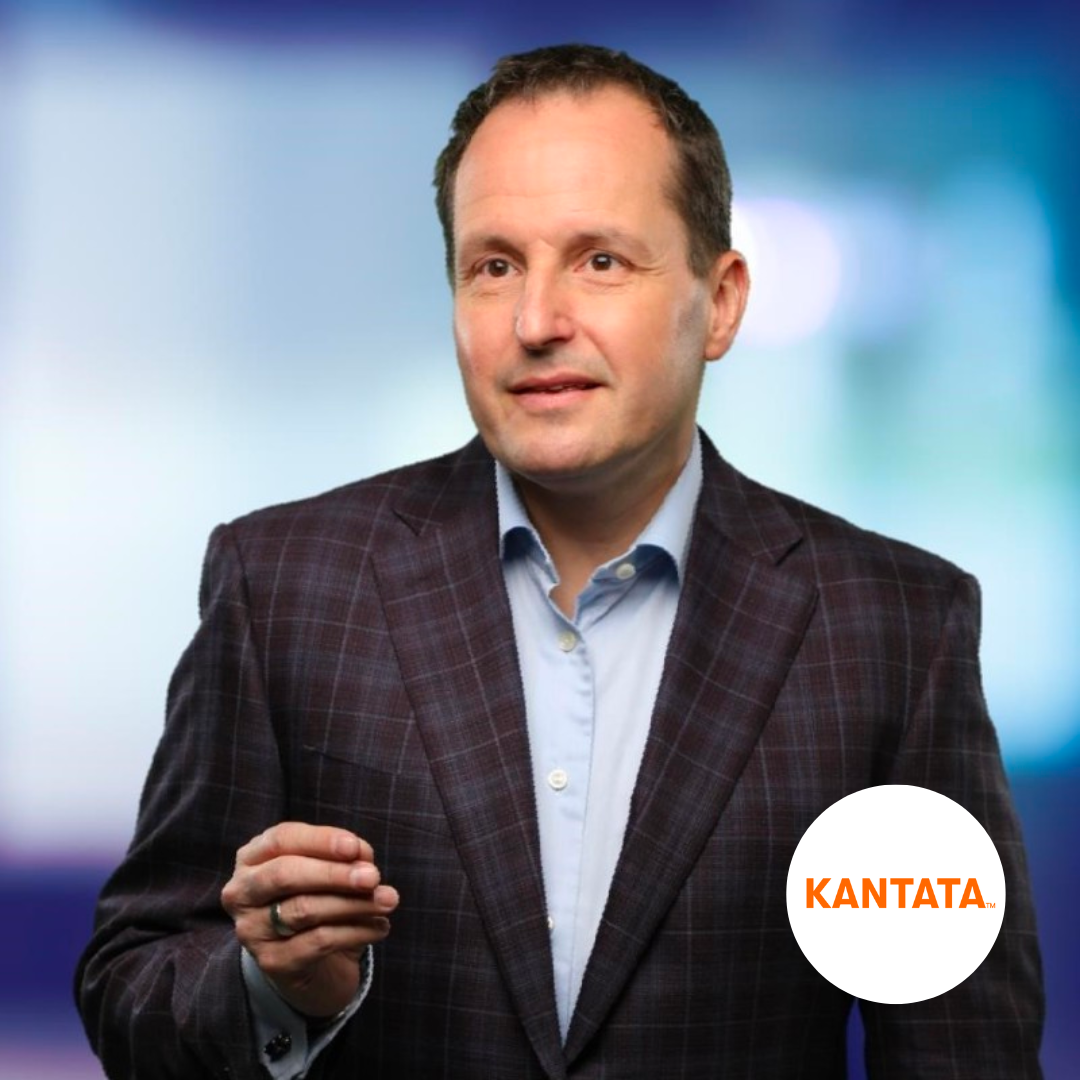 JD Miller
Chief Revenue Officer (CRO) at Kantata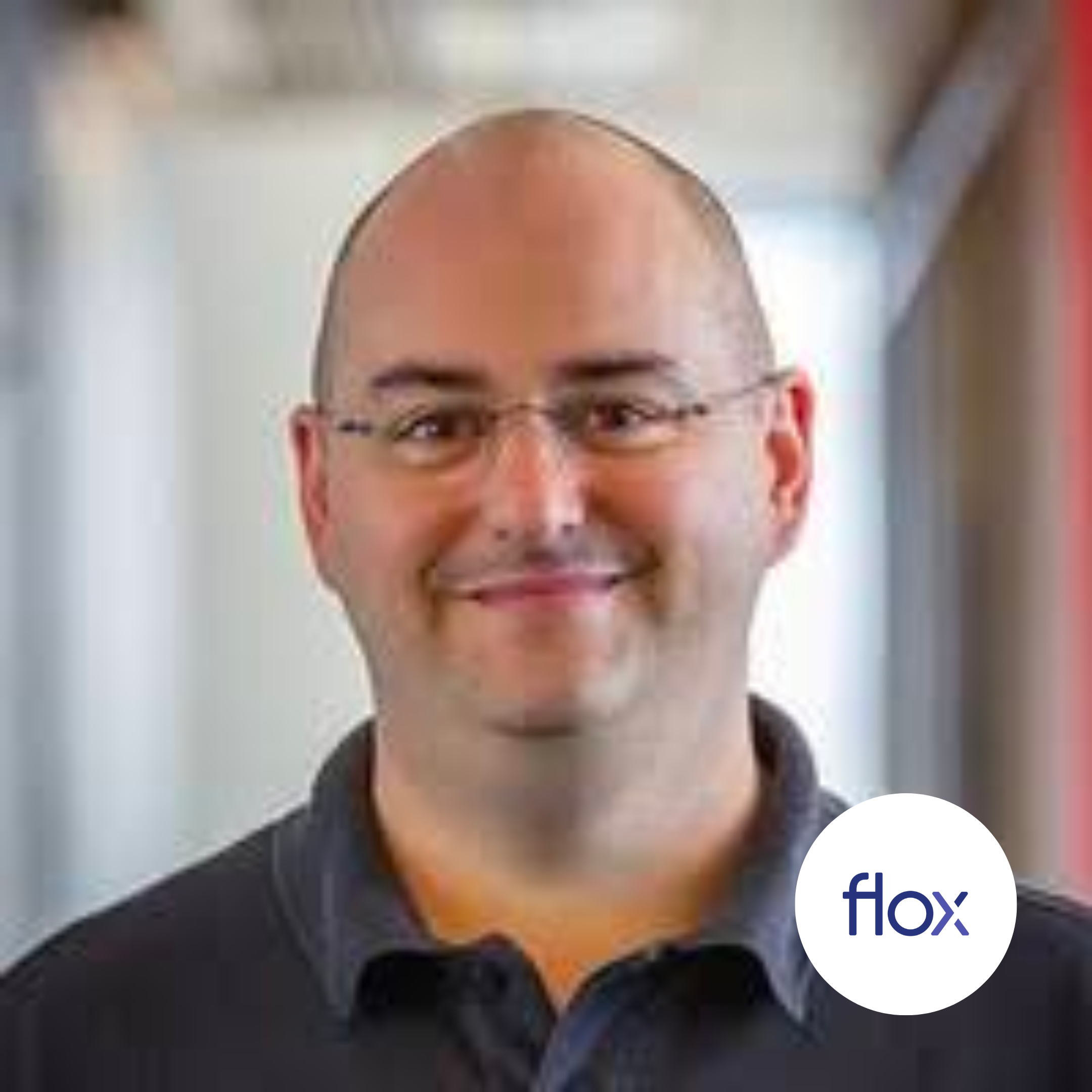 Ross Turk
Head of Marketing and Developer Relations at flox

"Building a PMM Team exceeded my expectations with its well-structured, practical, and insightful content. The resource library, real-life examples, and practical strategies made adopting PMM practices seamless. This course offers valuable perspectives on team alignment, effective leadership collaboration, and successfully navigating cross-functional dynamics. I highly recommend it to anyone looking to build or scale their PMM team successfully."

Stuti Dutt, Senior Product Marketing Manager at Compass Digital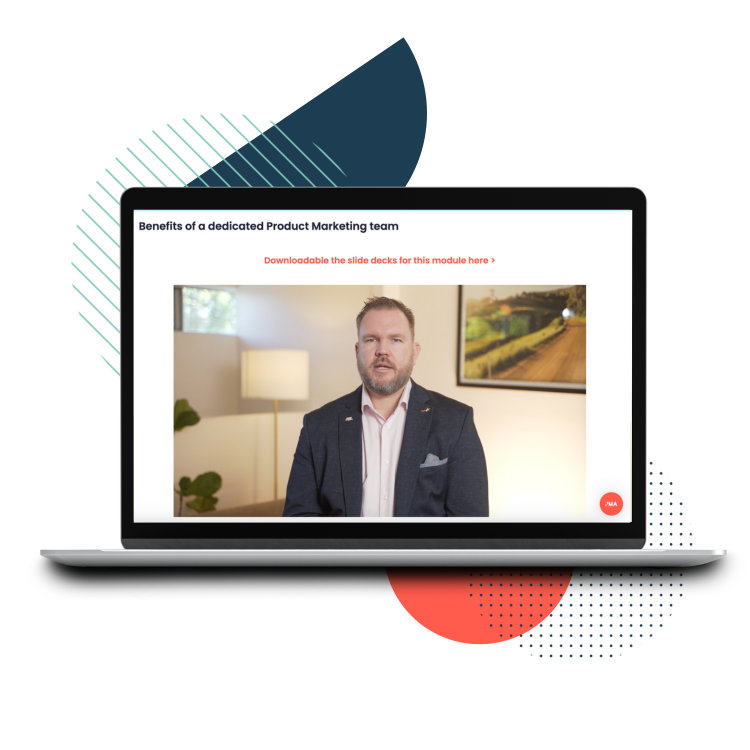 What's included when I enroll?


👨🏼‍💻 6 hours of OnDemand course content for you to work through at your own pace.
✅ 50 exam questions to test your knowledge and consolidate your learning.
🎬 12 stimulating activities and frameworks to get your brain active and put all the theories into action.
🔥 Fireside chats from experts in the field that are sure to inspire and equip you with all the knowledge and skills you need for an effective and profitable PMM team. 
🧠 Access to the course and all resources for life. 
🔖 Building a PMM Team certification, if you pass all the exams.

FAQs.

Q: Who's this course for?
A: This course is for current and aspiring product marketing leaders or those who are looking to build a product marketing team. If you're a current Director or VP of Product Marketing, this course will help you learn from experienced leaders and absorb their tried and tested techniques. 
If you're an aspiring Director or VP of Product Marketing, this course will a) help you identify which approaches you need to take before you make the move, and b) set the foundation for your move into a leadership role.

Q: How does the course work?
A: The course is 100% OnDemand and fully self-paced. Once you enroll, you'll work through the modules in chronological order and be invited to take part in activities. At the end of each module, you'll be presented with mandatory exam questions and, if you pass all these, you'll become certified in Building a PMM Team!

Q: How long will the course take to complete?
A: The course content, activities, and exams will take approximately 6 hours to complete.

Q: What happens if I don't pass the exams?
A: If you fail the first time round you'll be given the option to retake the exam. If you fail the second attempt, unfortunately, you won't receive the certificate. However, all's not lost, you'll have still learned LOTS and you'll be given access to the course materials for life - so you can brush up on the bits you slipped up on forevermore.


Check out our other courses