Check out our upcoming workshops 👇

Only $300 per workshop.
Wanna attend more than one? Get in touch with Thomas on [email protected]

The more you join, the bigger the discount. 😉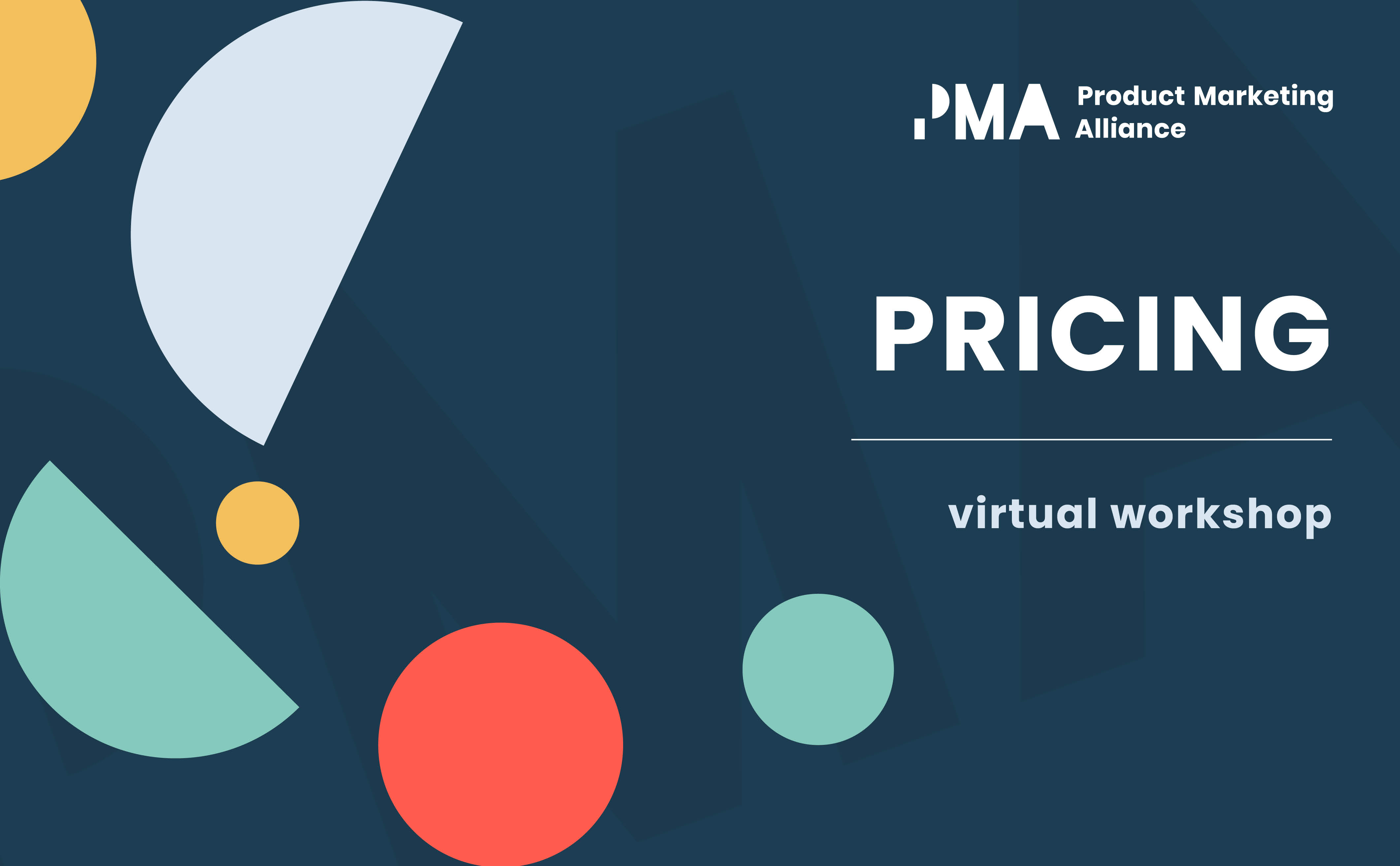 May 30, 2023

Join our PMA ambassador, Div Manickam to nail your pricing strategy and convert more customers along the way.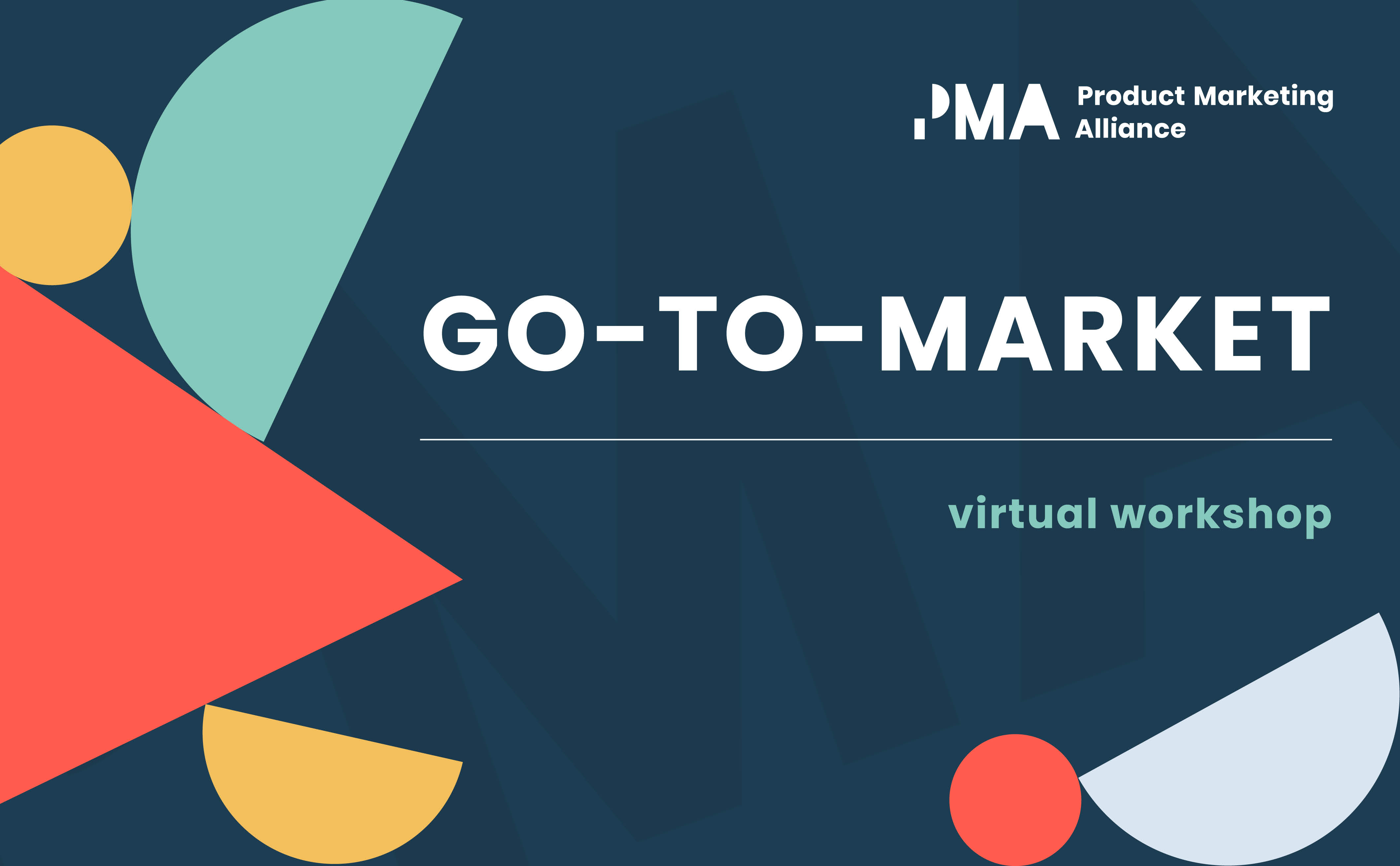 August 24, 31, 2023

Presented by Holly Watson, Sr. Product Marketing Manager, AWS, this GTM workshop will allow you to harness the power of tools, teams, and tactics and elevate your future launches.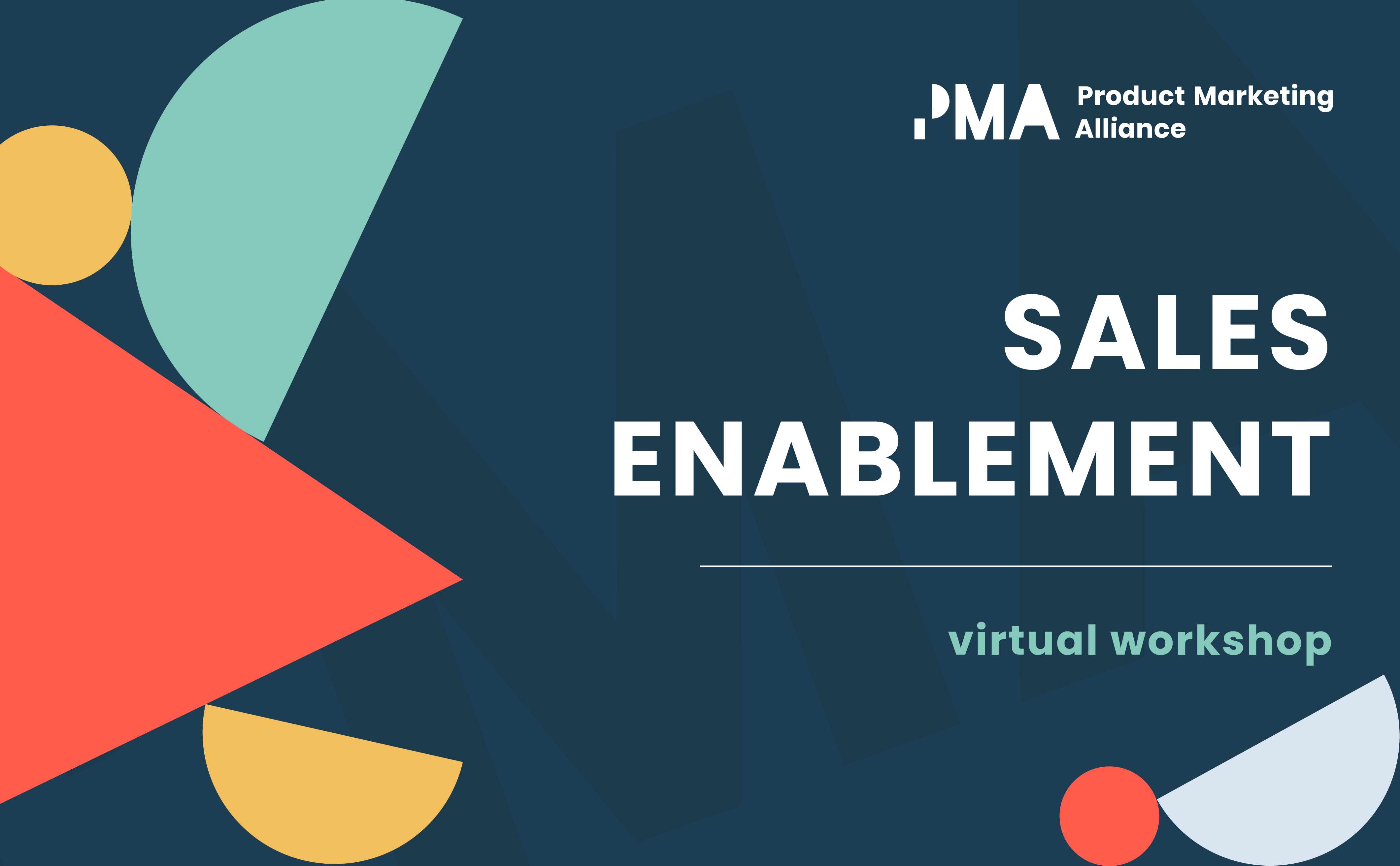 November 1, 8 & 15

🚧 PAGE COMING SOON 🚧

Join Sapphire Reels, Sr. Director of Product Marketing, PluralSight and optimize your internal programs with essential sales enablement training that'll support your reps.