👩🏼‍🏫 11 modules 📙 101 chapters ✅ 128 exam questions ⏰ 19+ hours
🔖
Official certification
📝
Optional coursework
🖥
Live weekly workshops
👨🏼‍💻
100% self-paced
Whether you're new to the industry or a seasoned PMM, B2B or B2C, physical or SaaS, by the end of this program, you'll have all the knowledge and tools needed to effectively and successfully attract and keep more customers.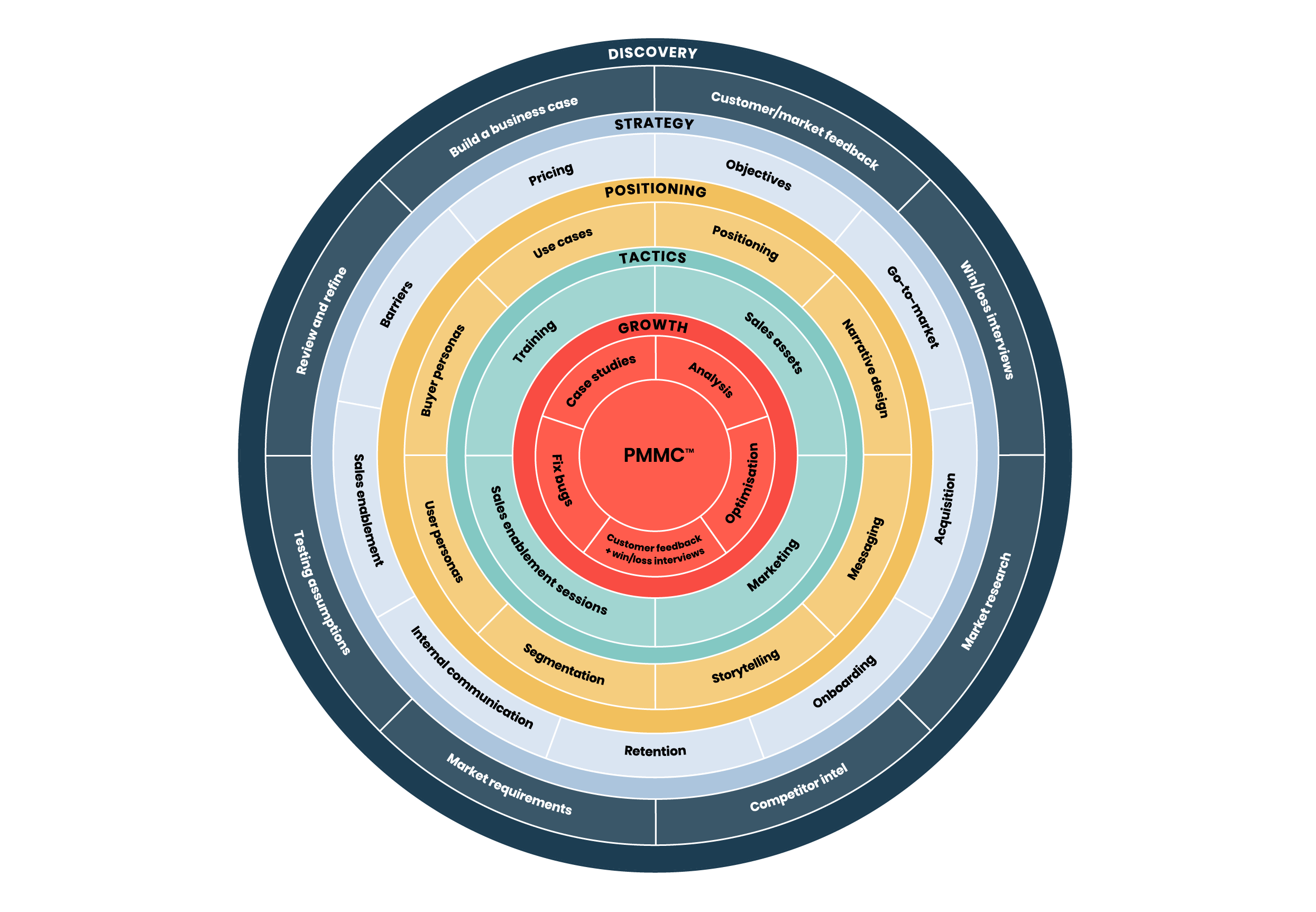 Course overview.


From research to optimization, Product Marketing Core explores (cliche alert!) the A to Z of product marketing, and with PMMC in your pocket, you'll have a richer understanding of the what, why, and how of every product marketing principle. And that's a promise.
From pricing strategies, market research, OKRs and KPIs, to personas, messaging and positioning, and go-to-market strategies… PMMC has it all. If you're a current or aspiring product marketing manager, this course will show you how to successfully promote and sell your product to give you that competitive product edge.
You'll learn how to truly embody the voice of the customer. You'll master the art of getting products to market - and keeping them there. You'll understand how to roll out, test, and iterate everything you do. You'll walk away with career-enhancing hacks and skills. You'll get all this and so much more. All on your watch.
Unlock the cutting-edge information and frameworks you need to succeed within the fast-evolving world of product marketing with our fully comprehensive and revised certification. 

What you can expect in our OnDemand course.
"Being a top product marketer means continuously looking for ways to enhance your knowledge and skills. Developed with input from several experienced product marketing professionals, Core will show you the blind spots in your go-to-market strategy and offer you the tools and a blueprint to help you successfully launch any service or product."


Francisco T. Bram, Former Head of Product Marketing at Uber & Uber Eats
P.s. Head here for TONS more testimonials just like this.

Completing this course will help you...


🙌 Grasp every element of the cross-functional and rapidly evolving discipline that is product marketing.
🛠 Market your product through its entire lifecycle and successfully meet your product marketing key performance indicators.
👩🏽‍💼 Stand out in the job market - more and more employers request PMMC certification as a prerequisite for job seekers.
🧗🏼‍♂️ Advance up the career ladder with your newfound knowledge, skills, and product marketing network.
📦 Become the total package. Product marketing is an incredibly varied role. Our curriculum covers all the nooks and crannies.
🔖 Show off to your peers with a shiny new certificate #braggingrights.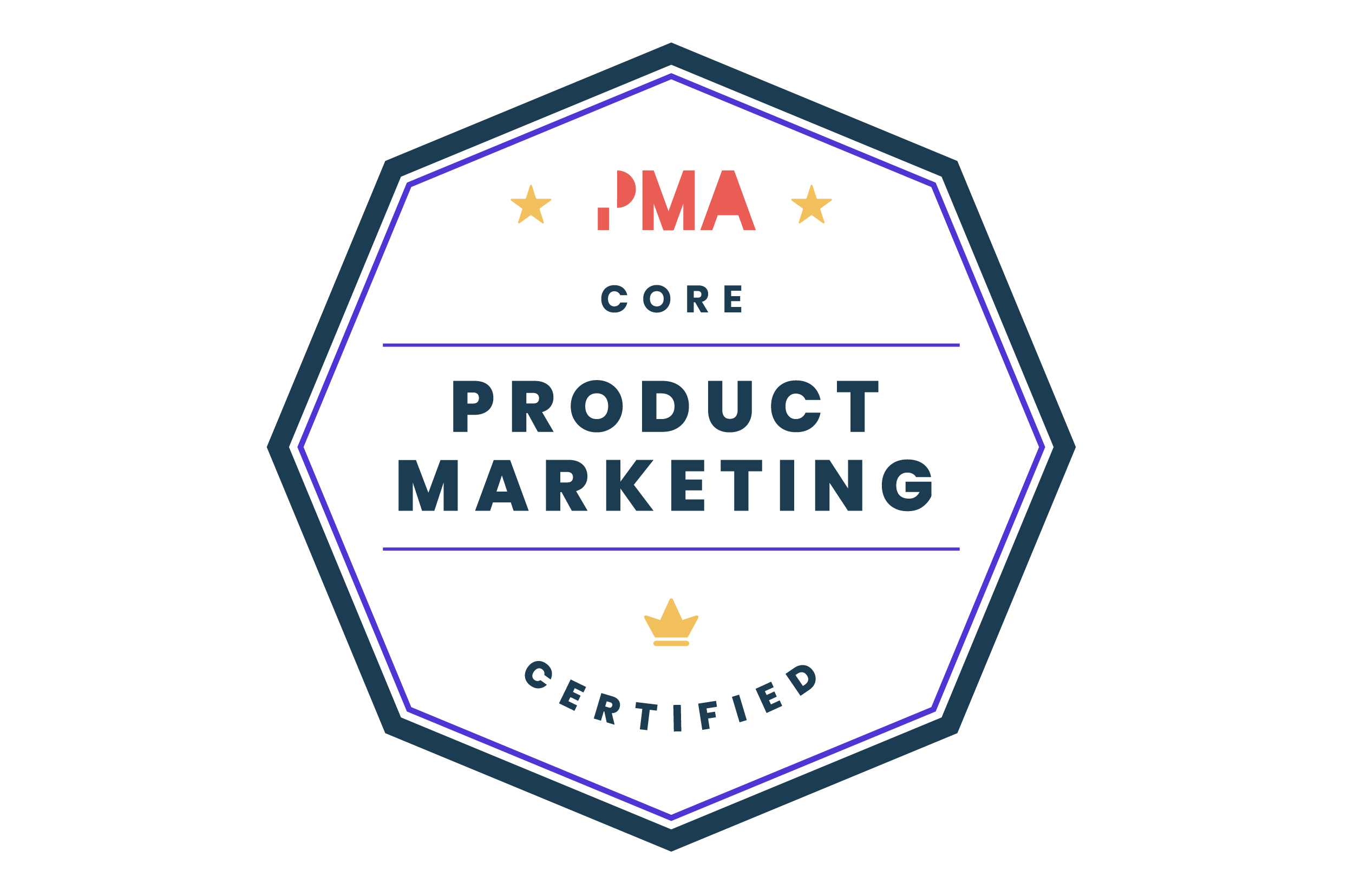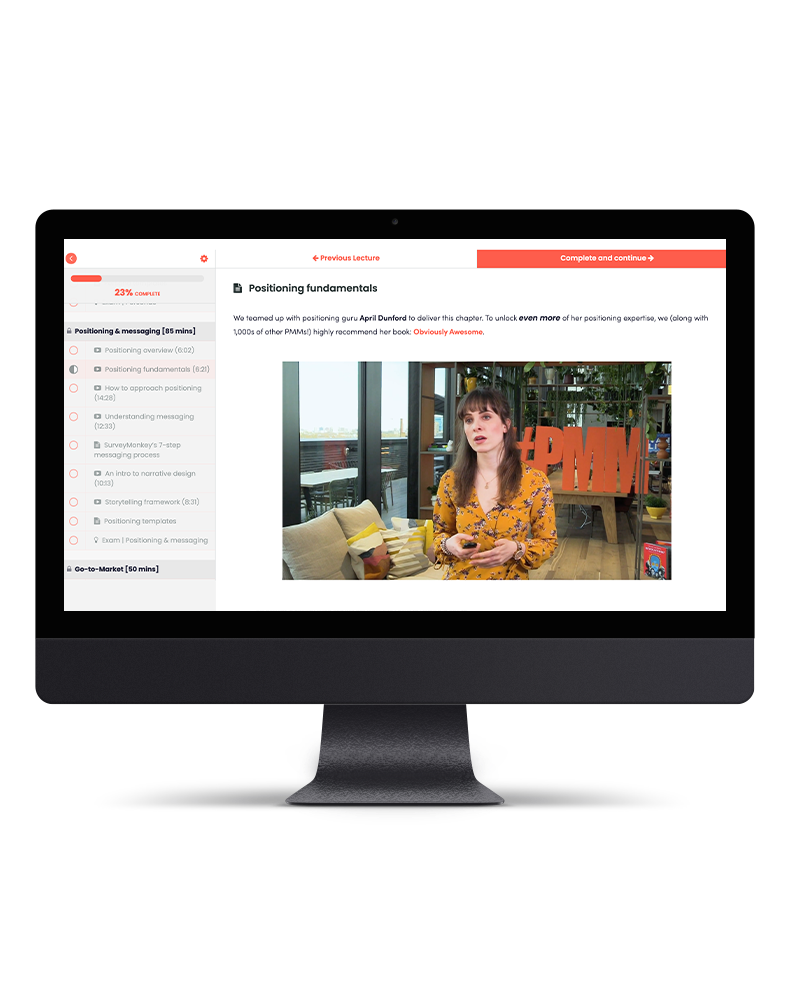 Why choose us not others?


🤓 With 11 modules covering everything from research and pricing to positioning and onboarding, we have the most comprehensive curriculum around. Fact.
💁🏽‍♂️ Home to the world's largest PMM community, all our content's based on the most current trends.
📝 With coursework and live, weekly workshops, we're hands down the most interactive, OnDemand course around.
💪 Product marketing maestros from orgs like HubSpot, SurveyMonkey, Adobe & more feature in 3+ hours' worth of bonus footage.
💯 Our course is entirely self-paced, so you can always learn on your own watch.
🗓 Every quarter, we refresh our content so you're only ever working off up-to-date info. 
📙 Total access to 20+ templates and frameworks, all course content and an exclusive PMMC Alumni channel for life.
🔖 Official PMMC® certification if you pass all the exams.
🤑 Discounted rate to PMA's Membership Plans.

Why PMMs ❤️ PMMC®

Don't just take our word for it, here's why product marketers all over the world love Product Marketing Core.


Learn from industry-leading guest speakers like...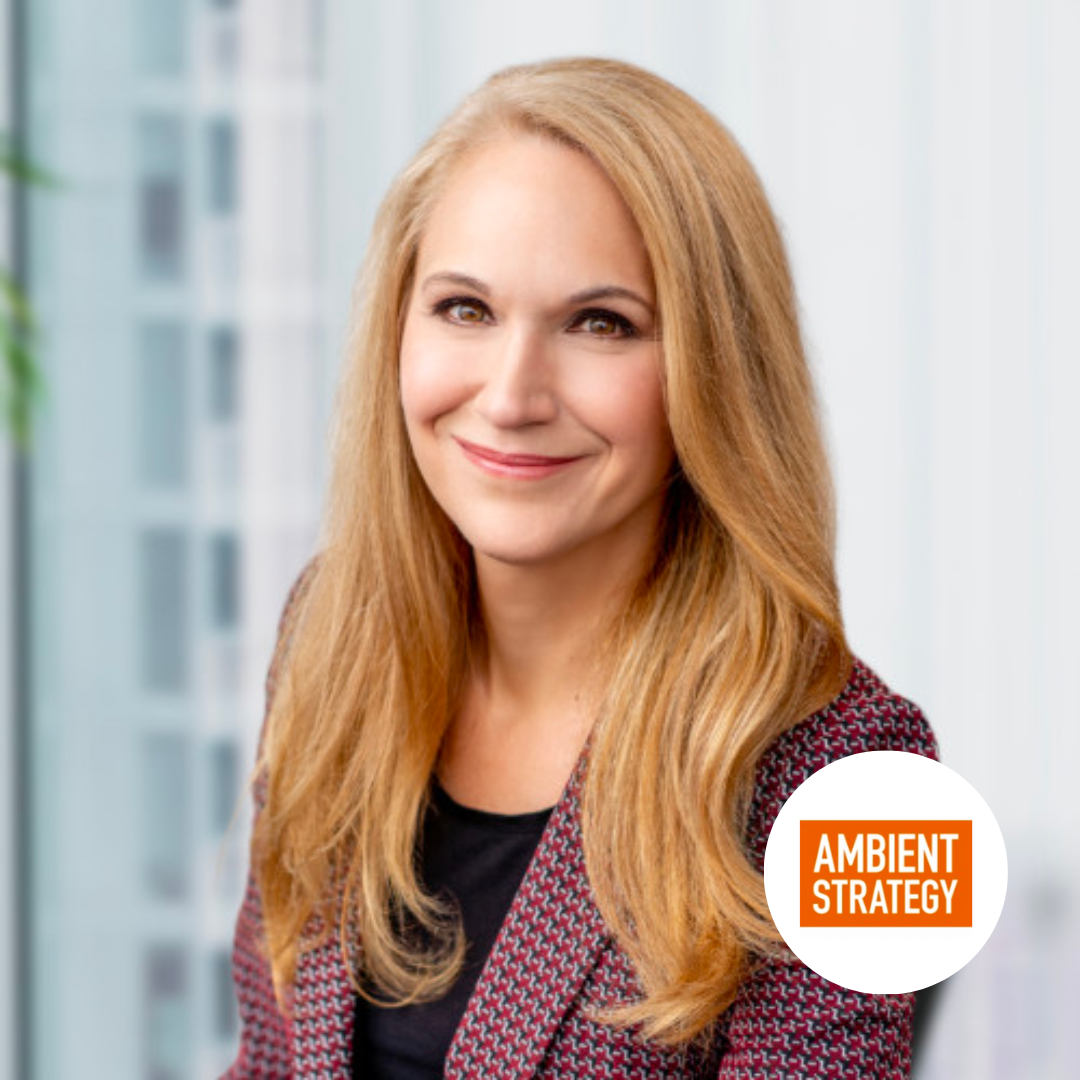 April Dunford
CEO at Ambient Strategy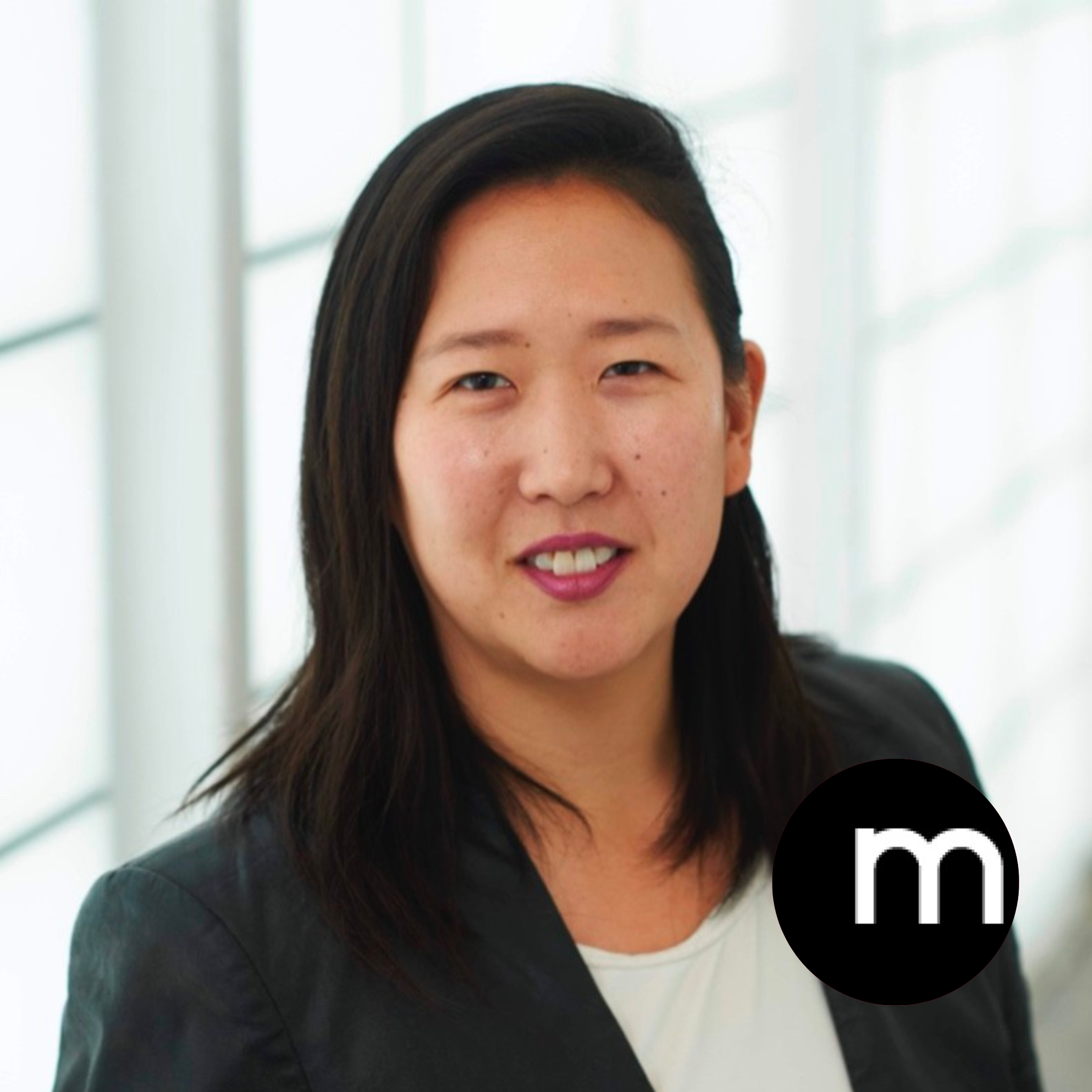 Susan 'Spark' Park
Non-Executive Director at Mobilus Labs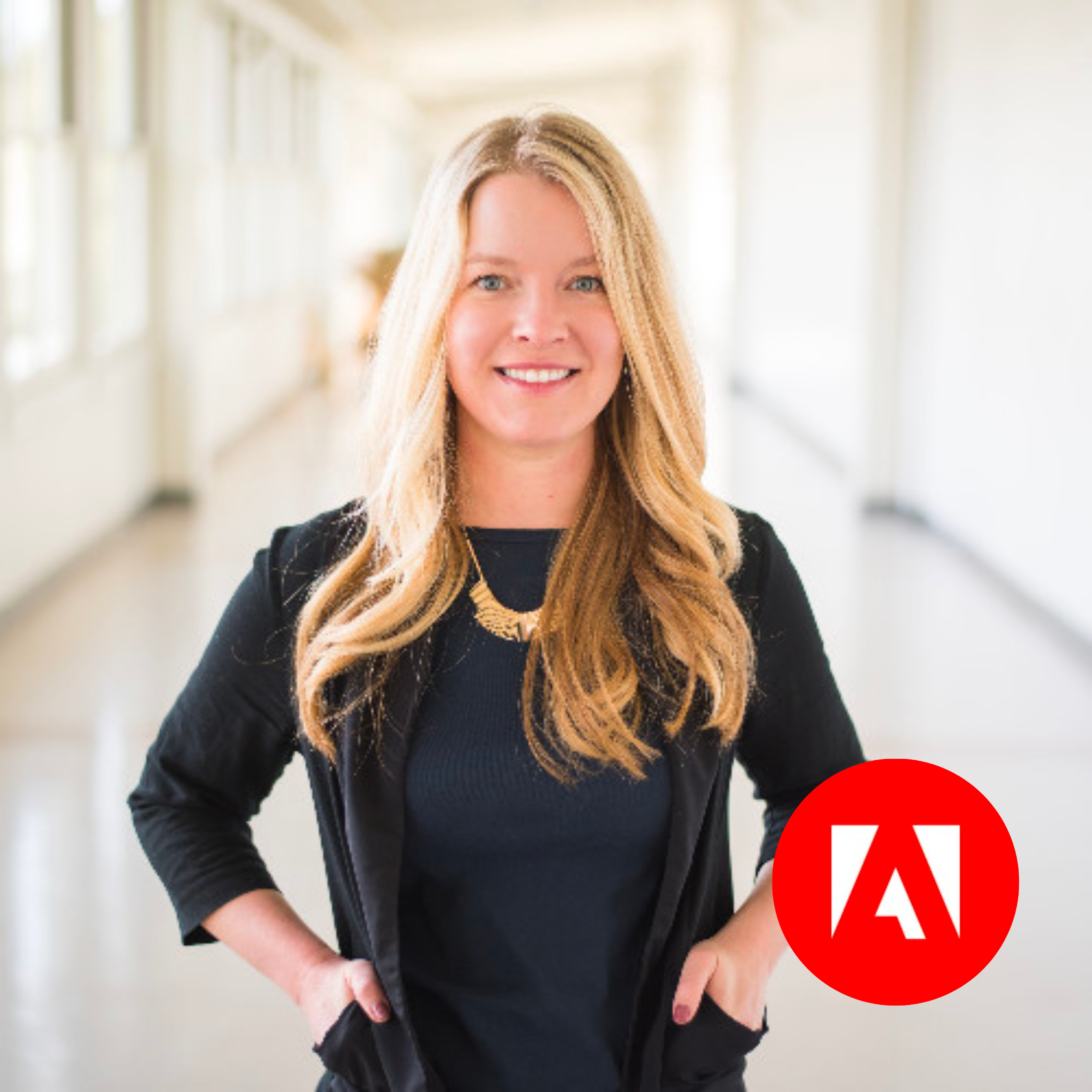 Mary Sheehan
Head of Lightroom Product Marketing at Adobe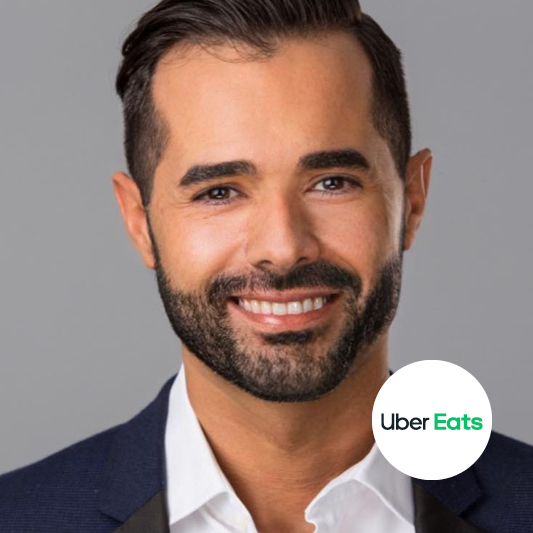 Francisco T. Bram
Vice President of Marketing & Customer Growth at Albertsons Companies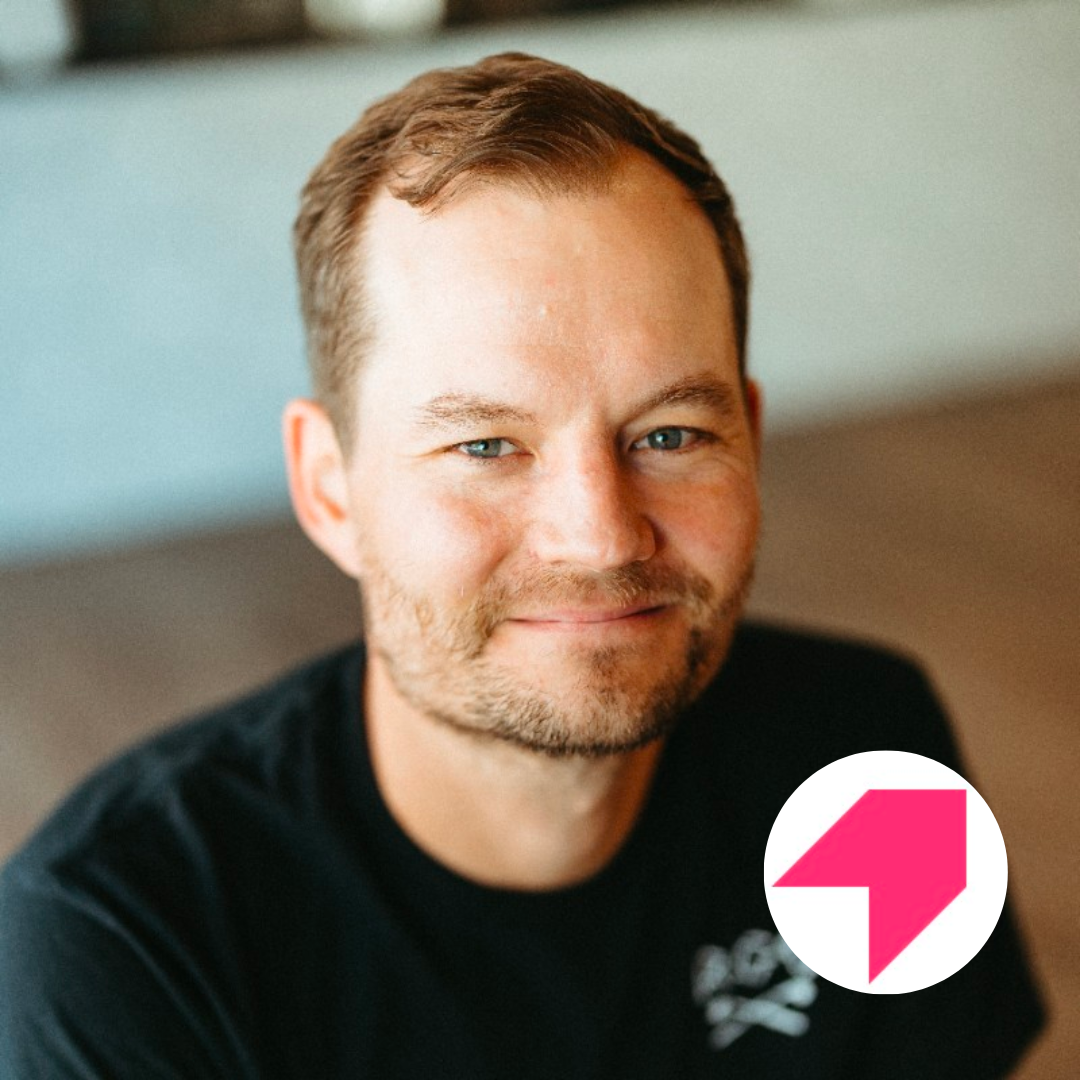 Marcus Andrews
Senior Director of Product Marketing at Pendo.io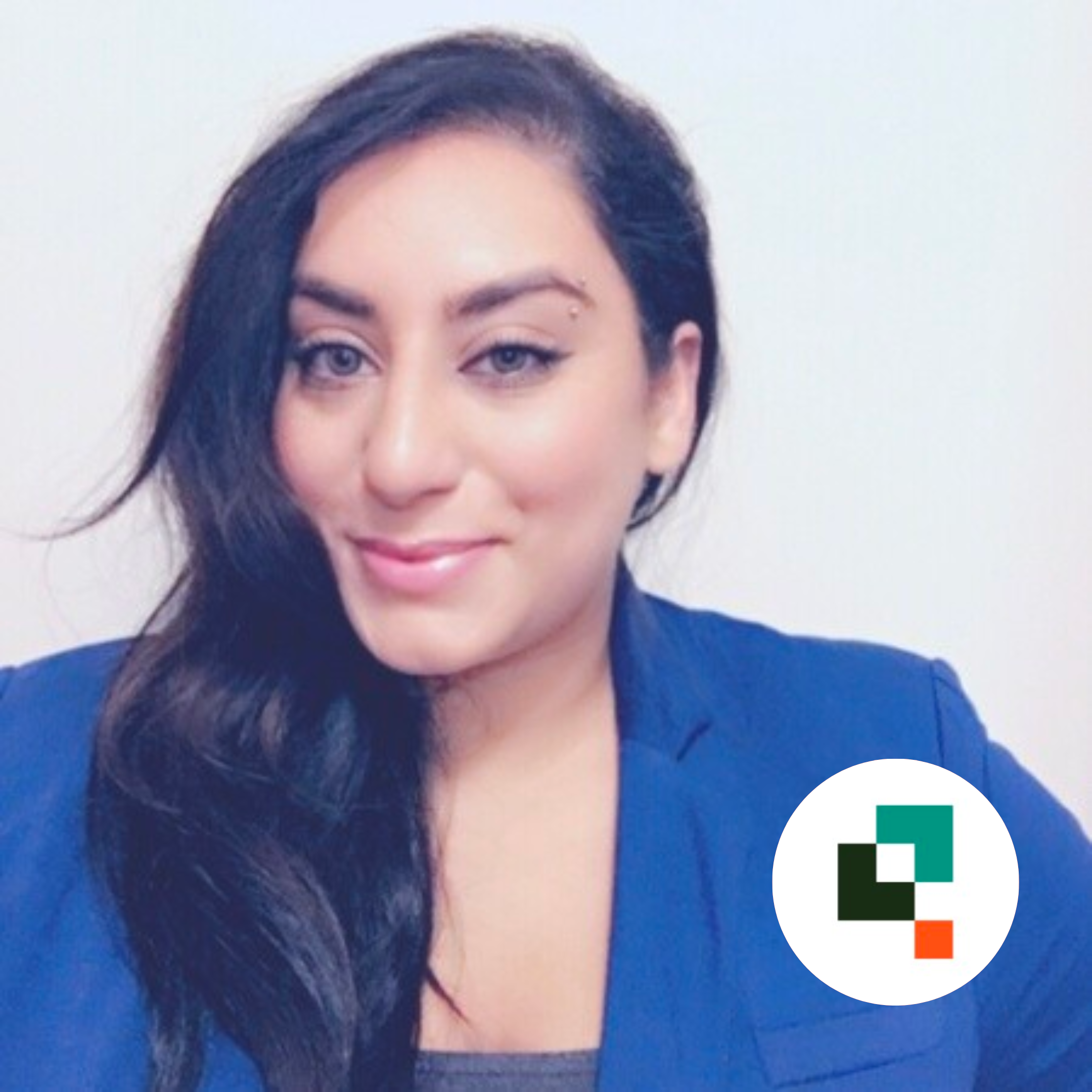 Sarah Din
VP of Product Marketing at Quickbase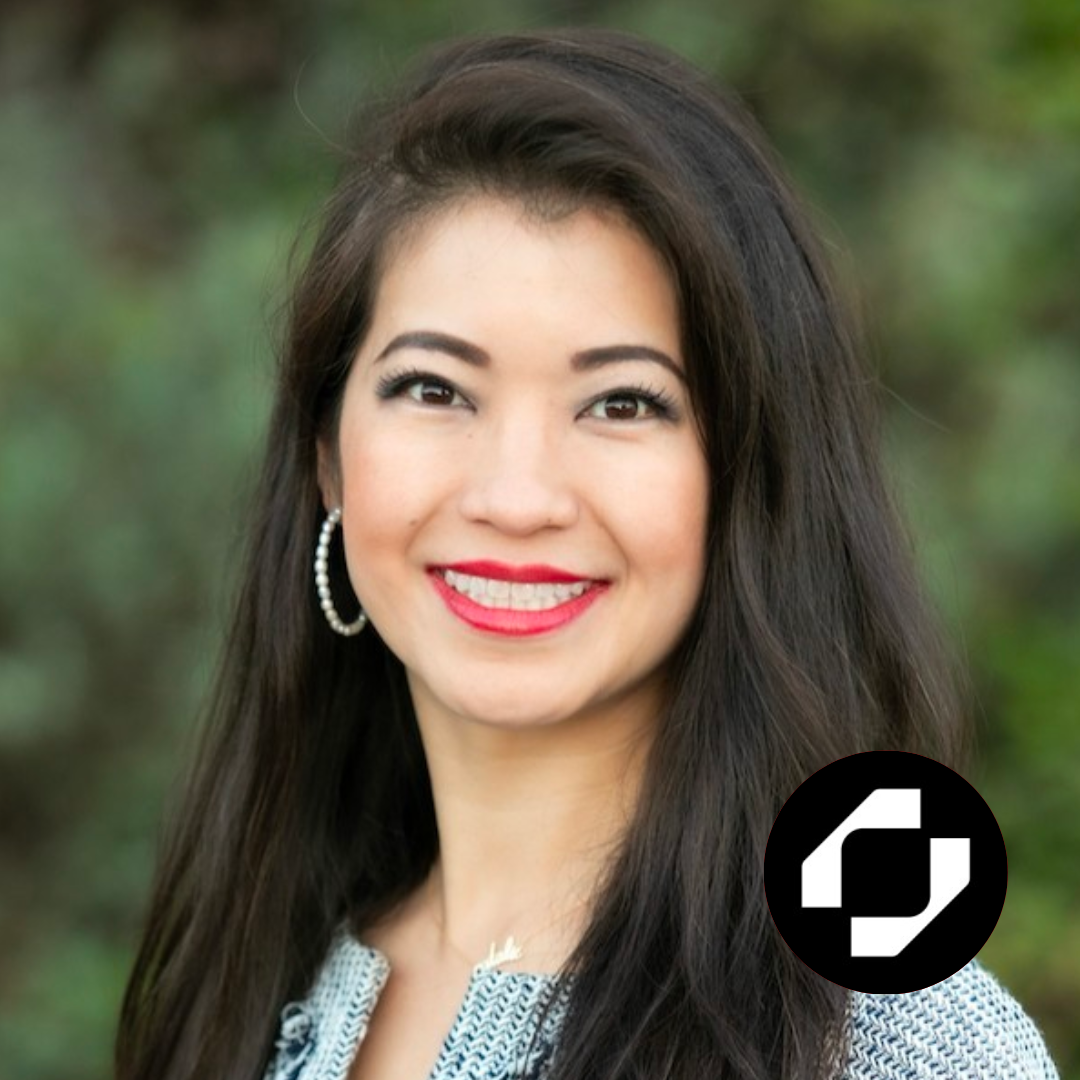 Natalie Louie
Product Marketing, Senior Director at Replicant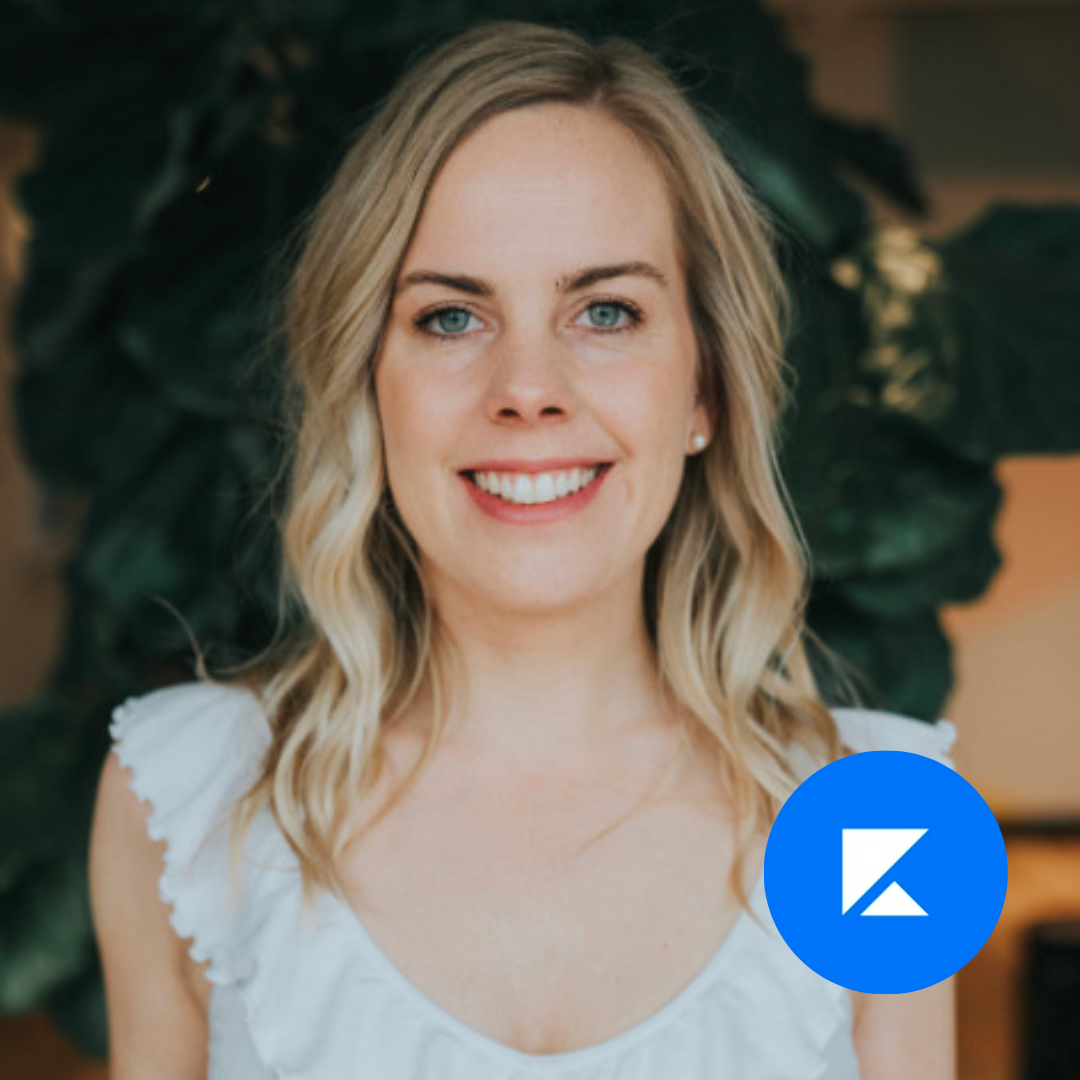 Tamara Grominsky
VP Product Marketing & Lifecycle at Kajabi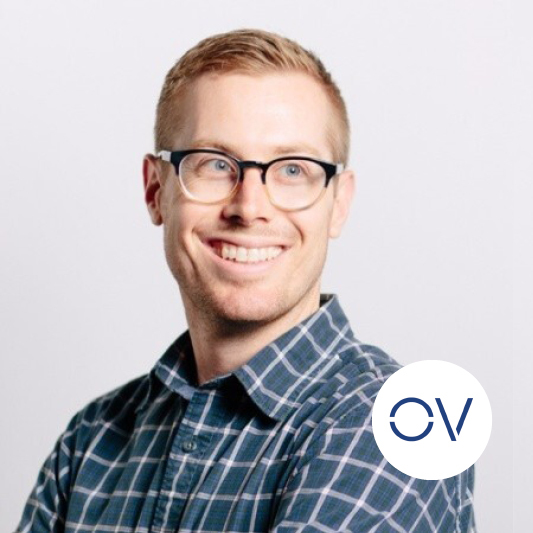 Kyle Poyar
Operating Partner at OpenView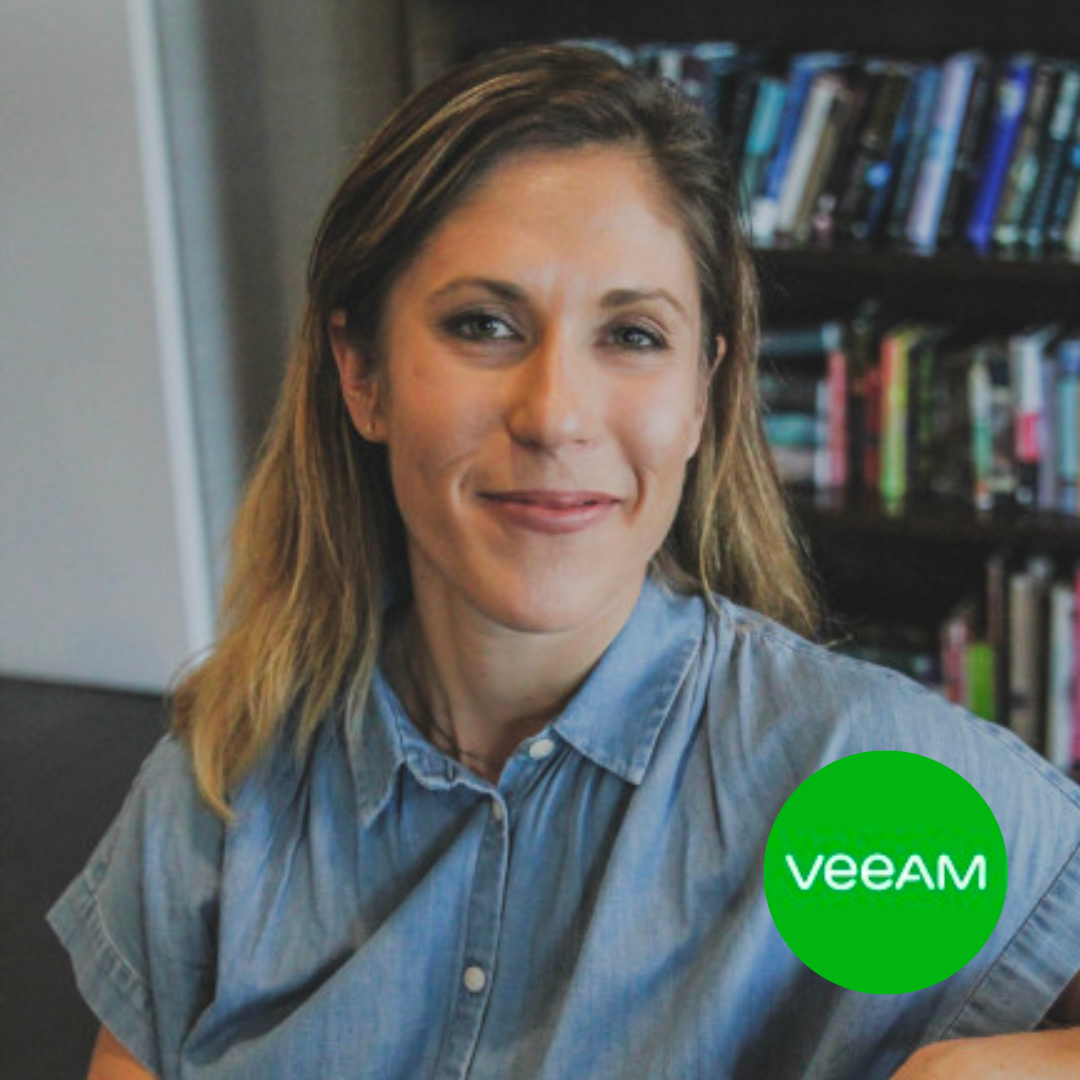 Misha Rangel
Director, Enterprise Product Marketing at Veeam Software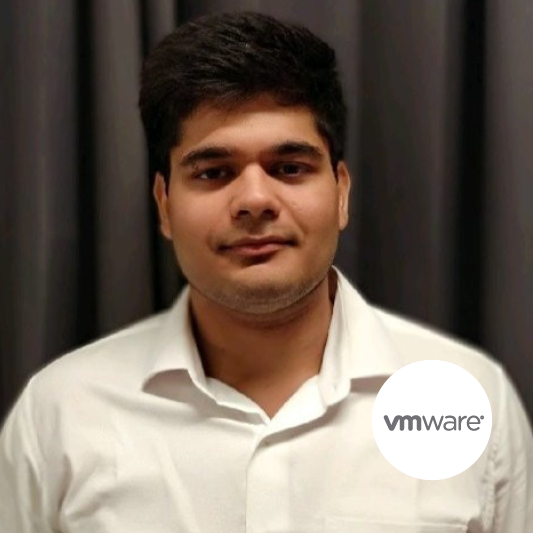 Kushagra Sharma
Product Manager at VMware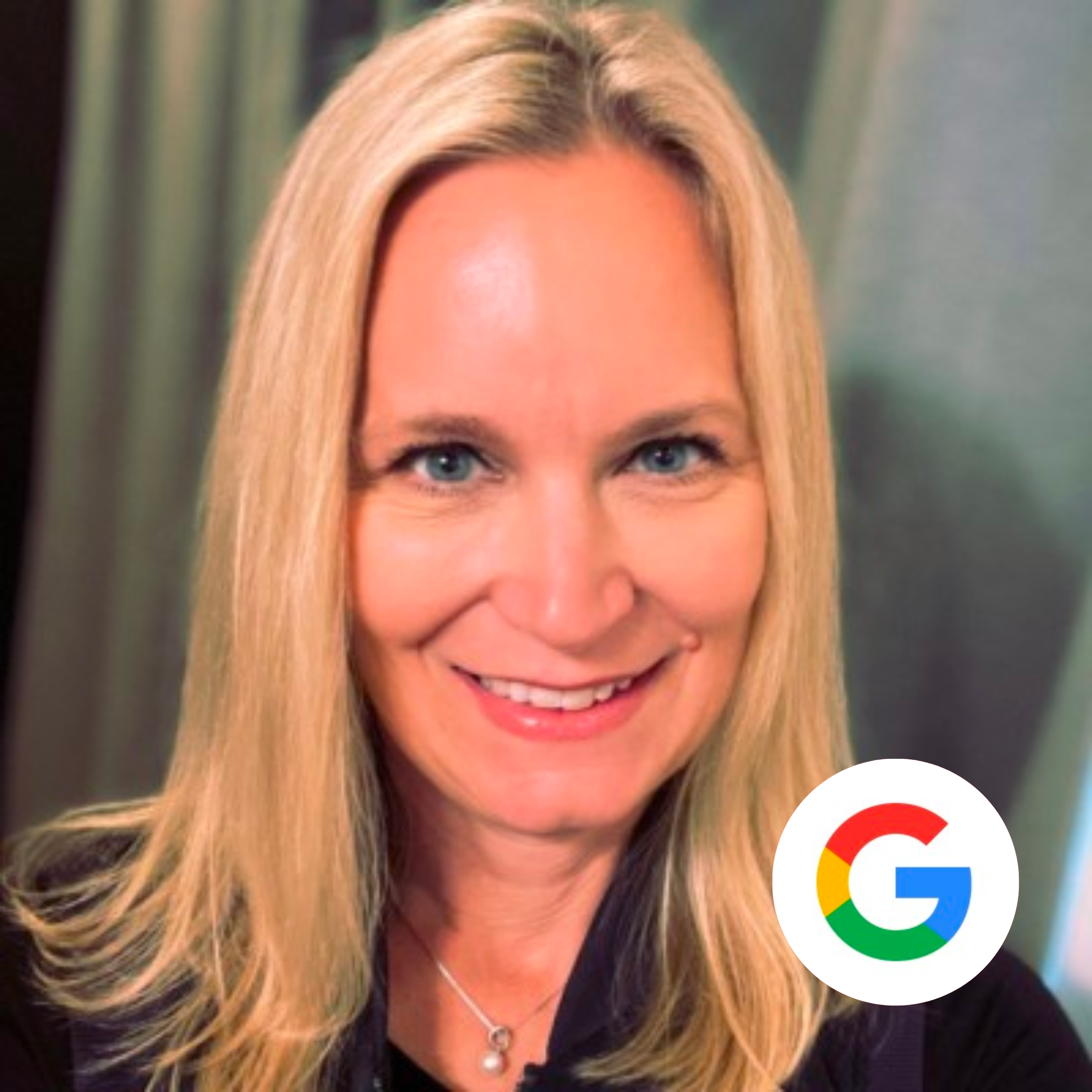 Darlene Samer
Director Global Capacities & Milestones at Google

Don't worry, we do team rates, too.

If you're looking to get a team of three or more PMMs certified, then speak to Tom about team rates on [email protected].

Trusted by some of the world's biggest brands.

And with feedback like this 👉, who can blame them: "This is the most comprehensive product marketing training available! It's a great course that should be in every PMM's toolkit."
P.s. If you need help convincing your boss so you can be the next logo, we've done the hard part for you here.

Fancy taking the program live & online?
"I just went through the PMA Product Marketing Certification program, and I can truly say that it is the new standard when it comes to getting certified in product marketing. Not only is the actual certification program rigorous and engaging, but the supporting materials, templates, videos, and other industry tool-chest items are product marketing gold in their own right. "

Scott Bamford, Product Marketing Specialist

Accredited and recognized by:
Built with some of the world's biggest brands.


PMMC is vetted, tested and approved by senior-level PMMs from companies like Salesforce, HubSpot, Google, Facebook and more, so you can be sure you're getting the real deal.
We partnered with positioning maestro April Dunford for our positioning and messaging module and throughout the rest of the course, teamed up with product marketing powerhouses from the likes of 👉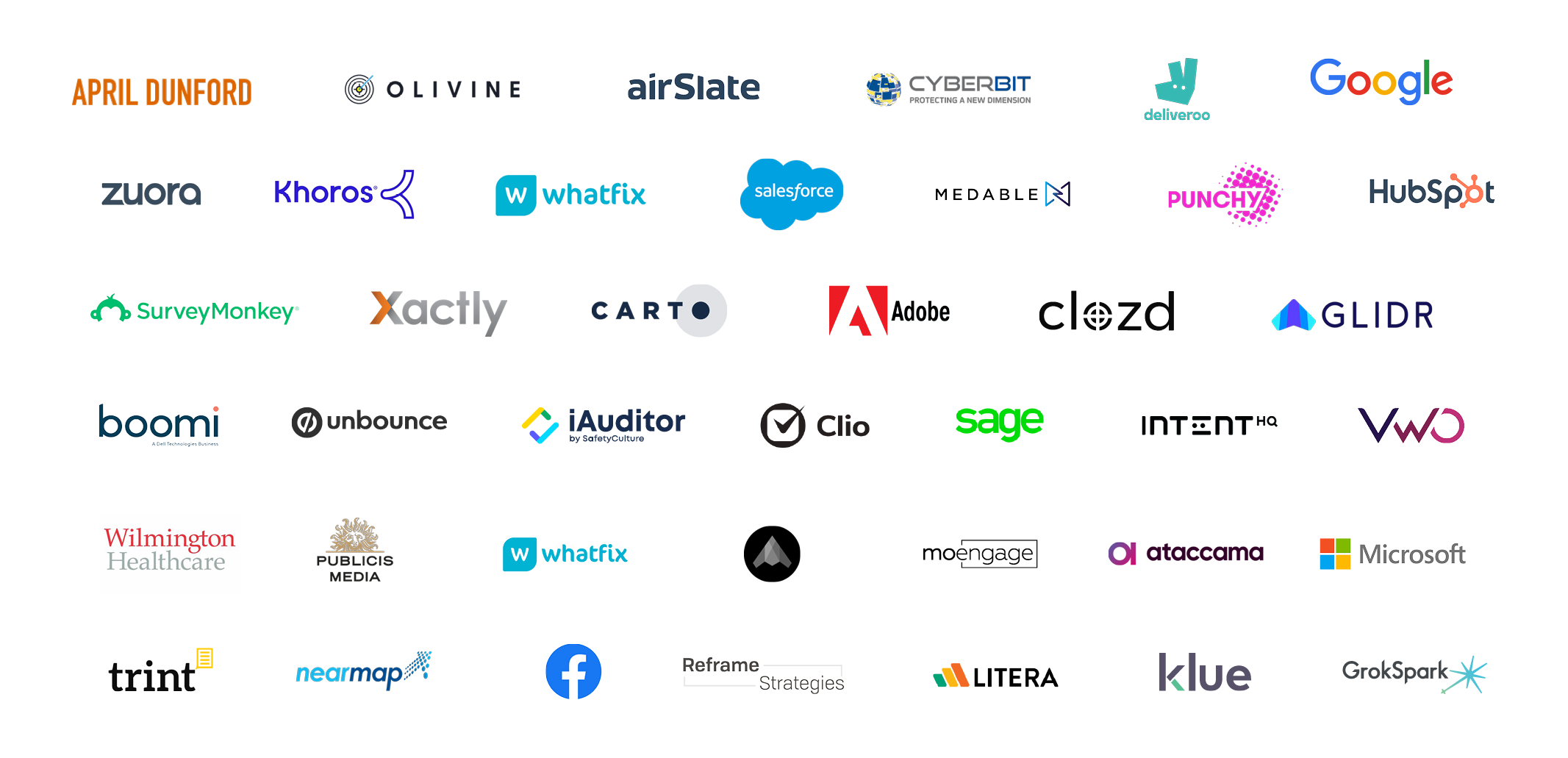 "The PMA covered every inch of product marketing in a robust, yet digestible, format. The mix of presenters, resources, and evaluations kept me engaged throughout. The best part is, I was able to take it at my own pace and now have a wealth of resources available to me on demand. THANK YOU, PMA!"

Gwendolyn Smith, Senior Product Marketing Manager at Litera Microsystems

FAQs.

Q: Is the course accredited?
A: Yep, it sure is. As well as having PMA's seal of approval along with orgs like HubSpot, Facebook, TikTok, Salesforce, Sky and more, Product Marketing Core is recognized by both the Chartered Institute of Marketing (CIM) and Continuing Professional Development (CPD).
Q: Who's this course for?
A: Anyone with an interest in product marketing. If you're looking to transition into the industry, it'll arm you with that all-important foundational layer of intel to hit the ground running. If you're relatively new to product marketing, it'll up-skill you in areas you might not have quite so much practical experience in. If you're a product marketing veteran, it's a great refresher on current trends and potential new practices. And for everyone, it's an awesome opportunity to learn from senior-level PMMs from some of the world's biggest businesses.
Q: Does this course cover everything I need to know to be a product marketer?
A: If we do say so ourselves, this course is pretty darn comprehensive. From research through to optimization it covers the A to Z, however, as there are so many facets to product marketing, it's very much more focused on the essentials.
For a closer look at the course content check out the curriculum. 👆
Q: I'd love to get my whole team certified, do you have any discounts on offer?
A: Yep! All our team packages are bespoke to make sure they're tailored towards what you're after, but if you drop Tom a line on t.m[email protected] and let him know what you want, he'll put a personalized package together for you. FYI, these don't just have to be online and on-demand either, they can be online + live or live + in-person, too.
Q: Is the coursework mandatory?
A: It's not mandatory, but we'd highly recommend getting stuck in. The more you put in, the more you get out, so we strongly encourage everyone to complete any coursework and get involved with the weekly workshops to go through what you've been working on.
Q: I'd love to enroll in the course, but it's looking like it may be out of my price range. Is there a way of staggering payments to make it more affordable?
A: We're super proud of the course and think it's a great opportunity to understand more about the core principles of product marketing. So, we've put together price plans designed to fit your personal circumstances. Affiliate programs are also available before and after taking the course to help reduce the overall expense. Drop us a line on [email protected] to discuss if you wanna talk payment options.
Q: I'm considering a career change and would like to enter product marketing, but I'm not sure if I'll be out of my depth. Is the course geared towards helping entry-level product marketers, or should I seek an alternative?
A: Absolutely not, our course caters for product marketers of all levels. Newbies definitely won't be out of their depth and it's packed with tons of fresh learnings, templates, case studies, and exercises for people who have prior experience in the product marketing field, too.
Q: How long will it take to complete?
A: It depends on how you choose to work your way through it. All in all, there's around two solid days' worth of course content but we've created it in a way that's easy for you to chip away at as and when you want, and each module can be completed in total isolation.
Q: What happens if I don't pass the exams?
A: If you fail first time round you'll be given the option retake the exam. If you fail the second attempt too, unfortunately, it means you won't get the certificate. However, all's not lost, you'll have still learned LOTS and you'll be given access to the course materials for life - so you can brush up on the bits you slipped up on forevermore.
Q: What are the live, weekly sessions all about?
A: To give you the convenience of a self-paced, online course, without skipping on the benefits of those live, two-way conversations, Product Marketing Core comes with weekly calls with senior-level product marketers.
Why? So you can ask questions on anything you've learned, chat with like-minded PMMs who're also undergoing certification, and soak up extra insights from experienced product marketers who know how to nail all aspects of the industry.
Q: I can't guarantee I'll be able to attend the live workshops. Will they be available to access at a time to suit me?
A: Sure, we totally understand there may be times you can't attend, and that's not a problem. To make sure you don't miss out, we upload all of our previous workshops to an archive for you to dip into at your leisure.
Q: I noticed course subscribers qualify for a discount for PMA Membership Plans, but what's included in the membership?
A: That's right! Anyone who takes part in the Product Marketing Core program will be eligible for a discount to our membership plans - which includes exclusive content, even more templates and frameworks, mentors, OnDemand videos, and more. For more details about what's included within the subscriptions head here.
Q: Do I receive access to a personal mentor as part of the Product Marketing Core course?
A: You sure do. You'll be able to chat with product marketing whizzes every week during our live session and they'll be on hand to talk about all things product marketing, offering everyone on the call expert advice and handy tips for your own practice.


Check out our other courses