Any ambitious product marketer has aspirations of growth.
But before you can flourish, you need to understand who your customers are, what they want, and what makes them tick...
Introducing the Persona Certified + Segmentation Certified bundle.

Bundle price: $1000 $950.
Bundle overview.


With access to both Persona and Segmentation Masters certifications, this is your passport to understanding your customers like the back of your hand, and is the ultimate resource for kickstarting irrepressible growth.
Upon completing these courses, you'll be equipped with the requisite skills needed to form a clear-cut understanding of your clientele and the knowledge needed to thrive.
Enroll now and reap the benefits of expertise from industry experts who've refined the art of personas and segmentation.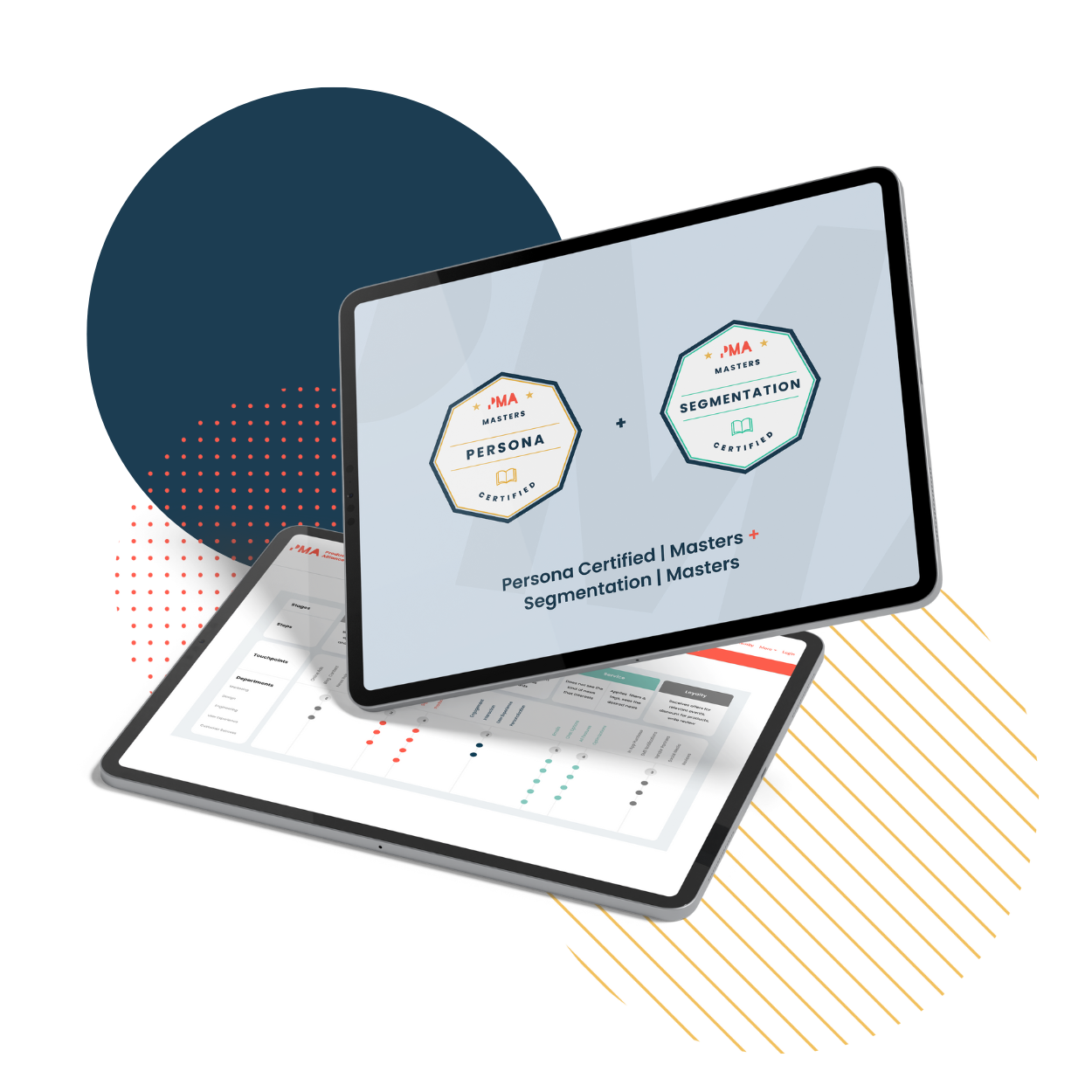 "Segmentation Certified is really really friggin' great. Tamara's obviously got a masterful grasp on segmentation, and the best part is that it's not presented at a theoretical level where you're left thinking, "That's nice, but how the hell do I actually DO segmentation?" Tamara provides a plethora of frameworks, templates, and real-world examples that somehow both gives you the confidence that you know what you need to do and provides a reality check on what you need to do it well."

Tim Hinds, Co-founder, Product & Marketing at GrokSpark

Learn from industry experts like...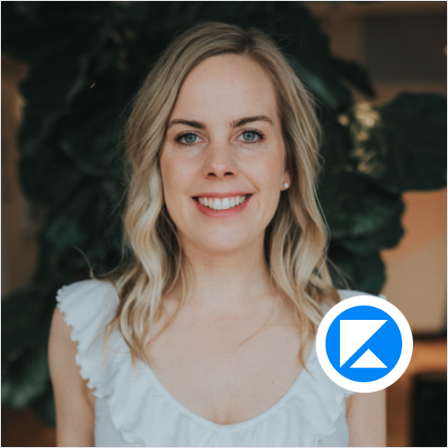 Tamara Grominsky
VP Product Marketing & Lifecycle at Kajabi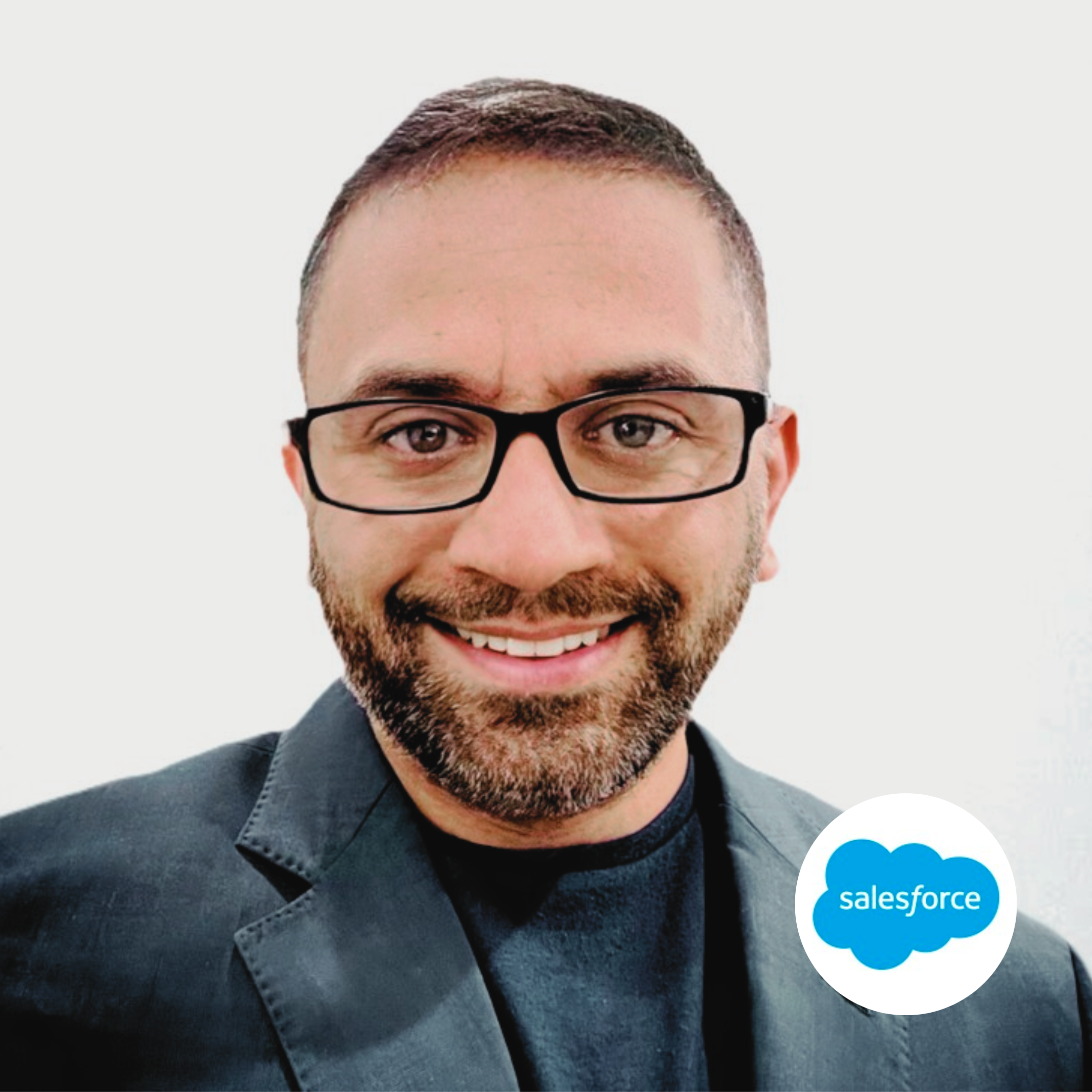 Sridhar Karnam
Product - Security Data Platform at Salesforce



Georgia Diaconescu

Marketing Lead at Canva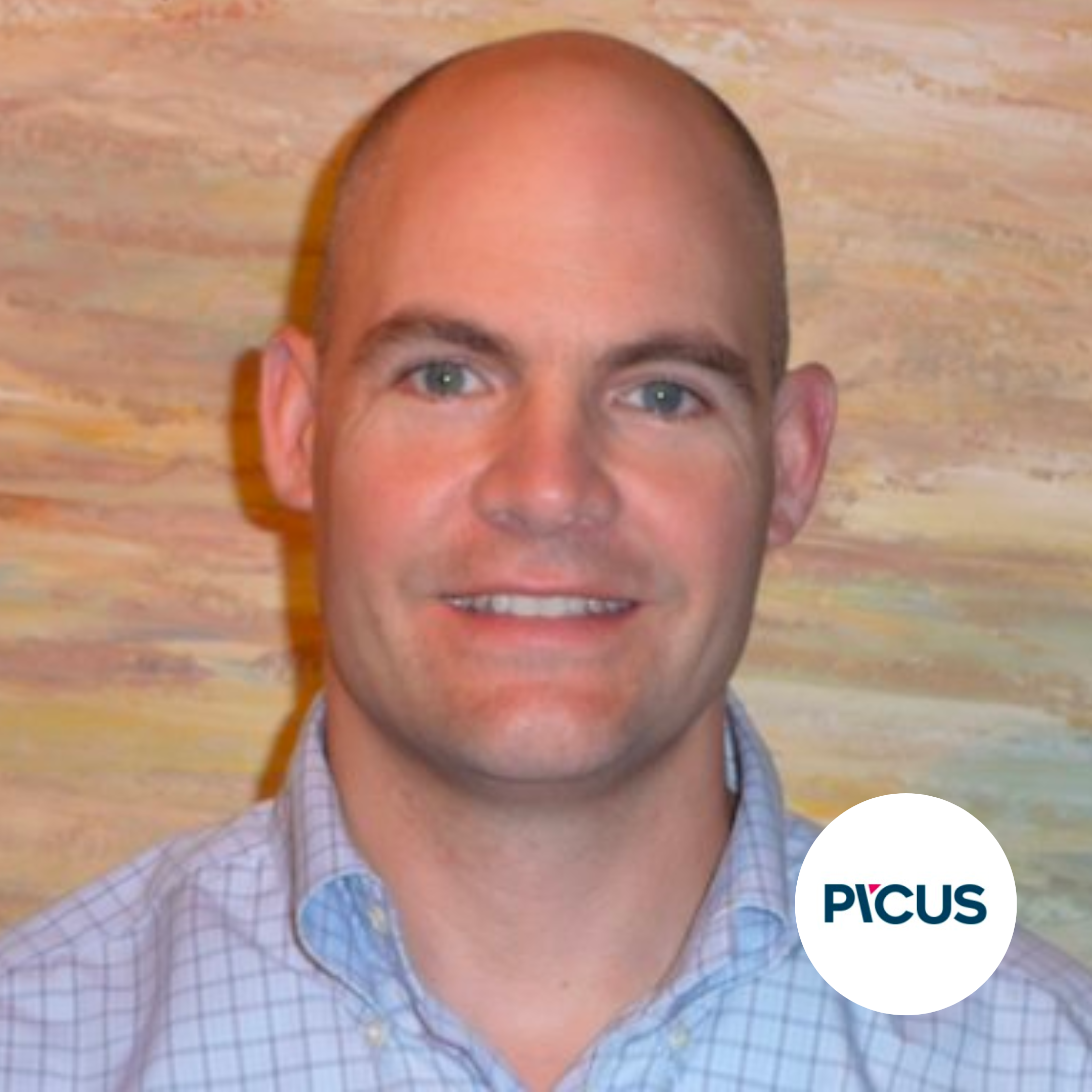 Trevor Daughney
Vice President Marketing at Picus Security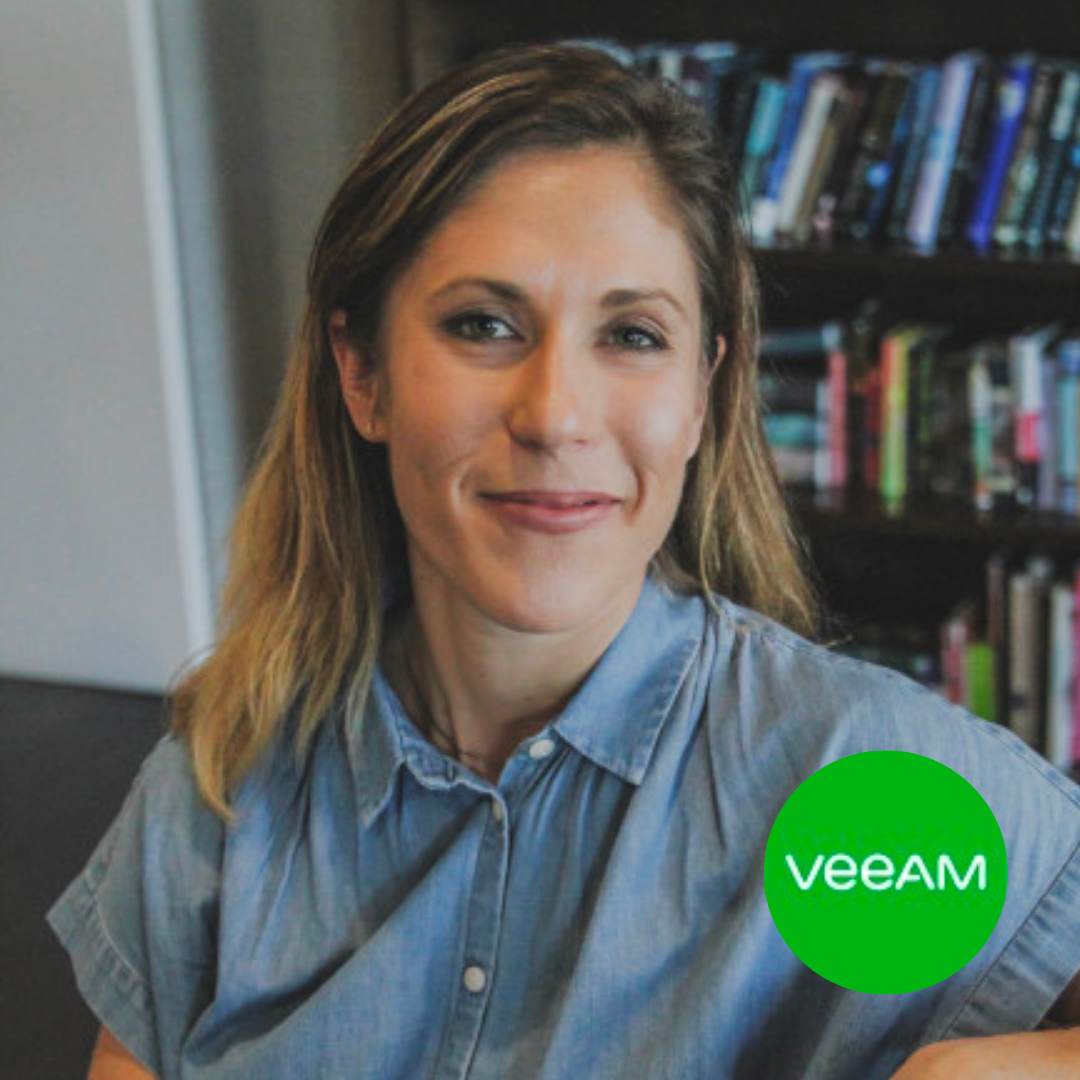 Misha Rangel
Director, Enterprise Product Marketing at Veeam Software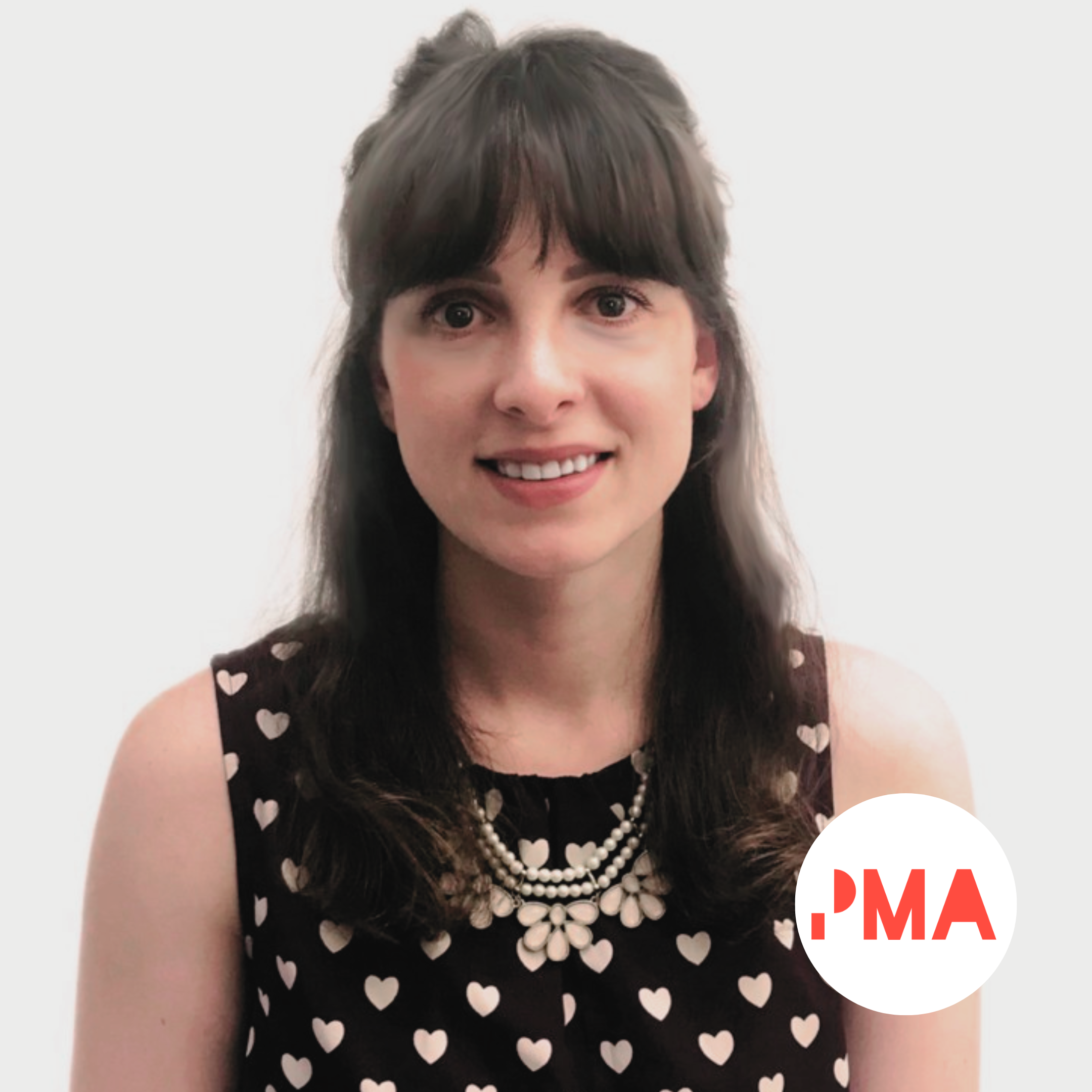 Bryony Pearce
CMO at Product Marketing Alliance
Everything that's included: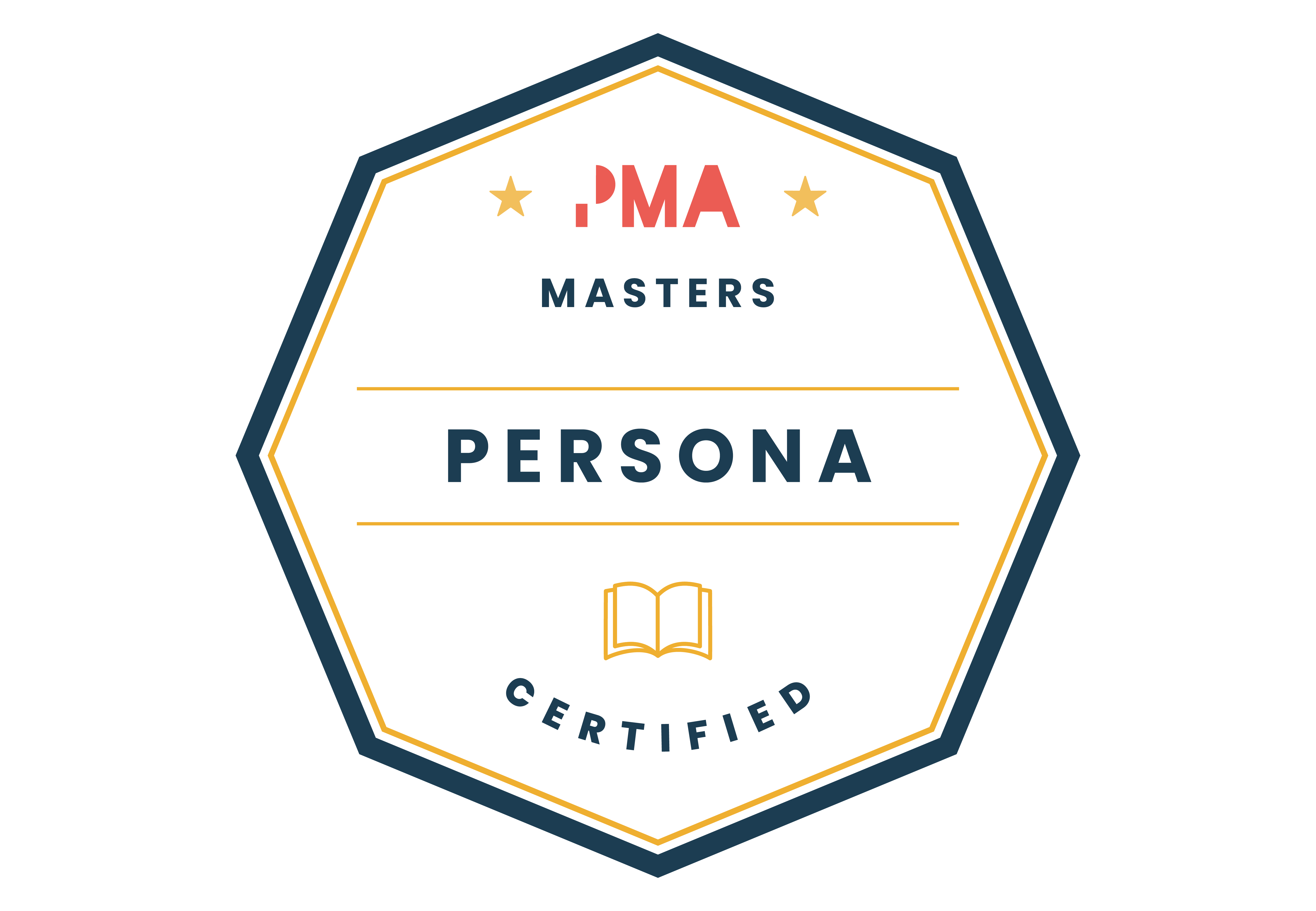 👤
Persona Certified: Masters

Persona Certified is designed to help product marketers take their personas to the next level.
Built with experts from leading orgs like IBM, Klue, and G2, you'll get a variety of tips, bona fide case studies, and advice on areas like persona use cases, pre-work, interview guides, data consolidation, and more.
By the time you've finished the last module, we guarantee you'll have the acumen needed to create or update personas, regardless of whether you're in a B2B or B2C background.
⏰ 7+ hours' of content 👩🏼‍🏫 8 modules ✅ 57 exam questions 📙 11 templates 📝 5 coursework tasks 🔖 Official certification


🔎
Segmentation Certified: Masters

Delivered by Tamara Grominsky, VP of Product Marketing & Lifecycle at Kajabi, the course provides a vetted and tested framework that you can go away and implement in your company for value-based segmentation.
Whether you're looking for product-market fit, want to hold your own in a saturated market, or define a totally new category, Tamara will guide you towards a customer-focused approach designed to propel your growth.
Walk away with tactics on how to MAP your best customers, create segmented profiles, building a segmented GTM strategy, and a whole lot more.
⏰ 3 hours' of content 👩🏼‍🏫 5 modules 📙 26 chapters 📝 7 activities 🛠 10 templates 🔖 Official certification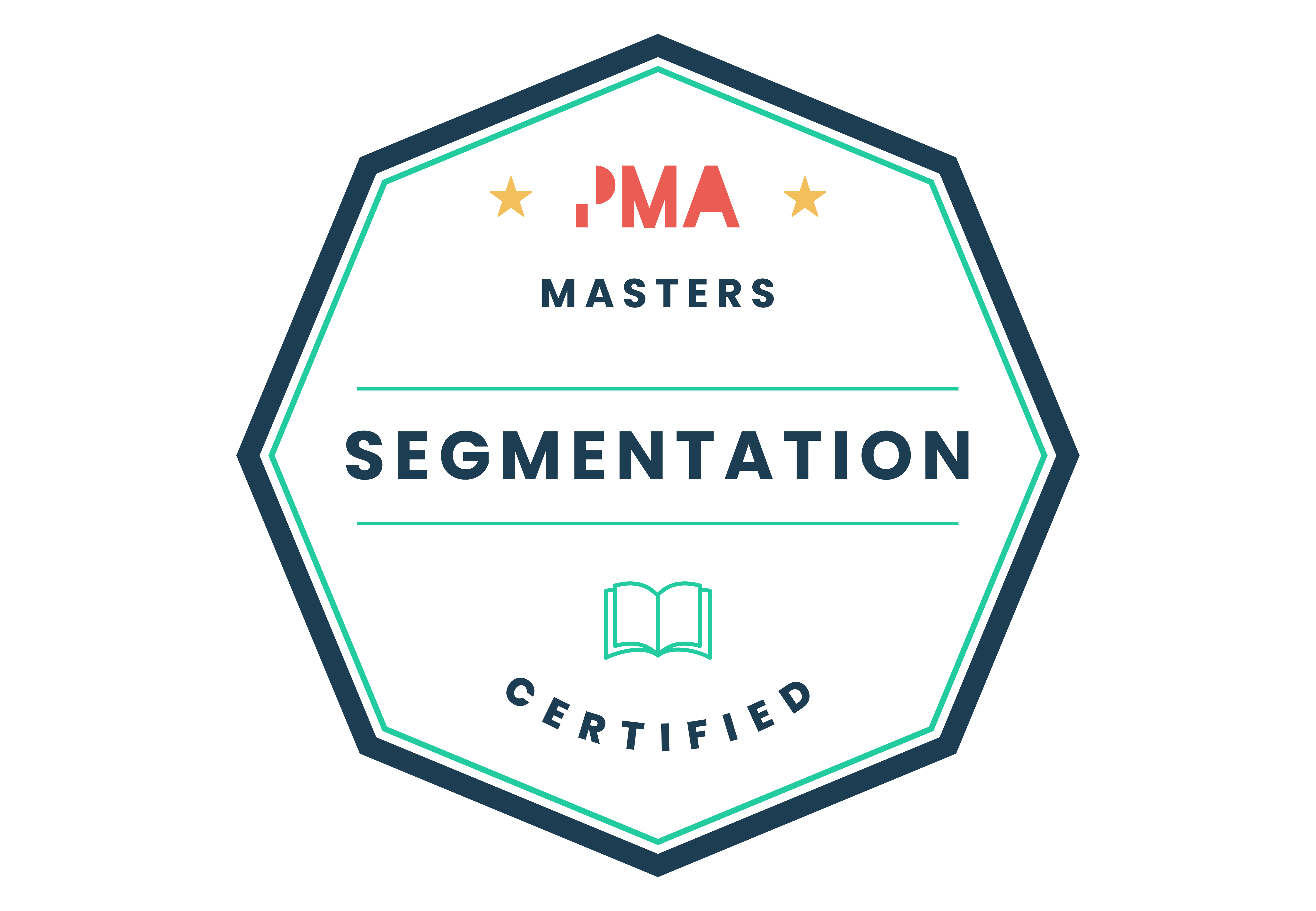 "It's essential for product marketing to own persona development - knowing personas and their pain points drives everything from targeted messaging to tailored sales enablement and understanding the voice of the customer. This course is essential for any product marketer creating personas for the first time, as well as for those refreshing and validating existing personas as the course contains a blend of theory, practical advice and best practice tips."

Louise Dunne, Product Marketing Manager at Linnworks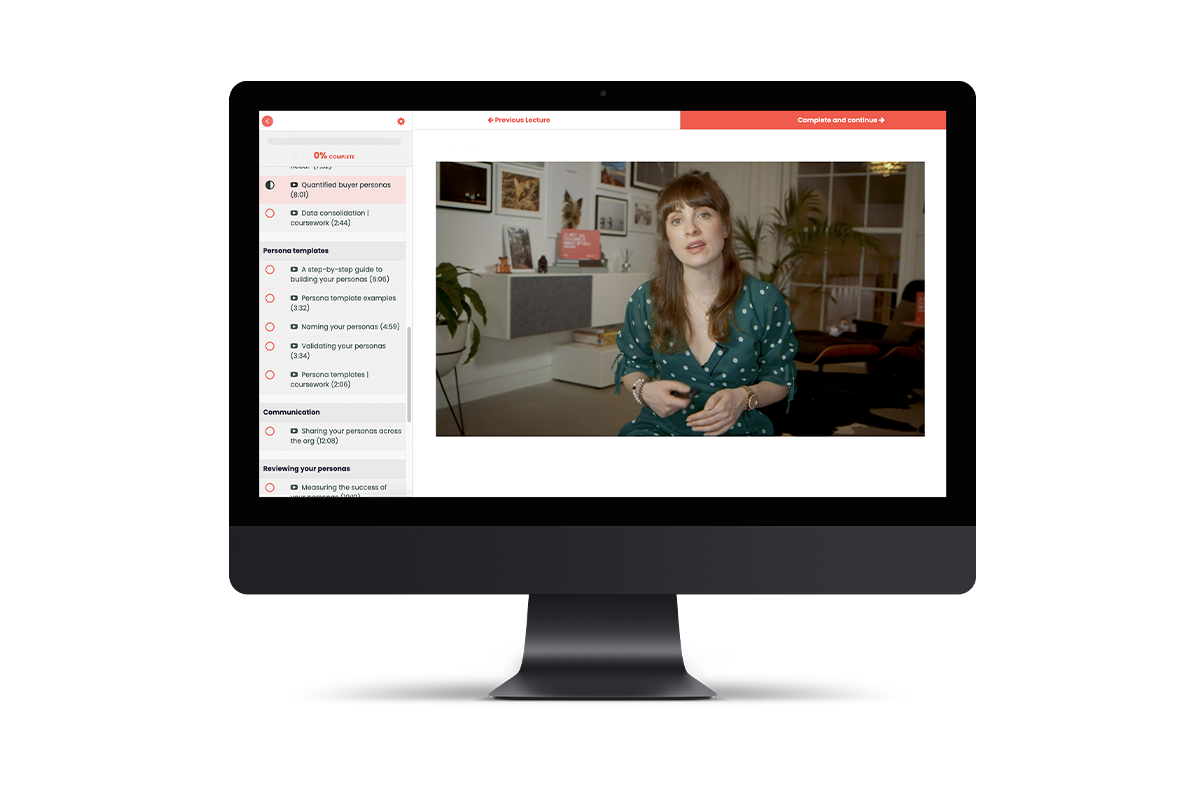 If you're looking to...
🔍 Identify your best customers through value-based segmentation.
👤 Understand when personas should be used and how to make them actually work.
⛏️ Mine and extra data that strictly focuses on bottom-line impact.
🎯 Apply top-notch targeting across your whole organization and customer lifecycle.
...then this bundle is for you.

FAQs.

Q: Who's this bundle for?
A: The bundle is for any product marketer looking to inform their product marketing strategy with hyper-focused targeting. With both certifications combined, it's everything to help you and your team gain an in-depth understanding of your customers and prospects.
Q: How do the courses work?
A: Both courses are 100% OnDemand and fully self-paced. Once you enroll, you'll work through the modules in whatever order suits your goals and be invited to take part in activities. At the end of each module, you'll be presented with mandatory exam questions and if you pass them, you'll become certified in both.
Q: How long will the course take to complete?
A: The two course curriculums will take approximately 8 hours to complete. Add to that, there's bonus footage and fireside chats to supplement takeaways from the main syllabuses. 
Q: What happens if I don't pass the exams?
A: If you fail the first time around you'll be given the option to retake the exam. If you fail the second attempt, unfortunately, it means you won't get the certificate. However, all's not lost, you'll have still learned LOTS and you'll be given access to the course materials for life - so you can brush up on the bits you slipped up on forevermore!
Q: How long will I have access to the course content?
A: For life! One, one-off payment gives you unlimited access to all the course's content.