The market is getting more competitive and it's becoming increasingly harder to attract and maintain customers. So, it's more important that you find a way to differentiate your product and brand from competitors.

How? Developing its unique narrative.

Bundle price: $1000 $950.
Bundle overview.


Developing a product's narrative can be tricky because you must find the balance between creativity and fact to attract the correct audience, and accurately portray your product's value, whilst maintaining your brand voice. 

In this bundle consisting of two unmissable courses: Storytelling Certified: Masters and Narrative Design Certified: Masters, learn about how to bring the perfect blend of science and art into developing the most successful and effective product story for your organization. 

You'll be learning from two of the biggest product marketing pros in the industry who - it's safe to say - know a thing or two about building a product's narrative that keeps you ahead of the game. 😉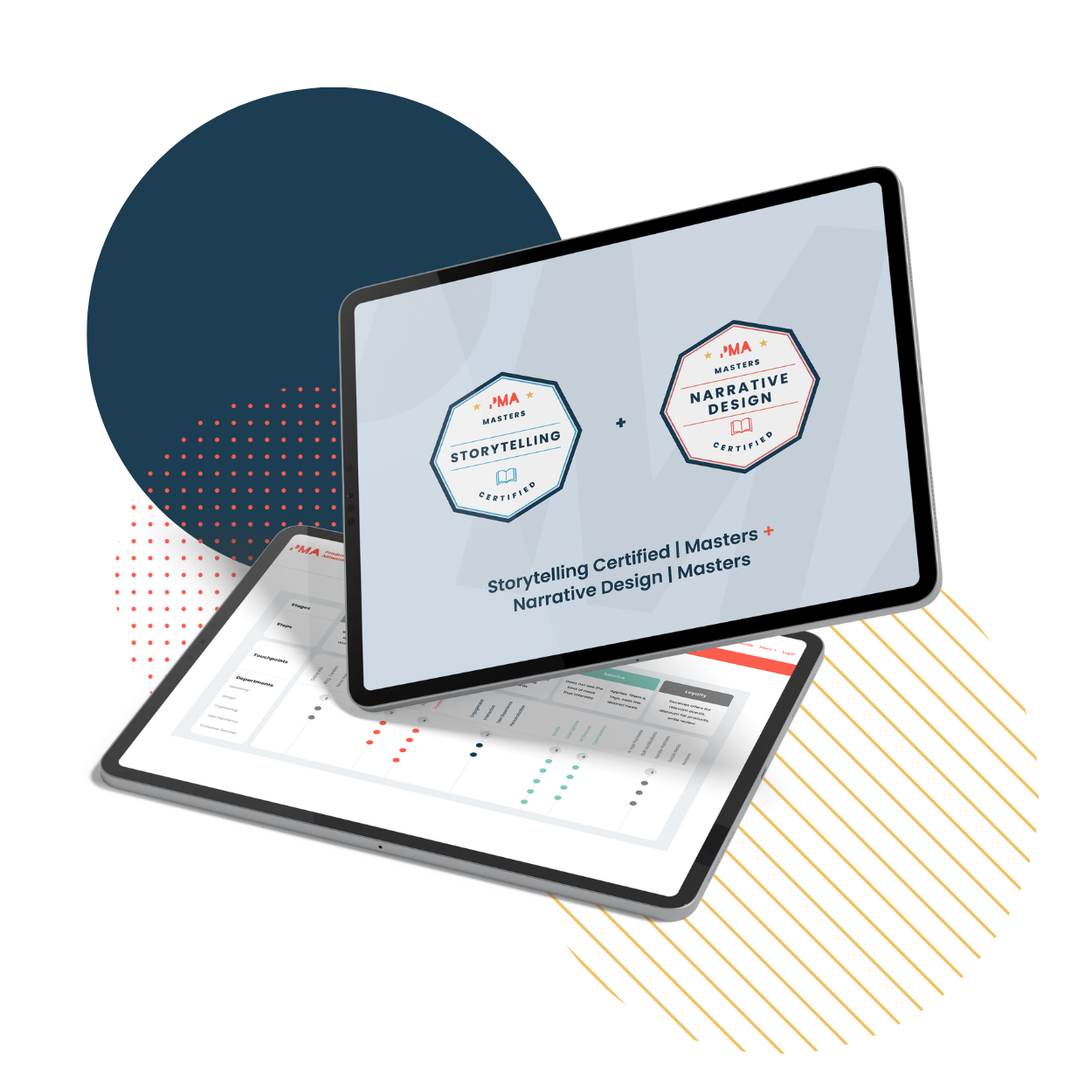 "When the storytelling course is built and presented as a great story you know the instructor knows what he's talking about. Great use and explanation of frameworks, interesting tasks that get you thinking."

Igor Kranjčec Head of Marketing at Mediatoolkit

Learn from industry experts like...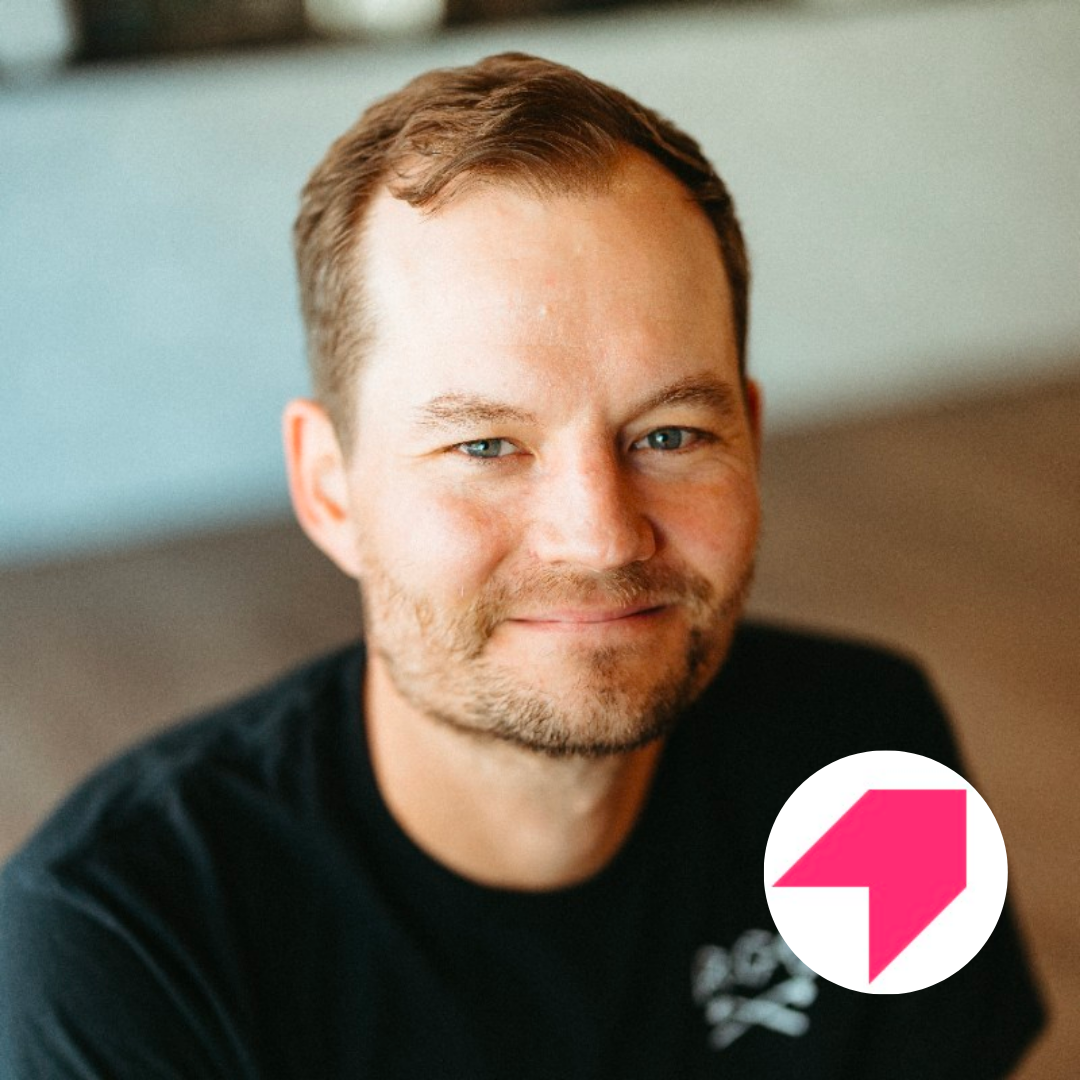 Marcus Andrews
Director of Product Marketing at Pendo.io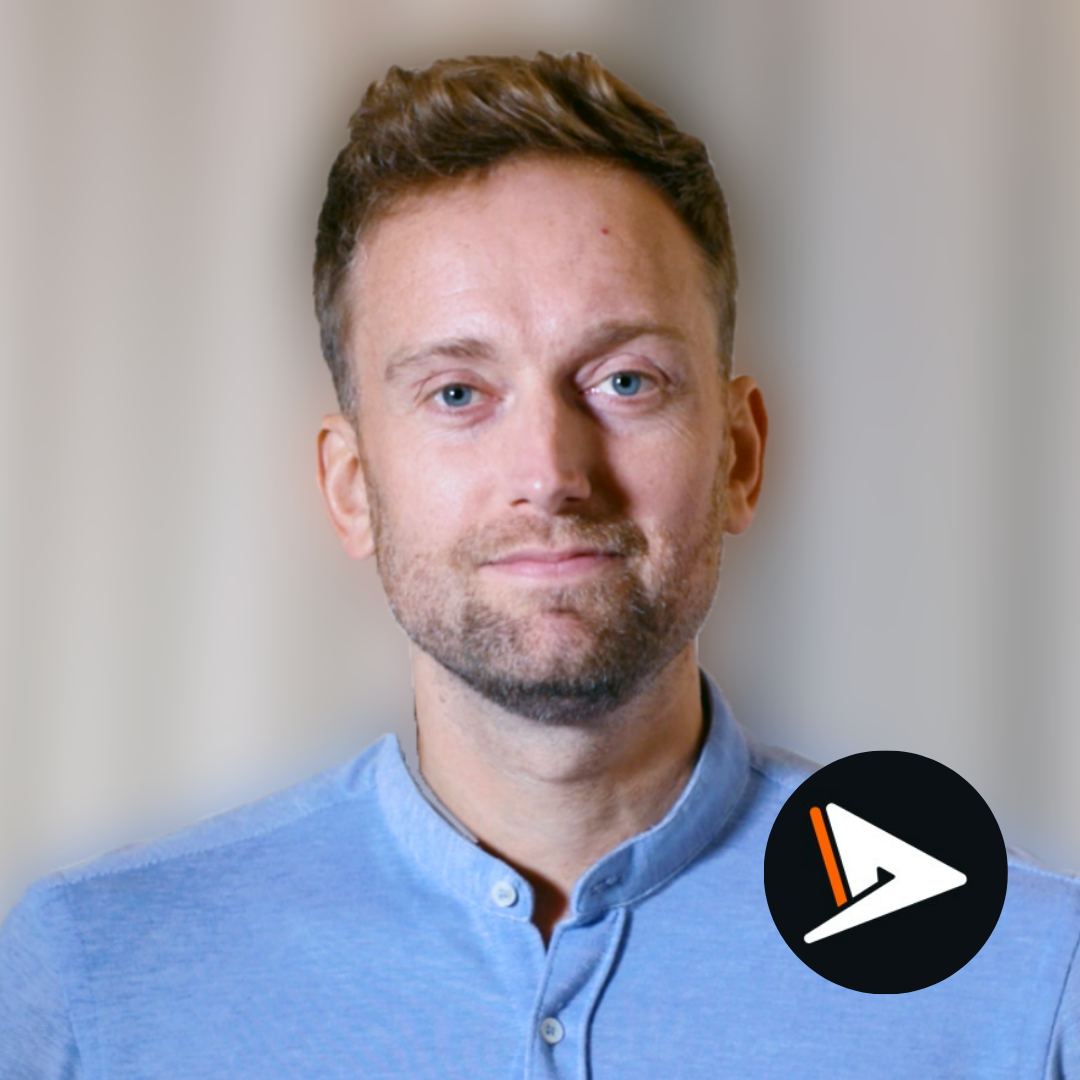 Elliott Rayner
CMO at ARION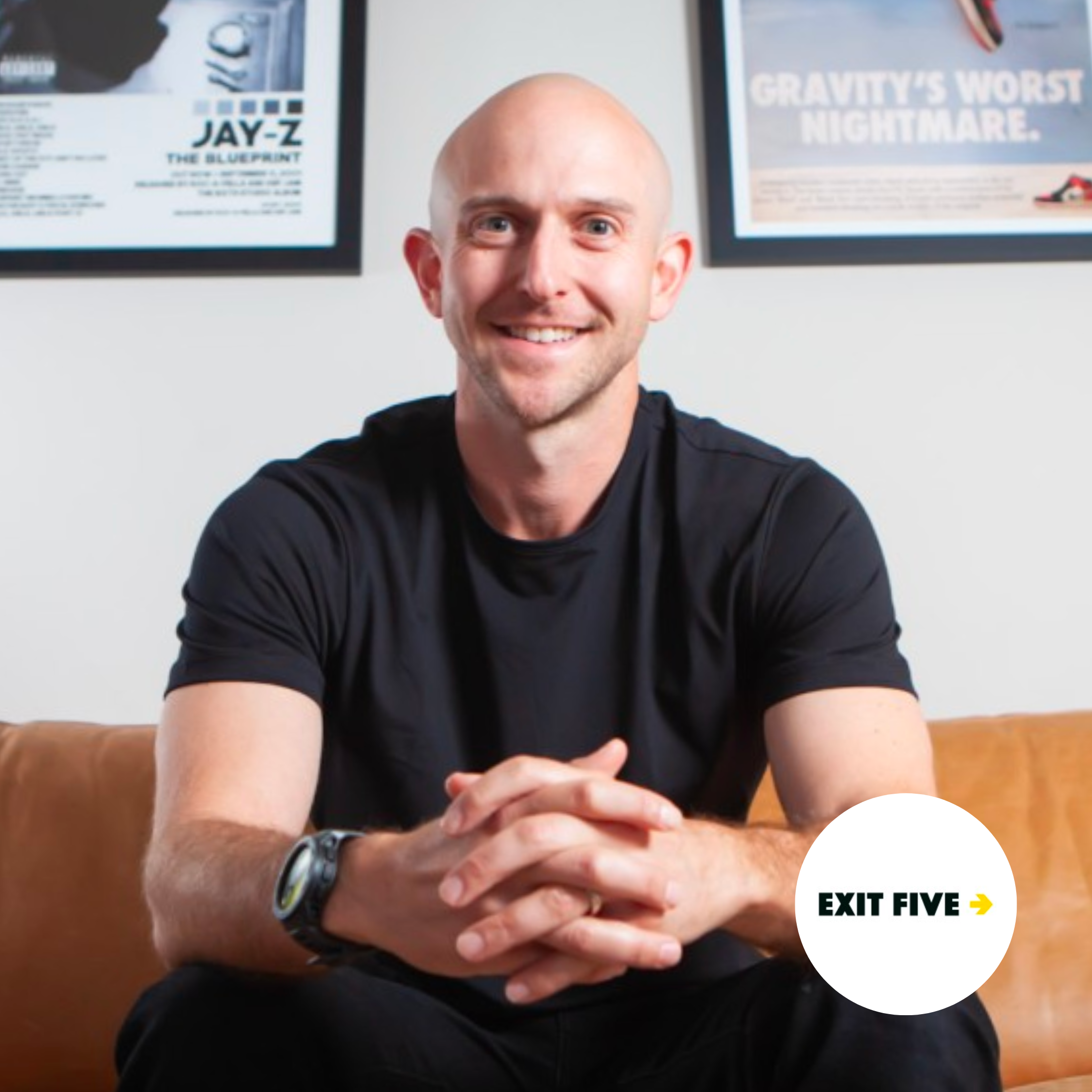 Dave Gerhardt
Founder at Exit Five

Everything that's included: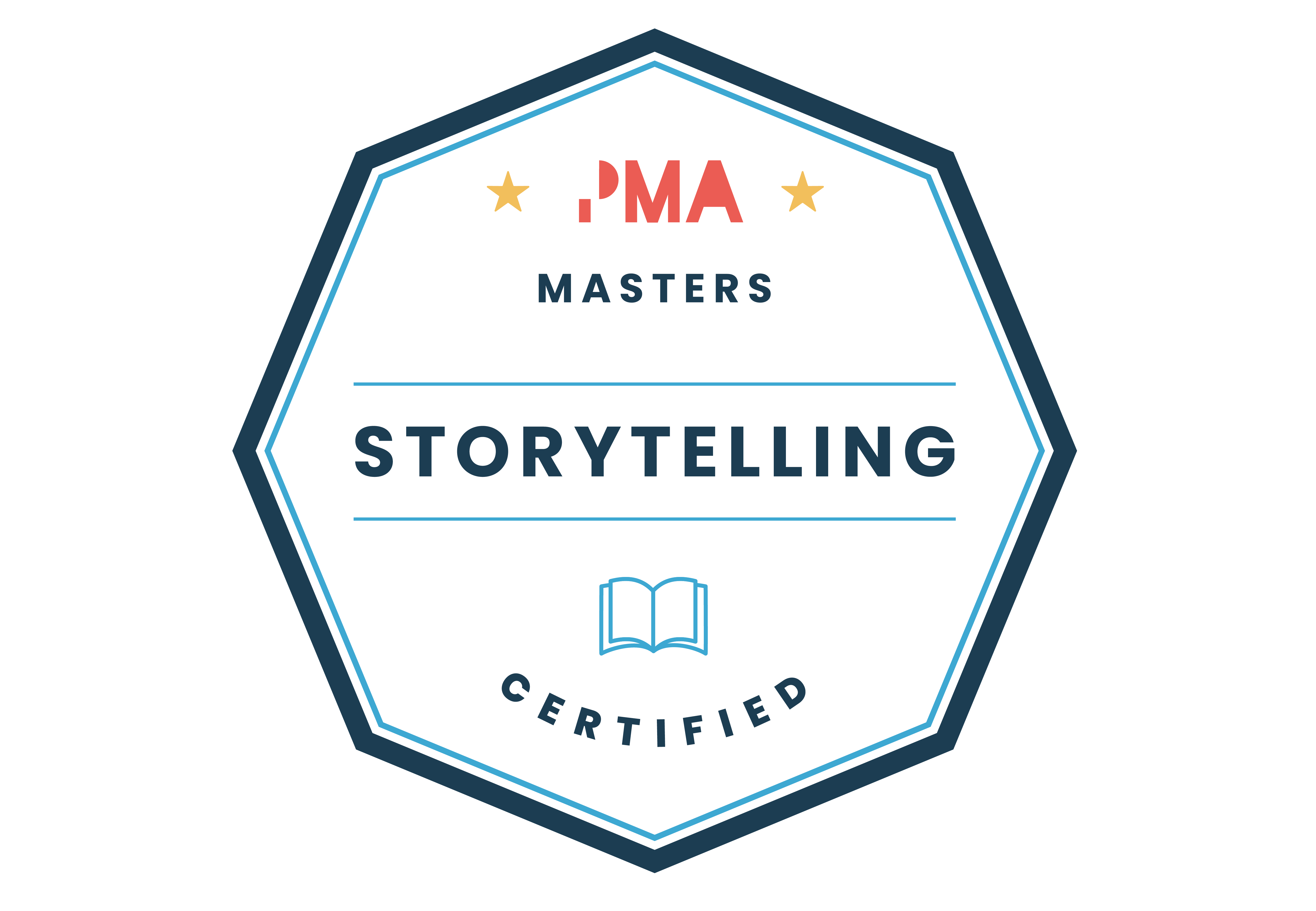 🔮
Storytelling Certified: Masters

Storytelling gives you the opportunity to connect with your customers in a way that nothing else can and helps you to develop a unique spin on your product's value to stand out within the oversaturated market. 
Delivered by Elliott Rayner, Chief Marketing Officer at ARION and all-around Storytelling aficionado, Storytelling Certified is a must-have to learn all about what brand storytelling is, why it's important, and how to tell your brand story effectively. 
By the end of this course, you'll have a solid understanding on constructing actionable storytelling frameworks, how to connect better with customers through authentic stories, tie in your strategic vision, and much more.
⏰ 3+ hours course content ✅ 35 exam questions 📝 8+ templates & frameworks 🔖 Official certification


✍️
Narrative Design Certified: Masters

Narrative design is an underestimated and underused product marketing strategy. And yet, it's essential when it comes to positioning your product to secure that competitive edge.
This course - Narrative Design Certified - has been built by Marcus Andrews, Director of Product Marketing at Pendo.io. Marcus knows narrative design like the back of his own hand - having helped build the strategy into what it is today.
With real-life case studies, awesome narrative design examples, the pitching process, best practices, how to get your company invested, and more, - this course is packed to the rafters with everything you need to design a narrative that propels your product's growth.
⏰ 3 hours' of content 👩🏼‍🏫 3 modules 📙 23 chapters ✅ 57 exam questions 📝 2 activities 🔖 Official certification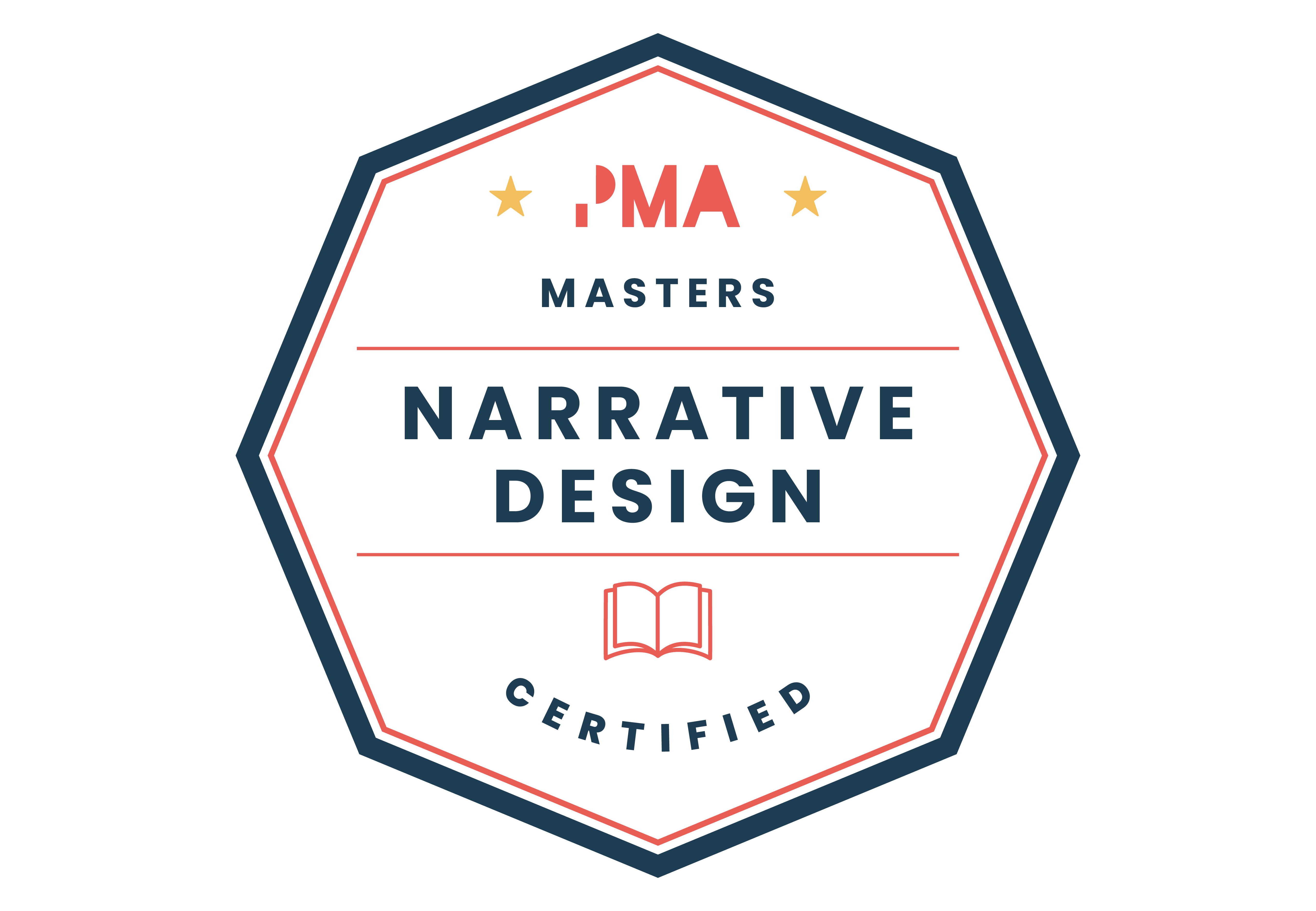 "The Narrative Design course made me realize how much I've been stuck in the marketing storytelling rut of 'problem/solution/we're the best.' Marcus does a great job of outlining the process to flip the conversation to take the focus off of your company and focus on your customers to tell a story that will break through and stand out even in the most crowded markets. The class comes with a great set of tools and a great real-world case study.
I 
highly recommend
."

Elisa Lippincott, Principal, 917 Productions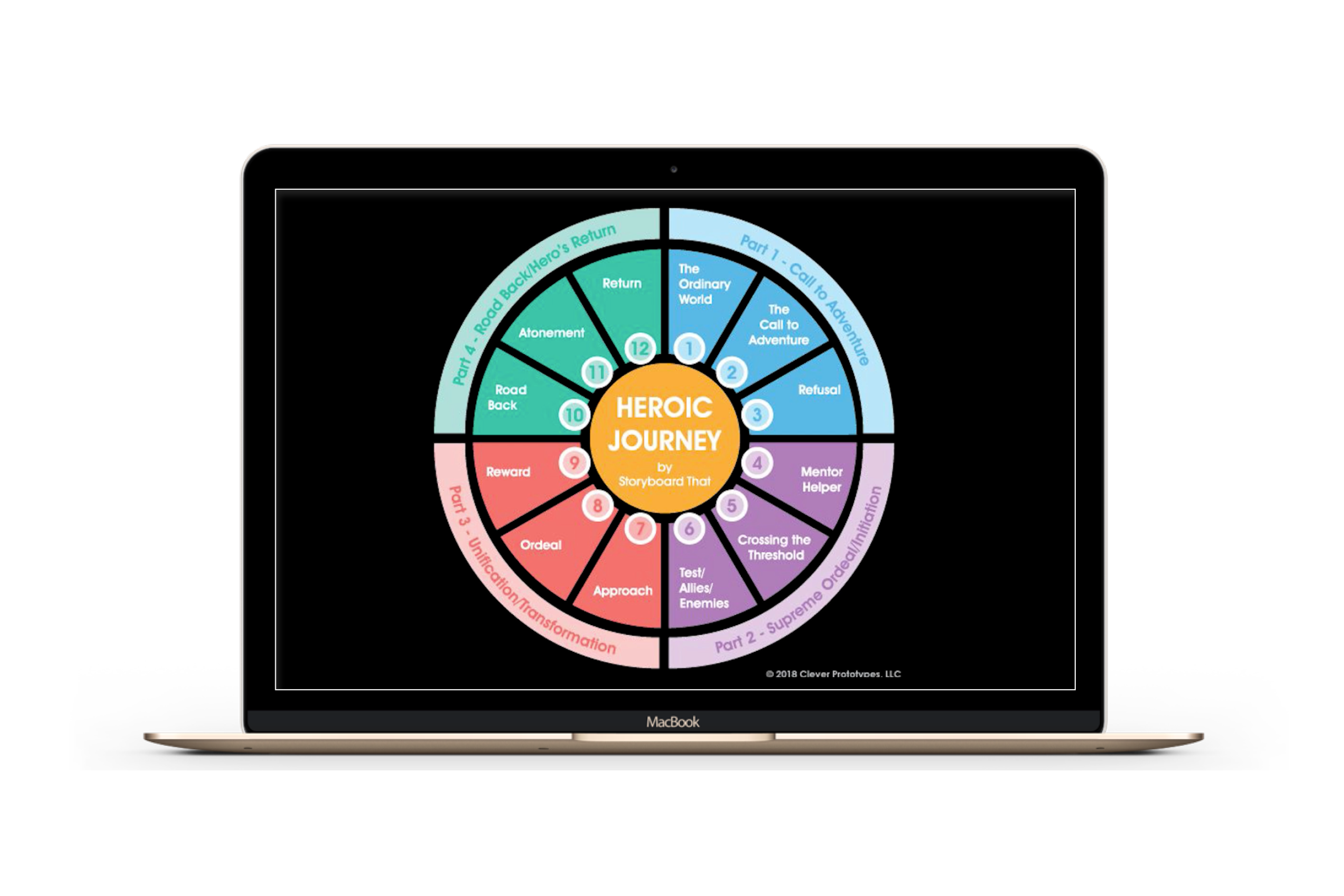 If you're looking to...
📚 Construct a storytelling framework that sells.
🔥 Communicate to your audience with confidence and passion.
🎉 Make a lasting impression in your market.
🏆 Have an impactful change on your product's story and success.
...then this bundle is for you.

FAQs.

Q: Who's this course for?
A: The bundle is for any product marketer looking to captivate their market and establish a market position through unique product stories. With both certifications combined, it's everything to help you and your team understand the science behind narratives that sell.
Q: How do the courses work?
A: The two courses are 100% OnDemand and fully self-paced. Once you enroll, you'll work through the modules in whatever order suits your goals and be invited to take part in activities. At the end of each module, you'll be presented with mandatory exam questions and if you pass all these, you'll become certified in both.
Q: How long will the course take to complete?
A: The two course curriculums will take approximately 6 hours to complete. Add to that, there's bonus footage and fireside chats to supplement takeaways from the main syllabuses. 
Q: What happens if I don't pass the exams?
A: If you fail the first time around you'll be given the option to retake the exam. If you fail the second attempt, unfortunately, it means you won't get the certificate. However, all's not lost, you'll have still learned LOTS and you'll be given access to the course materials for life - so you can brush up on the bits you slipped up on forevermore!
Q: How long will I have access to the course content?

A: For life! One, one-off payment gives you unlimited to all the course's content.