The PMA Coaching Program exists to help you reach your career potential, exceed your goals, and be the best product marketer you can possible be.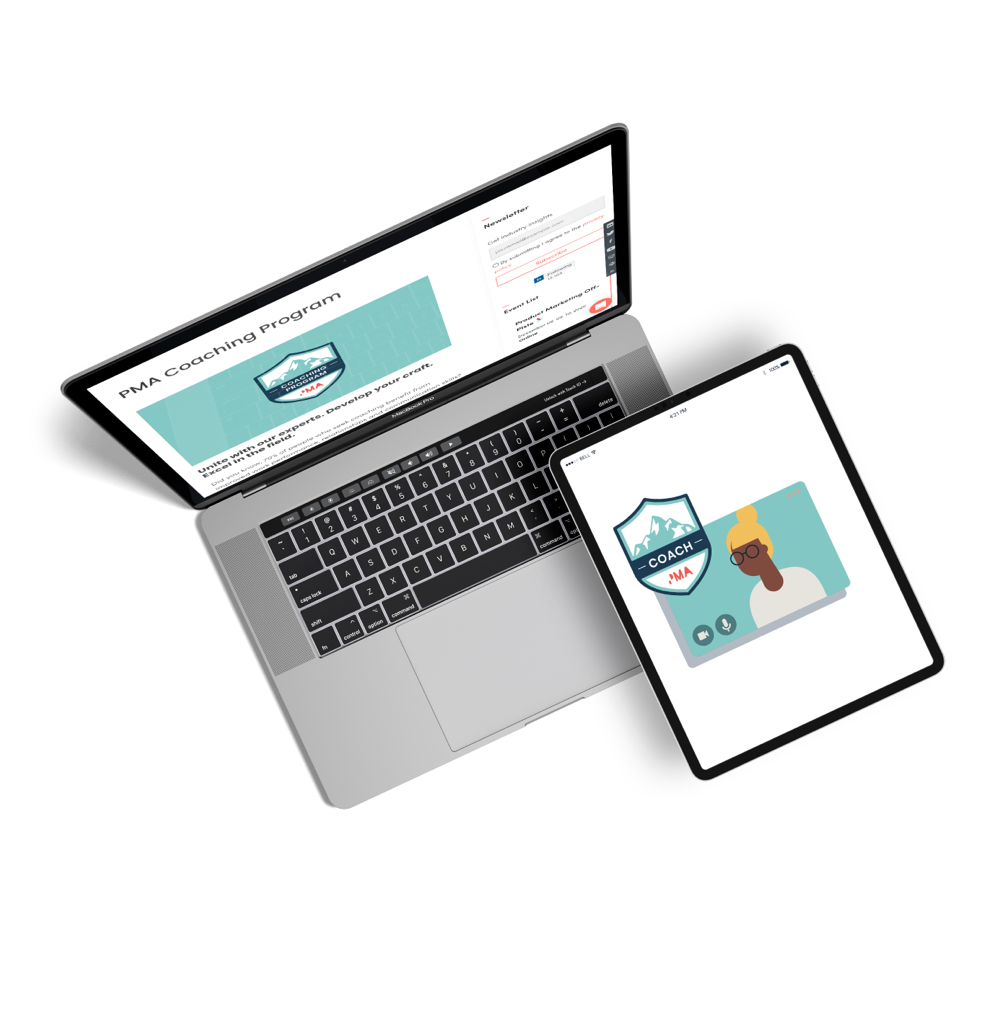 Did you know, 70% of people who seek coaching benefit from improved work performance, relationships and communication skills? And 80% say coaching = increased confidence?
With the PMA Coaching Program, you can gain indispensable skills from esteemed industry professionals who work 1:1 with you, to help you achieve your goals.
(Psst. If you need helping convincing your boss, 86% of orgs report they recouped their investment on coaching and more, too. 😉)
"When you are part of a startup, things are hectic -- all the time. What you need is someone patient and level-headed to make sure the right things are addressed (rather than fighting the latest fire). Andrew was simply phenomenal at helping the rest of us see the broader landscape of our customers, our product, our finances, and even our team composition. These are hallmarks of a great leader, and that's what Andrew is."
-Roger Vandervort, Enterprise Support Lead at Amazon Web Services (AWS)
Why get a product marketing coach?
⬆️ Is your coveted promotion proving somewhat elusive? Our coaches provide bespoke guidance to help you hone your skills and achieve your ultimate aim.
🗺 Searching for your perfect PMM role, to no avail? Liaise with our coaches and pinpoint a role that instills excitement.
🚀 Apprehensive about an upcoming product launch? Overcome your fears, prepare with confidence, and blow the competition out of the water.
👣 Struggling to step back and delegate to others? Discover how to alleviate your workload, and enjoy a conducive, healthy work-life balance.
Whatever your worry, goal or career objective, our coaches are trained to help you deliver.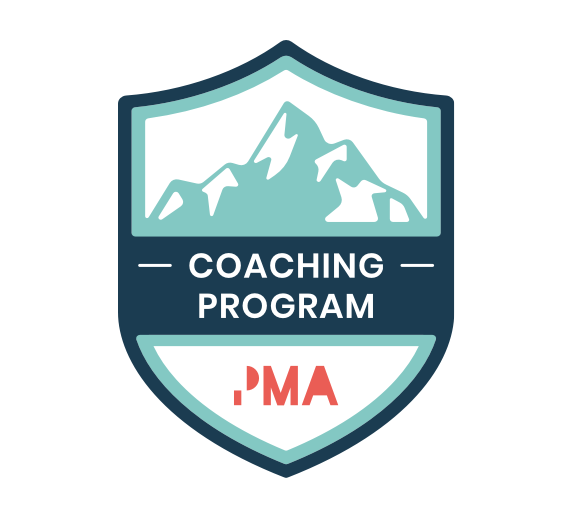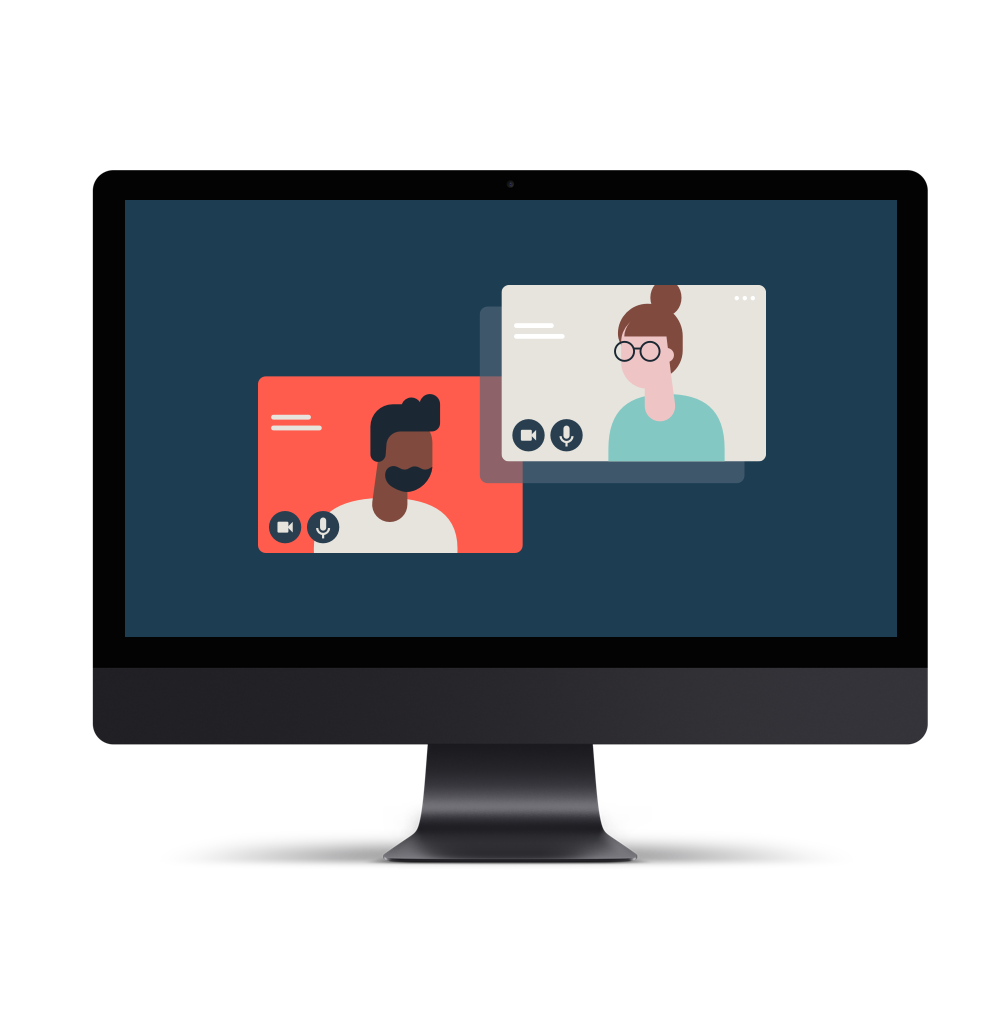 Are you in a position where you'd benefit from a source of inspiration, creative input, or general steer in the right direction? Then coaching could be for you.
Coaches are recruited to help everyone from solo consultants and Associate Product Marketing Managers, to Directors, VPs, and members of the C-suite. They work with you to identify areas for improvement and action points for success, before laying the foundations to help optimize your potential, fulfill targets, and facilitate growth and development.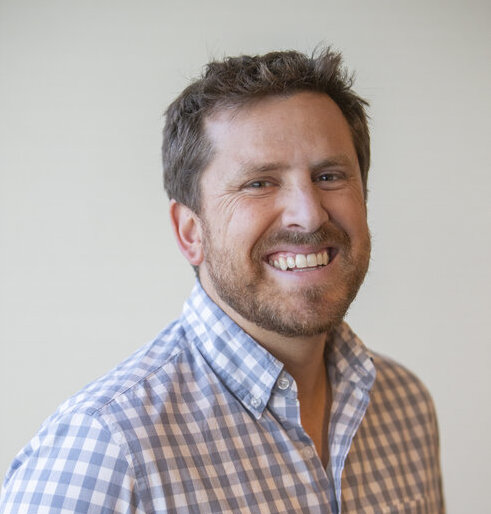 Andrew is a coach that helps product marketers take their career to the next level. Over the last 15 years, he's run product marketing teams at American Express, Etsy, and Splice.
Having been a start-up founder, a product marketing leader, and a mentor to technology executives at a variety of stages, he has the context and perspective to coach leaders on how to build meaningful and impactful careers.
He has an MBA from Yale and did his coach training with CTI - one of the oldest and most well-respected coach training programs in the world.
"When Andrew and I first met, I was just a ball of raw marketing potential. I had worked in product operations, but found myself on a marketing team with decent experience but little direction. As my manager, Andrew helped me refine my set of skills and channel them into a specific role and add value to a growing company. As a mentor he helped me develop areas where I struggled: cross functional stakeholder management, project planning, and clear communication. I now consider these skills a strong asset that I leveraged into a new job which more than doubled my earnings."
-Brian McFarland, Product Marketing Manager at Patreon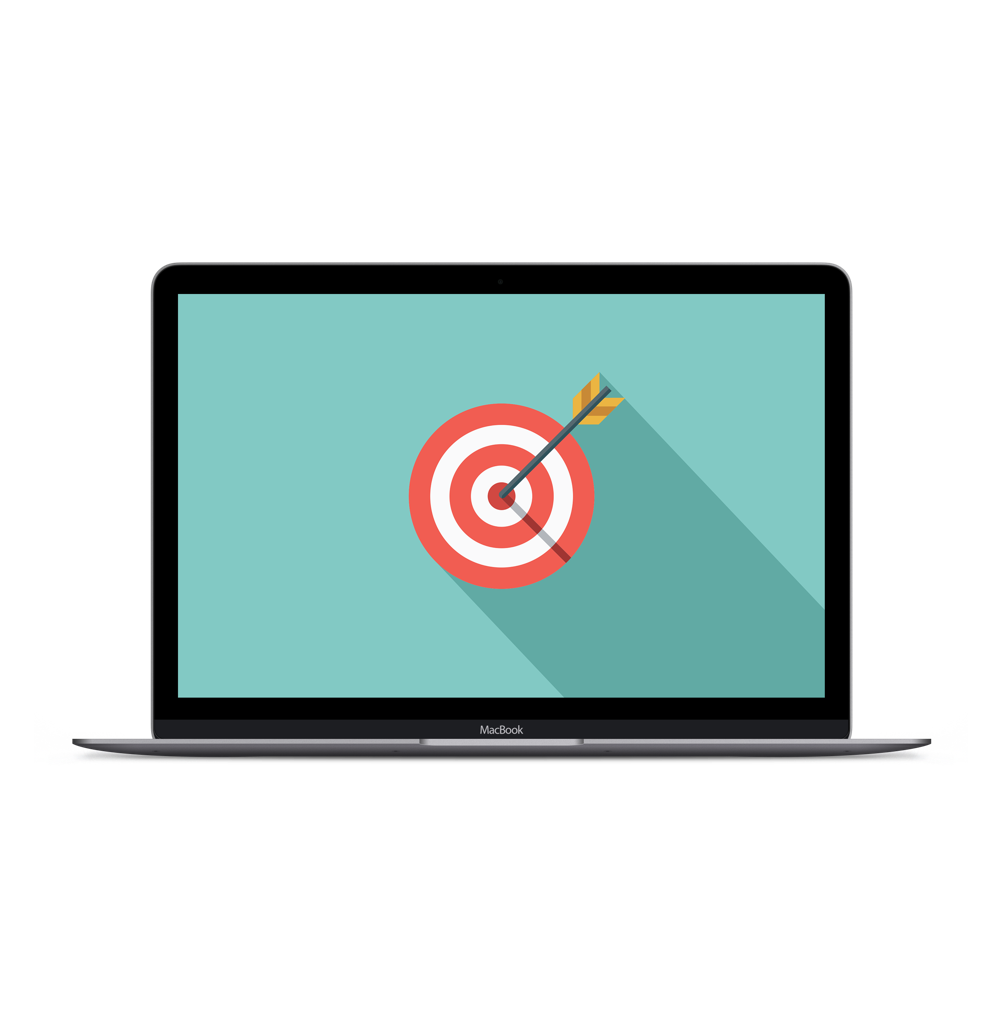 🧠 Those using a coach are often encouraged to adopt a proactive mindset; this can contribute greatly to the accomplishment of both short and long-term goals.
💪 Coaching is known to improve independence and productivity.
🙌 Recipients of coaching are able to make more telling contributions to operations within their team and wider organization.
🙋 The process encourages you to take accountability for your actions and commitments.
🗣 Coaches place an onus on the importance of communication. This improves your ability to work successfully with your boss, direct reports, peers.
😊 People often indicate coaching makes them feel more valued; a happy team member is a productive team member.
👊 Ensures people are equipped with the skill sets needed to overcome challenges.
Let us guide you to your PMM purpose.
Whether you're a PMM newcomer or veteran, our line-up of product marketing pros come with years upon years of experience to help you reach your potential. Replace negativity with productivity. Sub sour experiences with sweet, new beginnings. Oust self-doubt and instill inner belief. Like a shining beacon, your PMA Coach will guide you, every step of the way.