👩‍🏫 Live in-person workshops 🧠 Learn with like-minded PMMs 📘 Access to content for life 💪 Delivered by experts 📊 Templates, frameworks, and real-world case studies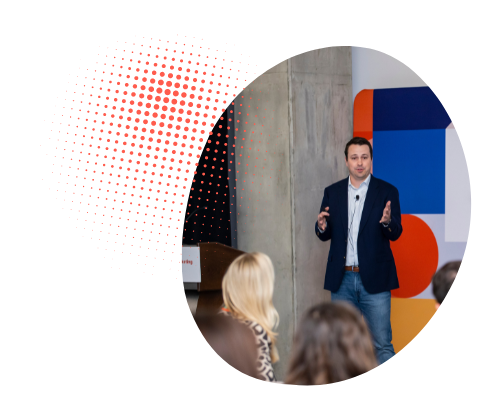 About the positioning workshop

This interactive in person positioning session has been built on the back of decades worth of positioning experience from PMMs at some of the world's best-known brands.
Join us in this 3-hour live in-person workshop from 1pm-4pm to engage with essential insights, designed to define what makes your product unique, find your product's place in the market, and excel in one of the most strategically impactful areas of your role.
We've crammed the workshop full of real-life examples, chats with true experts, group activities, Q&As, and time to talk to your peers as well as giving you access to road-block busting templates. This workshop provides everything you need to know about what positioning is and how to do it well - really well.



3 hours
Time with our experts and your peers to engage in discussions, activities and tasks to define what makes your product unique.


Group activities

Missed working in person with others? So have we! Engage with other like-minded PMMs to work through tasks and activities as part of this interactive workshop.



Actionable takeaways

With tried and tested templates you'll be able to work through examples that are transferable to your product, using our experts and your peers to develop your thinking.


Why this workshop will revolutionize your positioning strategy.


🤓 We'll cover essential insights, designed to define what makes your product unique.
🧠 We'll share decades worth of positioning experience, alongside real-life, worked examples.
🔥You'll have time to work in small groups to really appreciate the role of teamwork when positioning your product.
🙇‍♀️ We'll help you understand the correlation between positioning and cross functional areas.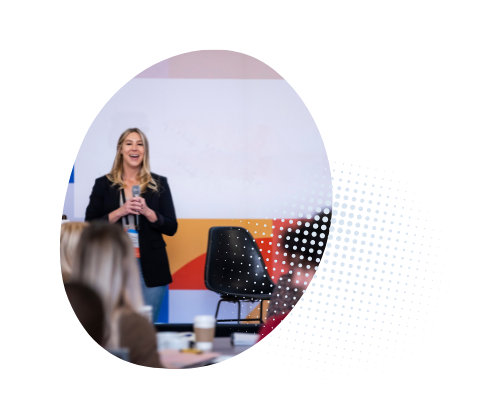 The time's come to elevate your positioning game and carve out the one day that could shape the rest of your career...
Join our expert instructors and your product marketing peers in-person. 👇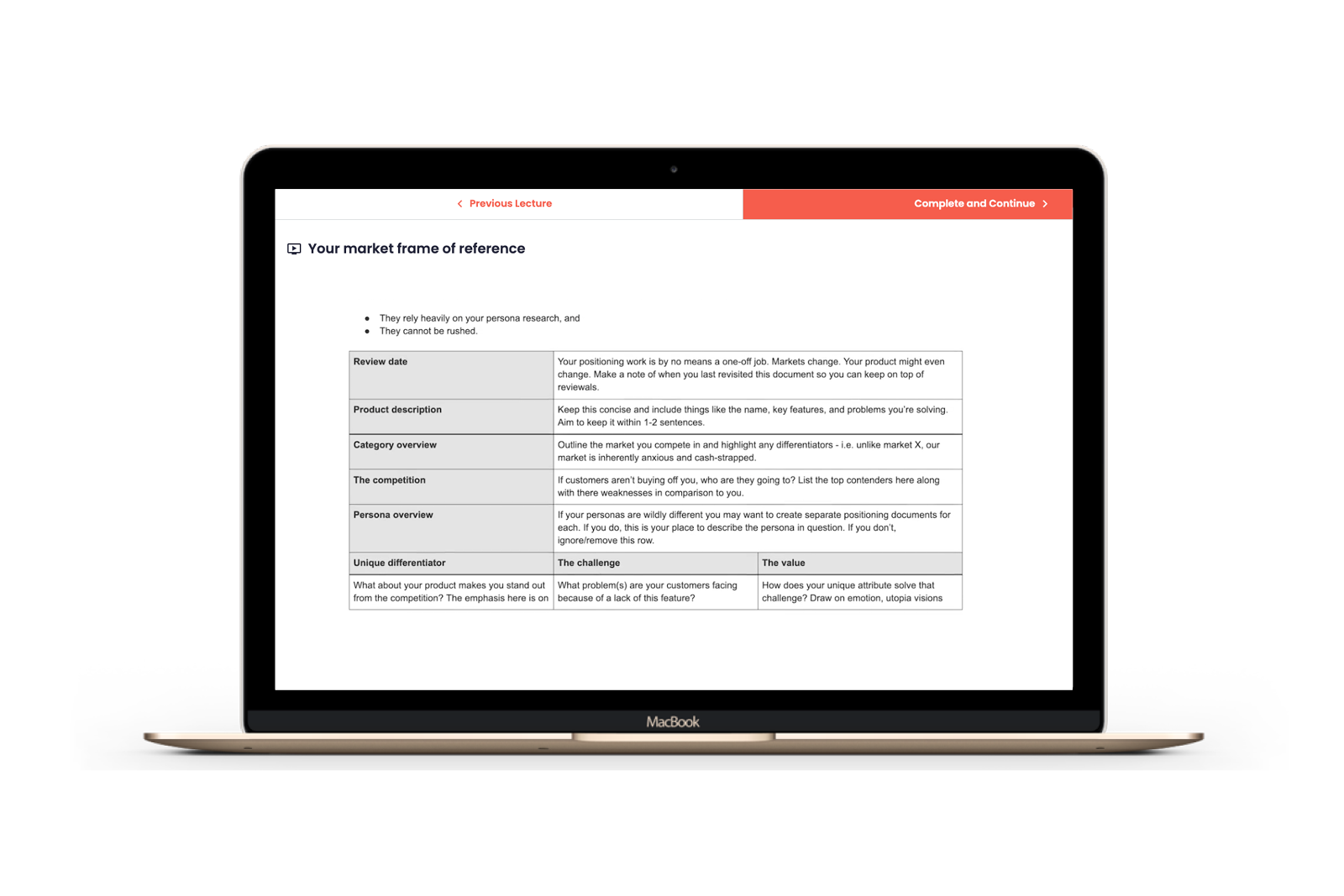 Common positioning challenges.

🧠 Defining what makes your product unique in the marketplace.
💪 Collaborating with cross-functional teams.
🚧 Navigating the ever-changing marketplace.
🔥 Excelling in one of the most strategically impactful areas of your role.
📢 Making yourself heard.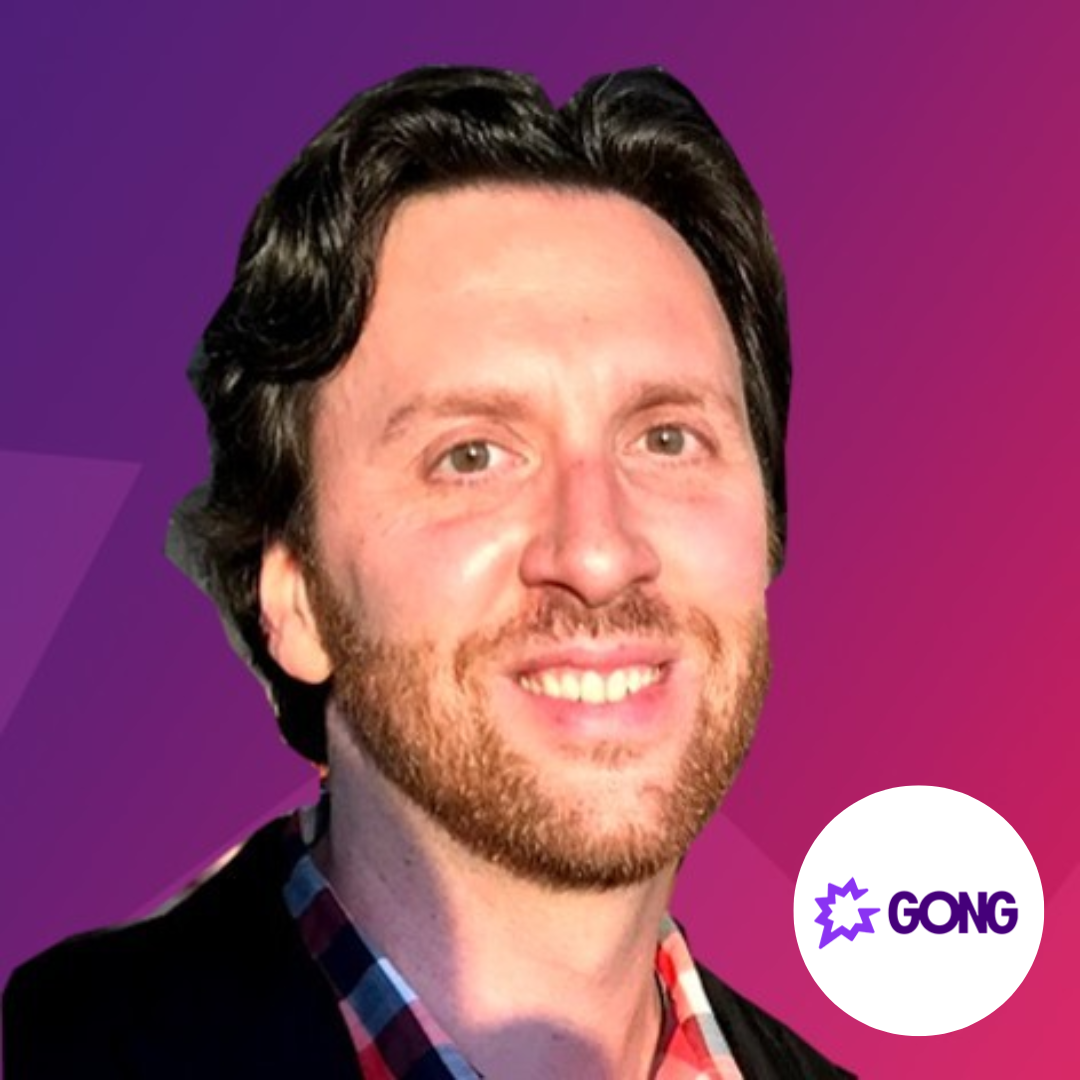 Julien Sauvage

Product Marketing Leader @ Gong.


With 15 years as a leader of product marketing, Julien has a hands-on approach and managerial experience leading product marketing, go-to-market strategy, and pre-sales within start-ups and enterprise companies, specializing in Artificial Intelligence and data-related technologies.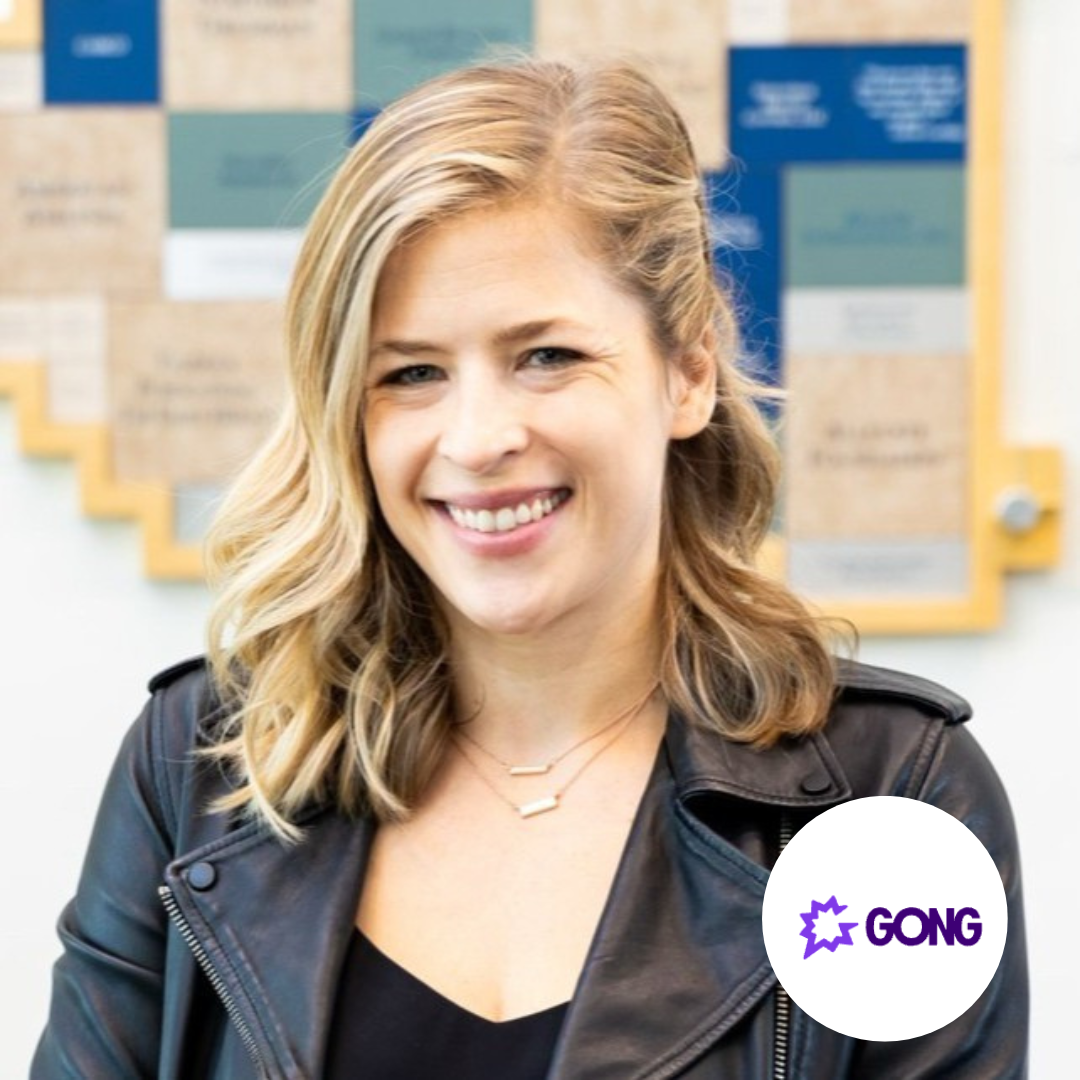 Ryane Bohm
Director, Product Marketing @ Gong.

Ryane is a creative Product Marketer and Storyteller with a customer first mindset. She has been named one of the "10 Top Women in IoT Marketing" by Connected World, "Top 50 Most Influential Women in IoT" by the IoT Institute, and "Emerging Leader" by Quinlan School of Business.


A sneak-peek into what you can expect in the afternoon. 👀

Our curriculum's packed with only the best strategies, insights and experience to help you define what makes your product unique.
And of course, tons of opportunities for networking, group activities, questions, problem-solving, and more.


Welcome and introductions 👩‍🏫


-What to expect


Why positioning is so important 🧠


-What is positioning and why is it important?
-Positioning statements?
-The difference between messaging and positioning




How to do positioning well 💪


-Let go of the old, make way for the new
-What makes you unique?
-Find out who really cares
-Your positioning vs your competitors


Repositioning 🚧


-Signs your positioning isn't working
-How to reposition
-How often should you review your positioning?
-Pivoting positioning in times of upheaval



Positioning <> storytelling 📘


-The power of storytelling
-Using narrative design
-Your customer's story


Driving positioning 📈


-Driving positioning in your organization
-Securing leadership buy in


Workshop round up 😎
-Conclusions
-Q&A session


"I love this positioning course - it's comprehensive and has great resources."
Silvia Frucci, Senior Product Marketing Manager Castor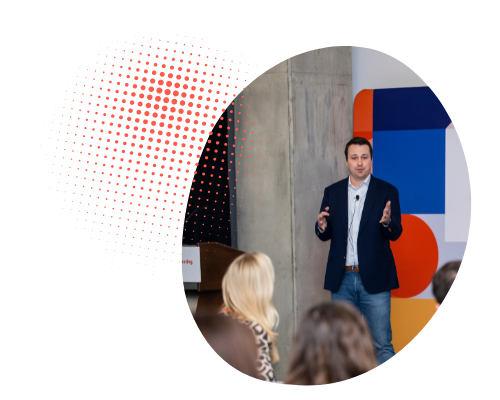 What to expect in your positioning workshop.

⏰ Our afternoon workshop runs from 1pm through to 4pm.

☕️ Tea/coffee & snacks will be provided during the registration and in comfort breaks throughout the day.

👩‍🏫 A mixture of group tasks and activities will be used to deliver interactive sessions.

📊 Real world case studies will be used for you to unpick.


What you'll get.

🔥 Reflective journal.
🔥 Tried, tested + vetted templates.
🔥 Time with peers and your instructors to work through ideas.
🔥 Access to course content for life.
🔥 Discounted access to PMM Summits.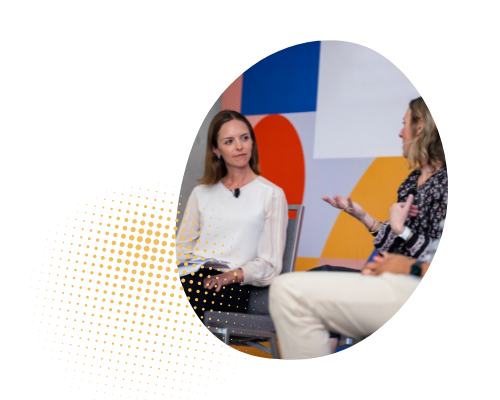 "Positioning is a tricky topic to cover well, but this course pulls it off by balancing theory with how-to instructions and solid examples. I love the no-fluff topics, like how positioning statements can be dangerous, how internal teams using one wrong word can tank your positioning, and how Narrative Design works with positioning."


- Tim Hinds, Co-founder and Product Marketing Leader at Grokspark

Want to get involved as a team? Or register for a workshop and the event? Great! 😎
If you're looking for team rates, or to book a workshop spot and join us for the summit, talk to Thomas Madden on [email protected].

FAQs
Q: Who's this course for?
A: This course is for anyone ready to boost their positioning skills to the next level. Whether you're just starting out in product marketing, or have done 100s of positioning projects, this certification will provide you with a comprehensive set of skills needed to create impactful and successful product positioning.
Q: How long is the workshop?
A: We've put together this 3 hour workshop so that it is equal parts comprehensive and comprehensible.
Q: Are there any exams to complete?
A: No this workshop has no tricky exams or tests at the end!
Q: How long will I have access to the course content for?
A: Always and forever! One payment gives you permanent access to our Positioning workshop content.
Q: Can I attend the event the following day?
A: Sure absolutely, the event will be a great place to network, learn more and meet with like minded PMMs. Once you get to the check out pages, you'll see the option to register for one or both of the event days that follow this course. The great news is that there is a discount for the tickets if you commit to the course and the event!

See what else is going on...👇

As well as our first-rate courses and workshops, we've got our Product Marketing World series going down the day after your course. Fancy sticking round for even more game-changing insights? Grab your ticket >