In today's competitive landscape, effective product marketing requires a strategic trifecta.
Positioning is the art of defining your product's unique space in the market, a solid go-to-market strategy sets the stage for an epic marketplace takeover, and the right messaging will ignite your customers curiosity to act.

Bundle price: $1500 $1350.
Three birds, one stone.

This bundle brings together three essential functions of product marketing in one dynamic package. Here's what you unlock:

🚀 Go-to-Market Certified: Masters
🎯 Positioning Certified: Masters
💬 Messaging Certified: Masters

With these qualifications in your arsenal, you'll have the tools and insights to refine your practices to an advanced level. Enroll now and gain a totally refreshed outlook on how to make a disruption with your new product and unlock it's full potential.

"This class is worth it! Yoni does an excellent job in taking you through the go-to-market process, and this is so important, beyond launch! He's sure to make pit stops along the way for real world examples and to hand out templates to make the lessons actionable. I highly recommend this class to help you achieve greater alignment within their org, and launch products with more confidence and continued success."


Jerod Greenisen, Product Marketing Manager, at Optimizely

Everything that's included: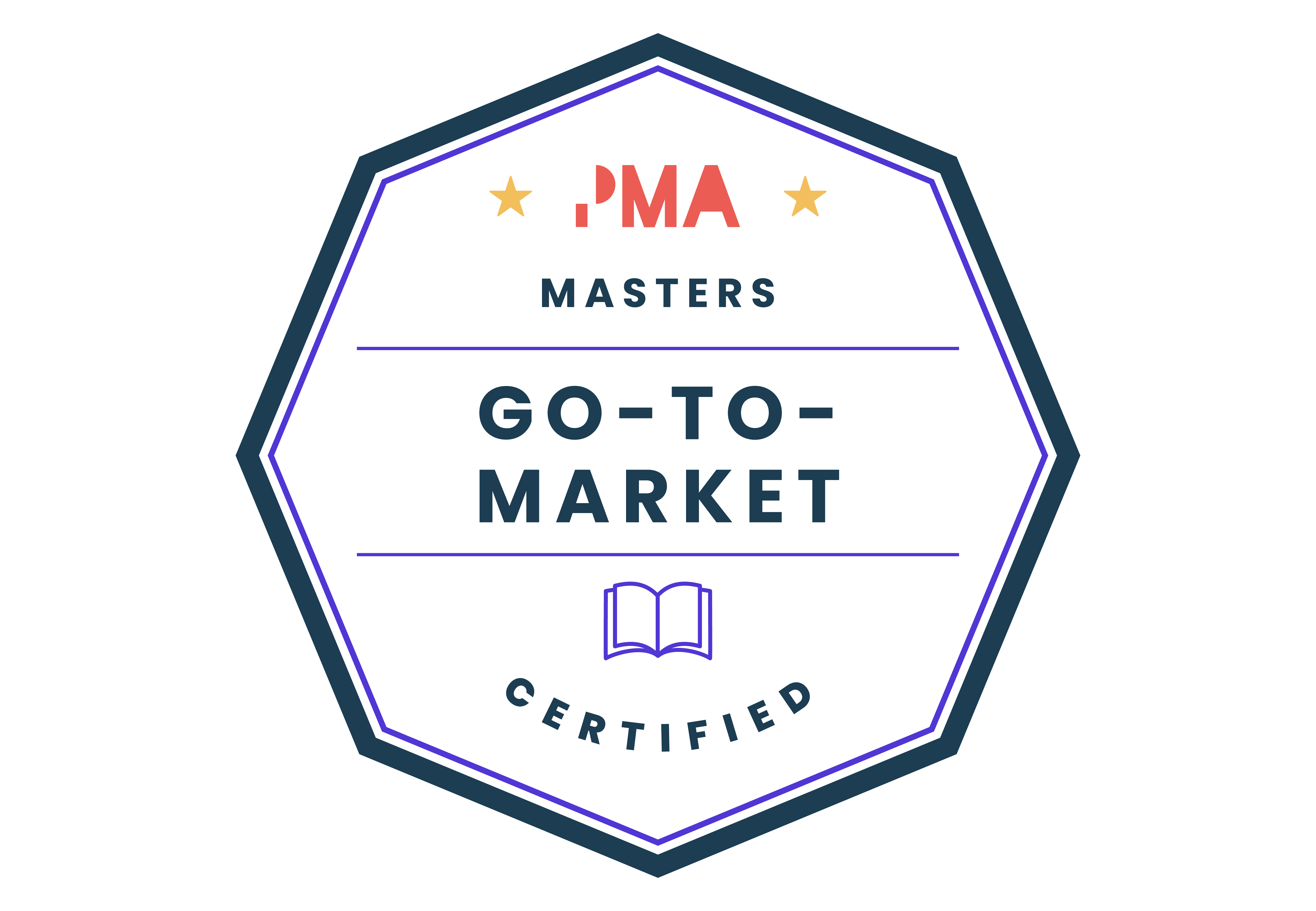 🚀 Go-to-Market Certified: Masters
This includes the essentials for designing, launching, and measuring an effective Go-to-Market strategy.
Delivered by Yoni Solomon, VP of Product Marketing at Gympass, product marketing stalwart and Go-to-Marker expert, the certification will serve as your golden ticket to awesome product launches that'll blow your competition out of the water.
By the end of the course, you'll walk away with a five-stage GTM blueprint, frameworks for assessing GTM size and scope, strategies for measuring KPIs and outcomes, and much more. All our advice comes straight from the source.
👩‍🏫 4 modules ✅ 48 exam questions 📘 11 templates
⏰ 2+ hours of content 🔖 Official certification

🎯 Positioning Certified: Masters
A comprehensive course, Positioning Certified: Masters hones in on arguably the most strategically impactful role of a product marketer. 
Built alongside product positioning specialists from the likes of Ambient Strategy, Pendo, and Remote, you'll have the knowledge and tools to find your product's place in the market.
By the end of the program, you'll know exactly how to position for growth, when to reposition, how to drive positioning internally, and much more.
⏰ 5+ hours of content 📙 5 templates ✅ 71 exam questions 📝 90 mins of bonus features 🔖 Official certification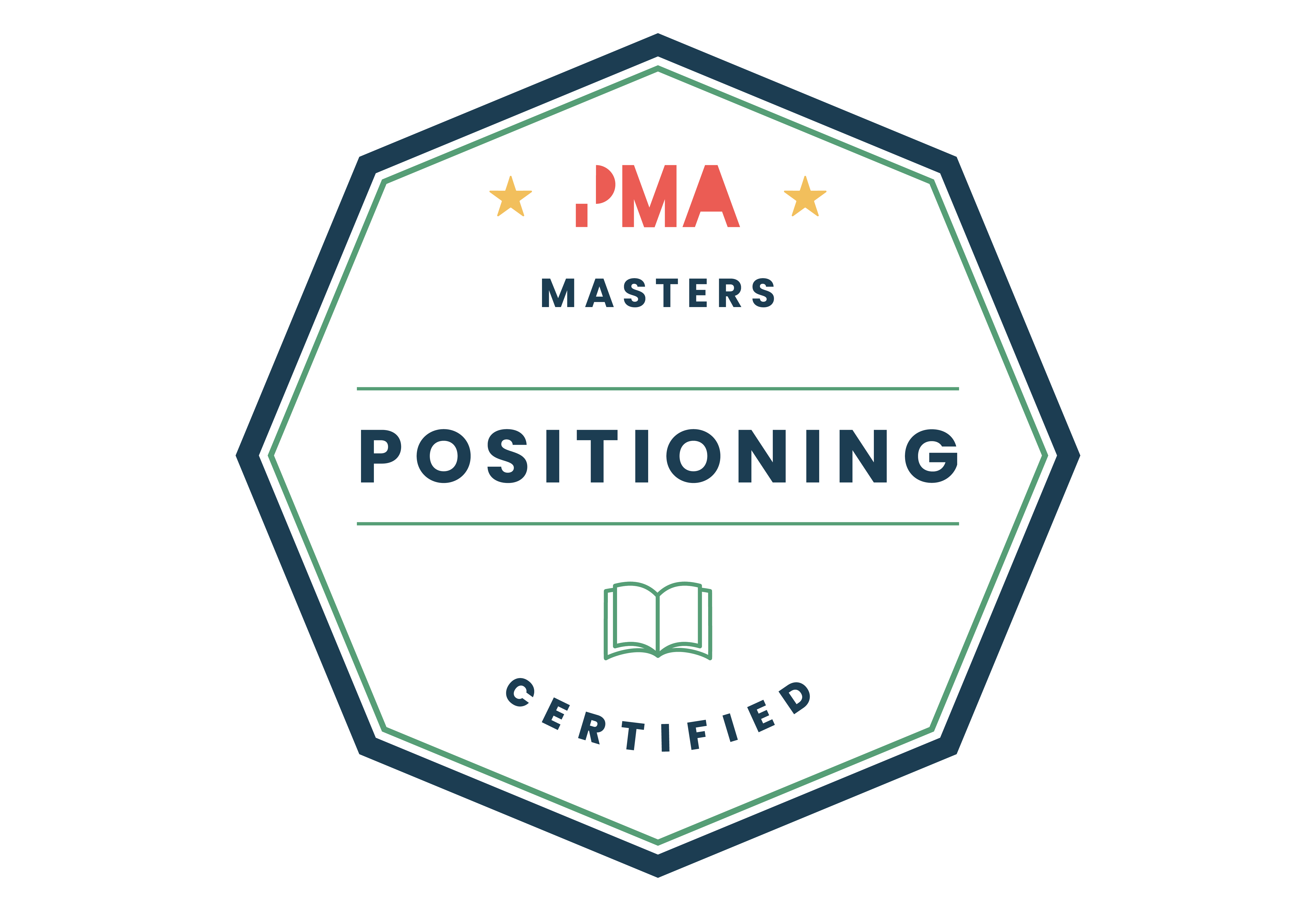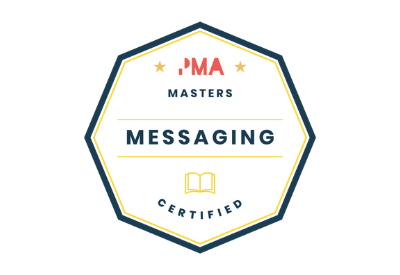 💬 Messaging Certified: Masters
The common misconception with messaging is that it's about just listing the awesome features and benefits of a product.
When actually, it's about the internal and external perception of your product, strategic guidance for sales and marketing, and laying the foundation for lucrative lead conversion through cohesive content and communication. 
This course breaks down a foolproof blueprint for you to roll out product messages that capture, engage, and sell.
📙 6 modules 📝 80+ exam questions ⏰ 4 hours' of content
🔖 Official certification 👨🏼‍💻 100% self-paced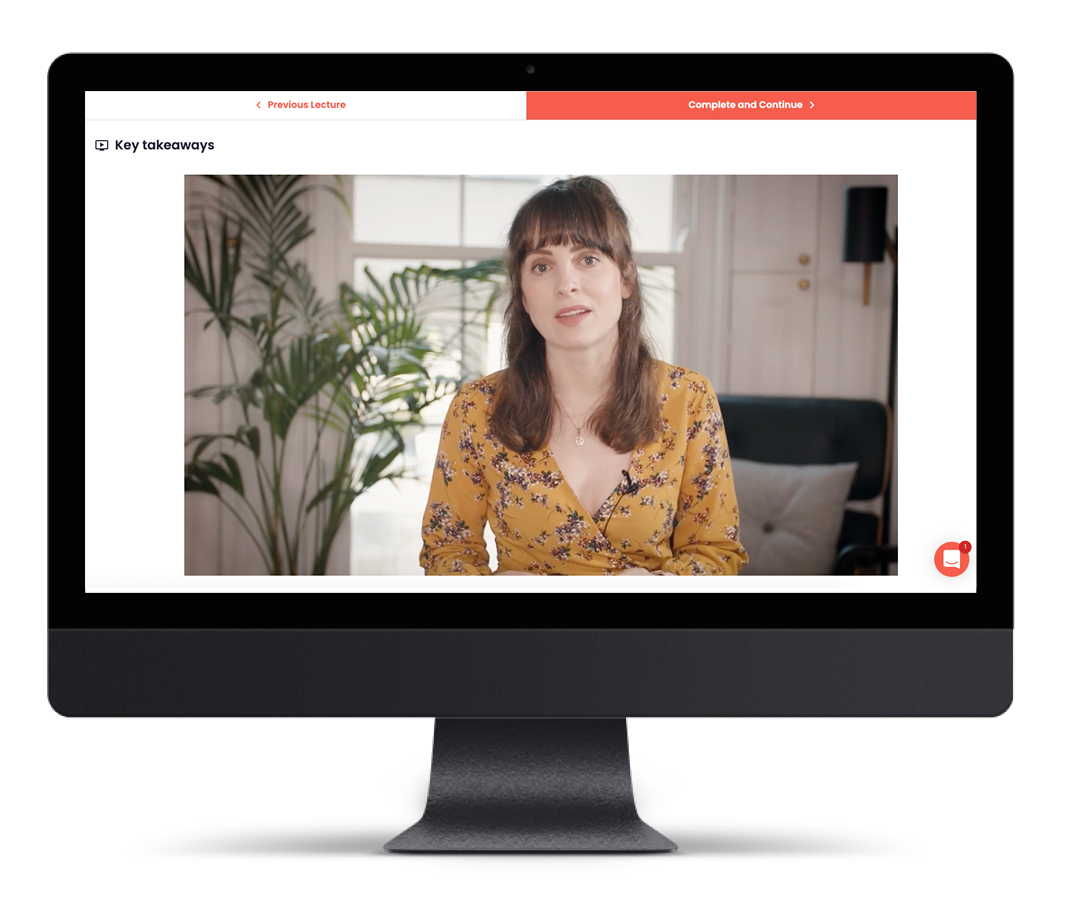 If you're looking to...
🚀 Grasp a proven product launch formula that's repeatable, creative, and collaborative.
🎯 Understand when and how to strategically position.
💬 Have a blueprint to create product messages that are impossible for prospects to ignore.
🛠 Equip yourself with templates to facilitate a seamless GTM process.
...then this bundle is for you.

"Another home run from PMA! Messaging Certified a perfect course that explains how to do messaging in detail, with priceless input on common pitfalls. To quote the instructor, 'if you don't take ownership over the message your product is sending, other people will."


Igor Kranjčec, Head of Marketing at Mediatoolkit

What sets us apart?

All our advice comes straight from the source. Product Marketing Alliance is home to the world's largest community of product marketers, and so all our content is based on the most current trends.
To ensure you're getting the most steadfast insights, both programs have been built alongside companies of different industries and sizes like these. 👉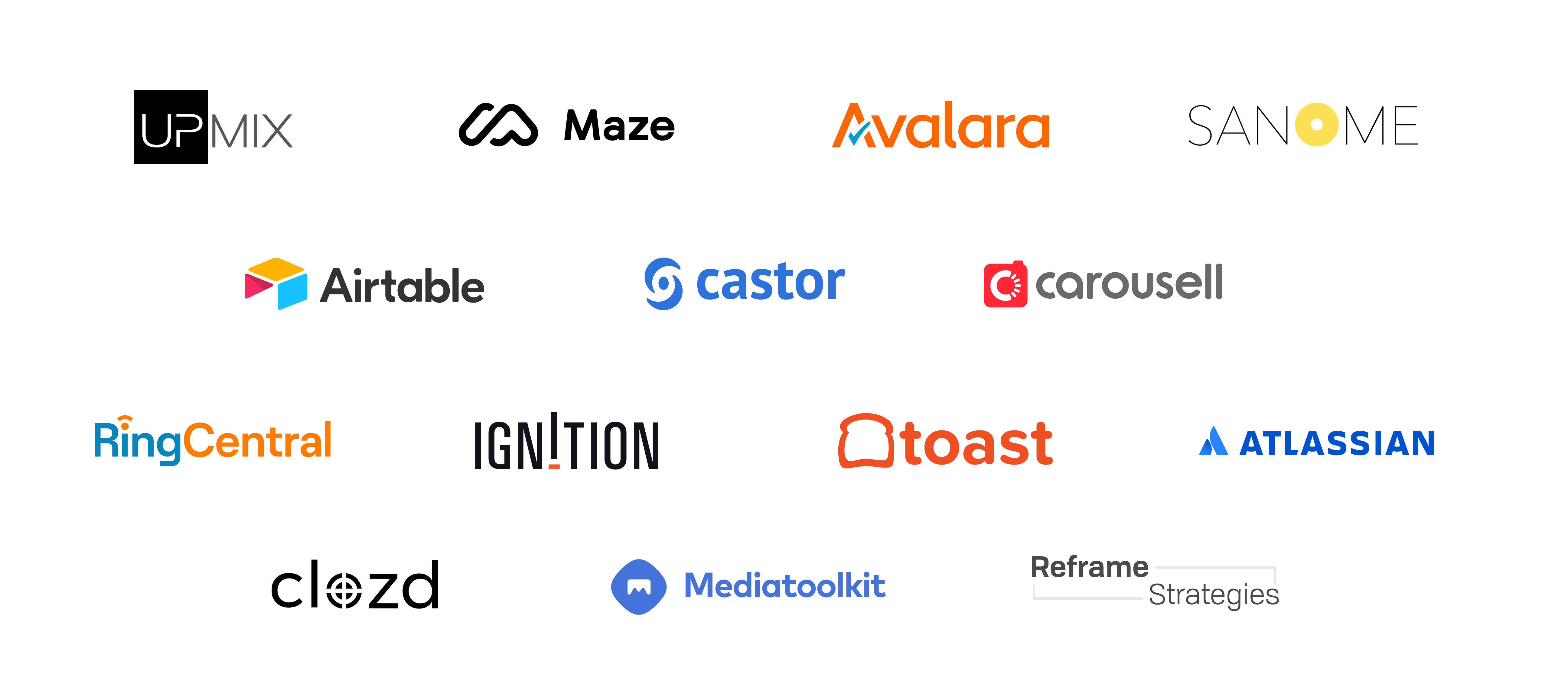 Looking to learn as a team?


If you're looking to get a team of three or more certified, then speak to Tom about team rates at [email protected].

FAQs.


Q: Who's this bundle for?
A: The bundle is for any product marketer to land seamless, impactful product launches every single time. With all three certifications combined, it's everything to help you and your team gain an in-depth understanding of getting a product to market and keeping it there.
Q: How do the courses work?
A: The three courses are 100% OnDemand and fully self-paced. Once you enroll, you'll work through the modules in whatever order suits your goals and be invited to take part in activities. At the end of each module, you'll be presented with mandatory exam questions and if you pass all these, you'll become certified in all three.
Q: How long will the course take to complete?
A: The three course curriculums will take approximately 12 hours to complete. Add to that, there's bonus footage and fireside chats to supplement takeaways from the main syllabuses. 
Q: What happens if I don't pass the exams?
A: If you fail the first time around you'll be given the option to retake the exam. If you fail the second attempt, unfortunately, it means you won't get the certificate. However, all's not lost, you'll have still learned LOTS and you'll be given access to the course materials for life - so you can brush up on the bits you slipped up on forevermore!
Q: How long will I have access to the course content?
A: For life! One, one-off payment gives you unlimited to all the course's content.