👩‍🏫 Live in-person workshops 🧠 Learn with like-minded PMMs 📘 Access to content for life 💪 Delivered by experts 📊 Templates, frameworks, and real-world case studies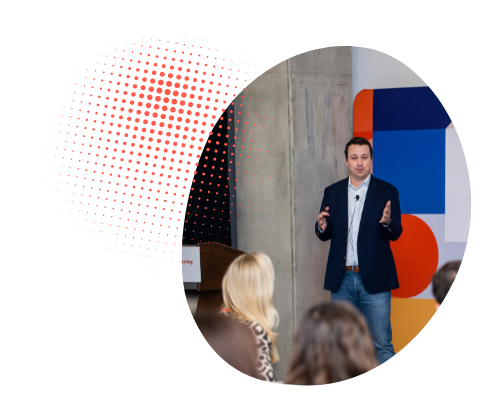 About the GTM workshop.


This 3-hour live in-person workshop running from 9am-12pm will help you establish the ingredients of awesome Go-to-Market launches.
Learning with like-minded PMM's you'll have the opportunity to enhance your knowledge of the key steps involved in the GTM process through practical activities, discussions, and real-life examples led by our experts.
We've planned a range of engaging group tasks to help unleash methods to assess GTM size, unveil key KPIs and unlock resources. Working together you'll have the opportunity to really grasp the depth of templates and frameworks that will optimize your internal processes.



3 hours

Time with our experts and your peers to unearth the intricacies of a product launch.



Group activities

Talk, debate, discuss, plan and share together throughout the workshop with like-minded PMMs.



Actionable takeaways

Leave with actionable, transferable templates that offer comprehensive strategies to boost your launch.

How this workshop will revolutionize your GTM strategy.

🔥 We'll cover all the GTM concepts that'll improve your strategies and enhance your launches.
🔥 We'll share and walk you through templates and frameworks that are transferable to your specific launch.
🔥 You'll be able to talk to our expert, share their experiences and apply tried and tested methods.
🔥 You'll develop a network of peers who you can learn with and lean on.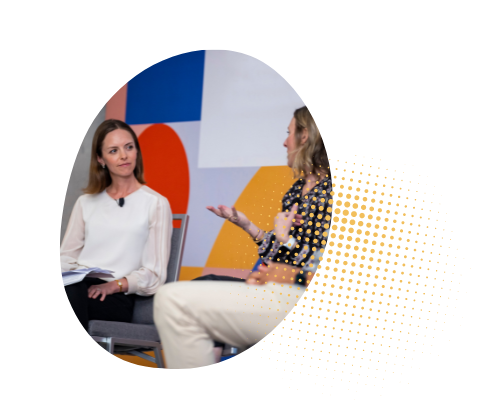 The time's come to elevate your Go-to-Market game and carve out the one day that could shape the rest of your career...
Join our expert instructors and your product marketing peers in-person. 👇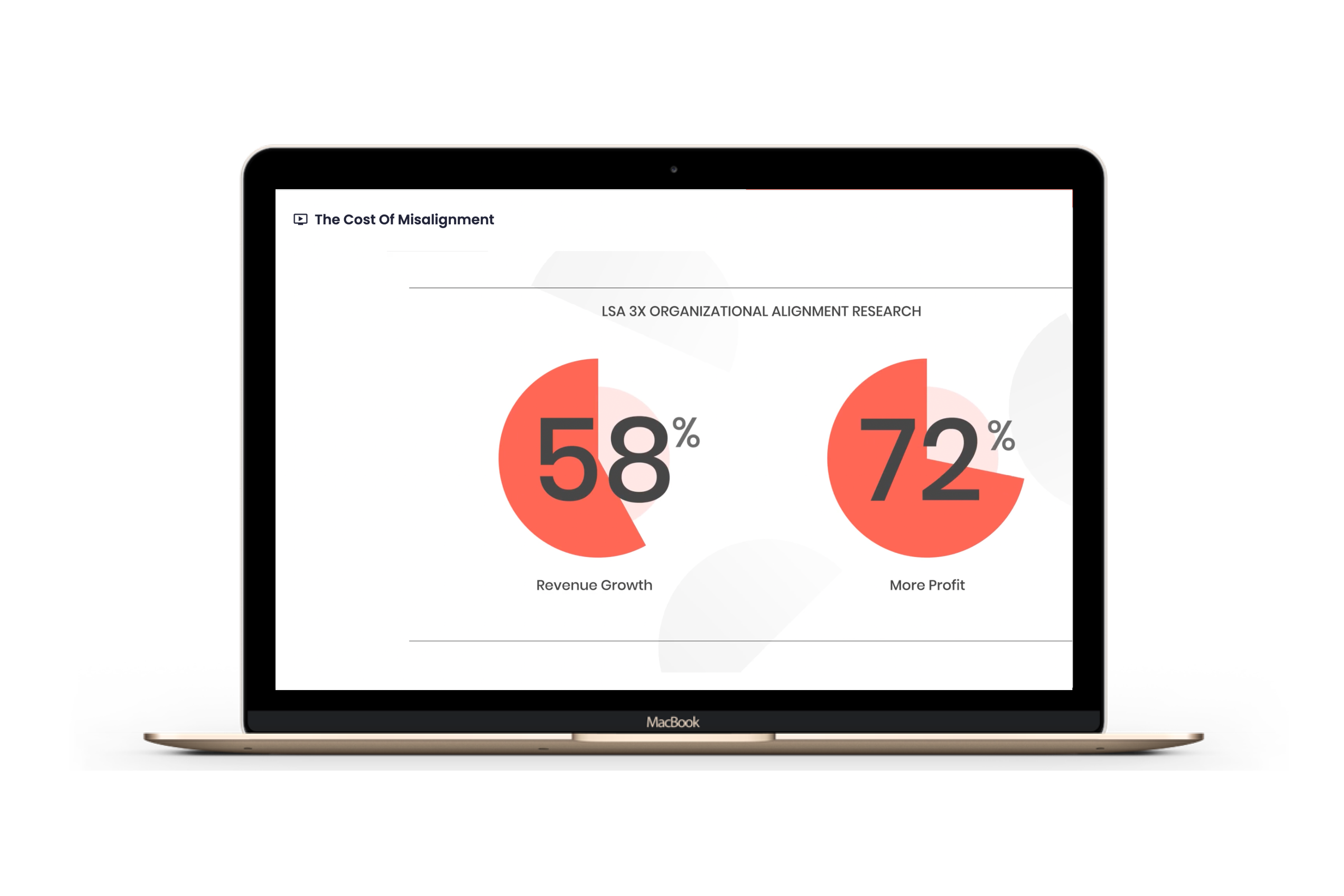 Overcome common Go-to-Market challenges.

🔥 Develop a consistent and repeatable launch process.
🔥 Align your launch between internal teams to ensure a seamless product launch.
🔥 Assess the size of your GTM launch and scale.
🔥 Unlock the KPIs needed to map success.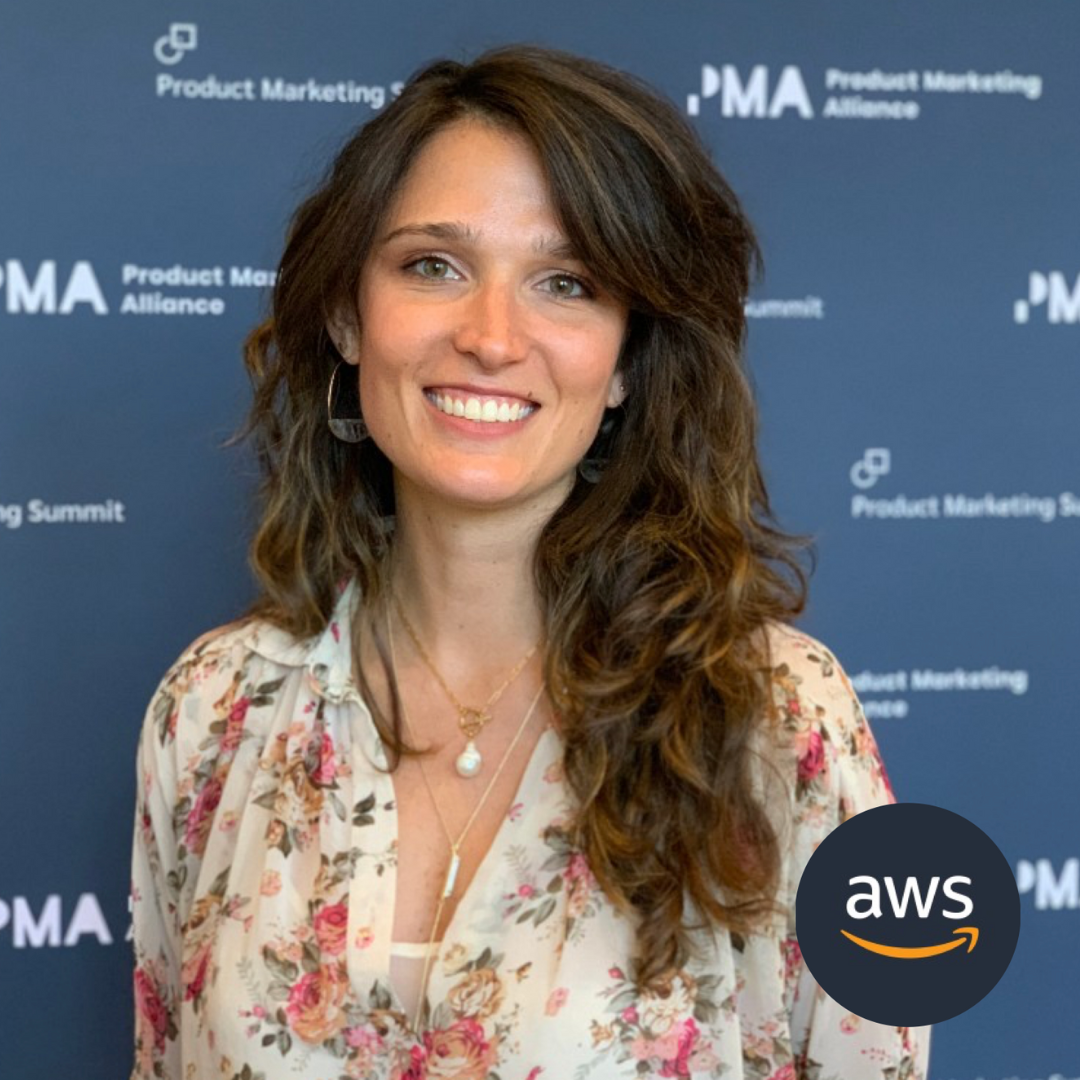 Holly Watson
Senior Product Marketing Manager AWS.

Holly is a Senior PMM for AWS leading big and small go-to-market motions for the enterprise across all verticals, and works to build repeatable playbooks for her team to scale. Holly gets a kick out of solving problems with cross-functional teams and telling good stories.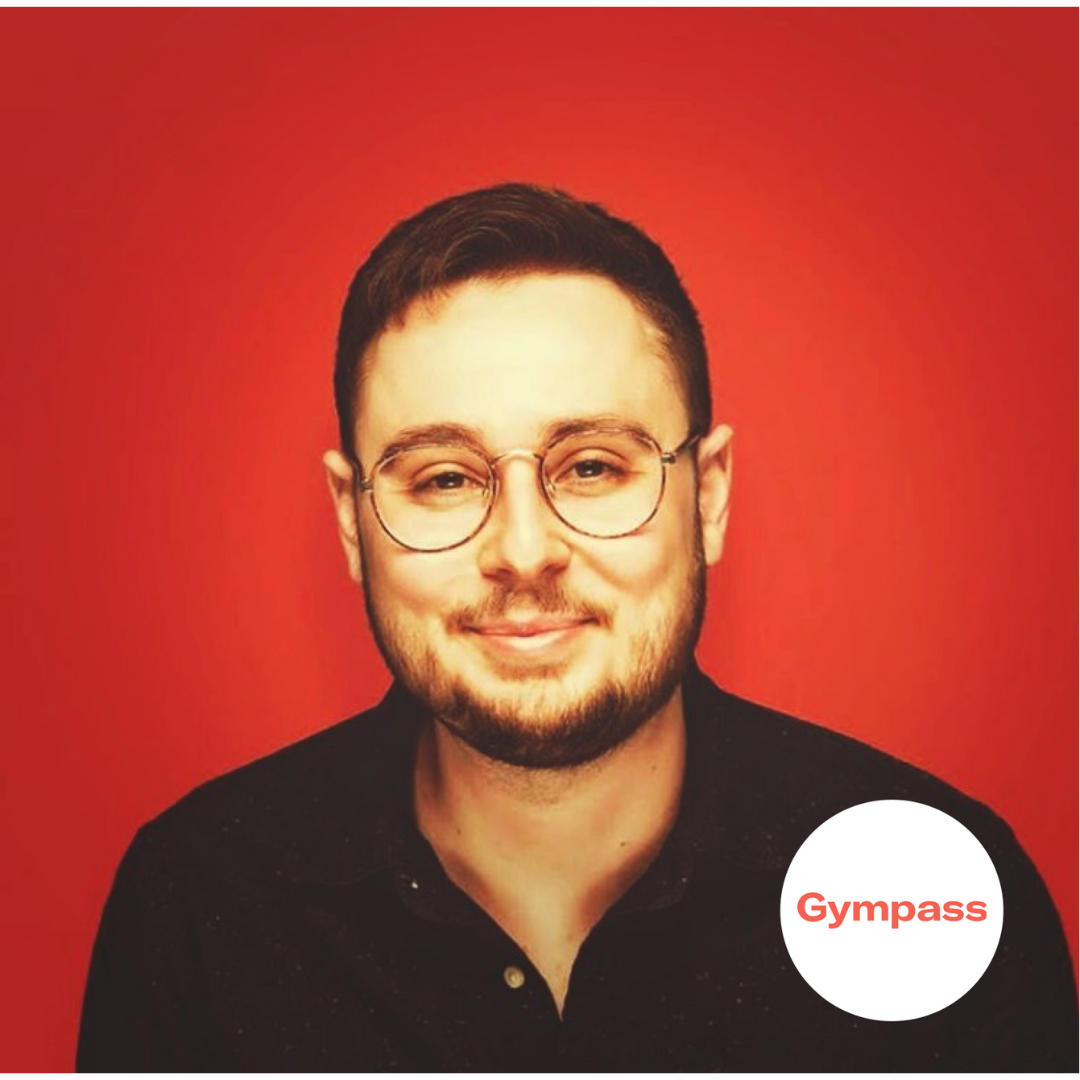 Yoni Solomon
VP of Product Marketing
Gympass.

Yoni has been recognized as one of tech's most influential product marketers, and is on a mission to rewrite the book on B2B tech marketing for the next generation. He is a product marketing leader helping businesses to create great cultures and tell their best go-to-market stories.


A sneak-peek into what you can expect in the morning. 👀

Our curriculum's packed with only the best strategies, templates and frameworks to enhance your specific launch.
And of course, tons of opportunities for networking, group activities, questions, problem-solving, and more.

An introduction to Go-to-Market launches 🧠


-Welcome and introduction
-The importance of alignment
-The cost of misalignment


The stages of a GTM launch 📈


-Ideation
-Build
-Soft launch
-GTM launch



GTM Frameworks 📘


-P1 Alien
-P2 Innovative repeater
-P3 Minor repeater
-P4 Fast track





Strategies for measuring GTM KPIs 🛠


-KPIs and outcomes
-Internal training
-Revenue
-Win-rates
-Product adoption


Takeaways and conclusions

🔥
-Q&A session




"This course is great for any marketer trying to strengthen their GTM launch process. The content is very relevant & impactful especially for a PMM that doesn't focus on GTM strategy. I'd highly recommend this course."
-Crystal Crouch, Senior Manager of Product Marketing Insurance Partners at KeepTruckin.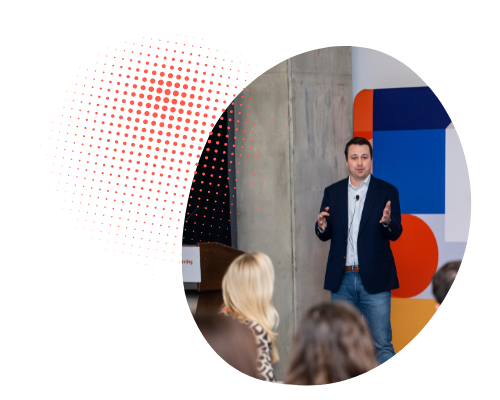 What to expect in your Go-to-Market workshop.

⏰ Our morning workshop runs from 9am through to 12 noon.

☕️ Tea/coffee & snacks will be provided during the registration and in comfort breaks throughout the day.

👩‍🏫 A mixture of group tasks and activities will be used to deliver interactive sessions.

📊 Real world case studies will be used for you to unpick.

💡 your instructor will be available to answer questions as you go and at the end of the workshop.


What you'll get.
🔥 Reflective journal.
🔥 Actionable, transferable templates and frameworks.
🔥 Certificate of completion.
🔥 Access to course content for life.
🔥 Discounted access to positioning workshop.
🔥 Discounted access to PMM Summits.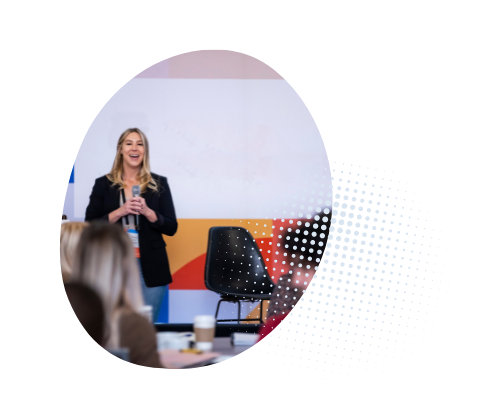 "This class is worth it! Yoni does an excellent job in taking you through the go-to-market process, and this is so important, beyond launch! He's sure to make pit stops along the way for real world examples and to hand out templates to make the lessons actionable. I highly recommend this class to help you achieve greater alignment within their org, and launch products with more confidence and continued success."
-Jerod Greenisen, Product Marketing Manager, at Optimizely.

Want to get involved as a team? Or register for a workshop and the event? Great! 😎
If you're looking for team rates, or to book a workshop spot and join us for the summit, talk to Thomas Madden on [email protected].


FAQs
Q: Who is this course for?
A: Whether you're part of a 10-person startup or 10,000 person enterprise – developing a consistent, repeatable launch process for Go-to-Market activities has never been more critical. This course is for anyone that's been tasked with bringing a new product, feature, partnership, or service to market – and needs a proven process to do it.
Q: How long is the workshop?
A: We've put together this 3 hour workshop so that it is equal parts comprehensive and comprehensible.
Q: Are there any exams to complete?
A: No this workshop has no tricky exams or tests at the end!
Q: How long will I have access to the course content for?
A: Always and forever! One payment gives you permanent access to our Go-to-Market's workshop content.
Q: Can I attend the event the following day?
A: Sure absolutely, the event will be a great place to network, learn more and meet with like minded PMMs. Once you get to the check out pages, you'll see the option to register for one or both of the event days that follow this course. The great news is that there is a discount for the tickets if you commit to the course and the event!



See what else is going on...👇

As well as our first-rate courses and workshops, we've got our Product Marketing World series going down the day after your course. Fancy sticking round for even more game-changing insights? Grab your ticket >

Check out out other live in person courses and workshops.