⏰ Duration

2x 90-minute sessions
Live and online


August 24, 31, 2023
9am PST / 11am CT / 12pm ET / 5pm GMT


💰 Program fee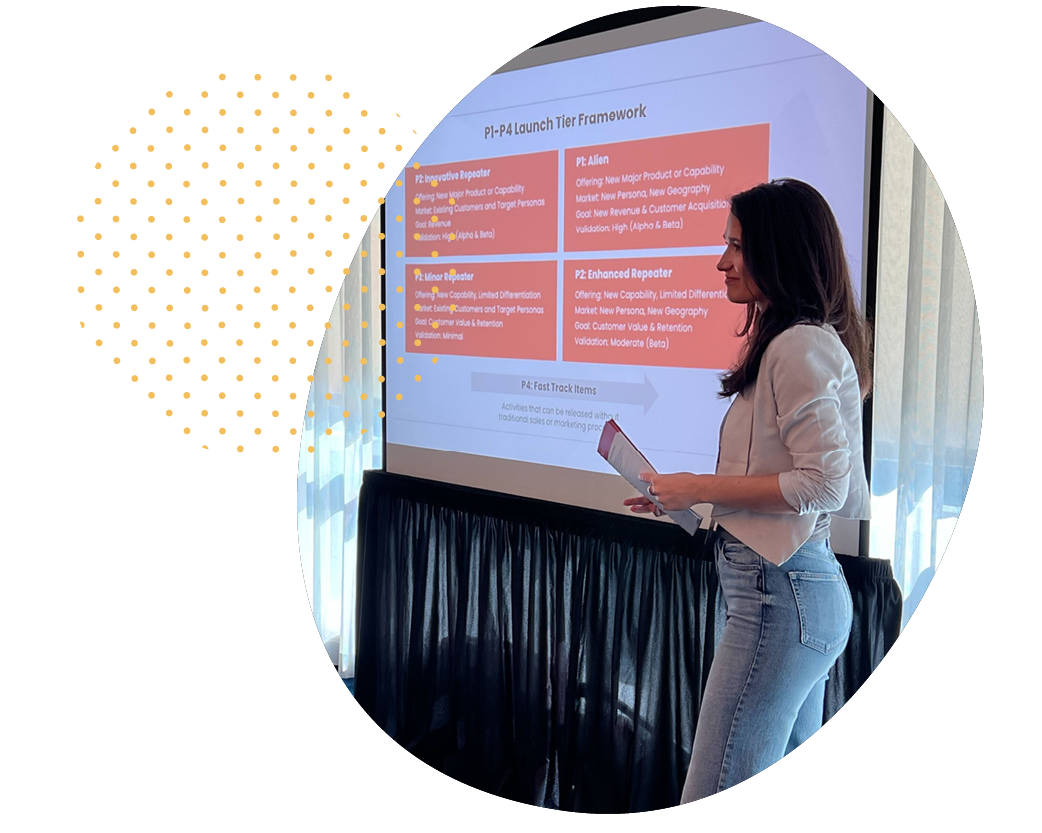 About the GTM workshop.


PMMs are strategic thinkers, so while some might think we "make content look pretty", we have an interesting role to play working with cross-functional teams.

And that's where this GTM workshop comes in. Get ready to be hands-on over 2x 90-minute sessions, as we dive into stakeholder responsibilities, messaging, positioning, and competitive intel using frameworks, templates and structure that you can apply to your next go to market.

With a blend of group activities, plenty of Q&As, and case studies, we'll go beyond the templates and apply them for a truly interactive session.




"

Very informative. It was great to have a current PMM share best practices and provide relevant examples from her own experience. I really appreciated the thought to create such a thorough hypothetical exercise because that did not look like an easy feat to create.

"




Zach Roberts, Product Marketing Manager, Dropbox

How does it work?


This workshop will take place as two 90-minute sessions with Holly Watson, Sr. Product Marketing Manager at AWS, so you can go away and digest the learnings before coming back for more.

During the two sessions, you'll examine a case study with the presenter and begin to create your own GTM strategy, incorporating key stakeholders, budgetary constraints, and timescales into your strategic plan. 

You'll also refine the offering and prepare your launch plan, before presenting to your peers at the end of the workshop and receiving immediate feedback from the presenter.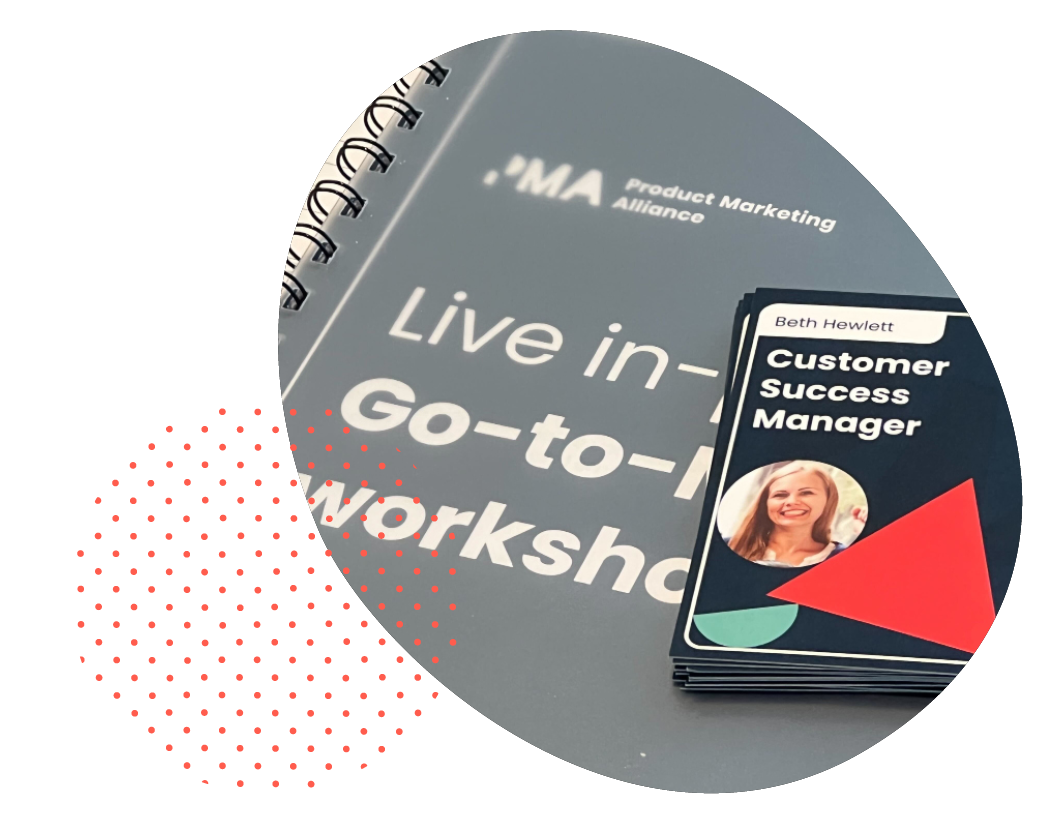 A sneak-peek into what you can expect 👀

Our workshop is packed with only the best strategies, templates and frameworks to enhance your specific launch.
And of course, tons of opportunities for networking, group activities, questions, problem-solving, and more.


An intro to GTM launches 🧠

Welcome and introduction
What does your GTM process look like?
Bill of materials
5 questions to ask your PM

The stages of a GTM launch 📈

Ideation, build, soft launch and GTM launch

GTM Frameworks 📘

Stakeholder alignment
Limited availability
Sales methodology
Messaging matrix
Launch plan
Gantt chart
Plan for driving early customer engagement


Case study 📝
Preparing for GA 🛠

Preparing the launch for GA
12 communication tips
Training agenda
Problem statement and messaging
Target segments and industries
Live scenario training
Launch timeline

Takeaways and conclusions 🔥

Agility test
Feedback
Q&A session

The time's come to elevate your Go-to-Market game and carve out the two days that could shape the rest of your career...


Join our expert instructor and your product marketing peers virtually. 👇

Please welcome your instructor...

🥁

Holly Watson, Sr. Product Marketing Manager, AWS

Holly Watson
Senior Product Marketing Manager, AWS

A tenured product marketing voice, Holly brings expertise across go-to-market strategy, messaging, positioning, and stakeholder management. While working in new application development at Amazon Web Services (AWS), Holly also delivers thought-provoking ideas for GTM strategy in workshops, lectures, and two podcasts.
Her goal is to continue to build a strong awareness of the Product Marketing function, coach others how to apply critical thinking and strategic PMM frameworks, and mentor young marketers in their career.
Holly gets a kick out of solving problems with cross-functional teams and telling good stories.

By the end, you'll be able to:


🔥 Weave together the three components of your company's overall strategy - your product roadmap, sales pipeline, and marketing programs - into a comprehensive plan with clearly defined goals, stakeholders, milestones, and outputs.

🔥 Live at what we call "the intersection" of your organization's product, marketing, and revenue teams.
🔥 Successfully launch your organization's next big idea or capability.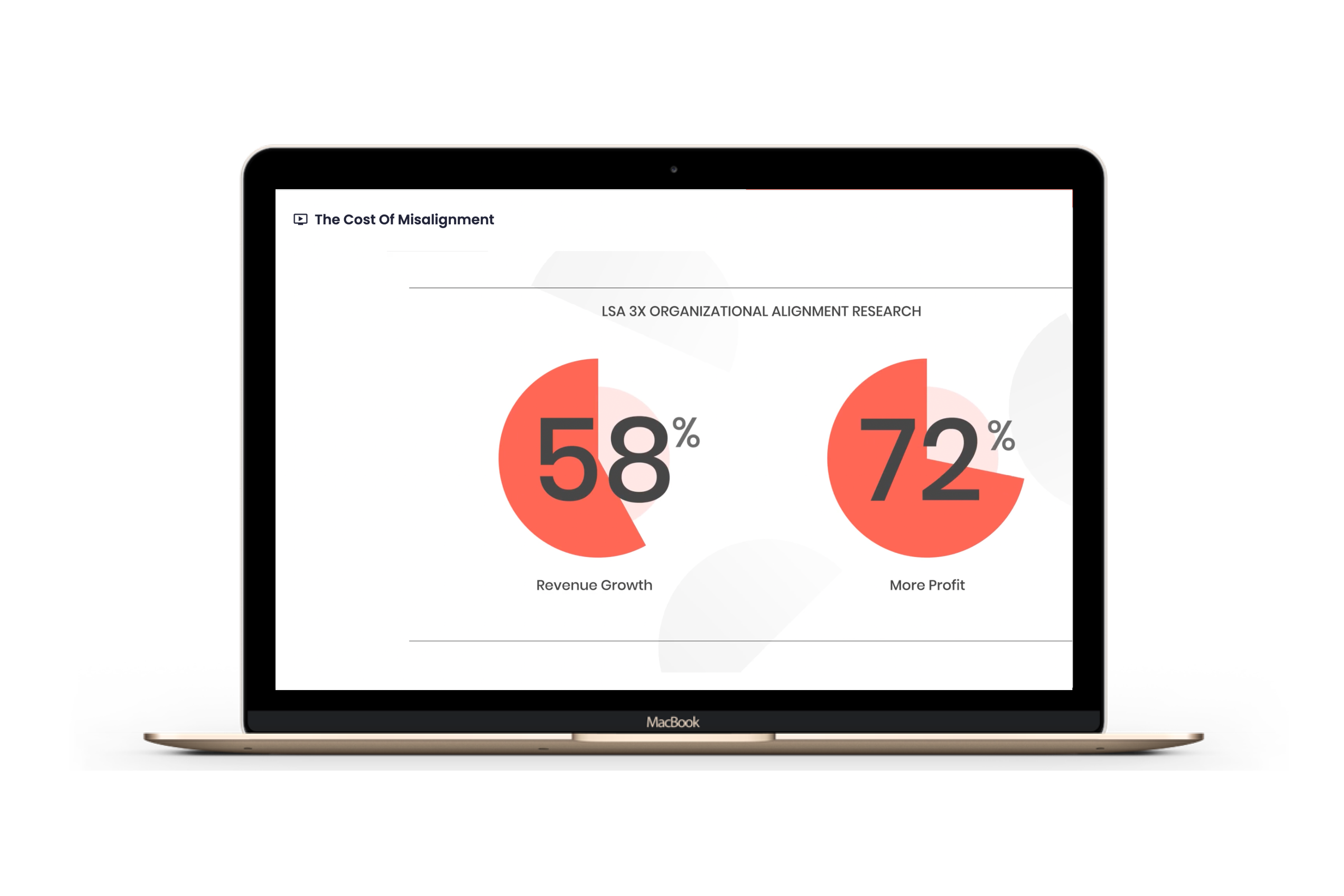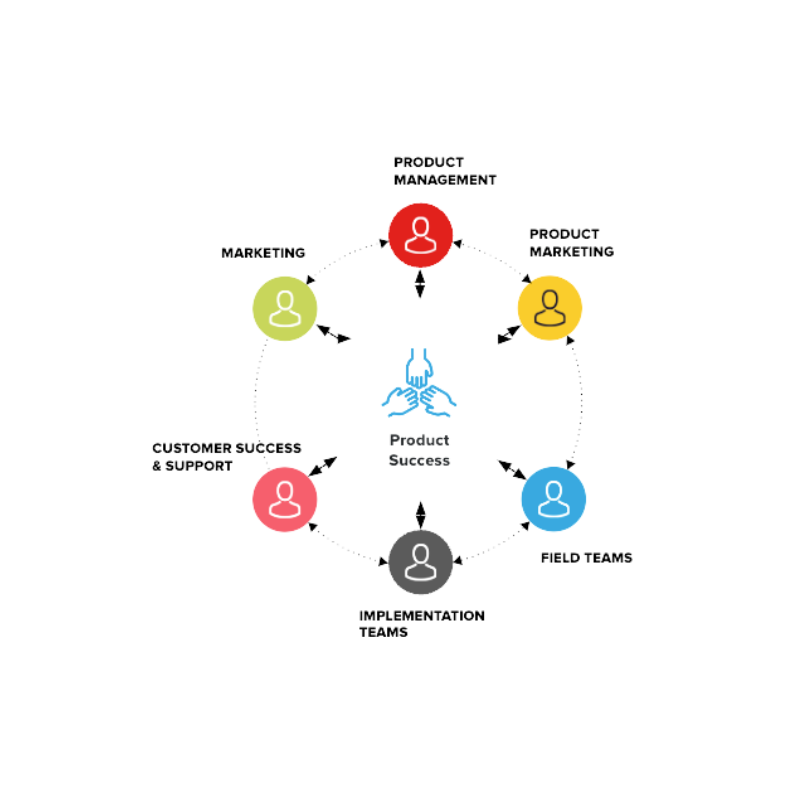 What you'll get.


🎥 Two hours of relevant and invaluable OnDemand content carefully selected from the PMA archives.

🎁 Bonus footage such as fireside chats, podcasts, and articles from leading PMM experts.

📁 A guided reflective journal which will form part of the workshop activities to help you organize your thoughts and develop a fully realized GTM launch.
📝 A set of standard templates and frameworks to assist with your own GTM launches.

🏅 Certificate of completion.
⏳ Access to an exclusive workshop alumni channel.

If you're looking for team rates or to book multiple workshops, talk to
Thomas on 

[email protected]



FAQs.
Q: Who's this workshop for?
A: This workshop is designed for product marketing professionals or generalist marketers who wish to, or are expecting to lead a new GTM strategy or launch. 
If you're keen to explore how other PMMs lead GTM projects, wanna learn how to communicate effectively and understand the key skills needed to maintain professional relationships, are ready to review practical and real-world GTM experiences, or would just like a general refresher on building a GTM strategy - this is for you. 

Q: How long is the workshop?
A: We've put together two 90-minute workshops so that it is equal parts comprehensive and understandable.
Q: Are there any exams to complete?
A: No this workshop has no tricky exams or tests at the end!
Q: How long will I have access to the workshop content?
A: Always and forever! One payment gives you permanent access to our GTM workshop content. You can download all recordings and frameworks at the end of the program to use the very next day.
Q: Can I sign up for other virtual workshops?
A: Absolutely. Once you get to the checkout pages, you'll see the option to register for one or more workshops. The great news is that there is a discount for each additional workshop you book.