Whatever career stage you're at, the organization you're in, or the responsibilities you have, there's one thing you'll always need to know how to execute successfully: industry research.

Bundle price: $1500 $1350.
Three birds, one stone.


This industry analysis bundle includes a trio of courses that'll help you cover three crucial business areas in one fell swoop: your customer, your competitor, and your overall market. 

🧠 Customer Research Certified: Masters
🔎 Market Research Certified: Masters
💡 Competitive Intelligence Certified: Masters
With these qualifications in your arsenal, you'll have a totally refreshed outlook on how to approach your future research and prove to your current and future bosses and clients that you can do it well - and with confidence.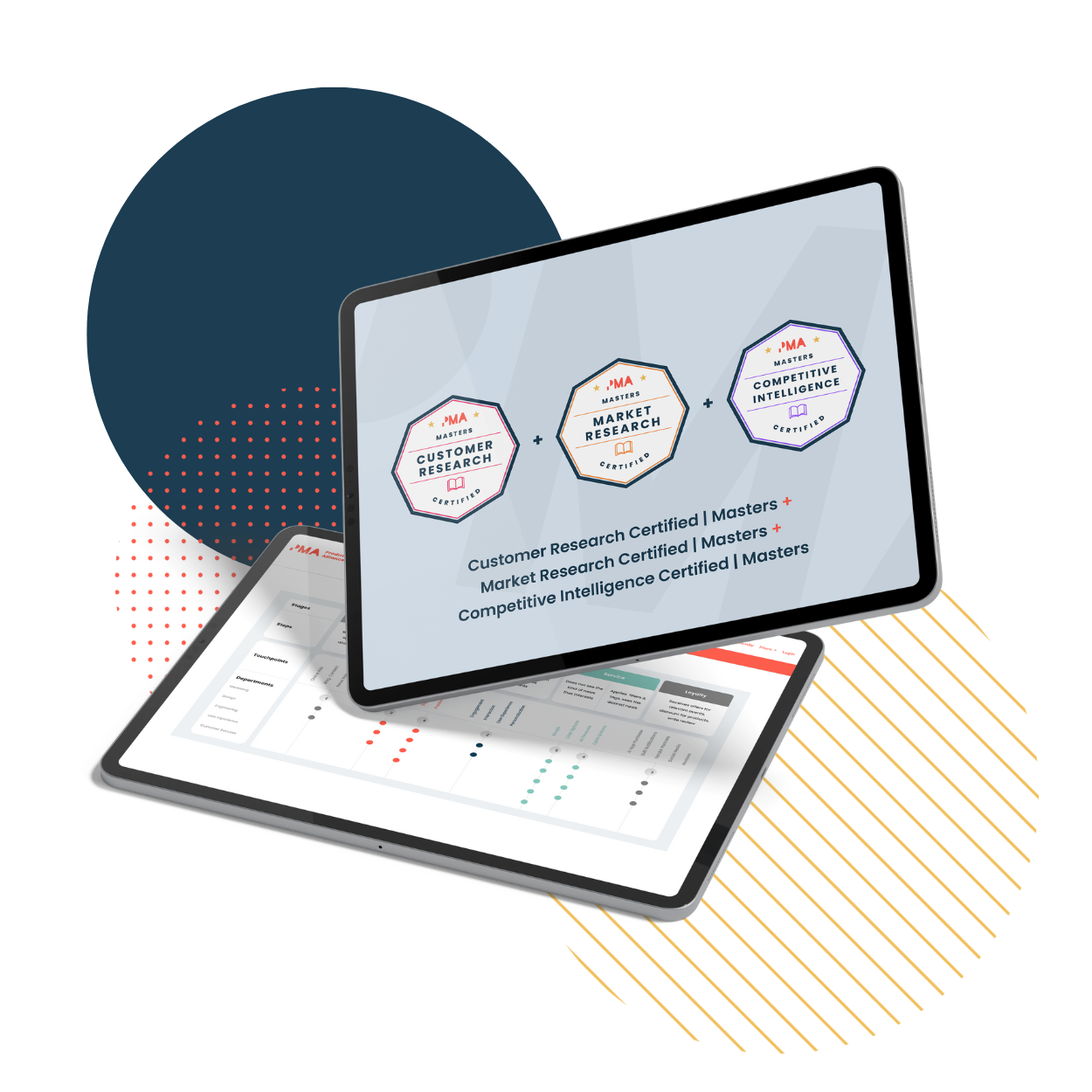 "PMA Competitive Intel Masters Course provided me with concrete strategies on enhancing and maintaining competitive intelligence programs as a PMM, templates and actionable formats for CI materials, and explored the cross functionality of CI. Would recommend to anyone looking to revamp one's CI in their organization or someone who's looking for a refresher for new ideas!"

Denise LaForgia, Senior Director of Product Marketing at Qlik

Learn from industry experts like...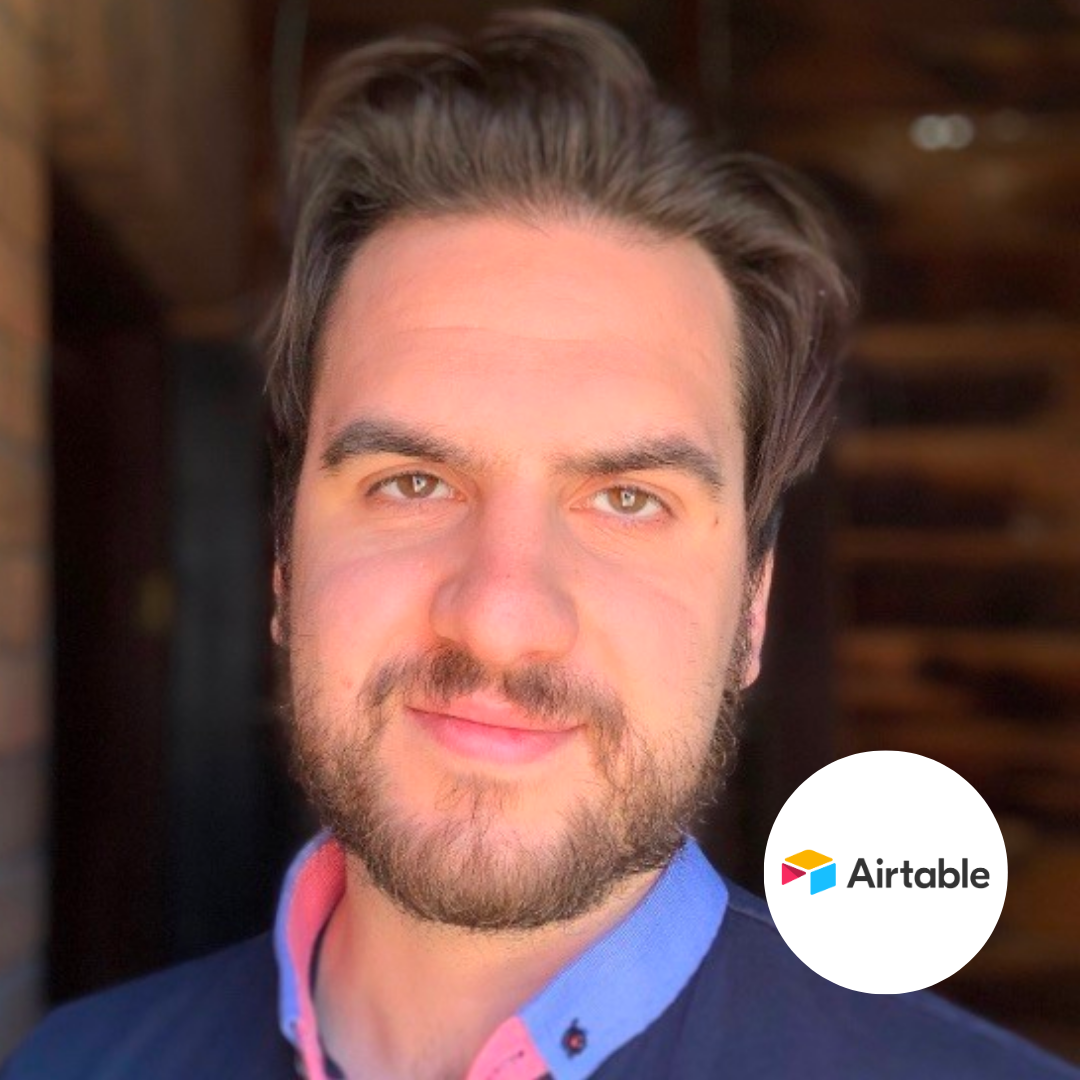 Alex McDonnell
Market Intelligence Lead at Airtable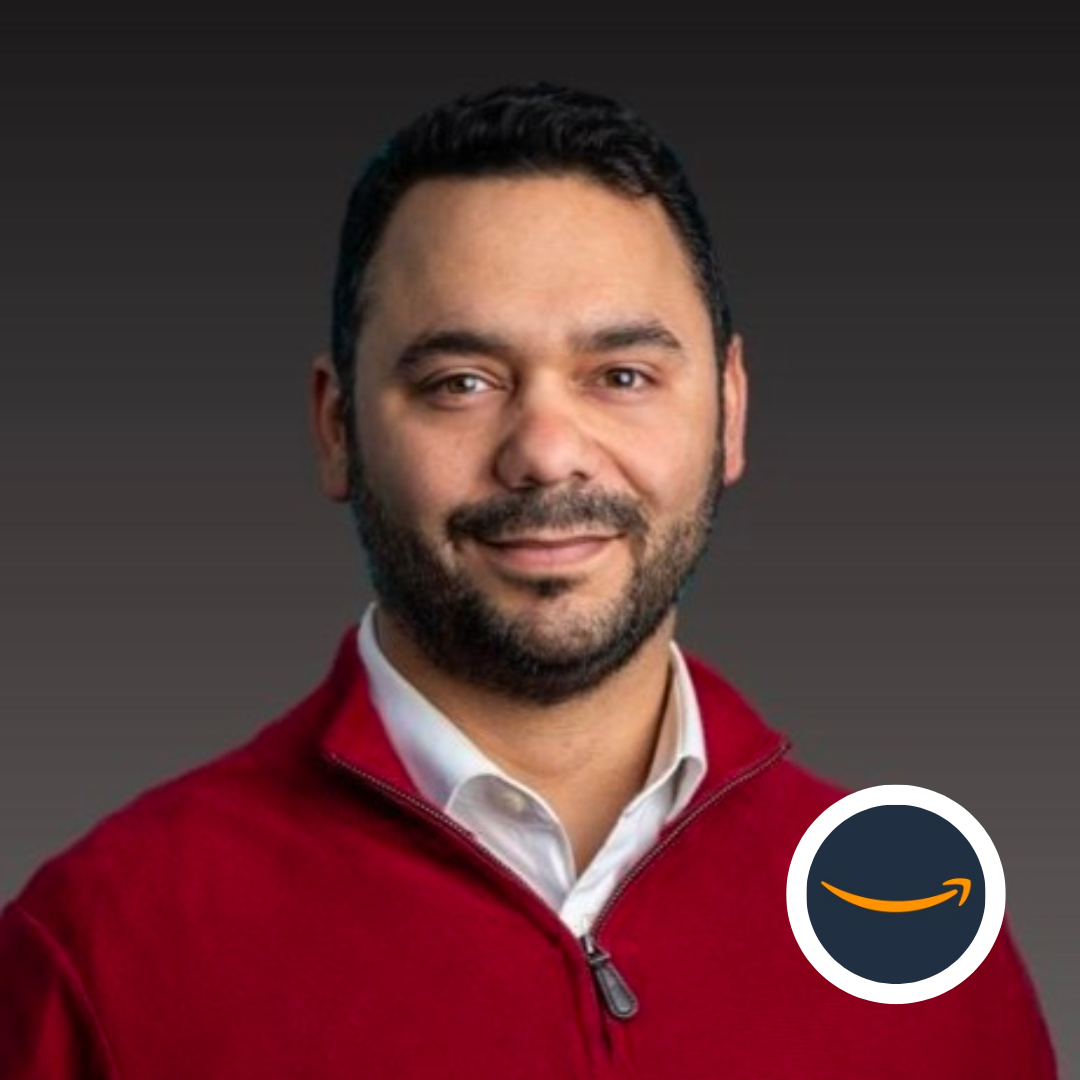 Alejandro Rodriguez
Product Marketing Lead at Amazon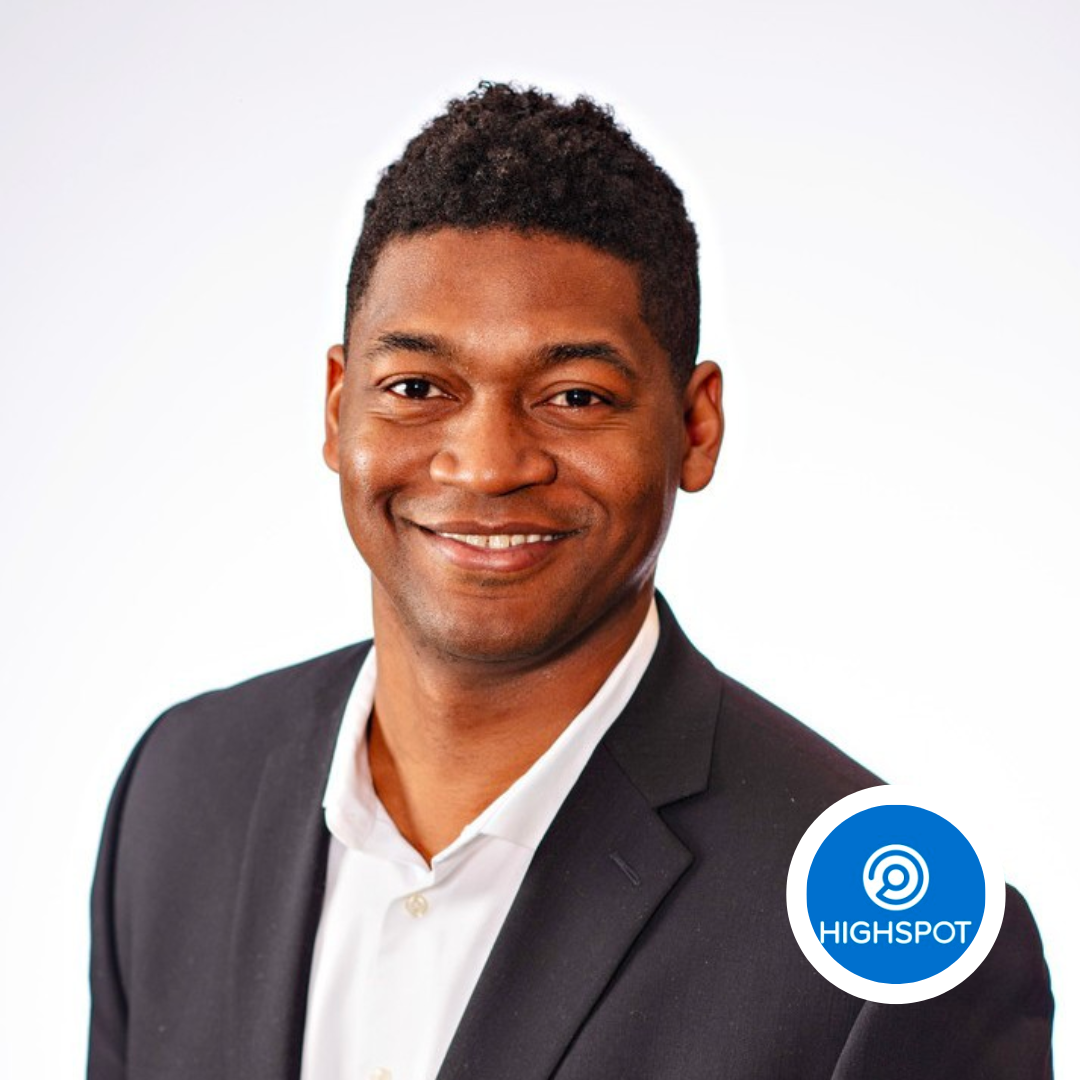 Jarod Greene
Vice President Product Marketing at Highspot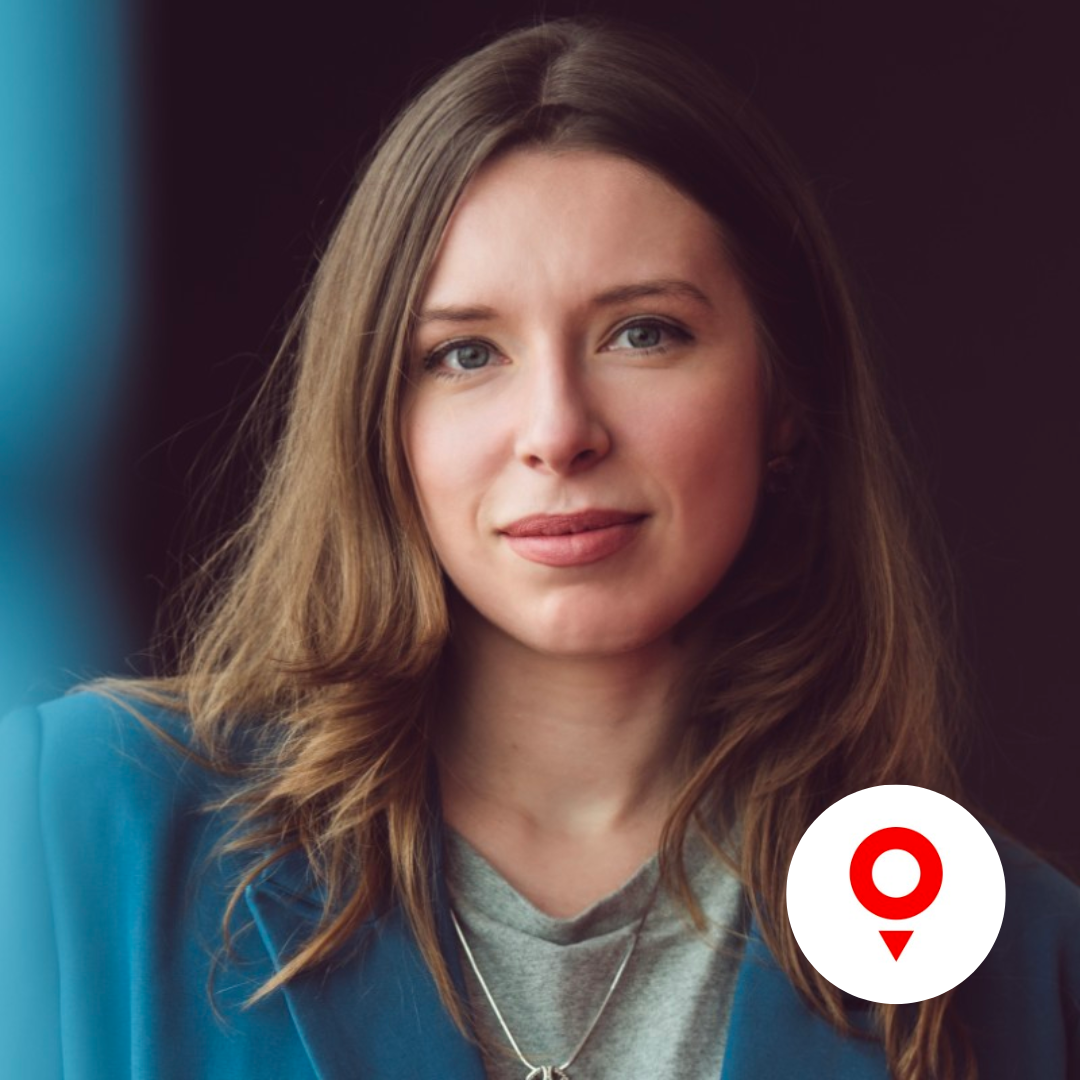 Anna Borbotko
Product Marketing Lead at TomTom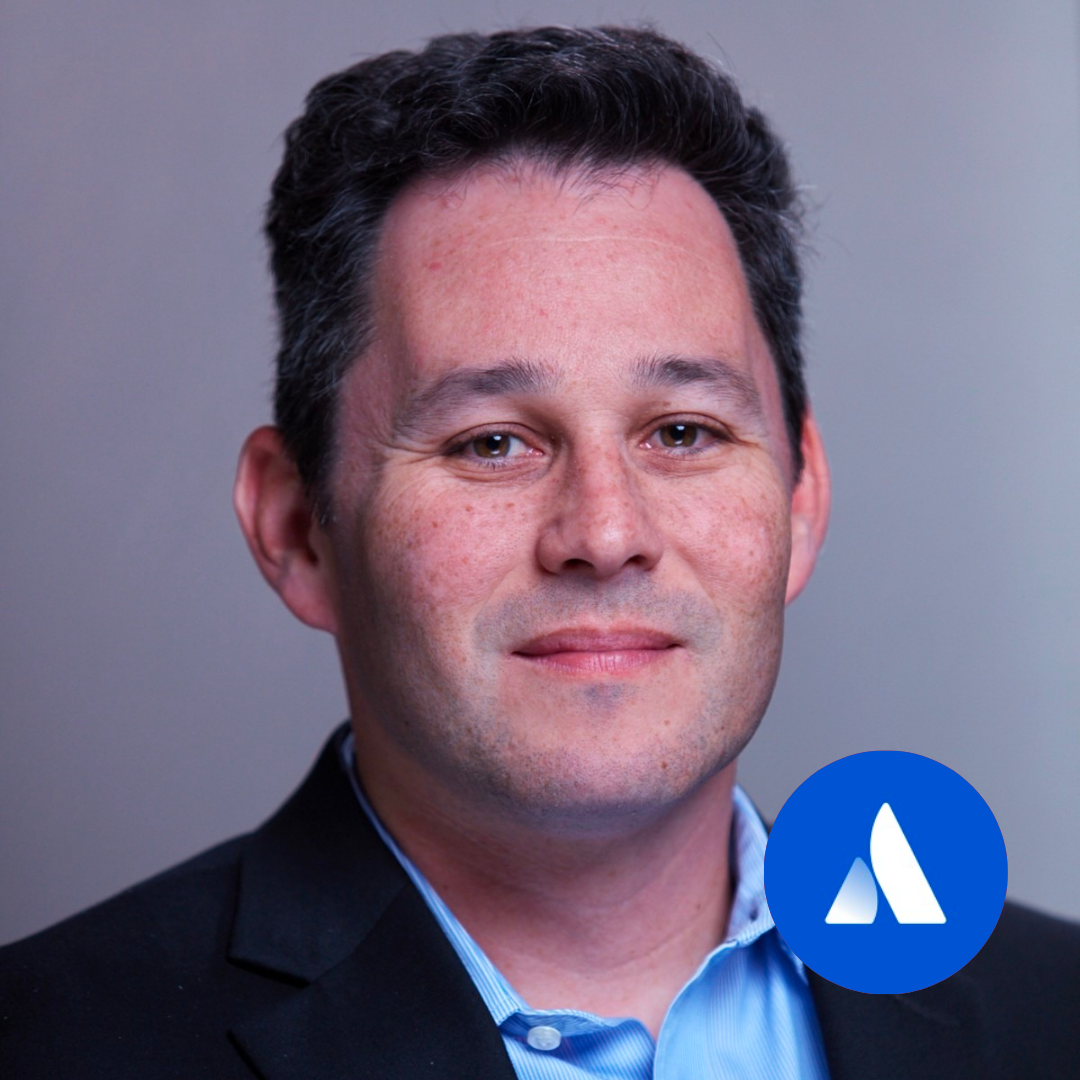 Daniel Kuperman
Head of Core Product Marketing at Atlassian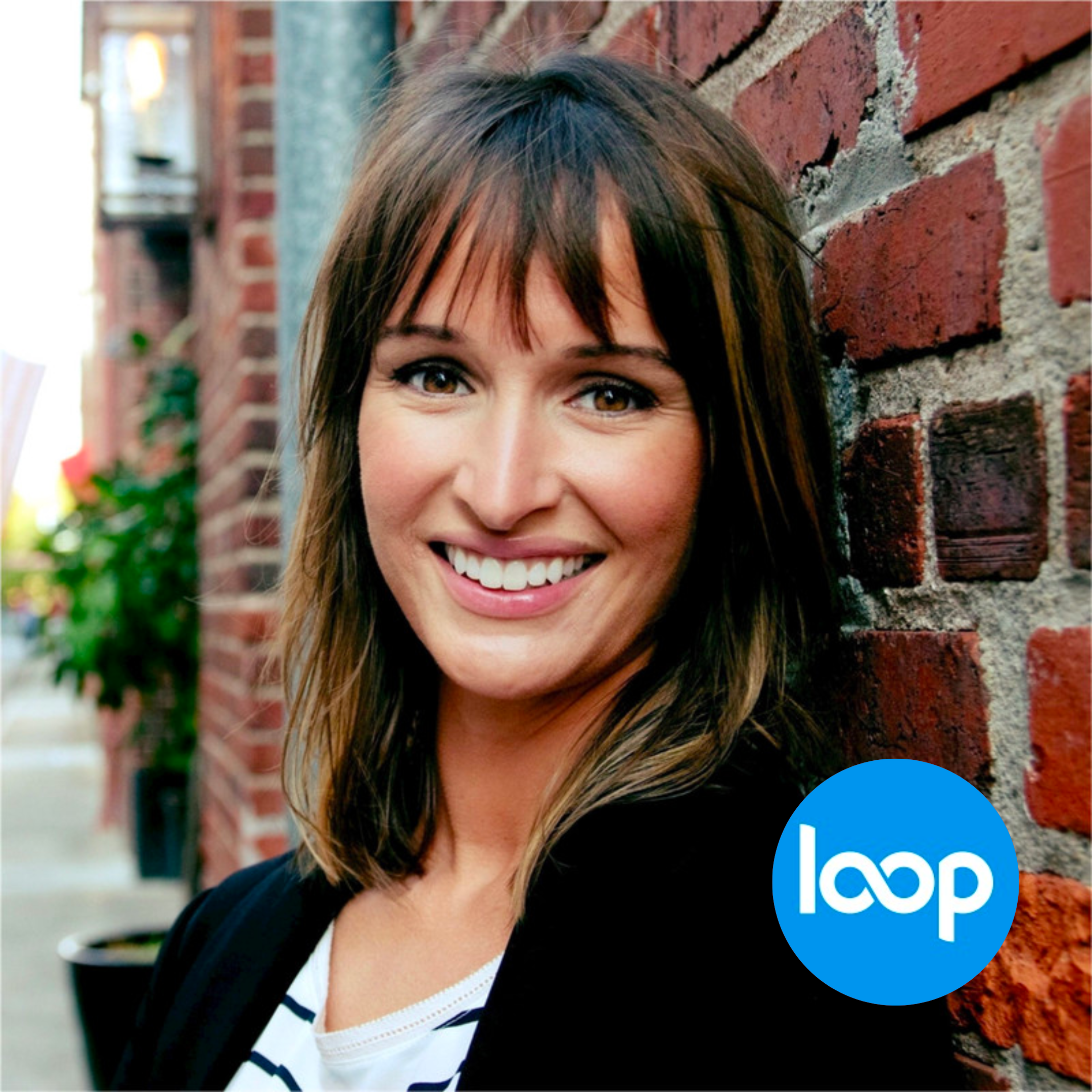 Lauren Culbertson
CEO and Co-Founder at LoopVOC
Everything that's included: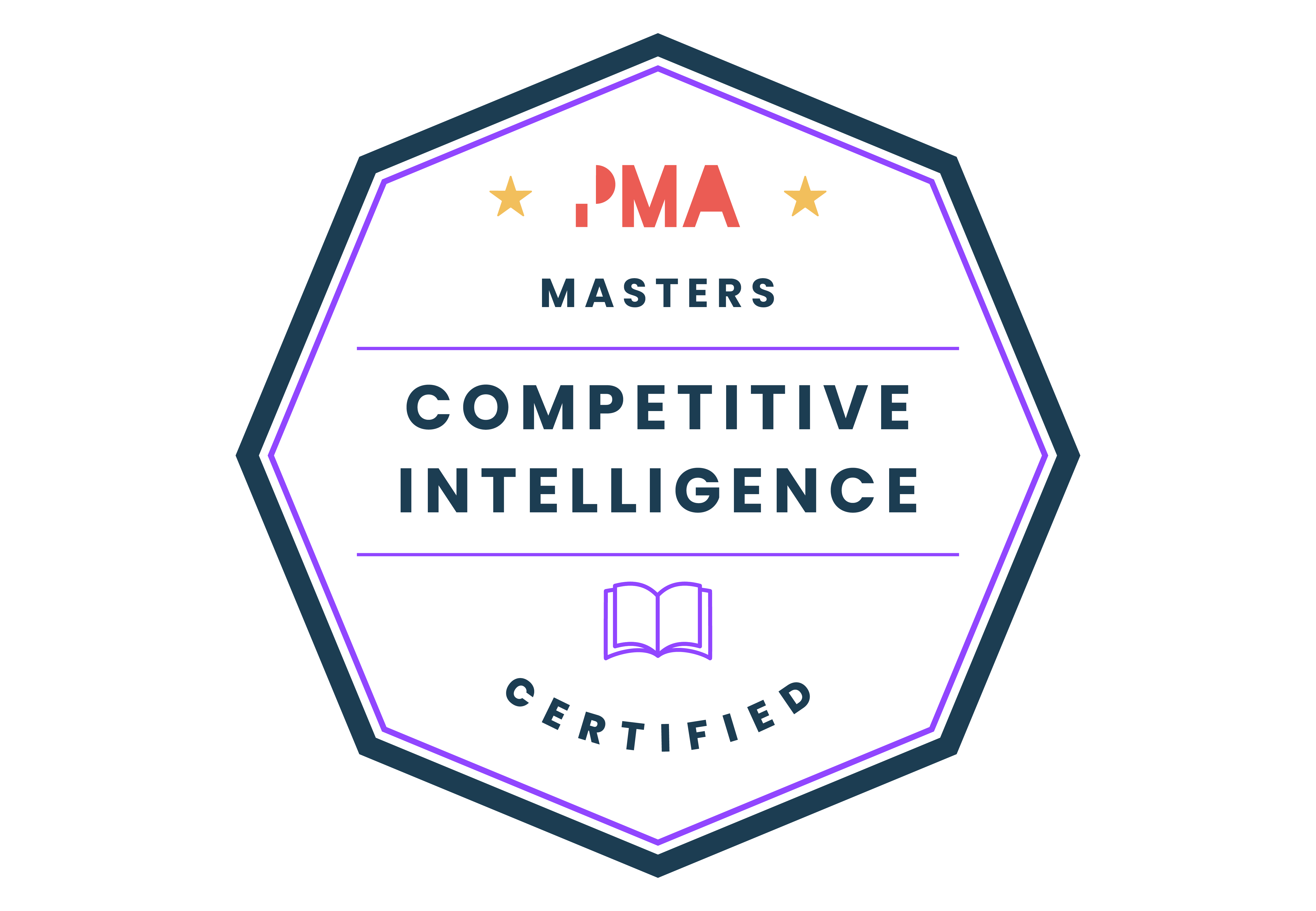 💡
Competitive Intelligence: Masters


In any business, it's crucial to make informed decisions that'll improve your product's position in the market, capture your target audience's attention, and effectively improve your overall revenue and profit. 
Competitive Intelligence Certified helps you do just that.
From market mapping to win/loss primary research, developing your market position to the role of CI in stakeholder management, this course is packed to the rafters with CI tools to trump your competition and cut through the noise.
👩🏼‍🏫 10 chapters ✅ Vetted exam questions 📝 9 templates and resources ⏰ 4+ hours' of content 🎥 Bonus footage 🔖 Official certification


🧠 Customer Research: Masters

You can't afford to overlook who you're targeting, why you're targeting them, what they want in a product, and how you can give it to them.
Customer Research Certified has been built to give you all the essential tools you need to collect, combine, and examine your customer insights, and implement changes that'll rake in those sales. 
By completing this course, you'll take away actionable advice, indispensable tools and approaches, and an accreditation that'll drive your professional growth, and pave the way to clear-cut, top-quality customer research.

👩🏼‍🏫 7 modules ✅ Vetted exam questions 📝 7 templates and frameworks ⏰ 3+ hours of content 🔖 Official certification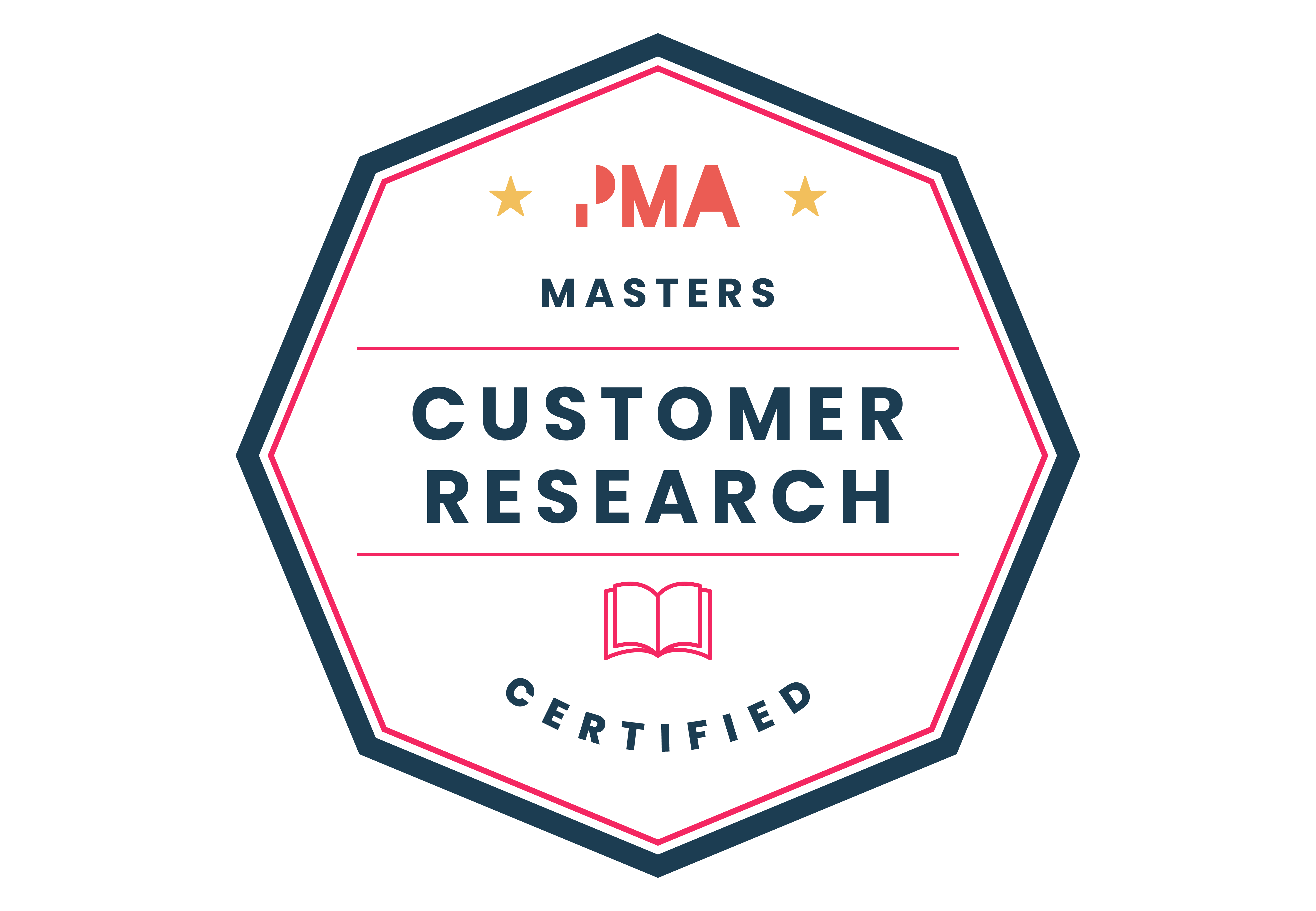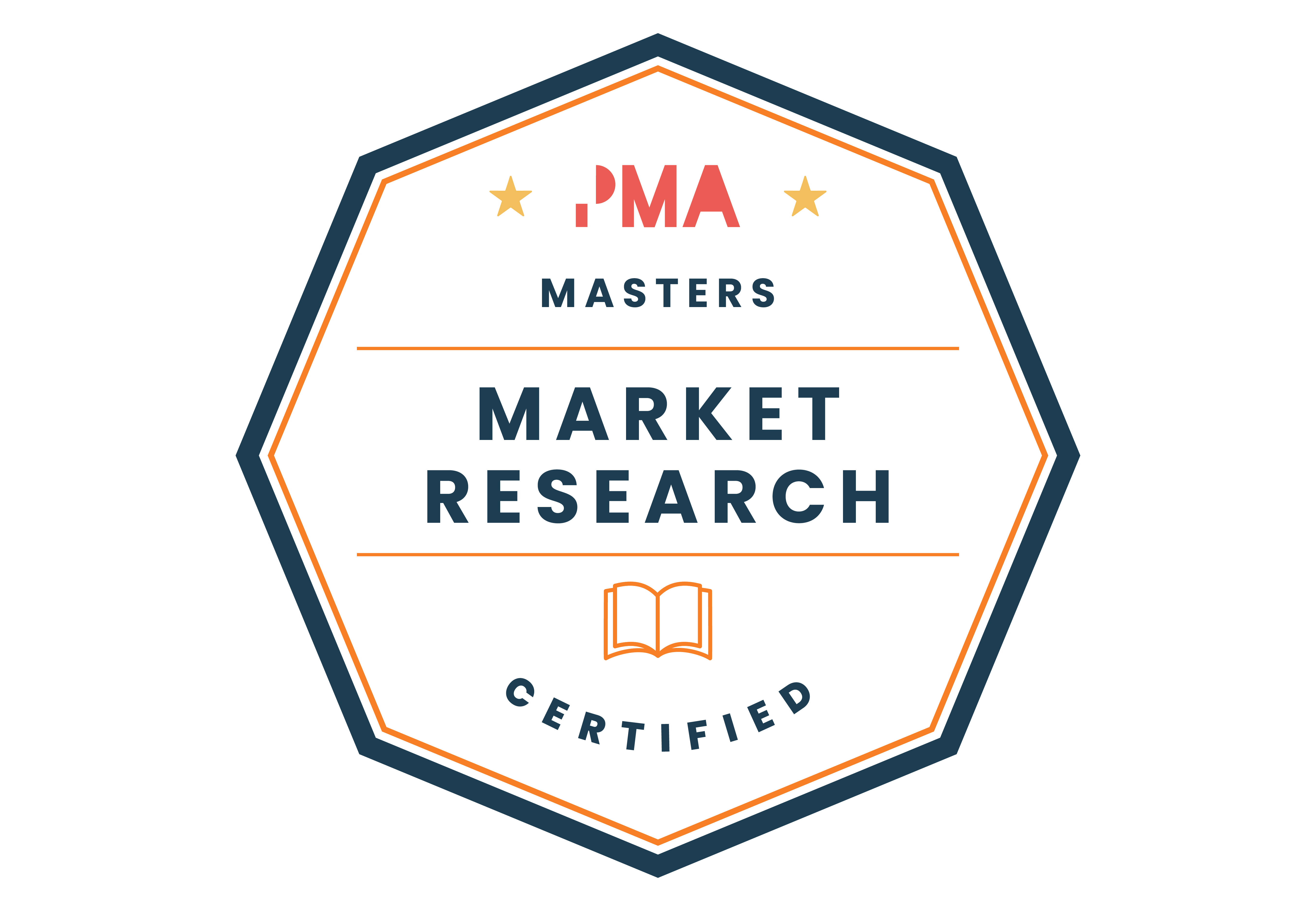 🔎 Market Research: Masters

As a product marketer, you must have an essential understanding of how to conduct market research, the types of market research you can use to your advantage, and how to implement your market research analysis successfully. 
Cut time, money, and resources with a course that'll teach you how to do all this at once, with intel from the best in the trade.
In Market Research Certified, you'll have the tools, knowledge, and skills necessary to completely streamline your approach for product success through ironclad research.
👩🏼‍🏫 7 modules 📙 38 chapters 📝 54 exam questions 🛠 Actionable templates ⏰ 8+ hours of content 🔖 Official certification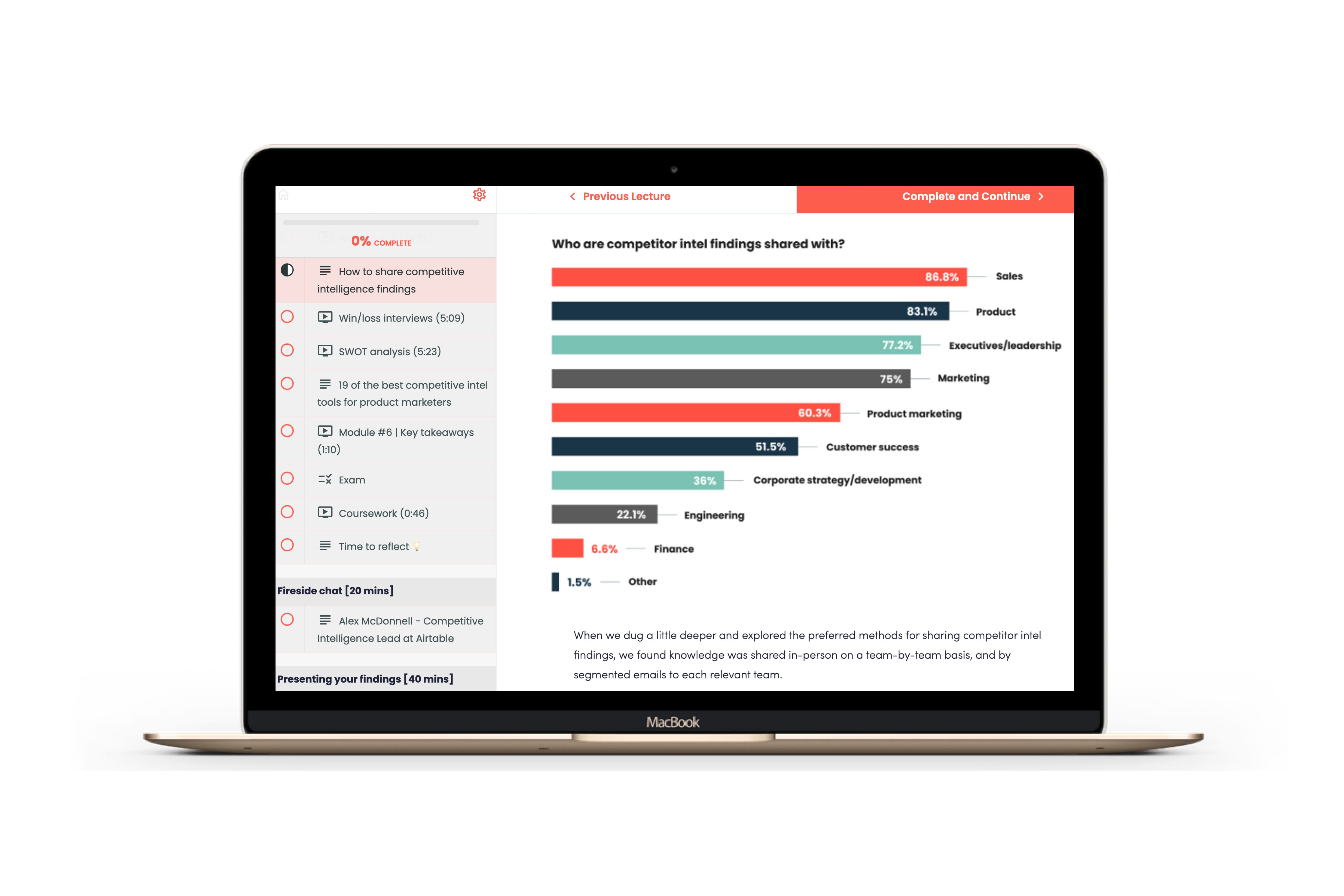 If you're looking to...
🔎 Optimize the research methods available for conducting valuable data for your company.
🌐 Establish a way to keep close attention to industry players so your strategies are as well-informed as possible.
💕 Optimize the value of your product by getting to the heart of what your customers really want. 
🛠️ Make this all easier with a bank of actionable product marketing templates to start delivering right away.
…then this bundle is for you.

"Customer Research Certified covers all things VoC programs and shares fresh ideas for connecting deeper with customers. The course provides a bunch of templates, guides, and resources to give PMMs a huge jump start to implement their own customer research program and consequently drive product growth."

Iman Bayatra, Global Head of Product Marketing & Strategy at Coachendo

What sets us apart?

All our advice comes straight from the source. Product Marketing Alliance is home to the world's largest community of product marketers, and so all our content is based on the most current trends.
To ensure you're getting the most steadfast insights, both programs have been built alongside companies of different industries and sizes like these. 👉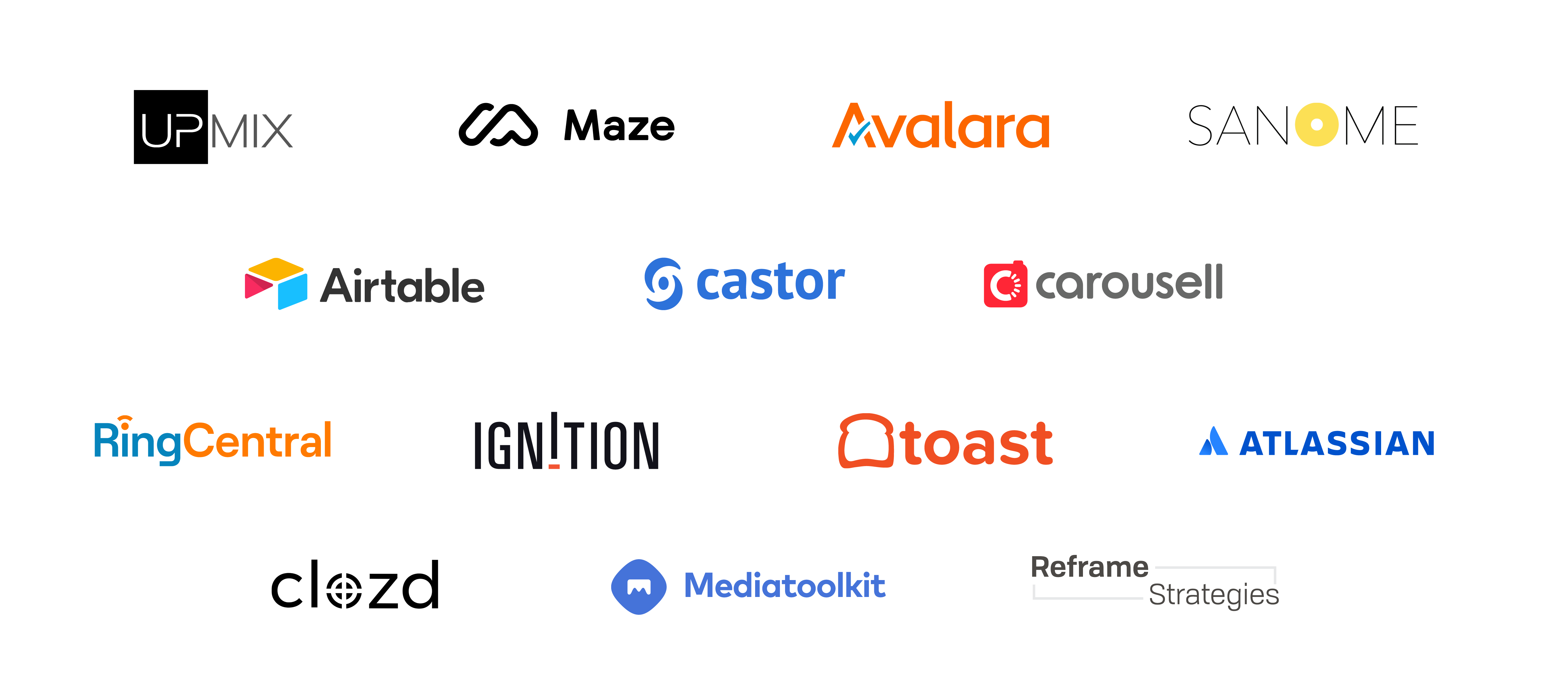 FAQs.

Q: Who's this bundle for?
A: The bundle is for any product marketer looking to inform their product marketing strategy will a full birds-eye view of their industry. With all three certifications combined, it's everything to help you and your team gain an in-depth understanding of your customers, market, and competitors.
Q: How do the courses work?
A: The three courses are 100% OnDemand and fully self-paced. Once you enroll, you'll work through the modules in whatever order suits your goals and be invited to take part in activities. At the end of each module, you'll be presented with mandatory exam questions and if you pass all these, you'll become certified in all three.
Q: How long will the course take to complete?
A: The three course curriculums will take approximately 12 hours to complete. Add to that, there's bonus footage and fireside chats to supplement takeaways from the main syllabuses. 
Q: What happens if I don't pass the exams?
A: If you fail the first time around you'll be given the option to retake the exam. If you fail the second attempt, unfortunately, it means you won't get the certificate. However, all's not lost, you'll have still learned LOTS and you'll be given access to the course materials for life - so you can brush up on the bits you slipped up on forevermore!
Q: How long will I have access to the course content?
A: For life! One, one-off payment gives you unlimited to all the course's content.