Market research plays a critical role in product marketing. It helps teams understand market trends, build new products, and improve existing products, while competitive intelligence supports companies in differentiating their products from rivals within the industry.
Enroll in this certification and discover the best practices for using market and customer feedback insights to build, position, and grow your products.
By the end of this course you'll:
👉 Appreciate why the voice of the customer is important
👉 Know why product marketing should own customer + market research
👉 Identify methods for measuring the business impact of research
👉 Learn how to gain trust among key stakeholders
👉 Identify best practices for collecting and aggregating feedback
👉 Establish a process for how to conduct your surveys and interviews 
👉 Be able to aggregate actionable customer feedback
👉 Classify and analyze feedback for top issues
👉 Understand how to communicate and act on feedback
👉 Equip yourself with skills to measure the return on investment of your research program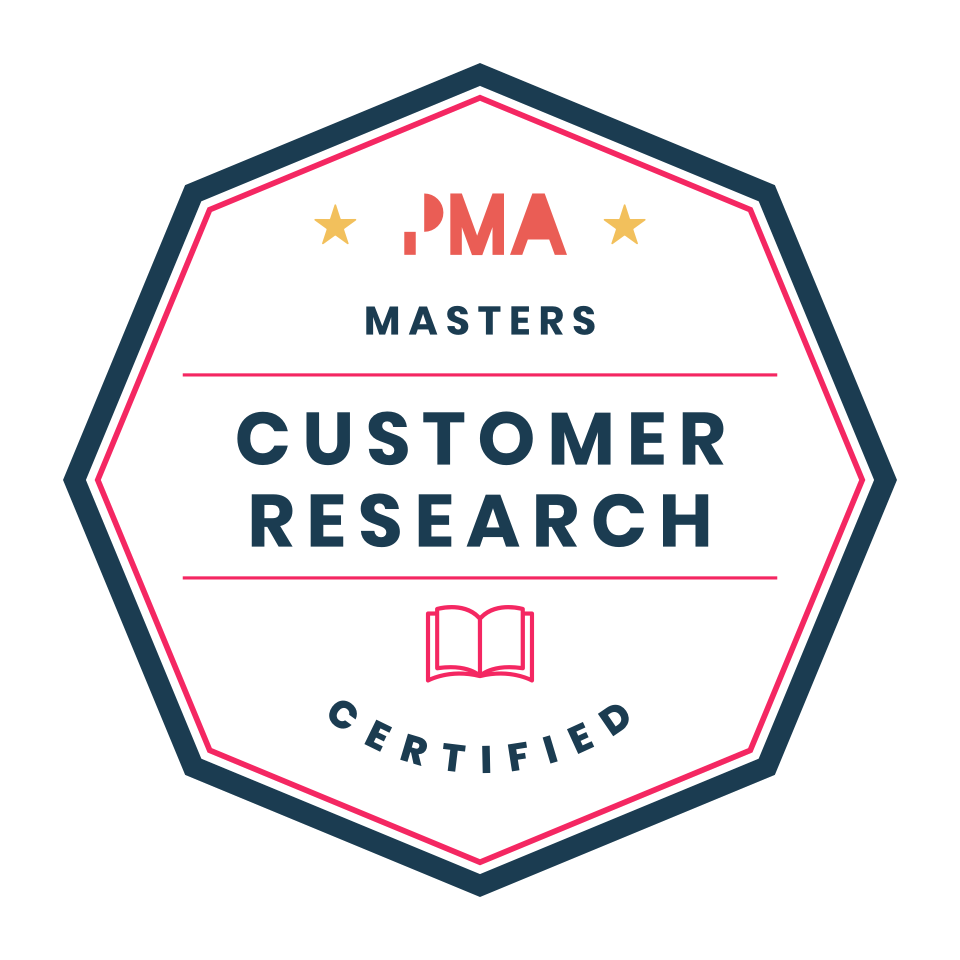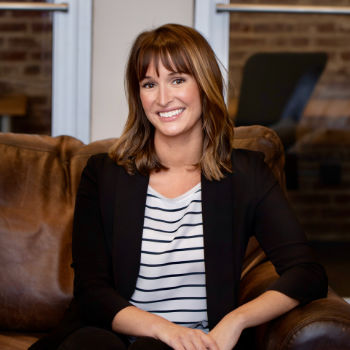 Meet your instructor, Lauren Culbertson.
Lauren's the Co-Founder and CEO at LoopVOC, a Voice of the Customer Software, that helps B2B SaaS companies use feedback to make smarter, faster decisions.
A PMA Ambassador, Lauren's a B2B SaaS product marketer turned entrepreneur and is on a mission to elevate the role of product marketing as a strategic growth engine.
She's passionate about helping companies evolve product and go-to-market strategies based on what customers need and where the market is going.
This course will be launching in summer 2021.
Can't wait? Pre-order your cert and get a cheeky $100 off. 👇
Just use this coupon at checkout: CMR-PREORDER