Establish yourself as a strategic partner. Develop exceptional collaboration and communication skills that enable product marketers to deliver value and make their mark on an organization.
By the end of this course, you'll be able to confidently:
👊 Articulate and establish Product Marketing's mandate internally, the value that you bring to the table, and why you need (and deserve) to be included in strategic business conversations.
🔥 Establish win-win working relationships with your counterparts in Product, Sales, Marketing & Customer Success.
🚀 Bring in the right people at the right times on the right projects, improving outcomes and increasing the value your business gets from Product Marketing-led initiatives.
🔥 Gain the respect, buy-in, and recognition for your efforts that you deserve, from your peers and your executive leadership.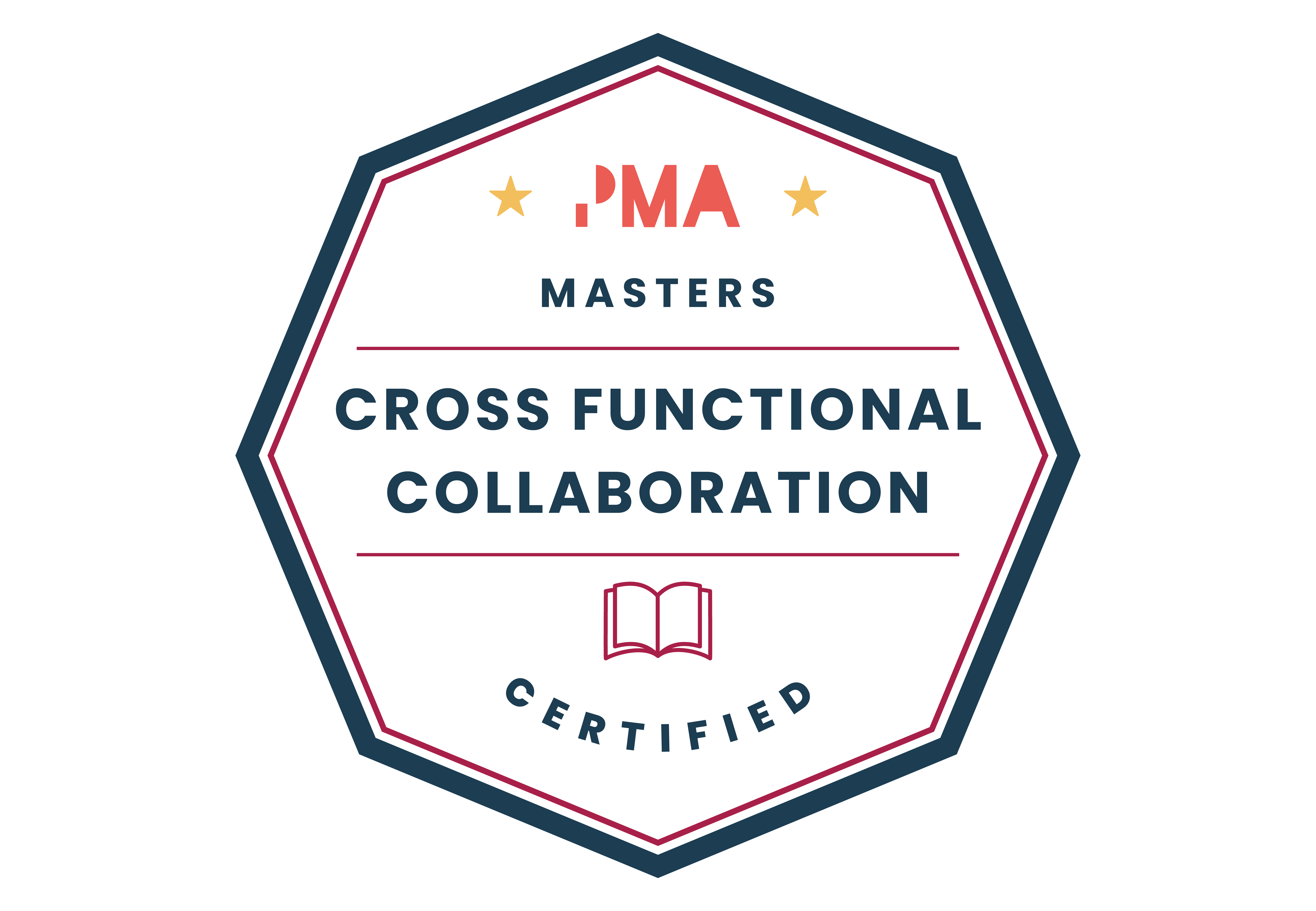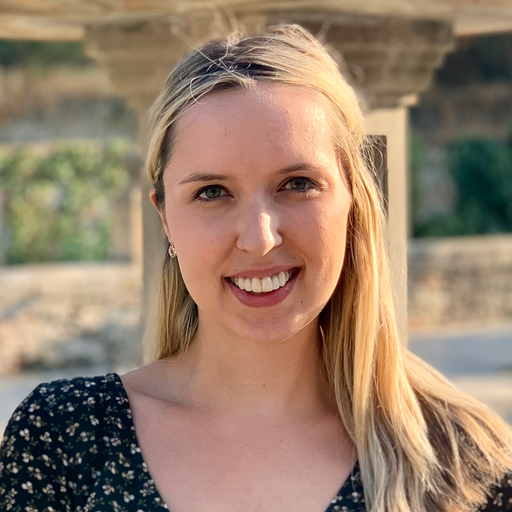 Meet your instructor, Alison Hayter.
Alison is the Director of Product Marketing at Loopio. Throughout her career she has been both a solo product marketer and the head of a product marketing team; she's been the first product marketing hire and she's inherited more mature product marketing functions. Yet at every company, one thing has remained true. Product Marketing's ability to succeed and deliver impact has always depended on establishing productive, collaborative working relationships with key stakeholders across the organization. 
Alison has spent the last decade helping B2B start-ups and scale-ups deliver compelling, customer-focused narratives and hit ambitious revenue targets. She built the Product Marketing function from the ground up at Intelex Technologies, later acquired for $570M USD in 2019 in one of the largest Canadian tech company exits of the last decade. She's passionate about sharing her knowledge and coaching the product marketing leaders of the future.
This course will be launching in Q4 of 2022.
Can't wait? Pre-order your cert and get a cheeky $100 off. 👇
Just use this coupon at checkout: CFC-PREORDER